Alura North Coast l By Serac Developments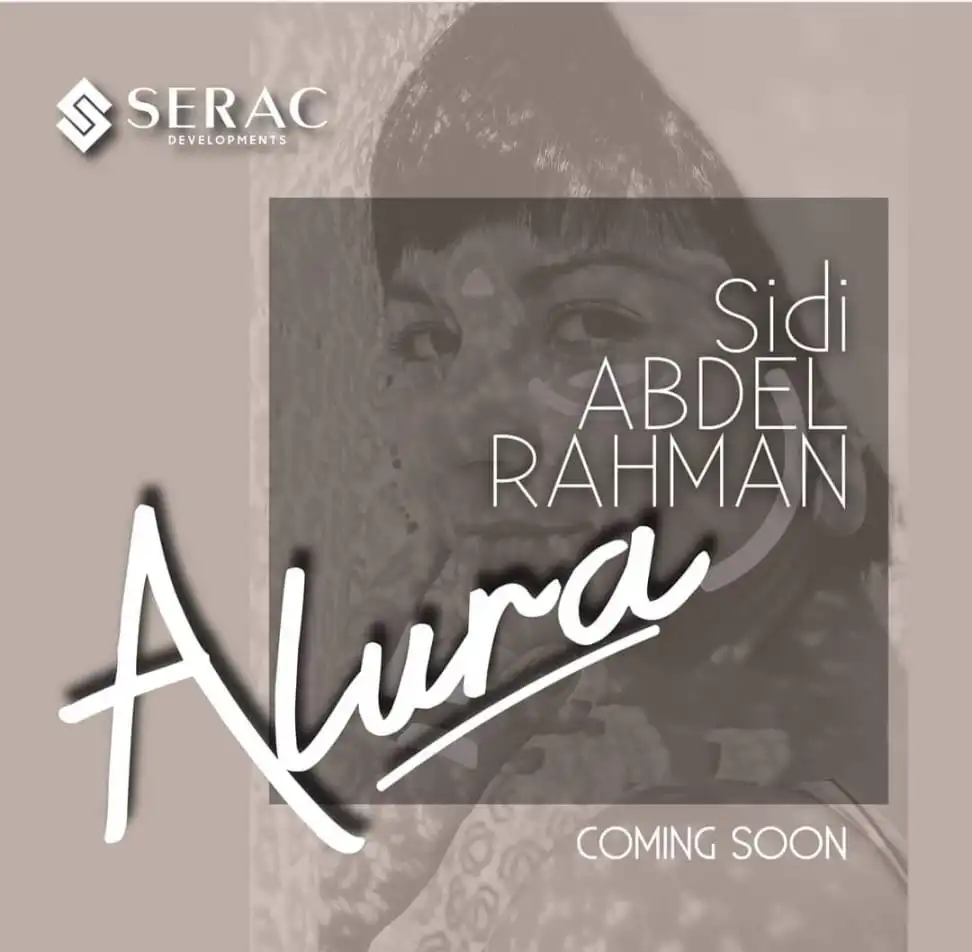 Alura North Coast
Alura North coast is a new addition to the real estate market and the latest investment project undertaken by Serac Developments. The company made the project a very special and very important place to ensure that the company chose the location. Inspired by the subtle beauty and glamor of style.
All the information you need to know about Serac developments: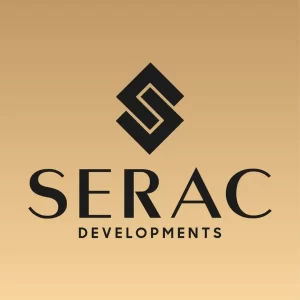 Serac developments is a unique real estate developer that combines over 40 years of experience in building unique and diverse architectural icons in the UAE and the Arab world.
Also Serac developments launched in Egypt in 2022, embracing the dynamic real estate market with its visionary approach to shape futuristic and luxury real estate developments possessing a promising land bank in Egypt. Uniquely positioned to set the pace for elegance and sustainable real estate development in differentiated cities of Egypt, Serac Developments offers classy and sustainable developmental projects through a variety of offerings catering to a wide-scale customer base in various sectors including residential and commercial developments.
Its investment portfolio encompasses projects in the New Cairo, New administrative capital and the North Coast. Through a customer-centric approach we add significant value with a people-first philosophy to stand out as a desired developer. Connecting with a customer base with meaningful lifelong relationships based on loyalty and mutual trust. We pride in our professional management team that maximize our strength and value with their vast expertise.
As a team, we embrace and foster new business practices and seamlessly blend those into our corporate synergy with a fit and cheerful work environment while upholding the value of integrity with a team spirit of collaboration through lifelong experiences.
Tarek Soliman is the Chairman of Serac Developments.
Turning his vision into reality, Soliman devoted his efforts to propel Egypt as a hub to diversified and successful real estate models that contribute immensely to nationwide economy.
Through his background in the gold and diamond industry being an industry leader and owner of some of the largest Jewelry brands including Glamour, Richie and Marly Silver; Soliman brings over 50 years' experience in business bringing direct benefit to the Egyptian consumer.
With his core strength of investment solutions, Soliman expanded his strategic business portfolio to further benefit Egyptians and the nation in the prosperous real estate sector of Egypt.
Now we can say with a promise to continue pushing the boundaries of diversified developments and further boosting the Egyptian economy, to create not only a solid business model but also achieve value for Serac developments customers, partners, wider society, and the economic health of Egypt.
Previous project:
City Hall Strip mall in new administrative capital.
Stella walk in North Coast
Alura North Coast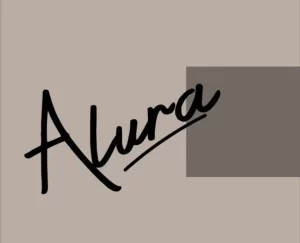 All possible amenities are available in Stella Heights, North Coast, in terms of the many features that are available in it, and the services and facilities that work to meet the needs of all members of your family. There is also a variety of spaces that make you choose the right unit for you and your family. We will explain to you all the details about the project.
Location Alura North Coast:
The location is one of the most important factors for the success of the project, so Sirak Development and Real Estate Investment Company chose a very special location for its distinguished project, Alura North Coast, as it is located precisely at Kilo 134 Sidi Abdel Rahman. It is also minutes away from Masaya Sidi Abdelrahman. and It is after the village of Marassi, in addition to being a wall within a wall in the La Vista project, and before Seashell.
Stella Heights Sidi Abdel Rahman is also distinguished by its unique location in Sidi Abdel Rahman, located in a very important place.
It is only 150 kilometers west of Alexandria. Stella Heights is also located near the most famous tourist villages on the North Coast, such as Marina Village and Amwaj Project.
Full Details : Marassi north coast
Project area: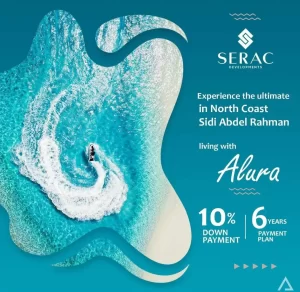 The project is the last phase of the Stella Heights project, and this is an existing and inhabited project, and all its services have been operating for 4 years.
Alura Sidi Abdelrahman area of the phase is 4 acres, built up only in 30%.
*The project will be ground + 5 floors*
Serac Development is very interested in the project area to provide all the customers' requirements and desires in the village, including various chalet spaces, as well as providing all basic and recreational services and facilities.
In Addition to Serac Development Company cooperated with the most famous designers in the Egyptian real estate market to reach a unique European design, which is Engineer Hany Saad, owner of Hany Saad innovations, specialized in construction,
design and decoration. It has more than 20 years of experience and an impressive business record of more than 800 projects, including Garden 8 Mall, East Side, Vinci Compound, the Administrative Capital, and Katameya Heights.
Unit types inside:
Studio
Chalets ( 1 to 3 bedrooms )
Facilities and amaenties of Alura North coast:
Swimming Pools
Landscape
GYM
Kids Area
Beach Activities
Club House
House Keeping
Golf Cars
Commercial Area
Hyper Market
Pharmacy
Areas and prices of Alura Sidi Abdelrahman:
Area starts from 80 meter
Also for now the price per meter is: 29,000
Payment over 6 year's installments
For reservations and inquiries by calling 01200027090 ot click here via whatsup