Chillout Park Compound By Mountain View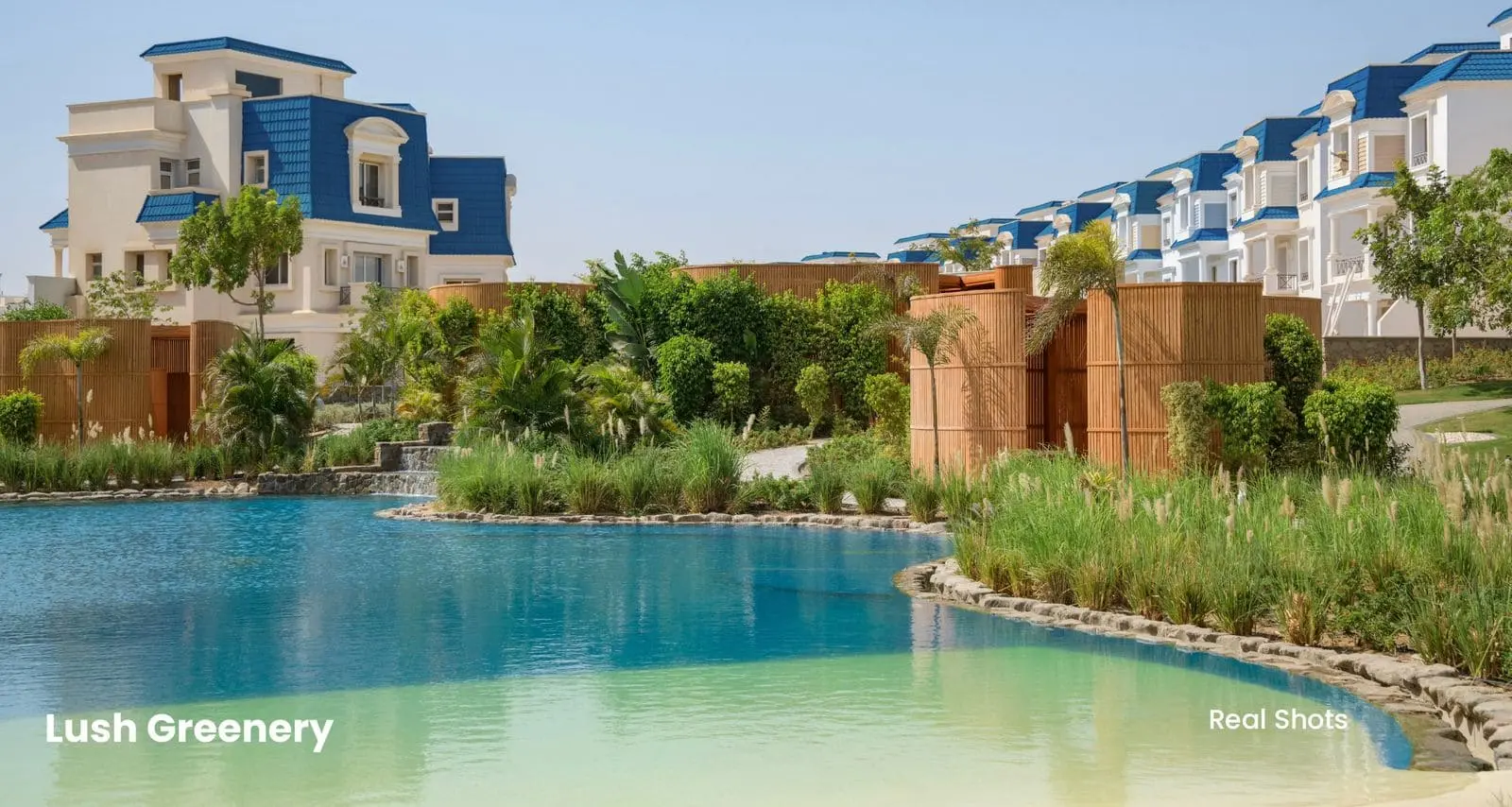 Chillout Park Compound By Mountain View
Mountain View Real Estate Development Company now announces the announcement of a new phase THE VINES in the Mountain View Chillout park compound.
All you need to know about mountain view developments:
Mountain View Egypt Company is one of the advanced architectural entities that always overlooks the most important real estate projects with advanced engineering specifications and huge investment opportunities. Mountain View was distinguished in the Egyptian market and its name shone thanks to its continuous increase in the volume of its investments, in addition to its huge customer base.
The beginning of the establishment of the Mountain View Development Company dates back to 2005, and Dar Al-Mimar Group, the parent company, had planned for this development, by establishing Mountain View to be the real estate developer for the group, as Mountain View was the pioneer in the urban development that the Fifth Settlement witnessed when launching its first projects 2006.
With a great drive for innovation, Mountain View is among the real estate development companies that have a leading position in Egypt, as the company specializes in developing first-class housing and resorts, and the company includes dozens of projects in various parts of Egypt.
Also the commitment to international quality standards that Mountain View Real Estate Development Company works on, along with working with the largest engineering and design companies and highly qualified consultants to provide projects that enhance the user experience, makes it the first source of attraction for various local and international investors.
Pervious project:
Mountain View Real Estate Development Company is one of the companies specialized in developing residential projects and luxury tourist resorts. The company has implemented many projects all over Egypt and in the most important strategic locations in the east and west of Cairo, in the Ain Sokhna region on the Red Sea coast, and in Ras El Hikma projects in the north coast.
We present the most important projects of Mountain View Real Estate Development Company, because Mountain View has more than 15 projects. Mountain View projects:
 Projects in New Cairo
Compound Mountain View Executive
Mountain View 2,3 Compound, Fifth Settlement
Mountain View projects in 6th of October
Mountain View Giza Plateau October
Mountain View October Park
Mountain view 4
Mountain View projects in the villages of Ain Sukhna
Mountain View Ain Sokhna 1
Mountain View Ain Sokhna 2
 North Coast projects
Chillout Park

The Vines is the newest phase in Chillout Park and it is designed to help you create a home that's every bit yours, reflecting your unique self
Location of Chillout Park:
Mountain View Chillout Park 6th of October is ideally located in the heart of the vital district of 6th of October City. If you are looking for a villa for sale in Mountain View Chillout Park, make sure that it has a strategic location close to the most important landmarks of 6th of October City.
In addition to the developer's company chose 6th of October City due to its fame and the number of advantages it enjoys, which is an ideal destination for investors to implement their projects there.
Mountain View Chillout Park October is close to the Shooting Club, Mall of Arabia, Mall of Egypt, Carrefour, and Dandy Mall.
A few minutes separate Chill Out Park from Nile University and Misr University for Science.
Also Mountain View Chillout Park October project is only 15 minutes away from the Ring Road.
Mountain View Chillout Park Area:
Now we can say that Mountain View Egypt project aims to create an ideal, upscale life, because you deserve the best life, so the project was established on a huge area of 216 acres, most of which are green spaces and a quiet natural life, and it provides you with about 14 thousand housing units of various types of units, including apartments and villas, twin houses, and townhouses. House, along with all the services and privileges you need so that you do not need to leave the compound.
The vines phase:
This project is one of the most prominent projects provided by the Mountain View Group of Companies, which is the Mountain View Chillout Park, and the area of this trip is estimated at approximately 15 acres.
Unit types inside The Vines Phase:
The type will be only Townhouses with 2 different space area
Facilities and amenities in Chillout Park: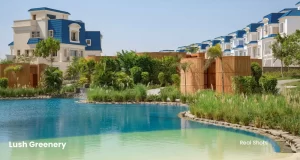 Main entrance
Jacuzzi jungle and luxury spa
Rainbow gardens
Road crossing road
Meditation lakes
Large commercial area that includes the most famous international brands; to do shopping whenever you like.
Mental health was taken into account inside the compound, so a picturesque lake was built for meditation and relaxation sessions.
You and your children will enjoy the multiple swimming pools inside the compound.
Whatever your favorite type of food, you will find it in a group of multiple restaurants and cafes that cater to all tastes.
The project includes a large garage, so that you do not search for a long time for a place to park your car.
Tracks for running and cycling, to allow safe exercise.
Starting areas and price in Chillout Park The Vine Phase:
210m starting prices ( 9,200,00 )
220m starting prices ( 11,250,00 )
Payment plan
5% down payment also another 5% after 3 years over 8 years
above all To Know More Details about Mountain view  click here through whatsup or calling sales team 01200027090