Cityscape Egypt l The best event in the middle east Cityscape Egypt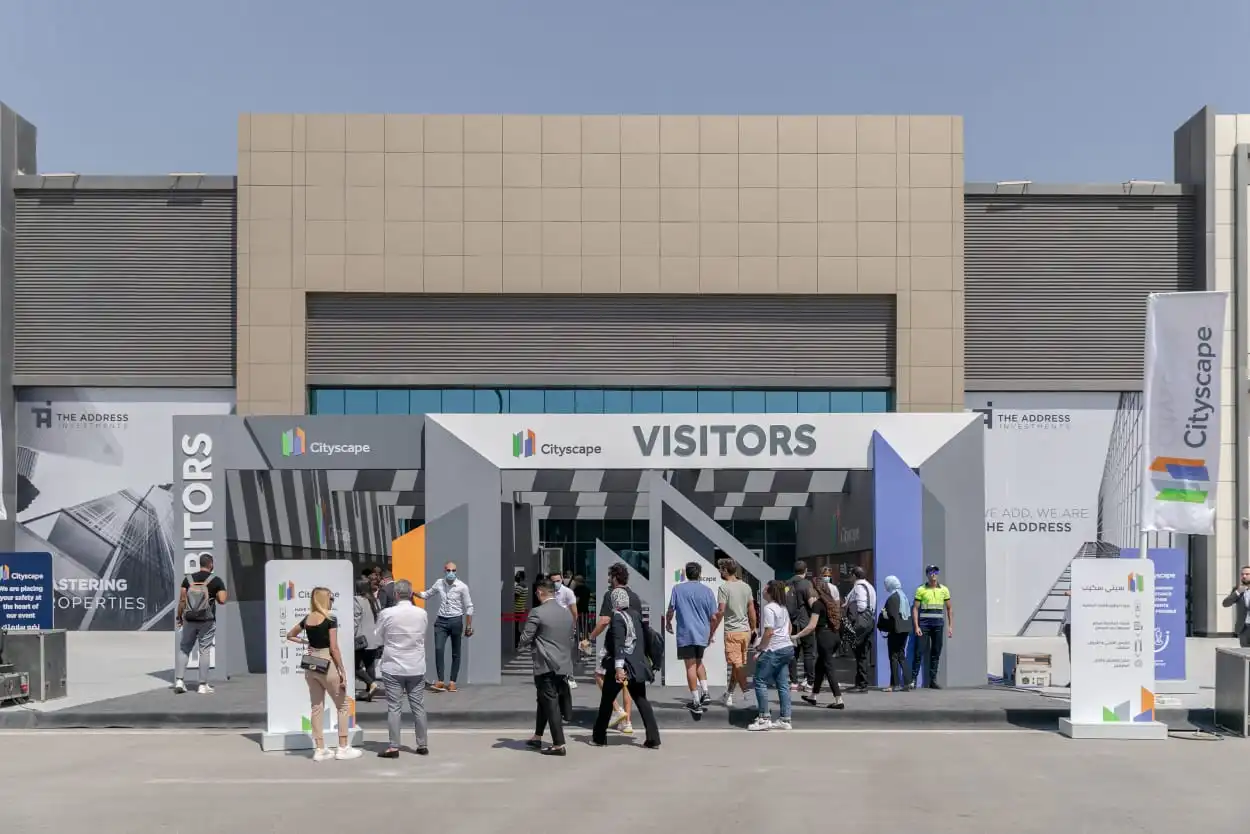 Cityscape Egypt
 it is a very important exhibition, and it attracts the interest of a large number of customers from different economic and social classes to visit its pavilions and see the offers available in the market. Cityscape is the main event that takes place every year, and the most important exhibition in Egypt for real estate developers. also it is the event that customers wait to visit every year to learn about the different options available to them.

What is Cityscape egypt exhibition?
Cityscape exhibition is one of the most important Egyptian real estate exhibitions, held with the support of the Ministry of Housing, Utilities and Urban Communities, amid the participation of a large group of real estate development companies, especially those working in new cities, and through this exhibition, various investment opportunities in the field of real estate development are announced, in addition to announce the trends of the real estate market in Egypt, and new construction projects, which leads to an increase in purchase and construction requests and real estate investment again.
The exhibition includes the best real estate developers, which offers many options and opportunities for visitors to learn about new and different projects, compare the units offered in the Egyptian market, and choose the best in terms of design, price, payment methods, introductions and benefits.
The Location and the date of Cityscape?
Cityscape exhibition will be held in Egypt at the Exhibition Center in New Cairo, specifically in the Fifth Settlement near the Moshir Tantawy axis, and will last for 4 days from 12 AM to 7 PM in the evening, where this site was carefully chosen, due to its integrated services and facilities With all the facilities that guarantee the success of the exhibition and the comfort of its visitors, the site includes three large halls equipped at the highest level to receive a large number of visitors, real estate investors and owners of major companies.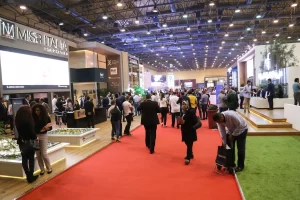 What are the top developers at Cityscape 2022?
Al Ahly Sabbour
AZZAR Reedy Group
Amer Group
Altameer Arabian
Arabia Holding
Hyde Park Developments
ERG Developments
GV Group
AlQamzi Developments
Inertia
Al Assema Group
Jumeirah Egypt
Khaled Sabry Holding
Living Yards Developments
LMD
Menassat Developments
Misr Italia Properties
More About : Mountain View Icity Newcairo 2022
Amazing deals, expert advice, and exclusive offers from top developers await you at Cityscape Egypt. Meet the most influential players of the local and international real estate industry not just from Egypt, but from all over the MENA region, focusing on some of the major developments locally and around the country. Whatever size you need, whenever you need it, wherever you need it, there is something for everyone at Cityscape Egypt
To know the details of Cityscape Exhibition click here or 01200027090
Register now and get your free ticket
Know More Details About : Mountain view iCity New Cairo