Creek Town New Cairo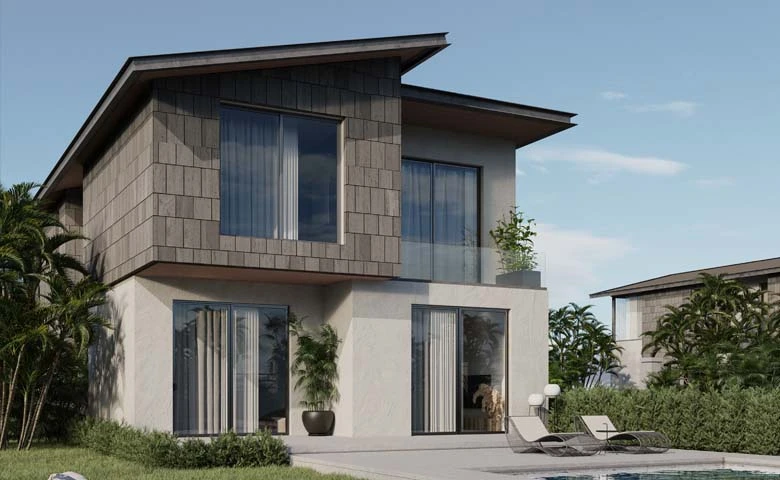 Creek Town New Cairo
Creek Town New Cairo the latest residential project of Khuzam Real Estate Development Company
that it established in the heart of the Fifth Settlement.
Brief about the company :
IL Cazar is owned by Nader EL Khazam , company aim to have  a strong strategy to compete with others in Real Estate Field , GO Heliopolis is the first project that was done by them which is located in Nasr City  and all units are sold out as they will be delivered by the end of 2022.the company succeeded in marketing and they are expanding now, as they have a new project in North Coast.
Greek town location:
Creek Town New Cairo is located directly on the new Suez Road over 100 acres.
All units overlooking water features & greenery and the most unique things in this compound that all units are designed modern by the greatest designer Hany Saad , Commercial and administration design by YBA and
the landscape is by Oko plan. 80% of the project is Creeks and landscape.
Facilities :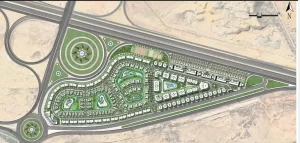 – Commercial Areas.
– Administrative Offices.
– Clinics.
– Smart Gates.
– Club Houses.
– Hotel services.
– Swimming Pools.
– Restaurants & Cafes.
More About  : The Best Compound in New Cairo .
types in Creek Town New Cairo:
Stand alone.
Twin houses.
Town houses .
Apartments.
Duplex.
Pent house.
the delivery date will be in 2024.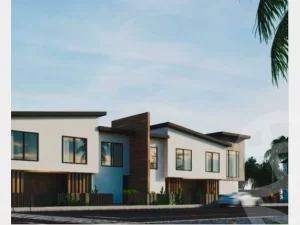 To Know More  Details on the Best  Apartments for sale in New Cairo through whatsapp click here
or call us 01200027090
read about cityscape egypt 2022