IL Cazar Developments – launches a compound in Golden Square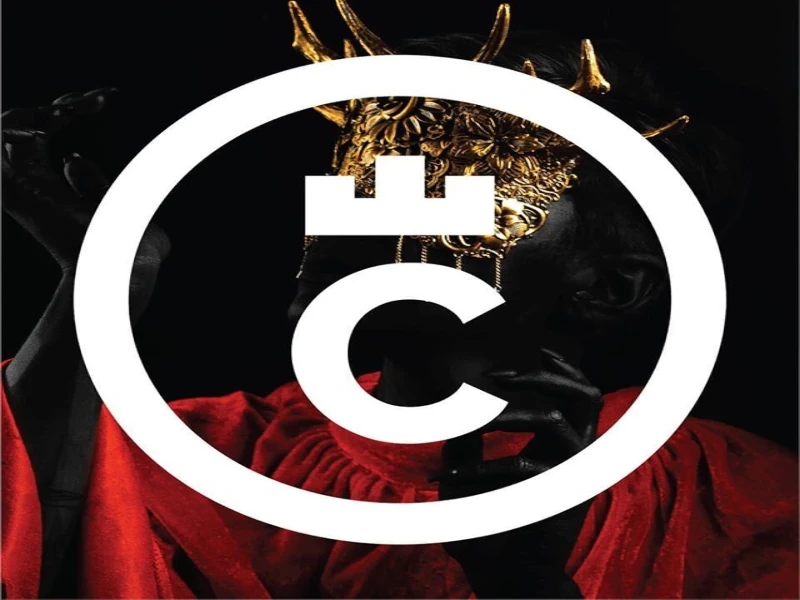 IL Cazar Developments
IL Cazar Developments is now announcing for its NEWEST PROJECT in the Golden Square directly overlooking Ben Zayeds axis.
Brief about the company:
Il Cazar is the ultimate re-branding for Go Khozam; with a brand name that is bold, elegant, and has a luxurious sound to it. The goal behind the re-branding was to familiarize people with a more international brand name that reflects the vision and new perspective of the already established and experienced developer. Khozam Group, with more than 55 years of experience, where its origin goes back to 1960 when it was founded by Helmy Khozam. Also the company put their experiences and benefited from them in order to benefit everyone. It also worked to provide many huge projects that are located in the most important sites with luxurious designs. IL cazar was also distinguished by its high-end projects in design and practicality as well, and by providing the best prices and installment methods suitable for different clients in addition to Commitment to deliver projects on time.
Previous projects:
Nord – North Coast
Go Heliopolis
Ai Mall – New Cairo

Location of the new Compound:
This new compound located in the heart of the new cairo city in the golden square directly overlooking ben zayed axis.
Nears to Layan residence, Sodic villete and Lake view residence
Few minutes away from cairo festival city and downtown mall
Why you should choose the golden square area to live in?
The Golden Square area is considered one of the most famous areas of the Fifth Settlement, as it is located specifically in the heart of New Cairo and includes a distinguished group of the best residential compounds based on the latest modern designs that express the extent of sophistication and ingenuity of implementation.
Where it located:
The Golden Square area of ​​the Fifth Settlement is located in the heart of New Cairo. This location has several advantages, the first of which is its proximity to the main 90th Street, which is the pulse of the Fifth Settlement, as it contains many public and recreational services and includes multiple commercial malls in addition to many hospitals that provide health service around the clock. The clock is at the highest level. The location of the Golden Square in the Fifth Settlement is also characterized by its proximity to the important roads and axes that make it easy to reach, including the Ring Road.
The best projects of Golden Square
Aster Residence
Sodic East
The Square
Patio ORO
Fountain Park
AZZAR 1
Palm Hills Katamaya
Village garden Katamya
Address East Compound
Azad Counpound
Layan Residence compound
Fifth square
Hyde park
La Fantaine
Lakeview Residence
Galleria Moon Vally
Sodic Villte
Mivida Compound
Al Patio 7
Il Cazar new project in new cairo city:
The compound is located in space of 70 acres
Unit types inside:
Only Villas all over the compound – Designed by Eng. Raef Fahmi.
Standalone villas
Townhouse
Payment plan:
The Payment plan over 8 years
3 years Delivery
To Receive Information of IL Cazar Developments on WhatsApp, click Here 
OR Contact us any time 01200027090