Jebal El Sokhna l PRE Developments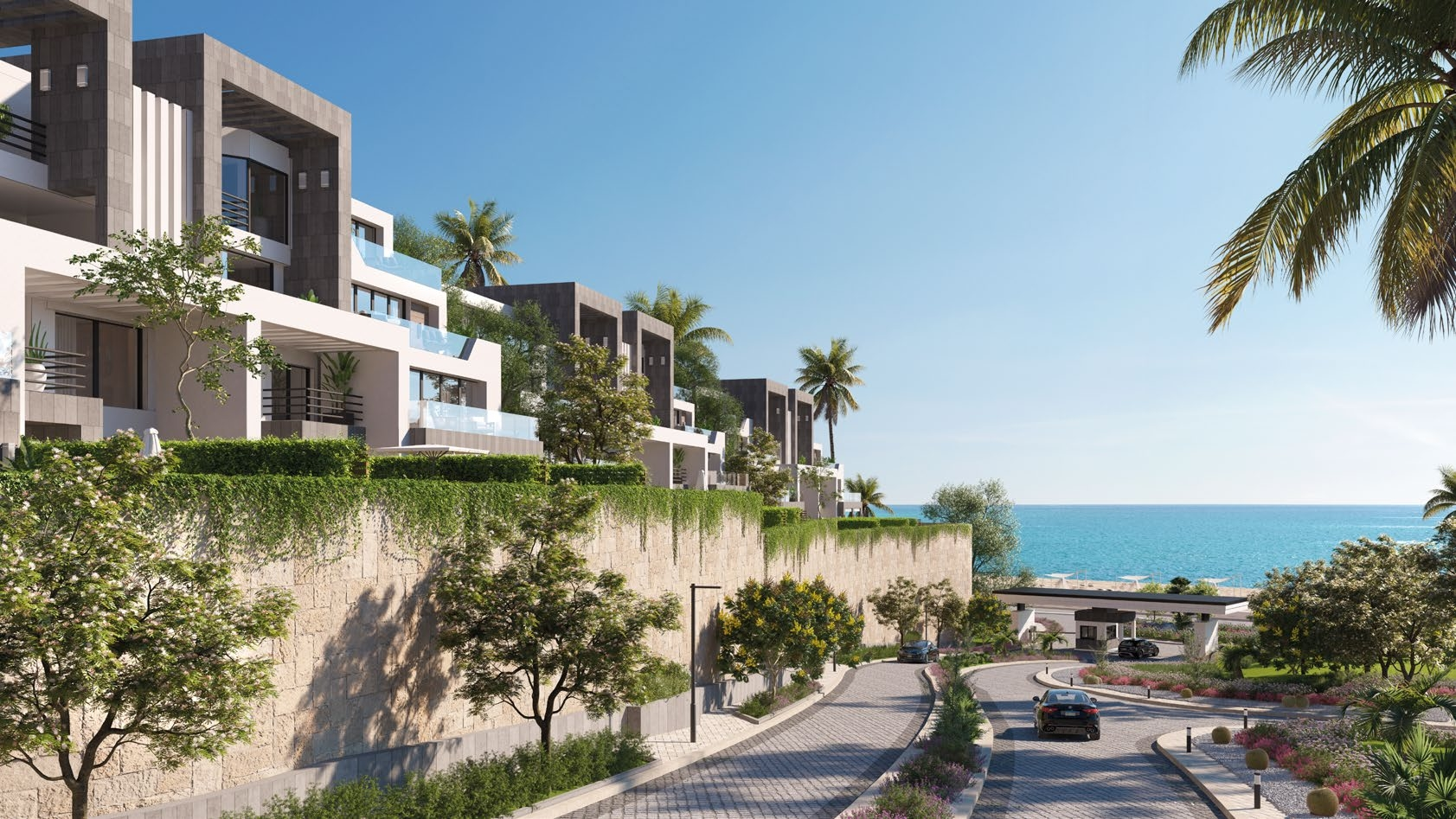 Jebal El Sokhna | PRE Developments
Jebal El Sokhna the most distinguished summer resorts located on the picturesque coast of the Red Sea, and it is one of the projects of the major real estate company Sky Bridge for Development and Investment, which has established a project with integrated services and exclusive features,
All the information you need to know about pioneer developments:
Pioneers Real Estate Development Company or PRE Developments is one of the most promising Egyptian real estate investment and development companies, which in a few years was able to have a distinguished business precedent and a prominent position in all fields of investment and real estate development.
Pioneers Investment and Real Estate Development Company was established in 2017, and within a few years it was able to leave clear and distinctive imprints and develop many concepts related to the fields of investment and real estate development in Egypt, thanks to its specialized experts and consultants, and thanks to its high-end real estate projects that are dominated by luxury and quality. And accuracy.
And through that new policy pursued by PRE Developments, it succeeded in achieving a balance between the concept of luxury and practical life, through a wide range of different projects that it established, both residential and commercial units, and it was also able to use the latest technology in construction, in order to provide It provides its customers with the best they can get, based on the concepts of excellence, experience, persistence and success.
Previous projects of the developer company:
Pioneers Developments has a distinguished business precedent that it established in a few years, including high-end real estate projects in the best geographical locations in the heart of New Cairo, Ain Sokhna, and 6th of October such as:
The Brooks New Cairo Compound
Jebal El Sokhna Resort
El Hadaba 6 October Compound
Stone Park New Cairo Compound
Stone Residence Compound.
Jebal El Sokhna By PRE Developments
Location of Jebal El sokhna: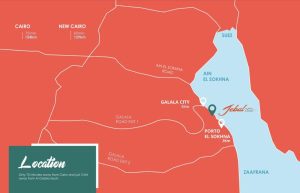 The "Jebal El Sokhna" project is located 50 km from the Zaafarana Road in Ain Sukhna, directly on the sea. A few minutes, and it is located near the most important villages and tourist resorts:
It is 3 km away from Galala Sokhna Resort, 4 km away from Porto Ain Sokhna, 127 km away from Cairo,
About 75 minutes away, and 45 minutes away from the New Administrative Capital.
Area of the Resort:
The village of Al Ain Mountains is one of the distinctive tourist resorts established in the heart of Ain Sokhna, which helps you to spend wonderful summer times and relax in the picturesque landscapes and occupies the largest percentage of them, in addition to the picturesque Red Sea coast, which reflects on you psychological comfort, vitality and activity, and one of the most important priorities that the company directed its interests Towards it is the area built on it, which amounted to 71 acres, equivalent to about 300,000 square meters.
Unit types in Jebal Resort:
Chalets
Townhouse ( Middle or Corner )
Standalone Villa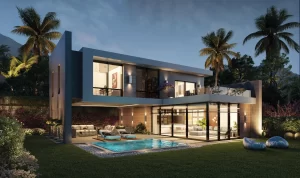 Facilities and amenities inside Jebal El Sokhna: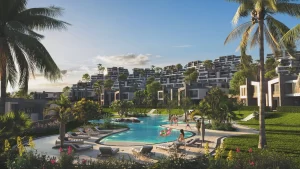 There are sports fields on different areas that enable you to practice your favorite sports.
A commercial mall includes multi-specialty stores
And for more stability and security, huge electronic gates were established at the entrance to the village of Jebal.
The spread of a number of international-style swimming pools
Paving a number of tracks designated for walking, running and cycling
Health club on a large area, including sauna, spa, and Jacuzzi.
Social club that provides all the exclusive services that meet the desires of customers.
a barbecue area
Largest world-class restaurants and cafes
Hotel with a number of hotel rooms equipped to the highest standard services
Large pharmacy
Determine an area in the middle of the sea for diving and fishing, in order to enjoy the most beautiful and distinctive recreational times.
Aqua Park
Starting area and price:
(Fully Finished + Kitchen Cabinets)
Chalets for sale in Jebal El Sokhna
Starting area for 2 bedrooms 96 meter up to 121m with price starts from: 2,310,000
For the 3 bedrooms area from 107 square meter – Price from 2,530,000
Townhouse (3 Bedrooms + Maid Room)
Corner Townhouse area starts from BUA: 167m and Land: 177m and its price will be 6,050,000
Middle units Built up area: 161 – Land: 128 5,379,000 to 5,390,000
Standalone Villa (3 Bedrooms + Maid Room + Driver Room + Swimming Pool)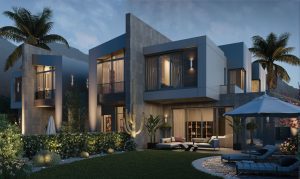 Built up area: 307 square meter – Land Area: 450 up to 595 – Price: 12,540,000 – 14,135,000
Delivery date Jebal Elsokhna project:
(Fully Finished with Kitchen Cabinets)
Chalets: 4 Years (Limited number of units delivery 3 Years)
Town Houses & Villas: 3.5 Years
Read about : Twinhouse for sale in Ain Sokhna
Payment plan of Jebal El Sokhna:
10% Down payment and the installments over 10 years
Cash Offer of Jebal Elsokhna resort :
The Cash offer will be a 30% discount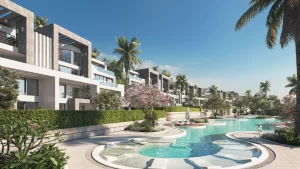 contact with sales team through whatsup click here or call us 01200027090