Kai El Sokhna Misr Italia Properties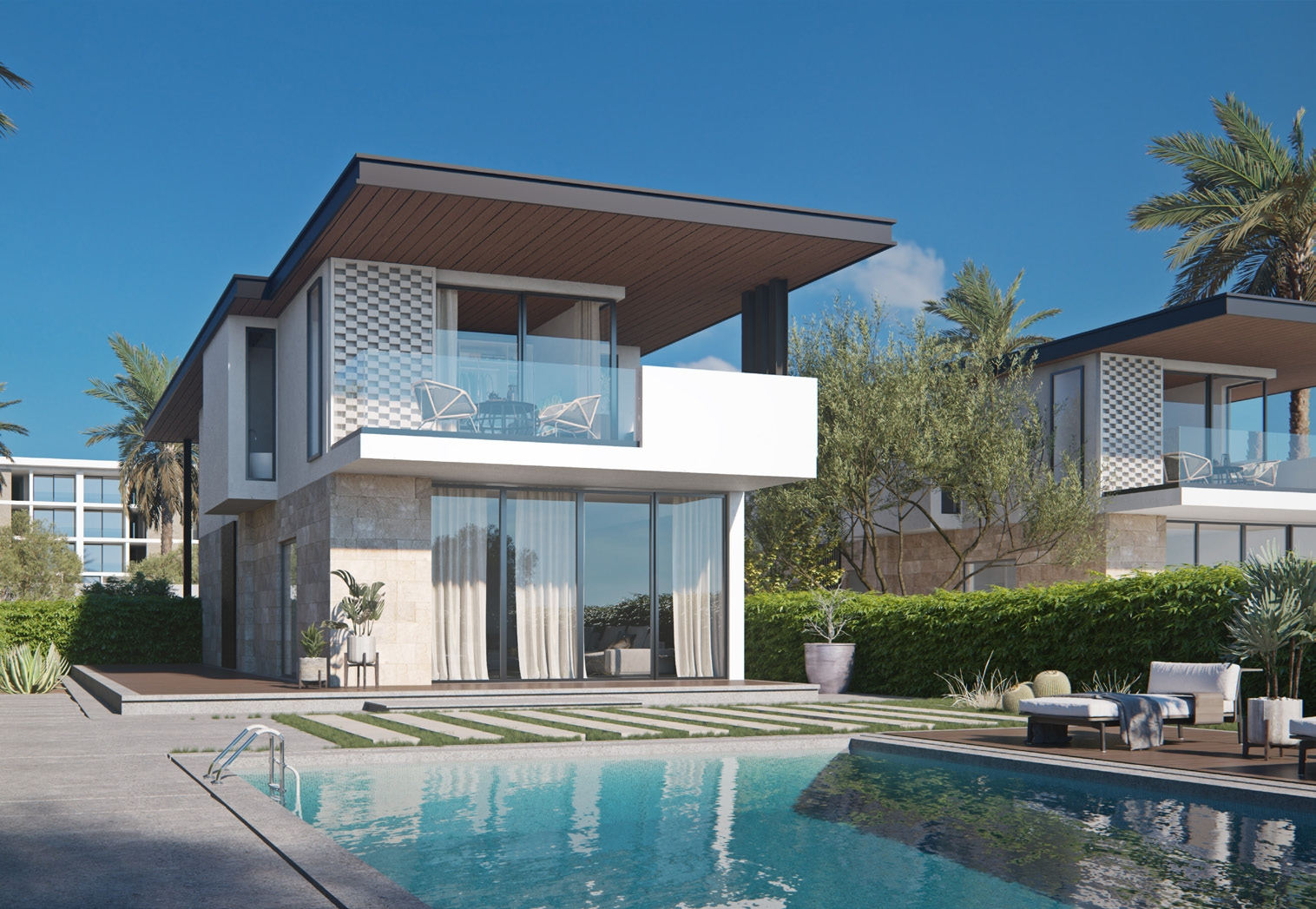 Kai El Sokhna Misr Italia Properties
Misr Italia Properties introducing its masterpiece Kai Elsokhna Misr Italia , your new favorable idyllic getaway, with its distinct lifestyle, elevations offering uninterrupted scenic views of its 1 Km sandy beach.
Brief about Misr italia properties:
Misr Italia was established in 1998 and was able to gain the trust of a large segment of customers due to its impressive success in all the projects it developed. The company also relies on a large group of experts in various fields of real estate. Whether in design or distribution of spaces and others.
Misr Italia also takes into account the provision of projects compatible with safety conditions during work in the units, in addition to ensuring the safety of buildings well. This makes it one of the most successful com panies in the real estate market.
All of the company real estate projects that the company has built are characterized by many services and features that make them unique and unparalleled projects.
The company is characterized by having more than one payment system, so that each customer can choose the appropriate system for him. Where the company does not impose only one payment system. The company was able to combine wonderful residential units, projects that contain a lot of services, low prices, and payment systems that facilitate payment methods for customers.
Pervious projects of Misr Italia Properties:
Cairo Business Park
La Nouva Vista Compound in new Cairo City
Kai El Sokhna Resort
Location of Kai ElSokhna Misr Italia:
The village of Kai Ain Sokhna was established in one of the most distinguished places, which is characterized by many advantages, including proximity to vital cities and proximity to the administrative capital. Therefore, the customer will be able to enjoy the services of the new administrative capital and the services of Kai Ain Sokhna together, and it also provides a life of calm and sophistication, and we will find that the village is far from both of:
Galala Road with 3 km.
Zaafarana Road, 15 km.
Ain Sokhna main road, 20 km.
Space area of the resort: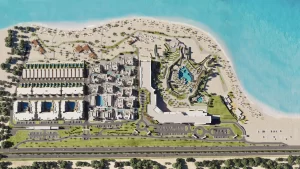 Misr Italia was keen to allocate a huge area to build the project, believing that the large area allows for the implementation of the project in the best possible way, by providing it with all the necessary facilities and services, which make it an integrated city with independent services.
The project was built on an area of about 147,000 square meters on a 1,200-meter-long beach with soft, white sand and crystal clear waters. The distance between the farthest unit inside the project and the sea is only 150 meters.
Pool Deck Chalet
Sea View Senior Chalet
Senior Chalet with Private Pool & Private Garden
Front Row Sea View Stand Alone Villa
Kai Ain Sokhna Resort Facilities inside:
Large green spaces of landscapes
Standard swimming pools
24-hour security and guards all over the resort
A large shopping mall with many major shops.
Entertainment area
Kid's area, which are areas for children consisting of simple games and water games
A sports club with many football fields, swimming pools, tennis and squash courts.
Many international restaurants
Cafes distributed throughout the resort.
A medical center
A distinctive lighting system for all units, with generators to secure electricity in the event of a power outage.
High quality internet services.
Gyms with the best sports equipment.
Great mosque.
Jacuzzi, spa, and massage centers.
1 Km Sandy Beach
100% Water views to all units (Sea or pool views)
Beach Restaurant and bar by The Lemon Tree concepts
Fins Kitesurfing Center Marina on the beach.
 READ ABOUT : Townhouses for sale in El Ain El Sokhna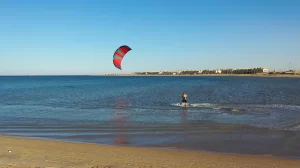 Starting area and price in Kai Elsokhna Misr Italia:
Pool Deck Chalet
(One, two and three bedrooms)
Area starts from: 66 meter up to 147 meter with starting Price: 2,100,000
Sea View Senior Chalet
Three Bedrooms
Starting area is 165 square meter and its price starting from 6,500,000
Senior Chalet with Private Pool & Private Garden
3 Bedrooms
For the senior chalet in Kai Elsokhna area starts from 165m – Starting Price: 6,700,000
Front Row Sea View Stand Alone Villa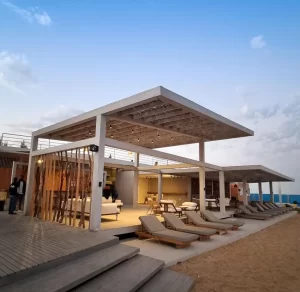 Three bedrooms with Nanny's and driver's rooms
Total Area is 270 square meter with starting Price: 19,500,000 egp
Payment plan for Kai Elsokhna Misr Italia
10% over up to 6 years
FINISHING SPECS in Kai Sokhna Resort
Fully Finished units
FULL DETIALS ABOUT  : Chalets for sale in Sokhna Prices 
To Contact the sales kai resort Sokhna  by calling 01200027090 or through whatsup click here