Koun Ras El Hikma North Coast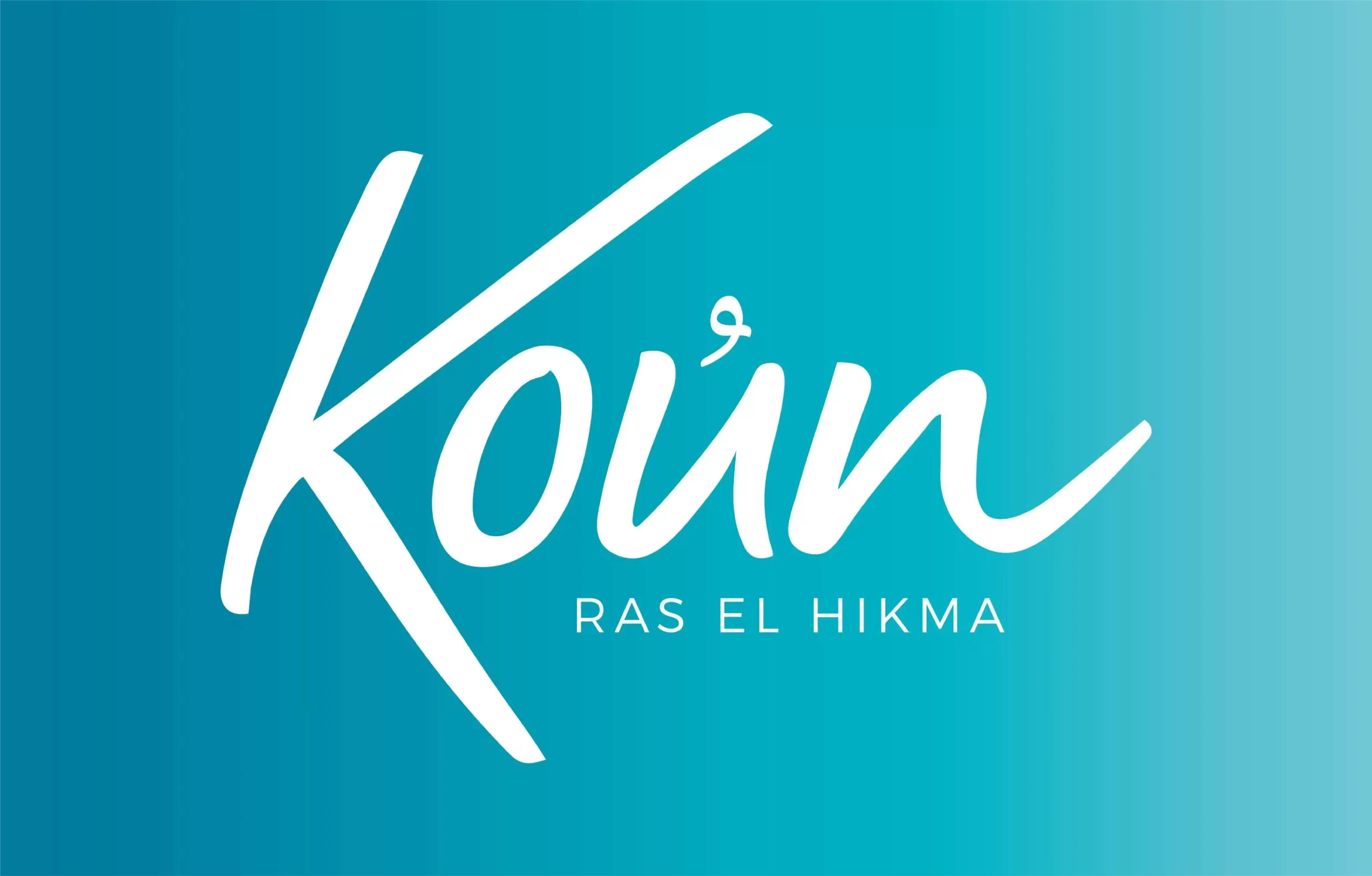 Koun Ras El Hikma
Mabany Edris is delighted to announce the launch of the newest project Koun Ras El Hikma (The North Coast). Experience the real Sahel vibe at the finest bay.
The all information you need to know about Mabany Edris:
Mabany Edris for Real Estate Investment was established 20 years ago, but the history of the Edris family in the field of real estate dates back to the fifties, and the parent company witnessed the height of its prosperity during the seventies. The late engineer Abdel Fattah Edris participated in the development and reconstruction of most areas in Nasr City and Egypt new.
The Idris family is known for its rich history of success, excellence and hard work. Each member of the family has a high level of professional experience and an outstanding history in their respective fields.
The company's goals and ambitions have evolved over the years, and they have become more thankful day after day for those who have invested their trust in them, and for this reason, before launching any new project, Mabanee Edris always takes into account that this project will become home to hundreds of families; Families are a lot like ours, because after all we're a family business, and we take pride in that.
Previous projects:
Green 1-2-3-4-5 and the last project is green 6
Palm Gardens
Elmansourya
Rufaidah Medical Complex
Egyptian storage
The block Sheikh zayed
The extended real estate history of Mabany Edris Company and the great success of its peaceful, commercial and nature project confirms its cooperation with the most skilled contracting companies, as well as construction and design companies for the exit of its projects at the highest level of luxury. Marketing value and customer service.
Read About : Bianchi Ilios North Coast
Architecture Consultant
El Habrouk Architects was established in 2005 in Mohandeseen, Giza. They create a compelling variety of works spanning architecture, landscape, interior design and urban planning and design. They are specialized in residential and community-based projects. And their projects:
Amwaj by Al Ahly Sabbour
BO Island – Maxim Development
Pyramids Heights – Giza Plateau
SODIC One 16 – Sodic West
SODIC Vilete – New Cairo
Zoya – New Giza
Hyde Park – Serenty I & II
Jade – October
OAK Park – October
Rukan – Dubai
Read More Details About : Marassi North Coast
Koun Ras El Hikma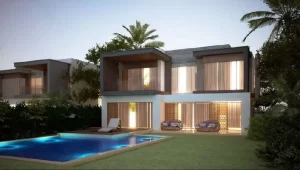 Koun Ras El Hikma is a new leap for Mabany Edris in the coastal urban development market. The company announced the launch of its latest projects in the North Coast, which is eagerly awaited by many of those interested in investing in its latest coastal projects who were unable to reserve their units in its previous projects.
Location of Koun Ras El Hikma:
Koun North Coast, is located in the city of North Coast for the year 2023, in a very privileged location on the North Coast, specifically on Kilo 201 of Alexandria-Matrouh Road.
Mabany Edris north coast enjoys a strategic and very special location near the most famous tourist resorts in the North Coast, as well as near important roads, which gives this large project the great advantage of being easily accessible from anywhere, and among the most prominent geographical advantages that it enjoys are the following:
Located between Caesar bay and Caesar sodic
Only minutes away from mountain view ras el hikma
Area of the resort:
The area of the project reached 107 acres, and it included all the basic service facilities and recreational activities of a world-class level. Each stage is characterized by its own atmosphere and unique exceptional features. The project has a global design with a sophisticated European character mixed with the lightning nature of the picturesque coastal beaches.
Unit types inside Mabany Edris North Coast project :
Standalone Villas
Twin Villas
Townhouses
Duplex
Lagoon Condos
Full Details About : Misr Italia North Coast
Facilities and amenities in Koun Ras El Hikma :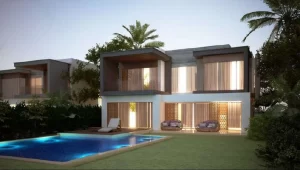 100% of units are water front
5% Foot print
Beach (the finest bay in North coast)
Water Sports
Beach Activities
Wellness Activities
Lagoons (over 10 Feddan)
Lagoon Condos edge to edge varies from 50 to 300 Meters
Swimming Pools
Water Features
Clubhouse ▪ Commercial Area
Kids Area
Hotel
Facility Management
Pharmacy
Clinic
Supermarket
House Keeping
Laundry Service
Security Personnel
Security Cameras
Mosque
Sports Courts
Bike Lane
Landscape
Facility & Community Management Office
Golf Cars Transportations
Full Details : Mountain view Sidi Adelrahman
Areas of the unit inside the resort: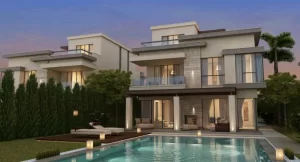 1 Bedroom
Area starts from 60 meter
2 Bedrooms
Starting area: 73 meter up to 90m
3 Bedrooms
Area from the 3 bedrooms is 115 to 130 meter
Duplex
Duplexes area starts from 155 square meter
Read More : Solare North Coast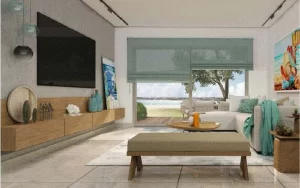 To Know More Details about Koun Ras El Hikma Prices click here through whatsup or calling sales team 01200027090