Mivida Emaar New Cairo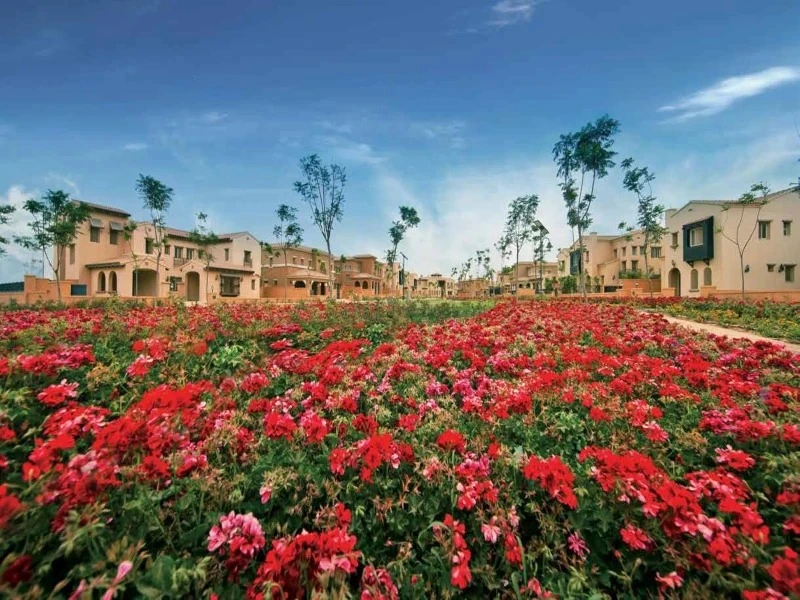 Mivida Emaar New Cairo
Mivida Emaar New Cairo offers Mivida Compound in the 5th Settlement in the heart of New Cairo. Especially for those looking for a comfortable and luxurious life
Brief About Emaar:
Mivida Emaar New Cairo by Emaar Misr is one of the largest real estate companies in Egypt and its headquarters is in the United Arab Emirates and this company is a global company whose projects varied in many world countries and the company has implemented many projects that have become a distinctive imprint in the world of real estate and architectural design and of the most important of these buildings is Burj Khalifa, which is the tallest building in the world.
Emaar Misr is a name with a long history in real estate that entered the Egyptian market. Since its establishment in 2005, it has achieved several important and huge projects that compete with the largest international real estate development companies. It is indeed a pioneering company in this field and has worked in several different locations, including New Cairo, Mokattam, and North Coast, to innovate every time and produce an important and distinctive architectural work that adds a lot to its busy career, and we will explain below some of these projects:
Previous Project:
Dubai Mall, one of the largest shopping centers in Dubai.
Burj Khalifa, the tallest tower in the world.
Emaar Dubai Hills Estate.
Mulberry Park Heights Dubai.
Soul North coast
Bella vie
Dubai Creek Residences.
Marassi North coast
Uptown Cairo.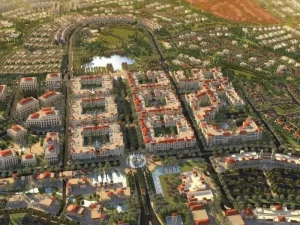 Mivida is one of the most important projects of Emaar Misr, as it is one of the highest residential complexes in the region, because of its distinctive design and its inclusion of green spaces and water bodies that reflect a wonderful appearance in addition to giving a sense of comfort and recreation when looking at it.
Location of Mivida Emaar:
The project is characterized by its strategic location in the heart of the Fifth Settlement in New Cairo, specifically on The South 90th Street,
It is 5 minutes away from the AUC
About 10 minutes from Cairo festival city
It's only few minutes to go to Cairo international airport
Project area:
This unique architectural icon was inaugurated on an entire space of 890 acres divided between residential units of up to 300 units, as well as various facilities and vast green spaces. To complement the distinction found in Mivida Compound, it has been divided into several residential areas with various residential units
read about : Apartments for sale in Mivida compound
Phases in Mivida Emaar:
AVENUES RESIDENCES
BOULEVARD RESIDENCES
BLUE VIEWS RESIDENCES
The Palace
DOWNTOWN MIVIDA – Commercial Hub
Mivida lake district
Unit types inside the compound:
Apartments
Studios
Townhouse
Twin house
Standalone villa
Mivida Emaar Facilities:
Mivida Fifth Settlement contains equipped gyms.
In Mivida Emaar there is a huge shopping mall with all the international brands.
The owner company did not lose sight of the importance of having health care, so it established a medical center.
In addition to the presence of a private garage for each housing unit within the project for more privacy.
The project includes a sports club on a large area of ​​​​about 33 acres
In addition to the presence of a health and social club, as well as sports fields.
There is an entertainment area on a huge area designed specifically for children, as well as public facilities that include many games for children and are of a high degree of safety to keep children safe.
The picturesque views of the wonderful green spaces that contain beautiful lakes and water bodies spread throughout the entire compound
The Place is a comprehensive administrative area that includes several offices
To contact Mivida New Cairo sales team through WhatsApp click here or 01200027090