MOUNTAIN VIEW 1 EXTENSION New Cairo l Mountain View Developments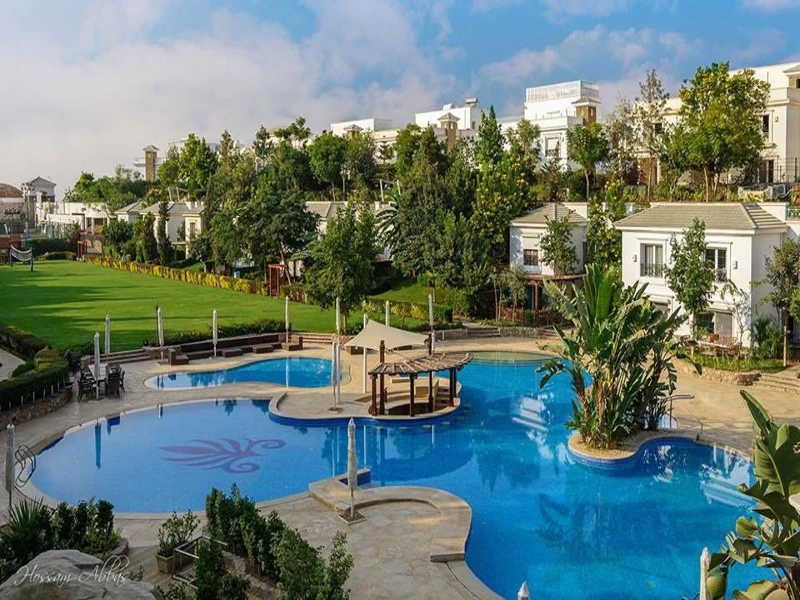 MOUNTAIN VIEW 1 EXTENSION l  Mountain View Developments
All you need to know about Mountain View:
Mountain View 1.1 project is an extension of a long chain of success for Mountain View Company
Mountain view 1.1 New Cairo  by huge real estate company It is well known that Mountain View is one of the most important companies specialized in all the development and construction of residential projects, and all the huge and luxurious tourism products.
This large company employs more than 1,000 people including engineers, workers, technicians, and expert consultants. It works at international standards in construction to compete the largest local and international real estate companies.
The developer company has high credibility in the Egyptian market because it is keen to apply international quality standards in the implementation of its projects, as its designs appear to be of a high degree of luxury and modernity and enjoy a high degree of privacy, in addition to its commitment to deliver many units on time at special prices and convenient and diversified payment systems that suit many customers and investors.
This Company has established a large group of high-quality and integrated services projects, the most important of which are:
Mountain view Al Sokhna
Mountain View Giza Plateau.
Heart-work in 5th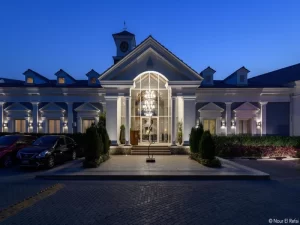 Mountain View presents its strongest projects in the heart of New Cairo, the MOUNTAIN VIEW 1 EXTENSION project, which is now known as, and it consists of a mixture of iVillas and Standalone villas. Own your unit now with a payment method over 7 years.
 location of MOUNTAIN VIEW 1 EXTENSION:
The project is located specifically in Fifth Settlement, which is characterized by its proximity to many important areas, roads, main axes, government departments, schools, and universities, the most important of which are:
It is located near both Ring Road and Suez Road, making it easy to access.
The Project is located close to El-Moshir Tantawy Axis.
Only 15 minutes away from the AUC
Space area of Mountain View 1.1:
Mountain View Egypt thought about establishing the project on a vast area to include multiple services and vast green spaces as well as different residential units in terms of types and designs. The Mountain View 1 extension project was built on an area of 140 acres.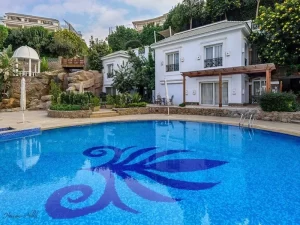 Unit types inside the project:
Apartments
iVilla
Standalone Villa
Townhouse
Average Areas and Prices MOUNTAIN VIEW 1 EXTENSION:
Apartments
Average space area for the apartment 140m – with starting price: 3,850,000
iVillas
I Villa Garden ( area from 235m up to 265m) and its starting price: 7,300,000
I Villa Roof from 215m to 255m starting price 6,200,000EGP to 6,500,000
I Villa sky garden space area from 235m to 255m staring price 6,000,000
Palace
Crown palace (670m) Starting price: 45,500,000
Standalone Villa
 MV House (540m) Starting price: 36,500,000EGP.
Valley View Villa (455m) Starting price: 31,500,000EGP.
Mansion (350m) starting price: 19,700,00EGP
luxury plus 4 Bedrooms ( 285m) starting price: 16,500,000EGP
luxury plus 3 Bedrooms ( 255m) starting price 15,250,000EGP
Payment plans for Mountain view 1.1
10% Down payment – and 5% after 3 months the rest over 7 years.
Delivery date MOUNTAIN VIEW 1 EXTENSION:
after 3 to 3.5 years.
For reservations You can inquire prices MOUNTAIN VIEW 1 EXTENSION and communicate by calling 01200027090 Or via WhatsApp