mountain view icity newcairo 2022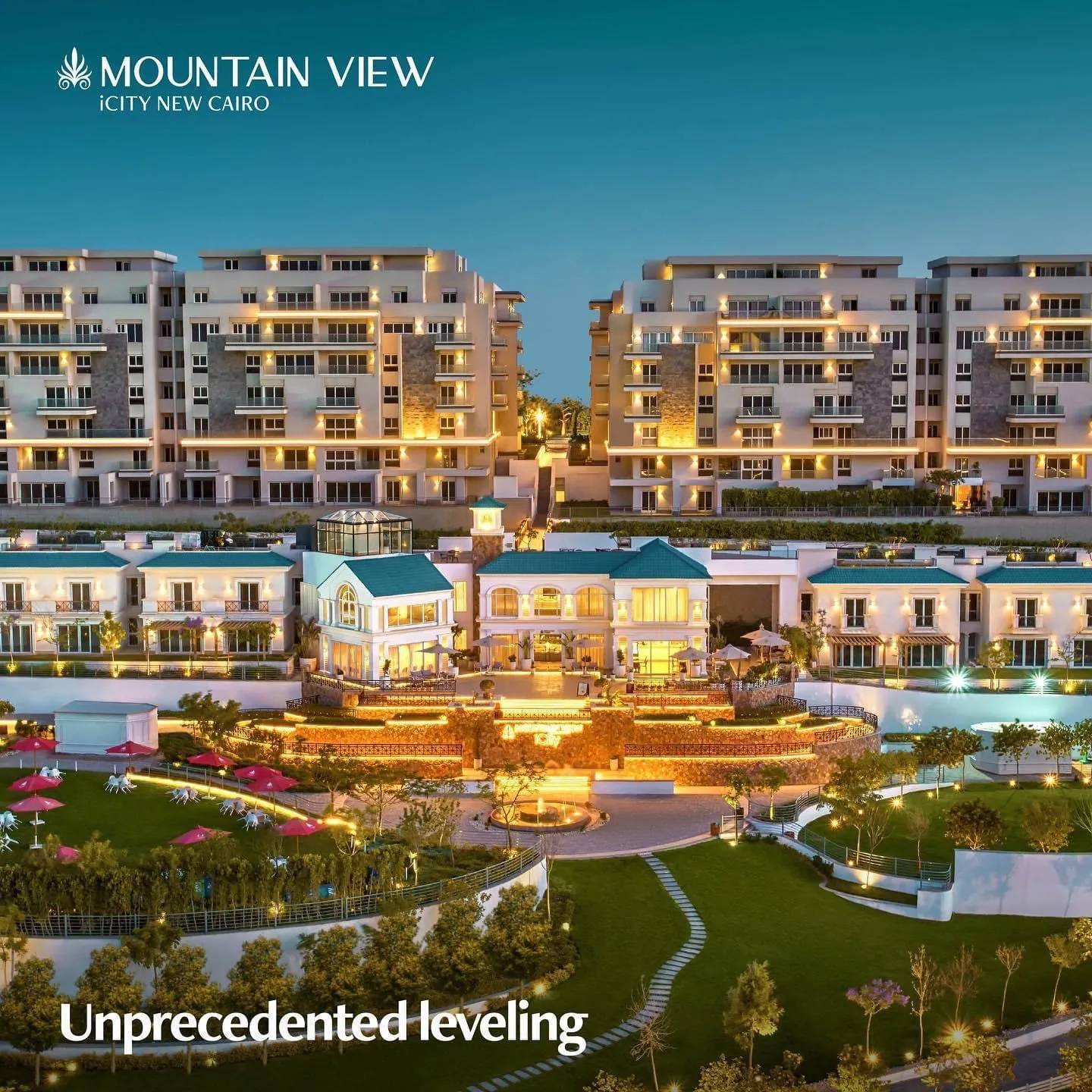 mountain view icity newcairo 2022
For the first time, Mountain View for Real Estate now launches fully finished with AC's and Kitchen apartments in Mountain View iCity New Cairo in the MV Park phase.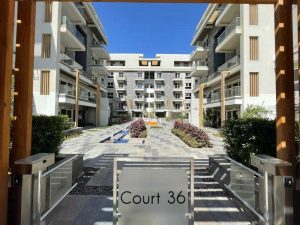 All you need to know about MV Park:
It is the 1st of its kind lake-side community, offering the highest level of privacy and exclusivity. MV Park Island overlooks the iconic Central park of iCity, giving every property a mesmerizing, scenic view of the lush green natural beauty. Mountain View's approach at MV Park Island is to offer our community a simple, pleasant lifestyle that promises a serene atmosphere and a hassle-free life.
Mountain View iCity New Cairo
Brief about Mountain View:
Mountain view iCity New Cairo  by huge real estate company It is well known that Mountain View is one of the most important companies specialized in all the development and construction of residential projects, and all the huge and luxurious tourism products.
Mountain View iCity project is an extension of a long chain of success for Mountain View Company. This large company employs more than 1,000 people including engineers, workers, technicians, and expert consultants. It works at international standards in construction to compete the largest local and international real estate companies.
Previous Projects:
Mountain view iCity in New Cairo City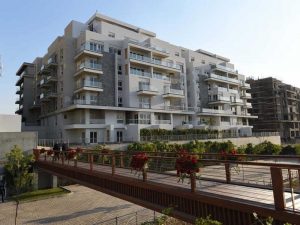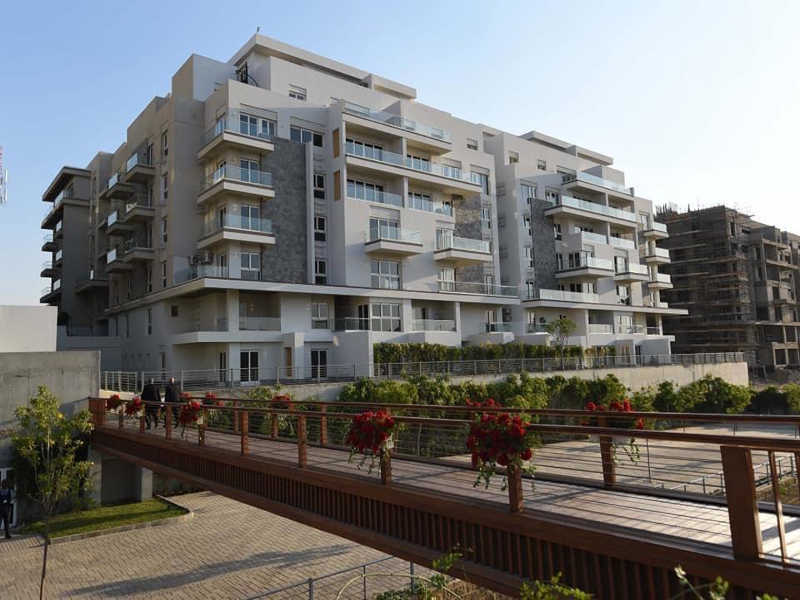 Compound Mountain View iCity New Cairo Fifth Settlement is a unique project that introduces a new concept of luxury housing units in Egypt. It is among the huge projects offered by the famous company Mountain View, which offers upscale luxury apartments and villas with a view on green Islands Water Bodies, to live the life you dream of, besides prices and installment systems that suit you.
Mountain View iCity Compound is located in the heart of the Fifth Settlement, in a strategic location, close to all the important and service areas in the Fifth Settlement
 It's close to major main roads such as Suez Road, Ain Sokhna Road, and the Ring Road.
Few minutes away from Al Rehab, Madinaty and Hyde Park
Mountain View Egypt thought about establishing the iCity project on a vast area to include multiple services and vast green spaces as well as different residential units in terms of types and designs. The Mountain View iCity project was built on an area of 500 acres.
More about : The bset compound in new cairo .
Phases inside this huge compound:
Creek park: commercial (leads school – heart work' 'offices building'' – Mall- Hospital-Culture HUB).
Mountain Park: Villas only
Club Park: Smash Club 17 acres
Lagoon Park: including swimming Lagoon.
Royal(MV Park ): French classic design – Hotel
Central Park: landscape and water features.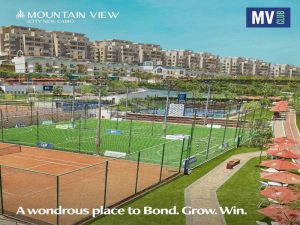 Facilities:
Artificial lakes and Landscape
Swimming pools for adult and kids
24/7 security system
Gym – Spa
International café and restaurant
Clubhouse
Parties and BBQ area
International Schools
Hospital
No cars allowed. (ring road around the project)
Every Park has its own Gate.
Central Park 63 acres.
A mosque on a large area.
Modern electric elevators.
G+5 (every floor includes 4 units)
Starting area in this new launch:
 Fully finished + Ac's + Kitchen
1 Bedrooms starting area from: 55 meter up to 80 meter
2 Bedrooms with area starts from 110 meter to 115 meter
Apartment with 3 bedrooms area starts 125m up to 140m
Starting area for the 4 bedrooms is 165 meter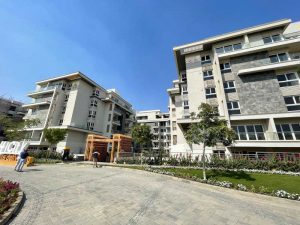 To Know More Details about Mountain View Icity Newcairo 2022 Click here through whatup or Call us 01200027090