Palm Hills New Cairo Prices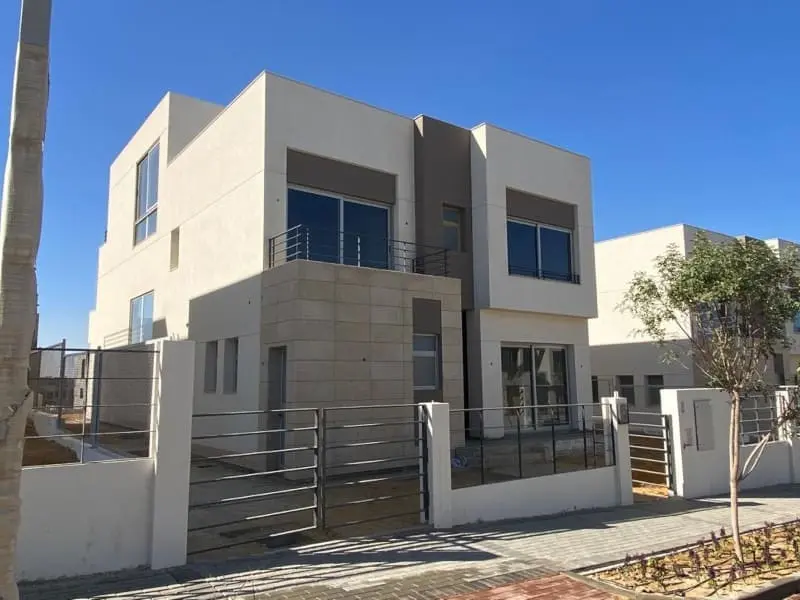 Palm Hills New Cairo
Palm Hills New Cairo by Palm Hills
All you need to know about Palm hills: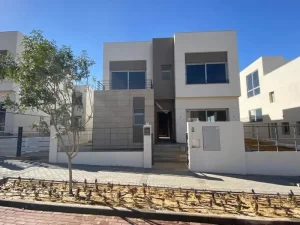 Palm hills new cairo Compound It is developed by Palm Hills Development, one of the important real estate development companies in Egypt and the Arab region. It has a long history since 2005 and has implemented a number of major projects competing on the Egyptian and British stock exchanges
Palm Hills is one of the best real estate developers in the Egyptian market today, as it works permanently and continuously to provide all the modern and advanced capabilities within the architectural works that it creates. This company came to light in 2005 and was established by the great businessman Yassin Mansour, and since that time it has been working to open new paths and contemporary visions in the field of real estate development in general.
Previous Projects:
Hacienda Bay North Coast Resort.
Palm Hills Katamya.
Palm Hills Katameya 2.
Woodville 6th October Compound.
Palm Hills 6 October.
The Crown 6 October.
Palm Hills Alexandria Compound.
Hacienda White North Coast.
Palm Hills New Cairo Compound.
Hale Town Project.
Palm Hills Katameya Extension
Capital Gardens Mostakbal City.
Village Gate.
Village Gardens Katameya
Hacienda West
Lake Yard North Coast
Palm Hills Katameya Extension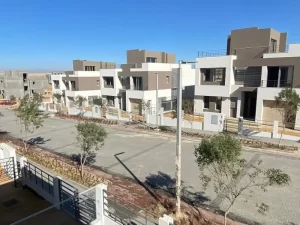 Palm Hills New Cairo Compound is a large project in the heart of New Cairo, and it is one of the Palm Hills projects in the Fifth Settlement, in which the company provided all kinds of services, basic and recreational facilities, and mobilized its technical, material and human capabilities to be a large residential community and a unique investment opportunity, the compound units With modern designs, various sizes, and shapes, and its prices are unbeatable.
Browse Now : Bluetree New Cairo Prices
Location of palm hills new cairo:
The company that owns the project has chosen a distinctive location for the compound near the main roads and axes, and the site features are as follows:
Palm Hills New Cairo is only 15 minutes away from the AUC.
Next to the Mountain View iCity project.
The distance between it and the New Capital City needs only 5 minutes by car.
Space area of the compound:
The Palm Hills project, the Fifth Settlement, is built on a large area of ​​about 500 acres – The buildings occupy an area of ​​400 acres of the total project area the rest is Green spaces, parks, and recreational services are allocated for about 100 acres.
Unit types inside Palm hills new cairo:
Apartments
Twin houses
Standalone villas
Facilities:
Security system and cameras all over the compound
International nurseries and schools are located a few steps away from its residential units
A medical center that provides integrated health care for its patrons
A large commercial area that includes a huge mall and luxury shops
A health club that offers a distinguished service
A fully-equipped gym and a modernly equipped spa
Long and safe trails for those who like to run or cycle
A garage that all residents can use
Well-known restaurants and
Equipped areas to enjoy organizing barbecues with family and friends
Club House does not lack anything at all
Swimming pools to entertain residents and allow them to relax in front of them
Beautiful green spaces and gardens spread over a large area
Modern decorations and wonderful designs for artificial lakes and landscapes with an area of ​​up to 40 acres
Full Details About : Palm Hills New Cairo Prices 
Palm Hills new cairo unit prices and area:
Apartments
1 Bedroom apartment with garden area is 70 meter – starting price: 2,249,000
Garden apartment 2 bedrooms area: 116 meter – price: 4,215,000
3 Bedrooms area starts from: 145 meter – starting price: 4,696,000
Typical Apartment 4 bedrooms starting area is 216m with starting price 4,556,000
Twin House
Land Area: 381 meter – Built up area: 281 meter with price 13,314,000
Standalone Villa
Land Area: 650 meter – Built up area: 388 meter with price 26,307,000
Payment plans for palm hills new cairo:
Down payment 10% – another 10% after 3 months – the rest over 8 Years
10% down payment and after 3 months 5% installments 8.5 Years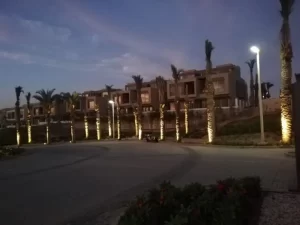 Delivery date:
Ready to move to 2026
For reservations You can inquire information about palm hills developments by calling 01200027090 Or via WhatsApp