Prices of Talah Compound new capital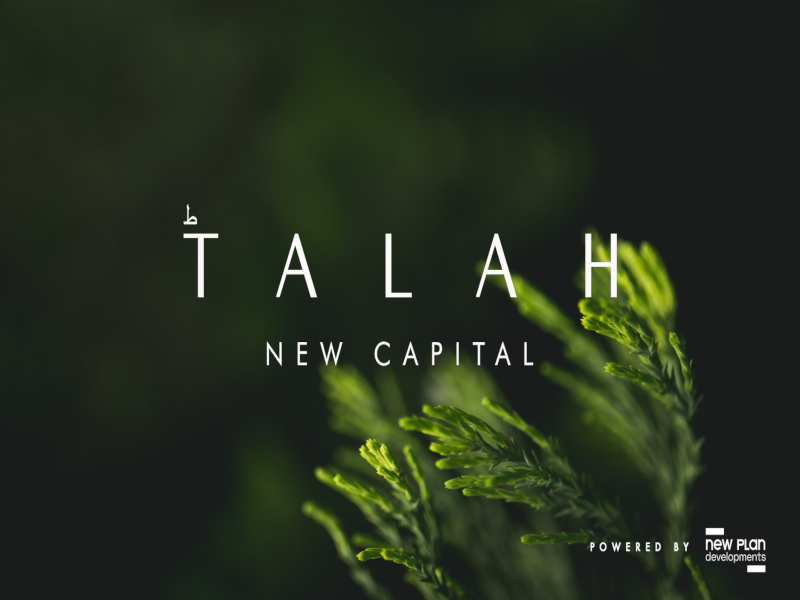 Prices of Talah Compound new capital
If you are looking for the prices of Talah Compound, this article will be sufficient to explain to you all the information you need about the apartments available in the compound, not only the apartments, but we will also talk about the available new types of units like Alto casa and Verde casa in Talah Compound.
Talah Compound in New Capital City is now consider as one of the best residential compounds in Egypt In addition, it has many distinctive features and services that an individual needs in order to lead a calm and fulfilling life
Talah units in the new capital also have a distinctive and unique view of R7, it is on high land on a high hill, which distinguishes the compound greatly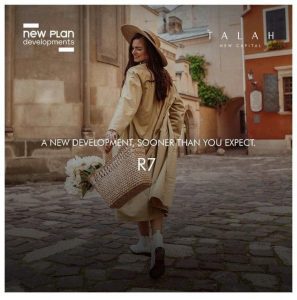 Location of Talah Compound: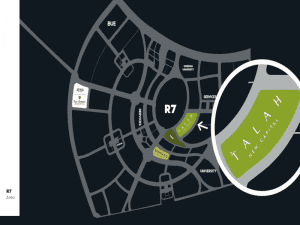 The geographical location is the most important characteristic of the Compound Tala New Capital, because New Plan has intensified its efforts to choose the best strategic locations the New Capital, in order to combine flexibility in performance and quality of buildings, with easy access from various roads.
It is located near Talaat Moustafa Square.
Nears to the green river.
It is 25 minutes away from Cairo International Airport.
Project area:
Talah project was built on an area of ​​30 acres and with the experience of the largest Egyptian engineers, as it is built on an area of ​​18% and the remaining 82% are green spaces and flats.
Apartments:
2-3-4 bedrooms with spaces starting from 125 meters at a price starting from 2,200,000
Verdi Casa:
(Duplex with exceptional design + garden with terrace)
Spaces starting from 180 meters at a price starting from 3,450,000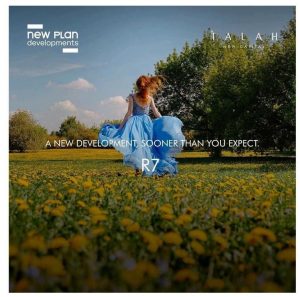 (Double height duplex + private pool + private garden)
Spaces starting from 210 meters at a price starting from 4,200,000
All units are fully finished Ultra Super Lux + Italian kitchen Tonino Lamborghini
For more information, contact our sales team via WhatsApp click here, or call us now 01200027090