AZHA North coast – Madaar Development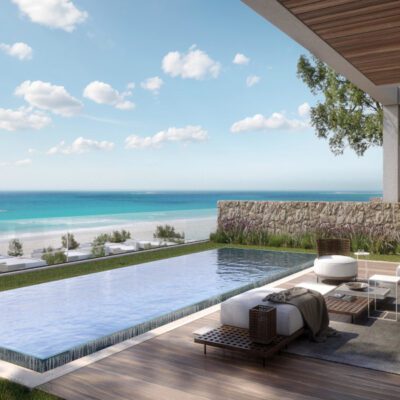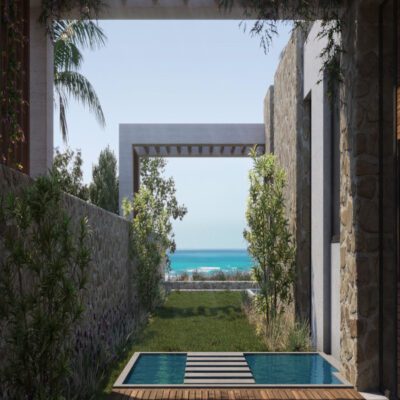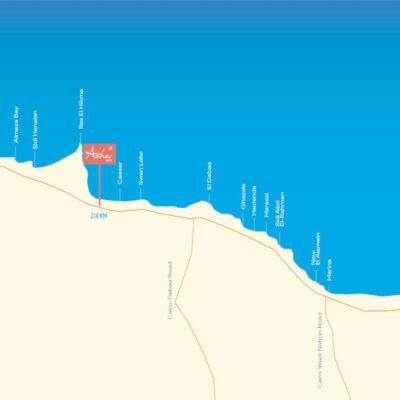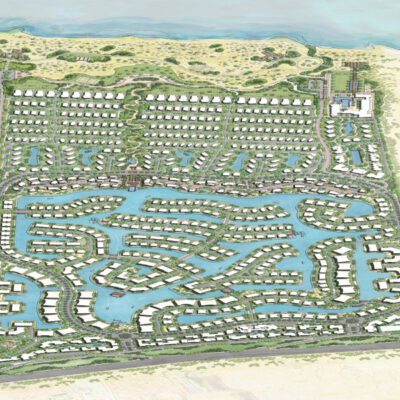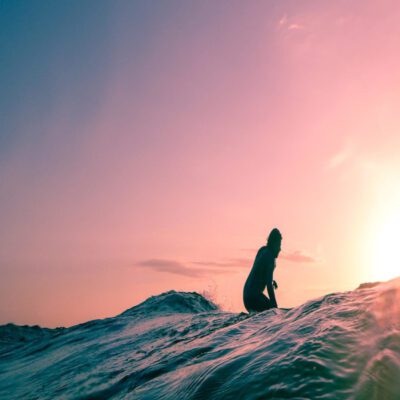 Overview
AZHA North coast – Madaar Development
Brief about madaar:
AZHA North Coast is one of the projects of Madaar Real Estate Development Company, The Company was established in 2015 and achieved during those years many remarkable successes in the implementation of its real estate projects.
As for the founders of Madar, the CEO of the company is the famous businessman: Gasser Bahgat.
The company chose senior engineers with sufficient experience and know-how in Egypt and used experts from abroad in the company to implement projects that compete with the rest of the real estate companies in Egypt.
Pervious projects:
AZHA North coast – Ras El Hikma
Location of Azha north coast:
The resort is located in the heart of the North Coast in Ras El Hikma area at 214 km Alexandria Desert Road. Also Madaar has chosen that special location because it is close to the main roads leading to that area, making it easy to reach.
Azha north coast space area:
The area of this luxurious extends to 250 acres, the beach width is 700 meters, and the depth of the project is 1100 meters.
12% of the project area has been allocated for the construction of residential units and 88% of the rest of the area is dedicated to landscapes, artificial lakes, Crystal Lagoon and wonderful green spaces
Units types:
Facilities that you will find in Azha north coast:
5 star hotel
2 Beach clubhouses
Sea Front Beach Houses
All units are lagoon Front
25m is the narrowest lagoon width
Commercial/Retail & FB area
Starting area and price: (All units are fully finished with AC's & Kitchen Cabinets)
1 Bedroom starts from 70m – Price: 2,600,000
2 Bedrooms starts from 100m – Price: 3,200,000
3 Bedrooms starts from 125m to 150m – Price 3,900,000
Senior Chalet starts from 145m to 180m – Price: 6,500,000
Townhouses starts from 155m – Price 6,500,000
Twin villa starts from 150m to 200m – Starting price: 7,000,000
Standalone Villa Sea front starts from 200 to 400sqm – Price from 12M to 40M
Payment plans of Azha project in Ras el hikma:
10% down payment and the rest of the installments over 8 years
Features
Air Conditioning
Barbeque
Clubhouse
Gym
Outdoor Shower
Parking
Sauna
Swimming Pool