Starting from
2,500,000
EGP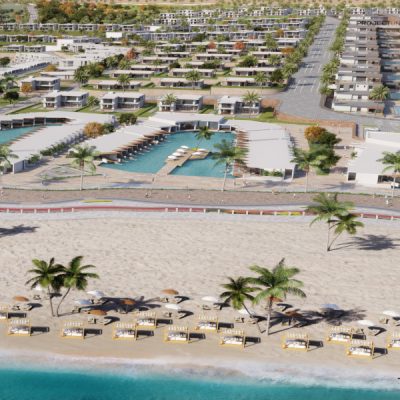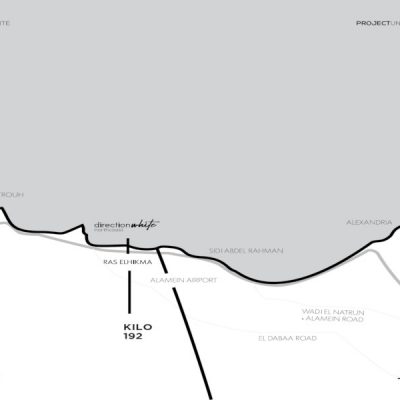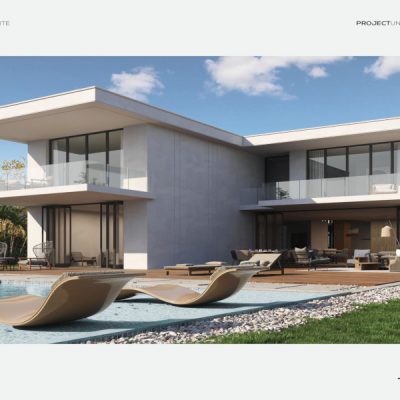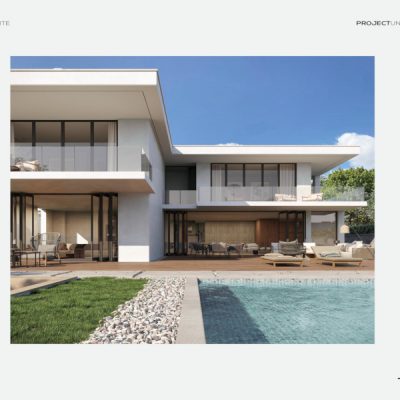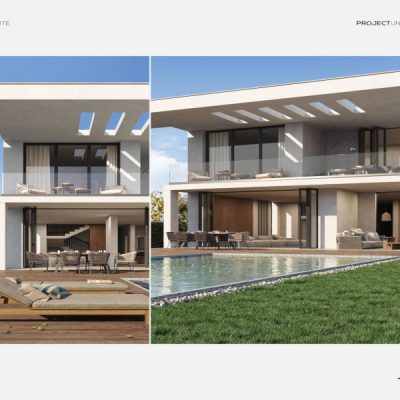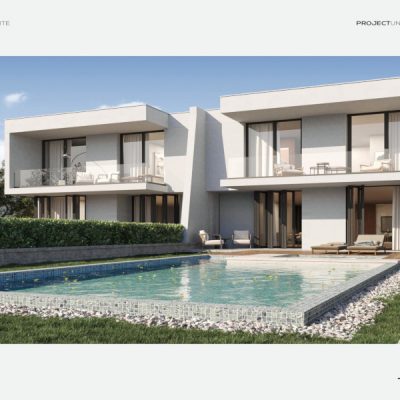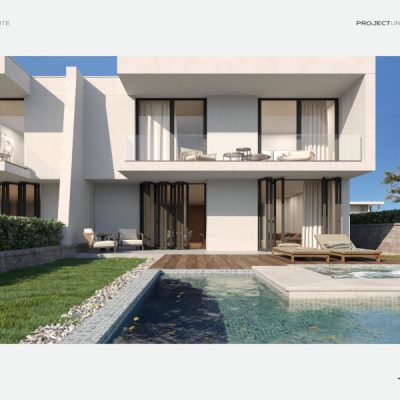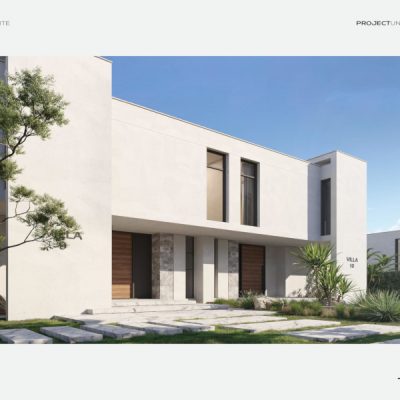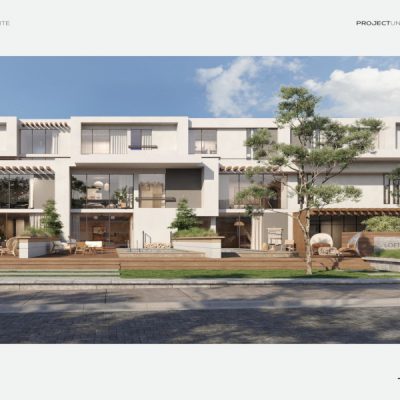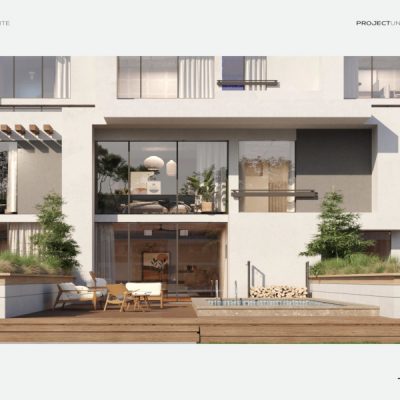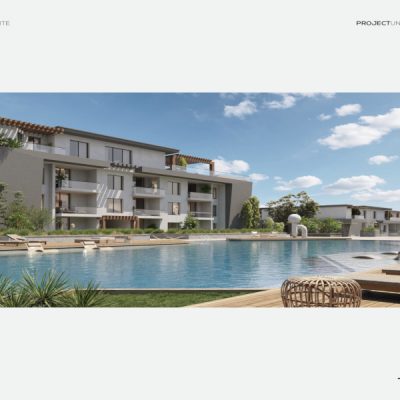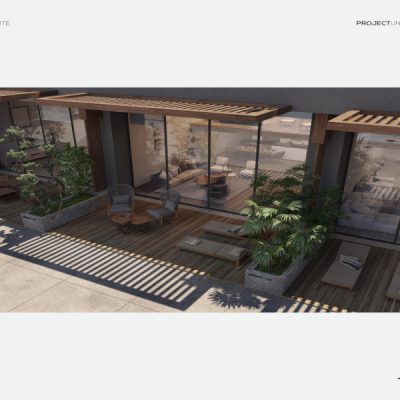 Overview
Direction White – Arabella Group
Brief about Arabella group:
Arabella Real Estate Development is the owner of the North Coast Direction White project and has made sure that the first goal of establishing the project is the comfort and distinction of all customers. Arabella Real Estate Development Company has a great experience in the field of construction and construction and has established many different projects in a large number of cities to be able to provide the best services to all residents and meet all their different needs, as it has put its own imprint in the real estate world and was able to gain confidence Many entrepreneurs are investors.
Previous projects:
Arabella Compound
Arabella Plaza mall
Partner in Hacienda Red North coast
Location:
Direction White Resort is located in the North Coast at Kilo 192 Alexandria Desert Road in the Ras El Hekma area,
Next to June Sodic, Gaia and Alamien airport
And it is about 7 km away from Mountain View north coast
So the resort is near to one of the most separated areas on the northern coast, and from Sidi Abdel Rahman and El Dabaa.
Project area of Direction white north coast:
The developer of the project "Arabella Group" built this resort on a huge land area, in order to provide all the basic services,as well as recreational places, wide green spaces, and finally the various residential units that each differ in spaces, Therefore, Direction White North Coast Resort is being built on a land area of ​​about 290 acres, and this space is divided into different and distinct stages, where part of the space has been allocated to be the share of green spaces
Unit types inside the project:
Facilities and amenities in Direction white north coast:
Sandy beach
All villas have a view of the sea from the garden
Security system and guard 24/7
International cafes and restaurant
A sports gym
Units are finished with kitchen, air conditioning, garden and swimming pool
Parking area for all clients
There are elevators in each building
Closed swimming pool inside one of the Club House for veiled women
4 lagoons in the project, and one of them has an artificial sea
Commercial mall outside the resort with all services as well
A 5-star hotel has been contracted and will be responsible for maintaining the entire project
Starting area and price:
Chalets: (All units are Sea view)
1 bedroom Starting area from 70 meter to 116 meter – Price: 2,142,000
2 bedrooms area from: 133 to 156 meter – From 3,276,000
3 bedrooms Chalets from: 151 – 207 – Price: 3,745,000
4 bedroom chalet from 313m – Price 5,632,000
Duplex: (Each duplex with private pool)
3 bedrooms area from: 220 meter – 227 meter starting price: 4.988,000
4 bedrooms starting area: 222 meter – 236 meter – Price: 4.460,000
4 master bedrooms + Nanny room
Start built up area 258 meter – Land 385 to 543 meter
Price: 11,671,000
Payment plan of direction white north coast:
5% down payment – 10% after 3 months and the rest installments over 7 years
Delivery date:
Delivery will be within 3 years from the date of contracting with a fully finished system.
Details
Price:

Starting from

2,500,000

EGP

Status:
Features
Air Conditioning
Barbeque
Cleaning Service
Clubhouse
Swimming Pool
TV Cable