DOSE North Coast – Akam AlRajhi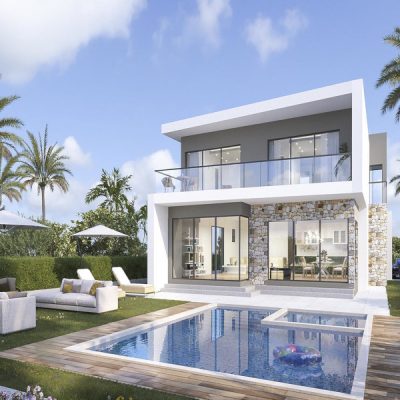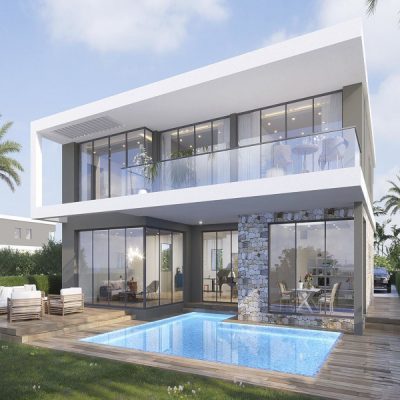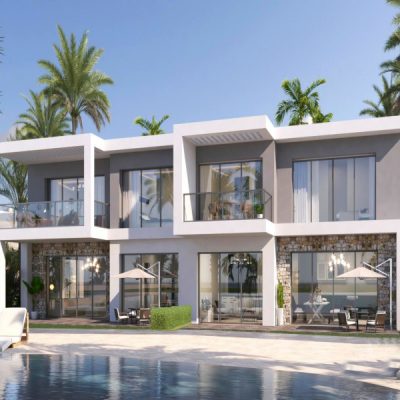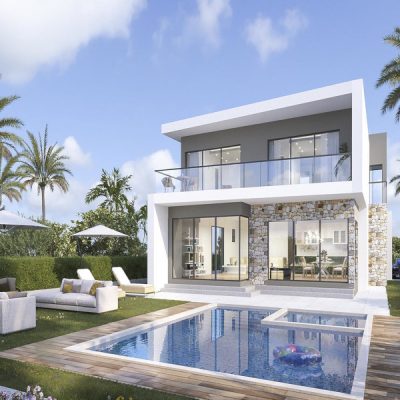 Overview
Dose North Coast – Akam Alrajhi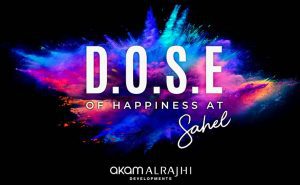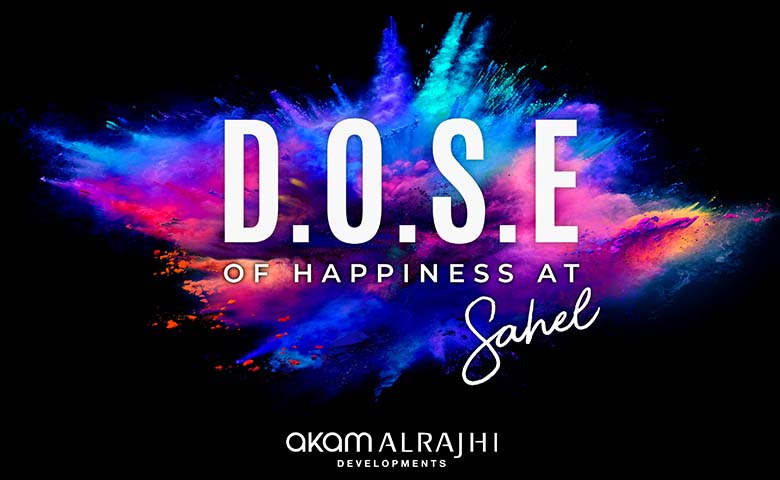 Akam Al Rajhi is a real estate development company established through the alliance of the Egyptian company Akam working in the field of real estate development and the Saudi Al Rajhi Group. Also working in the agricultural field and the food sector with the desire of the Al-Rajhi Group to Entering the real estate development field, the group had to enter this huge, wide and competitive field in a strong way. Therefore, in addition to that, Al-Rajhi Group chose to ally with Akam Company, one the leading real estate development companies in the Egyptian real estate market since 2017. it has founders with more than 20 years of experience in the Egyptian market.
Scene 7 – New Capital City
Ainava Mall
Dose North Coast
Akam Company chose kilo 174 in the El Dabaa area to construct Dose North Coast project.
El Dabaa is characterized by its clear beaches and its proximity to El Dabaa Road and El Alamein Airport. Dose North Coast village is also distinguished by its proximity to Sidi Abdel Rahman and Ras El Hekma
Project area:
Implementation of Dose Resort in a strategic and privileged location in the heart of the North Coast on an area of 125 acres, equivalent to 525,000 square meters, in addition to allocating 70% of the total project area for open green spaces and water features
Also, more than 60% of Dose units have a sea view, about 30% have direct sea views, and 10% have views of lakes and swimming pools.
Unit types Dose North Coast: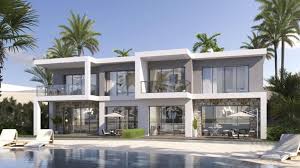 Medical Center
worlds 5 star hotel
Swimming pool for ladies
A central kitchen to serve hotel units
City of water game
artificial swimming lake
14 swimming pools
A commercial area, restaurants and international cafe
2 man-made river along the length of the project
Gymnasium And Spa
Academies for children
The Fun team is specialized for each family to organize entertainment programs
1 Bedroom Starting area: 68 meters – with starting price: 1,938,000
2 Bedrooms with spaces area from: 98 meters, average price starts from: 2,690,000
3 Bedrooms with an area: 126 square meter – Prices for it : 3,140,000
Single bedroom area starts from: 68 square meter the starting price: 2,240,000
2 bedrooms area starts from 98 meters, and the starting price: 2,960,000
Three Bedrooms space area: from 135m to 143m and its price starts from: 3,980,000
Space area from 157 meter to 172m – Starting price from: 5,900,000
Built up area 213m up to 229m – and Land area: 329 to 412 meter with Price: 8,500,000
Starts from 0% Down payment over 10 years
Delivery Date:
In 2026
s will be fully finished and furnished
For reservations You can inquire and communicate by calling 01200027090 Or via WhatsApp
Features
Air Conditioning
Cleaning Service
Clubhouse
Gym
Outdoor Shower
Parking
Sauna
Swimming Pool
TV Cable
Wifi