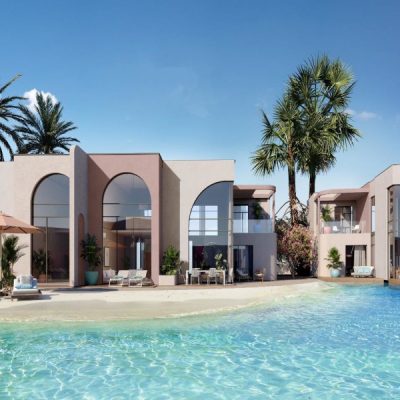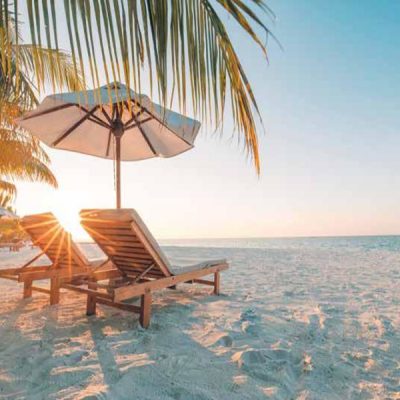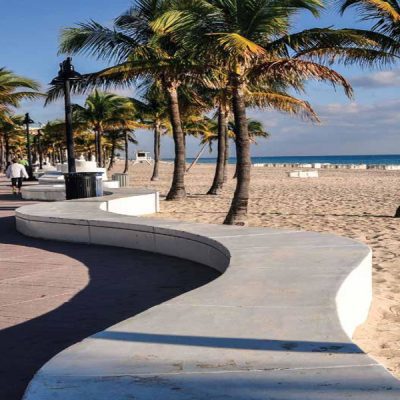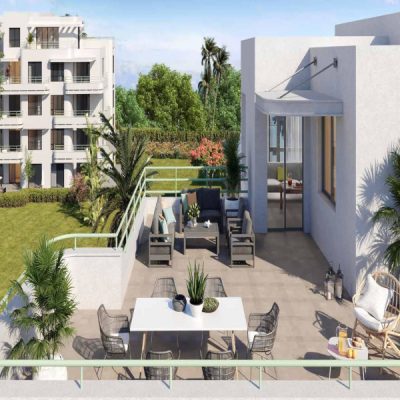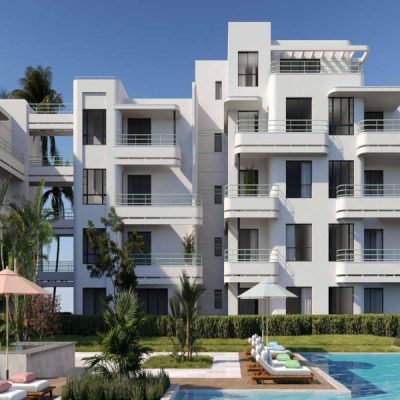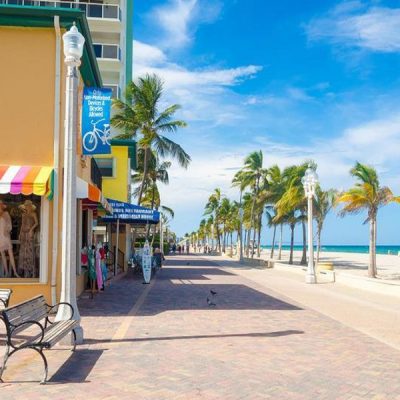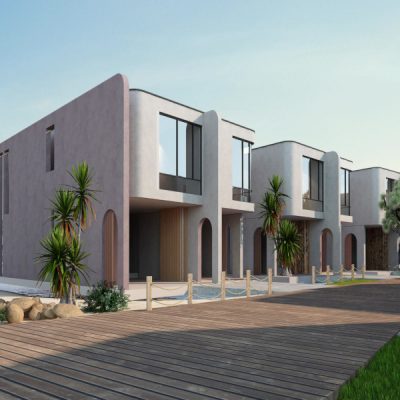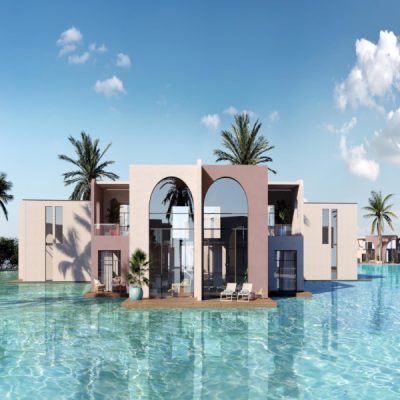 Overview
June North Coast – Sodic Developments
Brief:
Sodic Developments is one of the leading companies in the field of real estate in Egypt and the company is now competing with the largest real estate companies with what it has provided and it does not only implement residential projects, but the company varied in its projects, implementing administrative projects, commercial projects, and economic projects with integrated services, and facilities. Sodic is one of the largest real estate companies in Egypt, which has always been keen on quality and honesty in dealing with its customers and providing comfort and high-end accommodation through its residential projects to provide a distinct real estate edifice with the best services and facilities.
Previous projects:
Westown 6th October
Caesar bay Resort North Coast
Allegria Compound Shiekh Zayed
Westown Medical Center Shiekh Zayed
Beverly Hills Compound
Eastown Compound New Cairo.
Katameya Plaza Compound.
Location:
The North Coast is one of the most distinguished areas on the Mediterranean, so SODIC was keen on choosing it to build its new project, June North Coast, which was specifically located in Ras Al-Hikma Bay. It is located at kilo 193 in the Ras El Hikma area on an extension of 1.3 km, adjacent to Mountain View, and not far from Sidi Abd El Rahman Road.
Project space area of June North coast:
June Sodic is designed with international techniques and designs inspired by Miami us locale. Also, it extends over 280 acres with 100% sandy beach with a depth of 1.2km to 1.3km. Additionally, all the designs enjoy a decorative architecture, Art Deco that features a spherical appearance and curvy corners.
Unit types:
June north coast by sodic developments Facilities:
Big clubhouse
Spacious green spaces and greenery landscapes provide reflect the beauty of nature
Horizon swimming pools in addition to crystal lagoons.
A huge mosque and supermarket
Serviced Hotel Apartments
A health club including a spa and Jacuzzi
Many water activities and aqua park
A safe kids area includes many activities and games with which children can enjoy playing with their friends
Essential amenities
Restaurants and cafes serving delicious food and beverages
Electric gate
An equipped security team and surveillance cameras that ensure your safety
An eco-friendly town that uses the solar energy
An outdoor gym
Medical clinics and a pharmacy
Highest point in the whole project- 48m above sea level
The largest commercial area in the Sahel includes F&B and retail outlets, brands, and shops where customers can enjoy buying whatever they want.
Starting area and price:
Chalets: (FULLY FINISHED)
2 bedrooms starting area from 109 square meter
3 bedrooms area from: 140 meter – with starting price: 5,300,000
4 bedrooms space area 187 meter and its starting price is 7,200,000
Penthouse: (FULLY FINISHED)
3 and 4 bedrooms 186m to 191m – starting price: 7,400,000
Starting area: 200 meter (Core and shell or Finished) – starting price 8,000,000
Starts from 221 meter and its starting price 11,400,000
Space area:  193 meter– 346 meter – Average price from: 10,000,000
5% Down payment Over 7 Years equal installments
Delivery date in June Sodic:
After 4 Years from the contract
Features
Barbeque
Clubhouse
Gym
Outdoor Shower
Parking
Sauna
Swimming Pool