Marseilia Beach 5 – Marseilia Group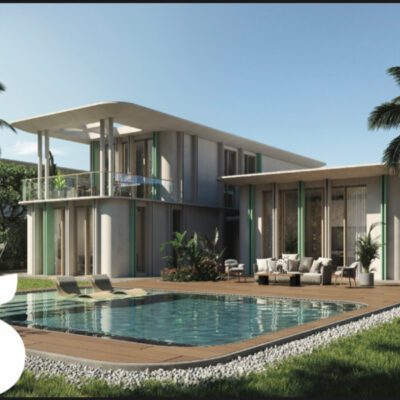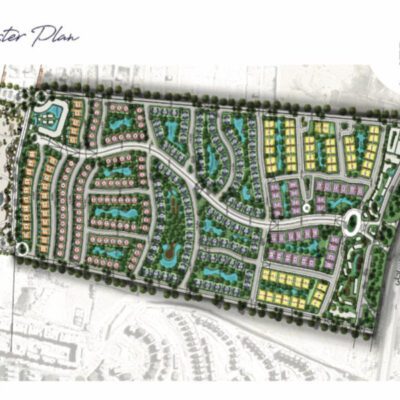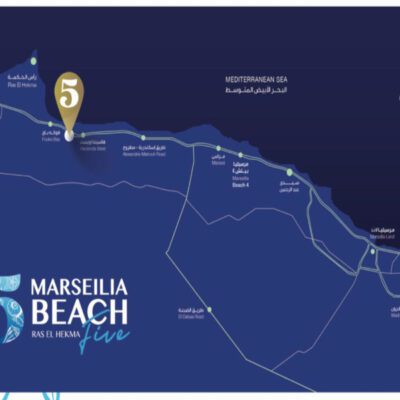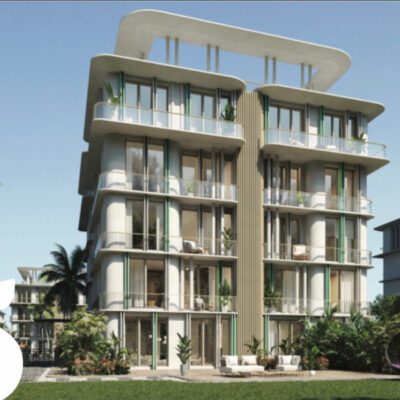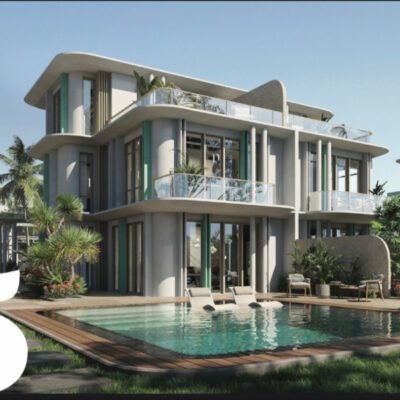 Overview
Marseilia Beach 5 – Marseilia Group
Brief about company:
Marseilia Group is an Egyptian joint stock company that has great experience in real estate work because it started its work in 2001 and since this date has been working hard to document its name among the largest real estate companies in the Egyptian market. The owner company cares about the comfort and interest of customers, so it presents its projects according to the latest international standards of quality, which makes it worthy of the trust of millions of customers.
Previous projects:
Marseilia beach 1,2,3,4 – North coast
Projects in Matrouh
Marseilia Land – North coast
Bluebay asia – Elsokhna
Location of the newest project of marseilia group:
the resort is located on the North Coast, in a privileged location on the 210 km Alexandria Matrouh coastal road,
Next to Hacienda Bay village, and before the Fouka Bay project
Also, the village of Marseilia Beach 5 North Coast is close to the international airports of Borg El Arab and Al Alamein
Marseilia beach 5 in north coast space area:
Marseilia group has established Marseilia Beach 5 North Coast on an area of ​​135 acres.
The Company has allocated only 20% of the total area of ​​the village for units and construction, and the rest of the area is for gardens, green spaces, swimming pools, artificial lakes, services and benefits in all parts of the village.
Unit types:
Facilities of Marseilia beach 5 north coast:
20 swimming pool
Lazy river
Boutique Hotel
Beach club
Club house
Strip mall
Beach Entertainment Area
Pink beach
Facility management
Mosque
Outdoor gym
Flow Rider
Cabanas
Kids Area
Sports Area
Starting area and price of the resort:
Chalets:
Starting area from: 90 meter to 125 meter– Prices 2,450,000
Average area: 175 meter with starting Price: 4,650,000
Twin Villas: (Some types have private pool)
Area: 220 meter – and starts price from: 6,400,000
Starting area from: 450 meter – Price: 16,750,000
Payment plan:
10% down Payment
Delivery date : 6/2025
Features
Air Conditioning
Barbeque
Clubhouse
Gym
Parking
Sauna
Swimming Pool