Midtown New Cairo Compound – Better home group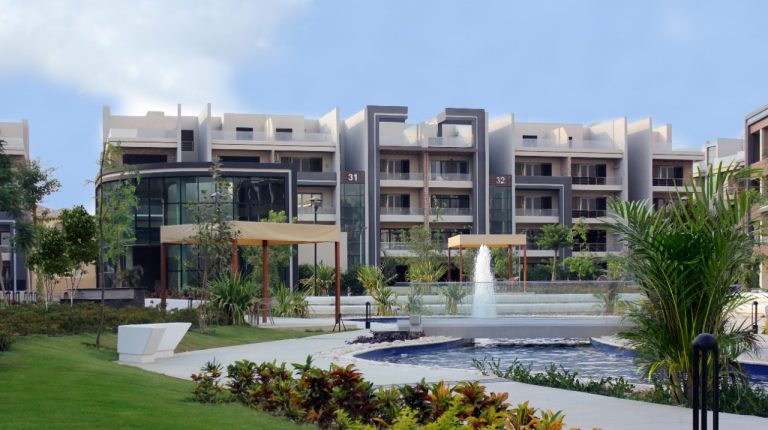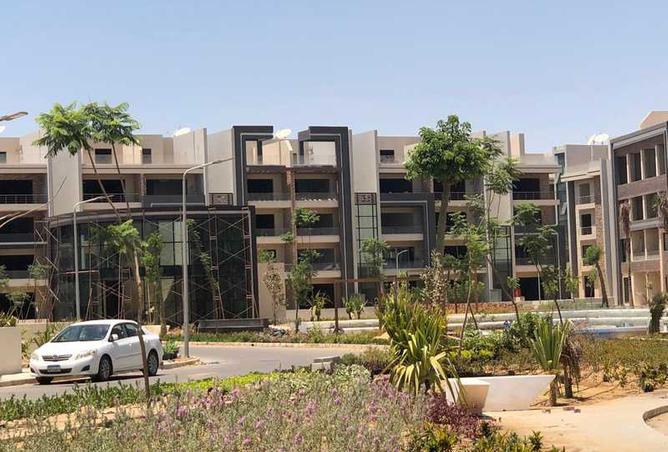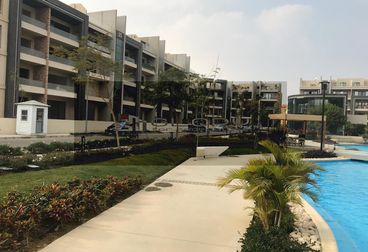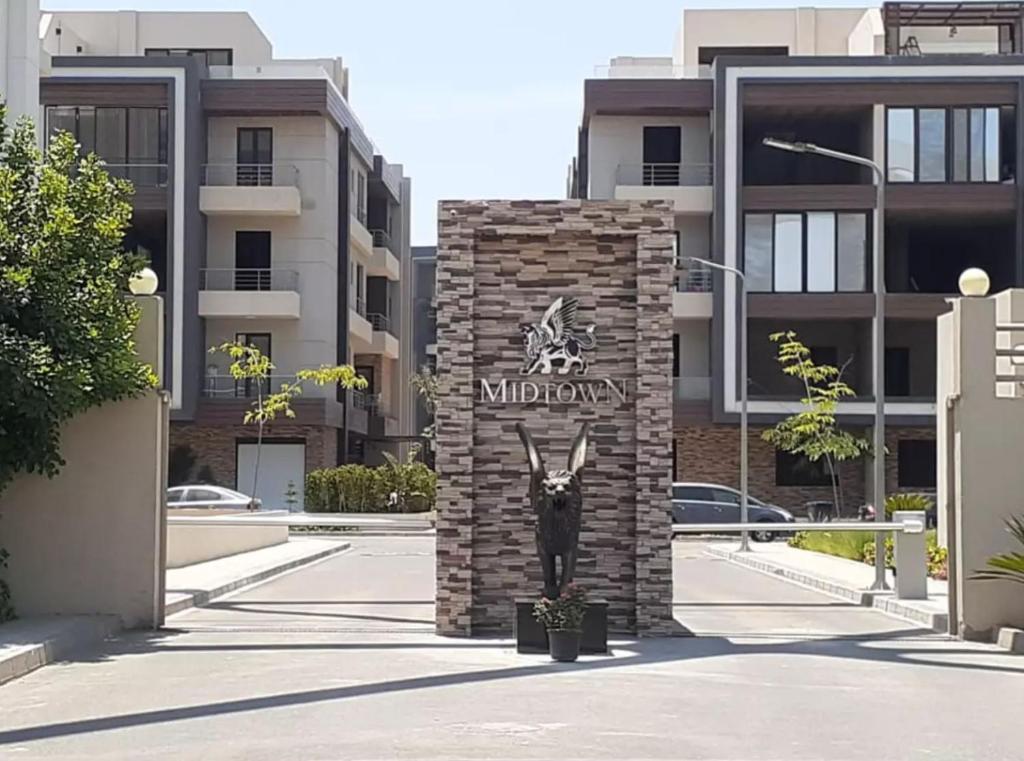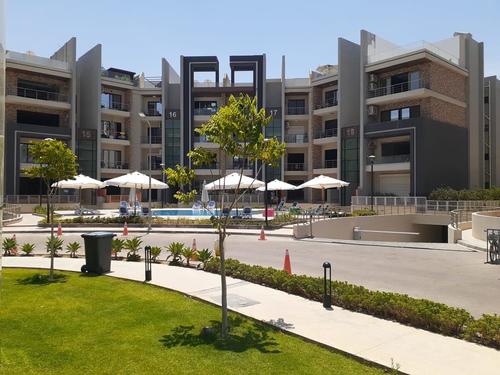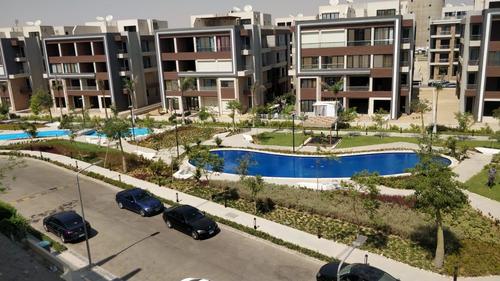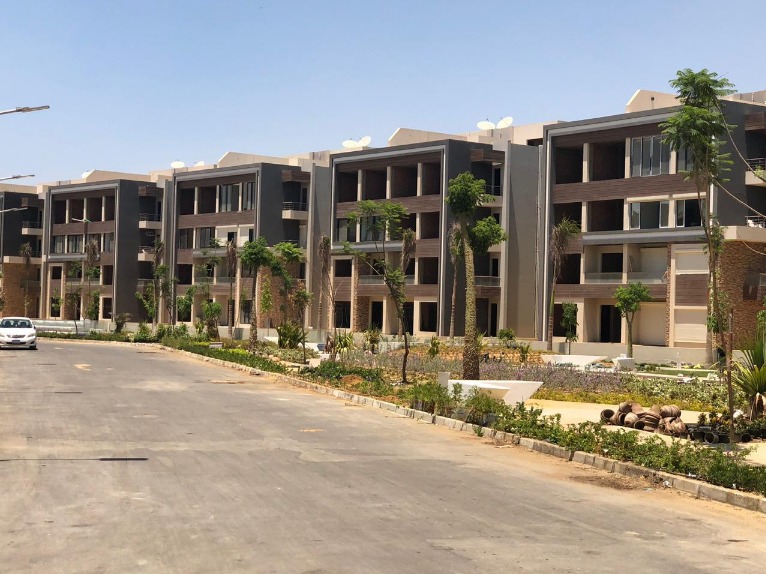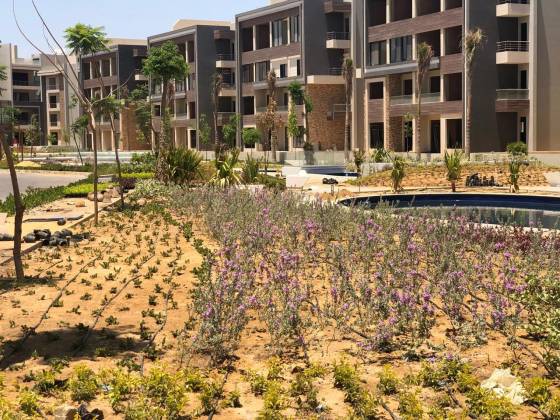 Overview
Midtown New Cairo Compound – Better home group
Brief:
Better Home Real Estate Group is considered one of the largest and largest companies, which was established in 1998, and its owner is the Eng. Sherif Adly, and it is considered one of the giant investment companies, and it has been and is still providing everything new related to modern and modern urban development.
Previous projects:
Hyland Park New Cairo
Cairo Business Plaza New Cairo
Cairo Business Gate New Cairo
Midtown Condo
City Scape Mall 6 October
Midtown Villa, the New Administrative Capital
Highland Park project, New Cair
Cairo Medical Center, 6th of October City
Cityscape Mall, 6th of October City
Highland Park project, 6th of October City
Administrative buildings, including Cairo Business Plaza
Location:
The Better Home Group has chosen the Fifth Settlement to be a location for its giant project in New Cairo. The project is directly located on the 90th Street.
Close to the American University in Cairo (AUC).
Near to Al Zohour Club and a group of the most famous New Cairo compounds.
14 kilometers from Cairo Festival Mall.
10 kilometers from Rehab City.
Midtown New Cairo Project area:
Midtown New Cairo Compound is located on an area of ​​up to 18 acres
The project consists of 464 housing units and the mall that has 50 shops.
Units types and its average space area:
Apartments: from 135 to 425m
Ground floor: from 250 to 465m
Penthouses: from 165 square meters, with roof of up to: 100m.
Midtown New Cairo Starting price per meter:
The price of midtown new cairo starts from: 16,000 per meter.
Facilities of Midtown Compound:
Midtown New Cairo Mall.
A barbeque area.
Swimming pools.
A kid's area.
Social hubs.
Bicycle track.
Jogging tracks.
Underground parking.
Features
Barbeque
Gym
Parking
Sauna
Swimming Pool