Midtown Sky New Capital – Better Home Group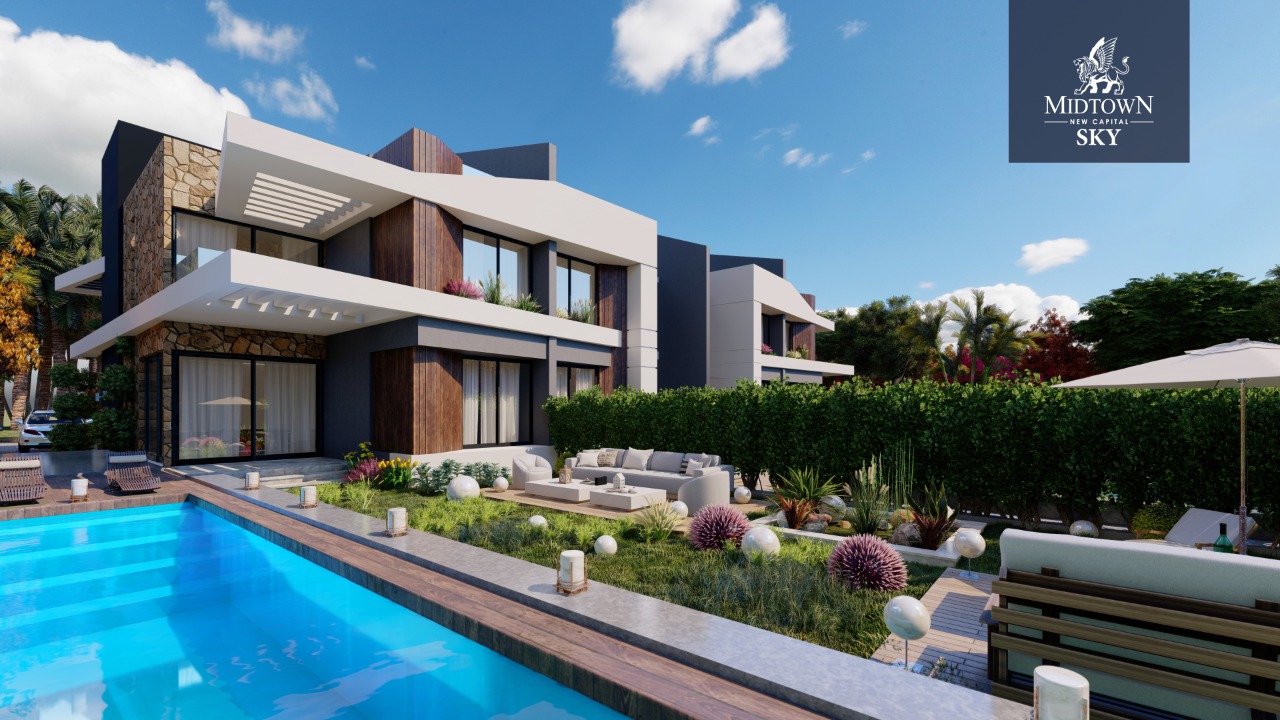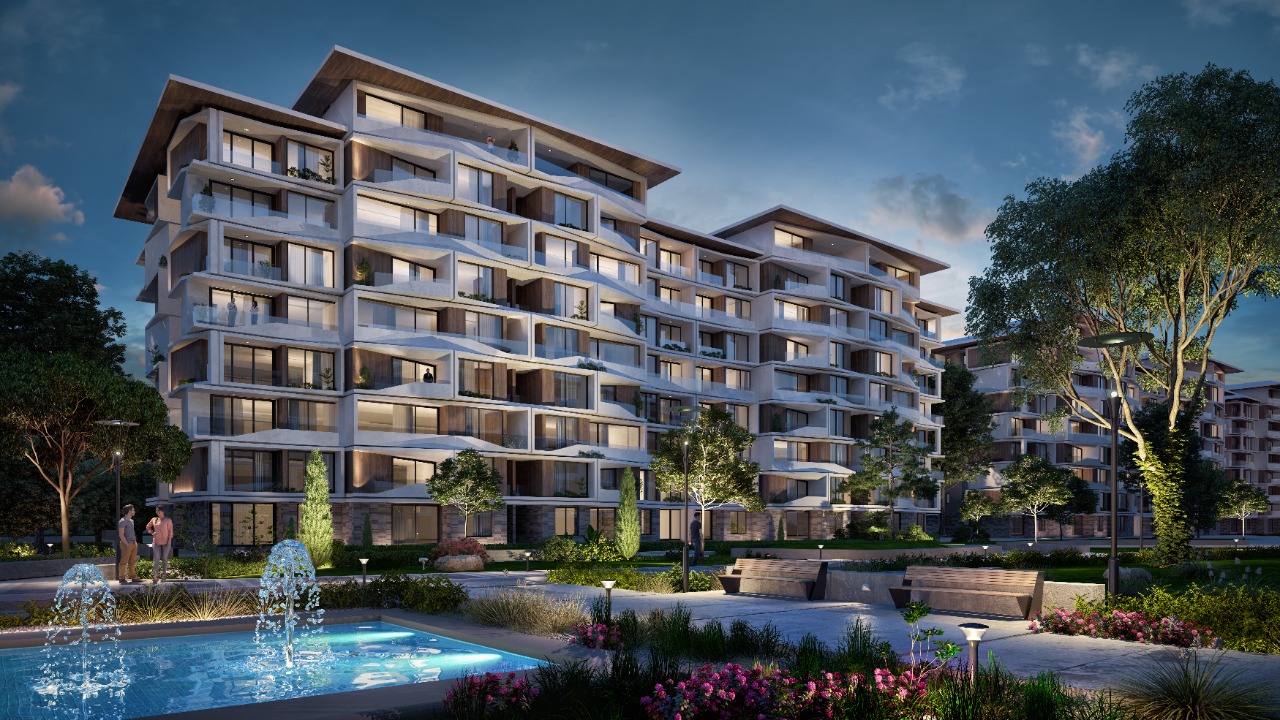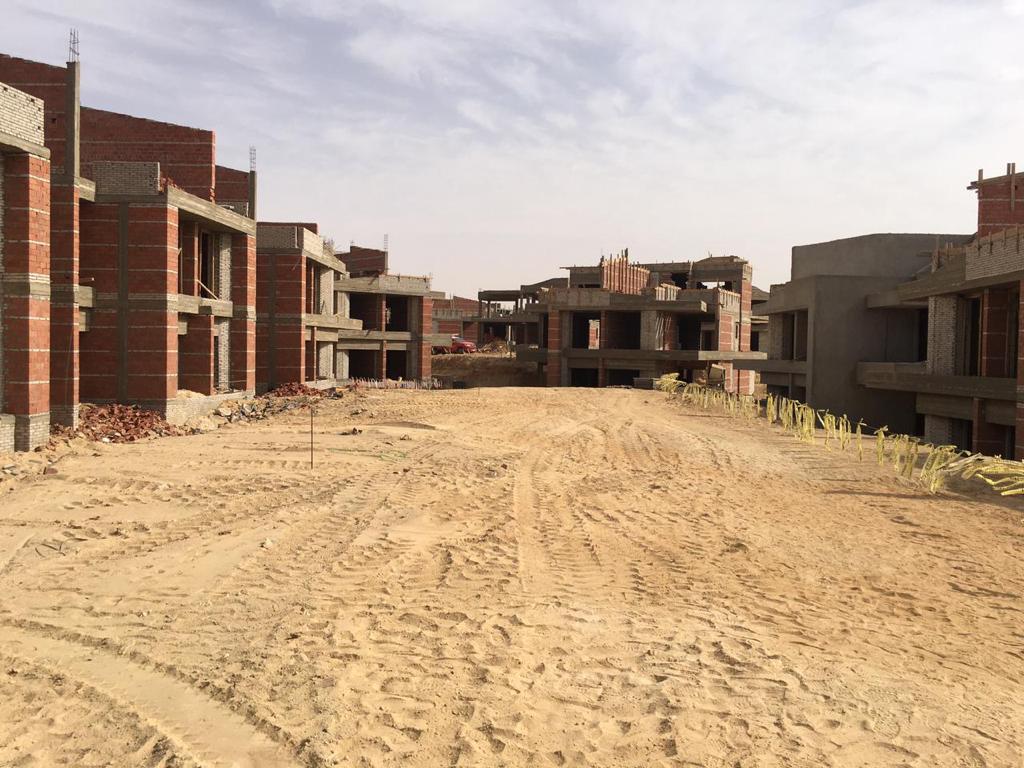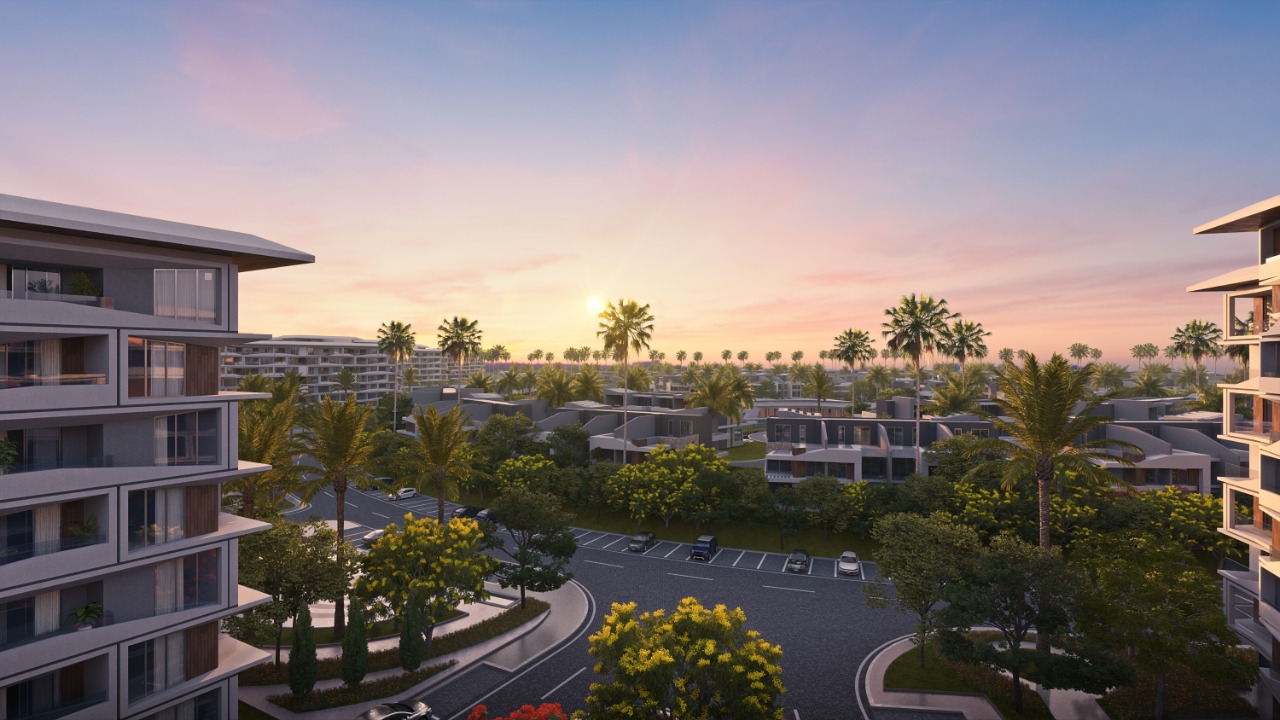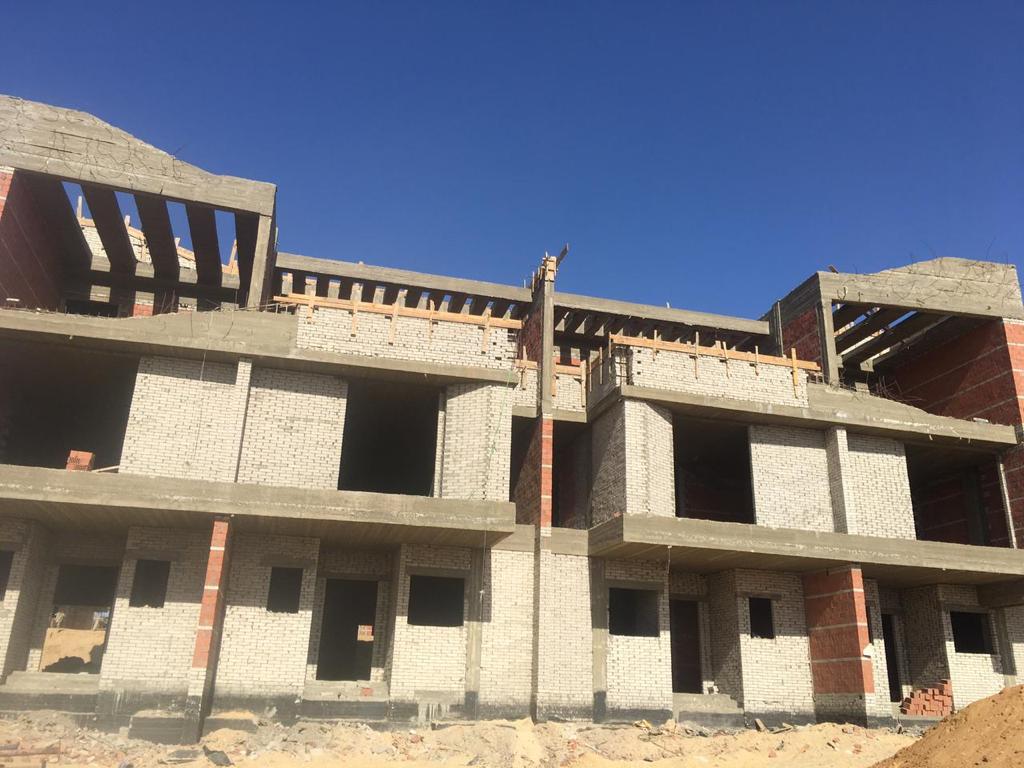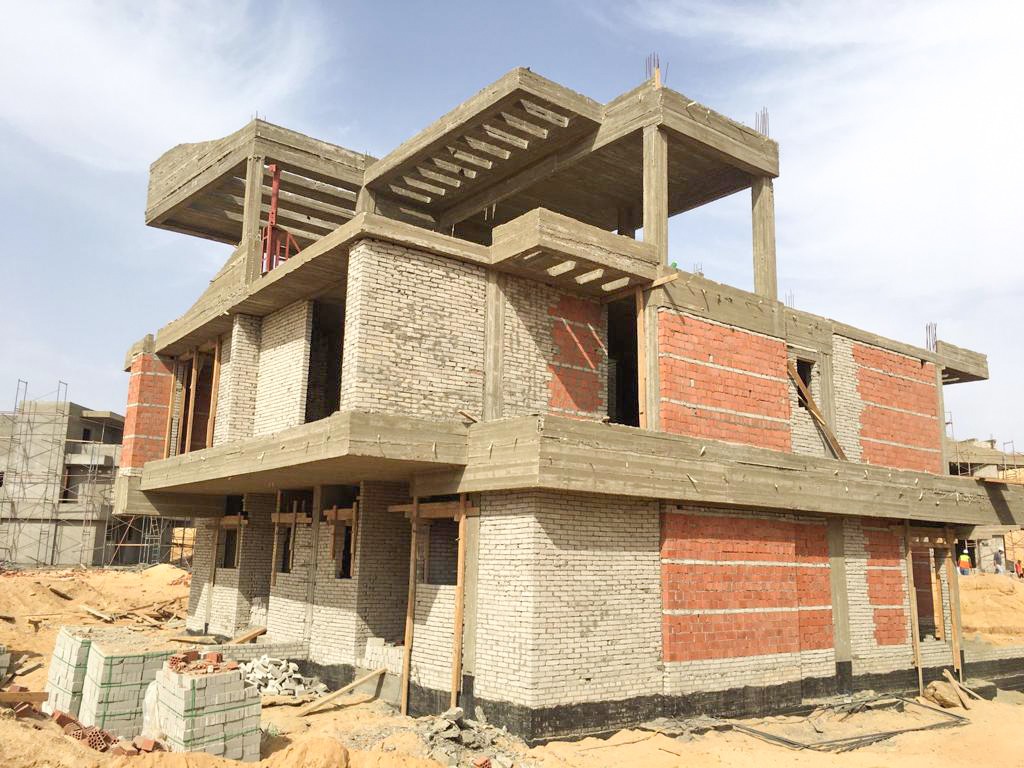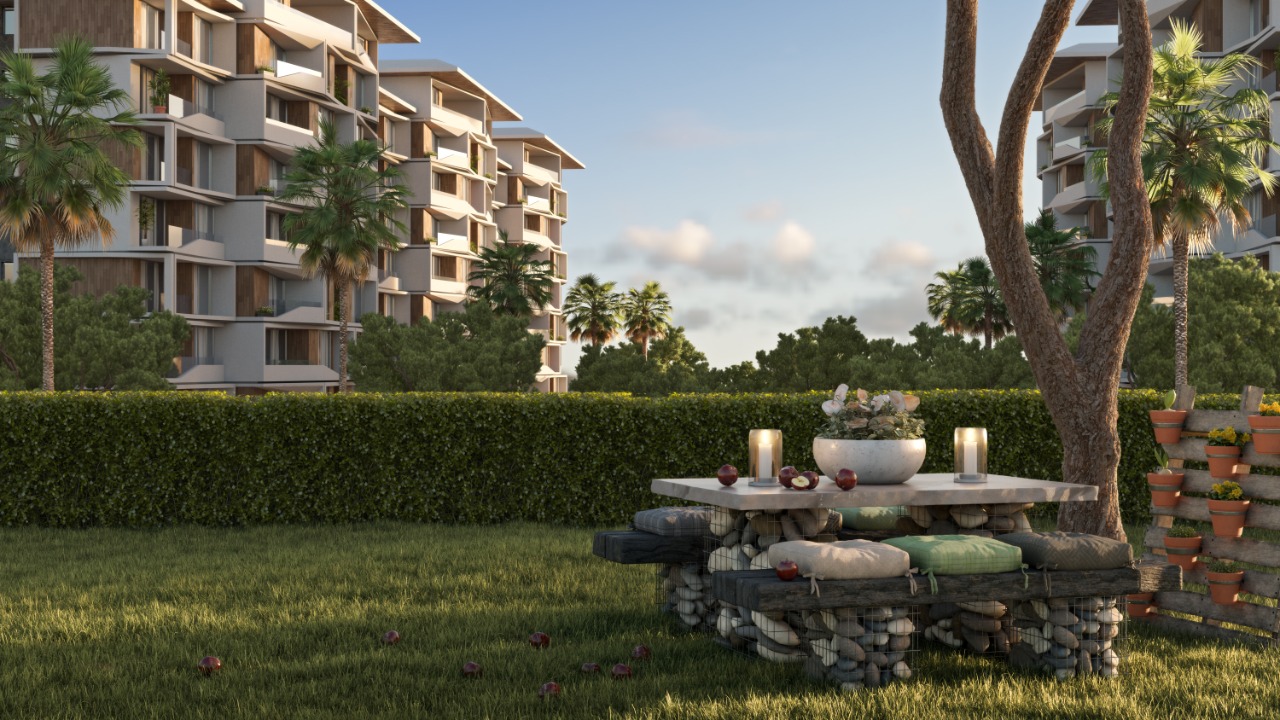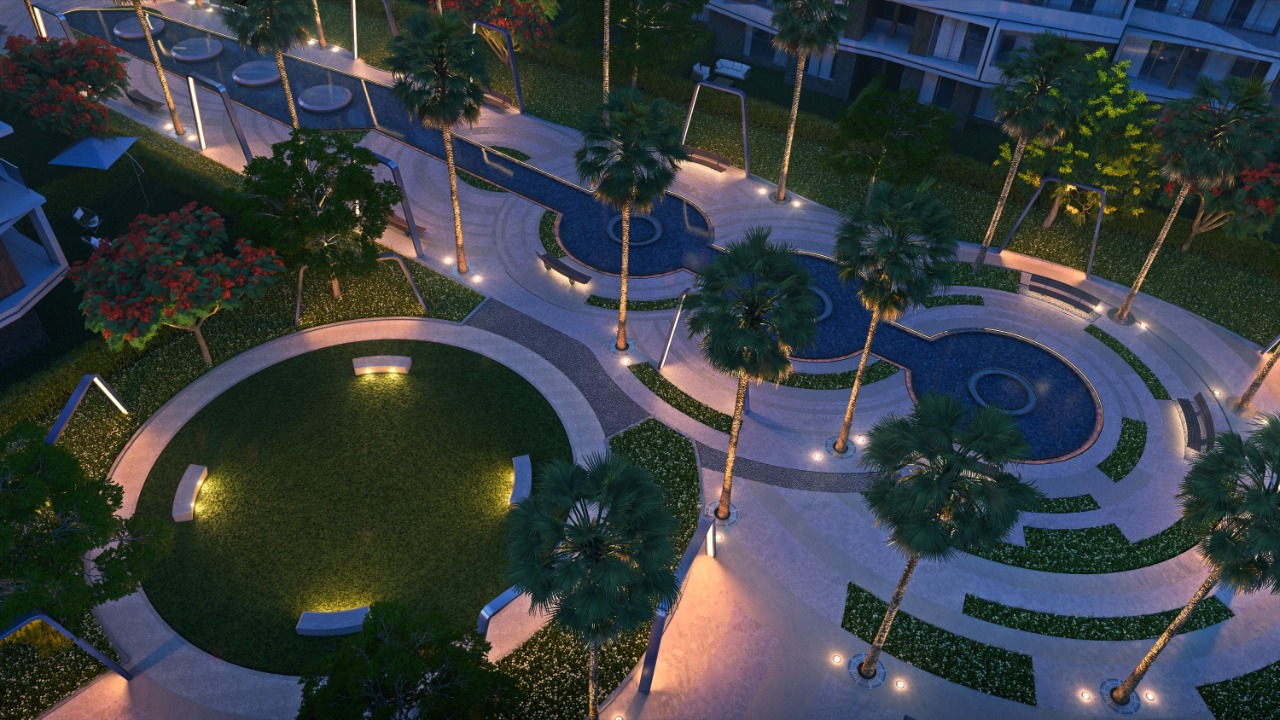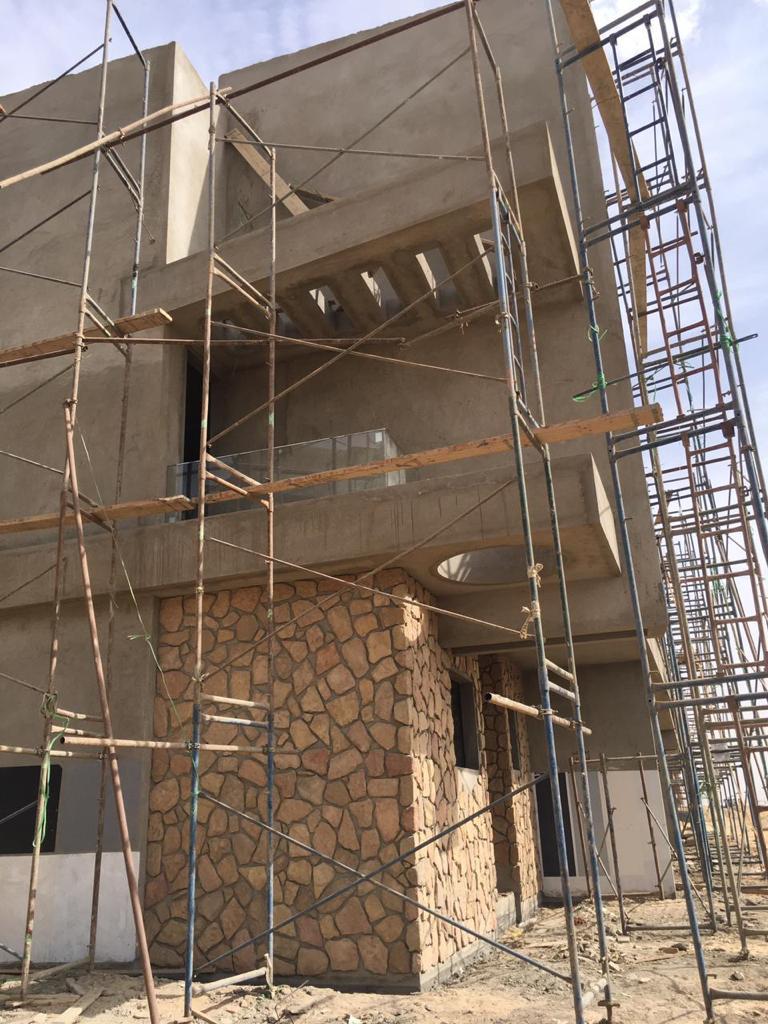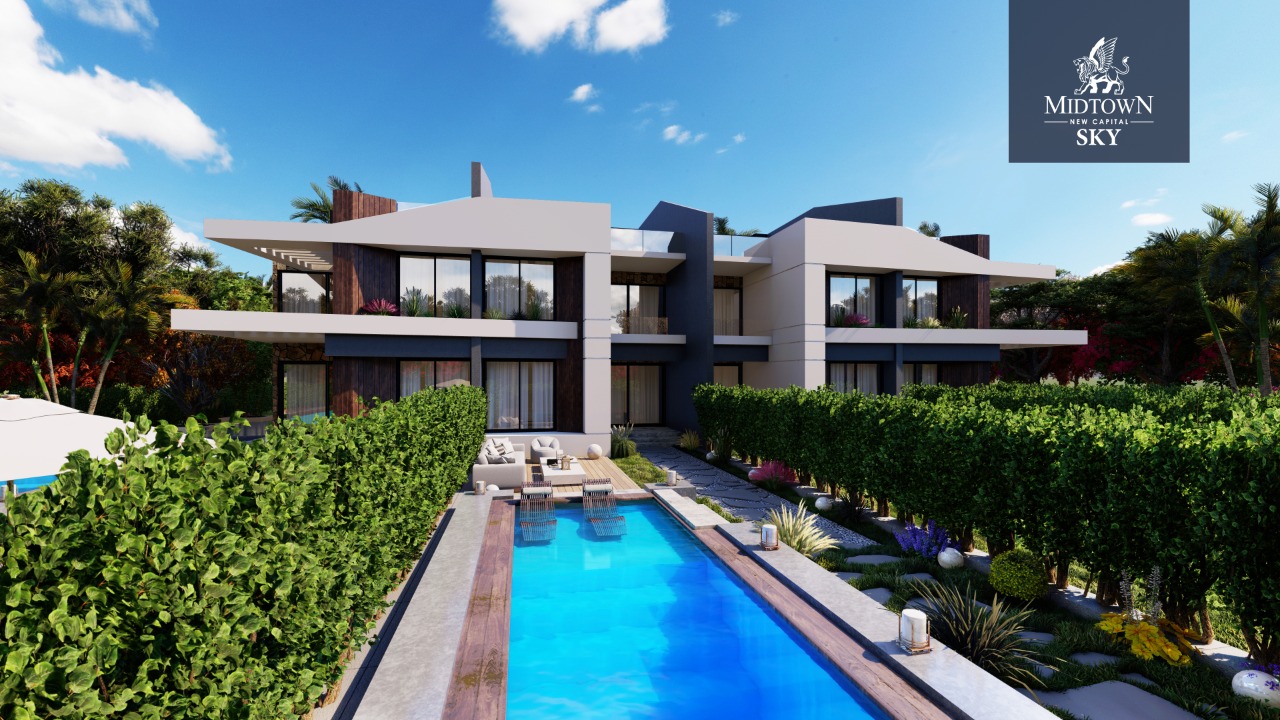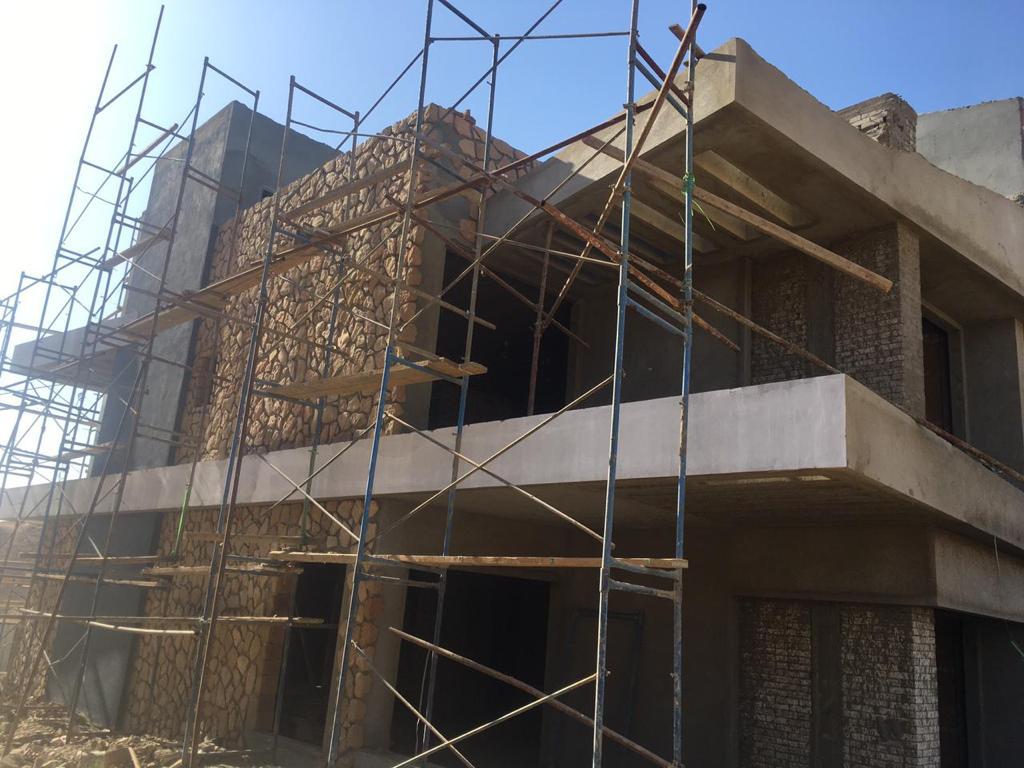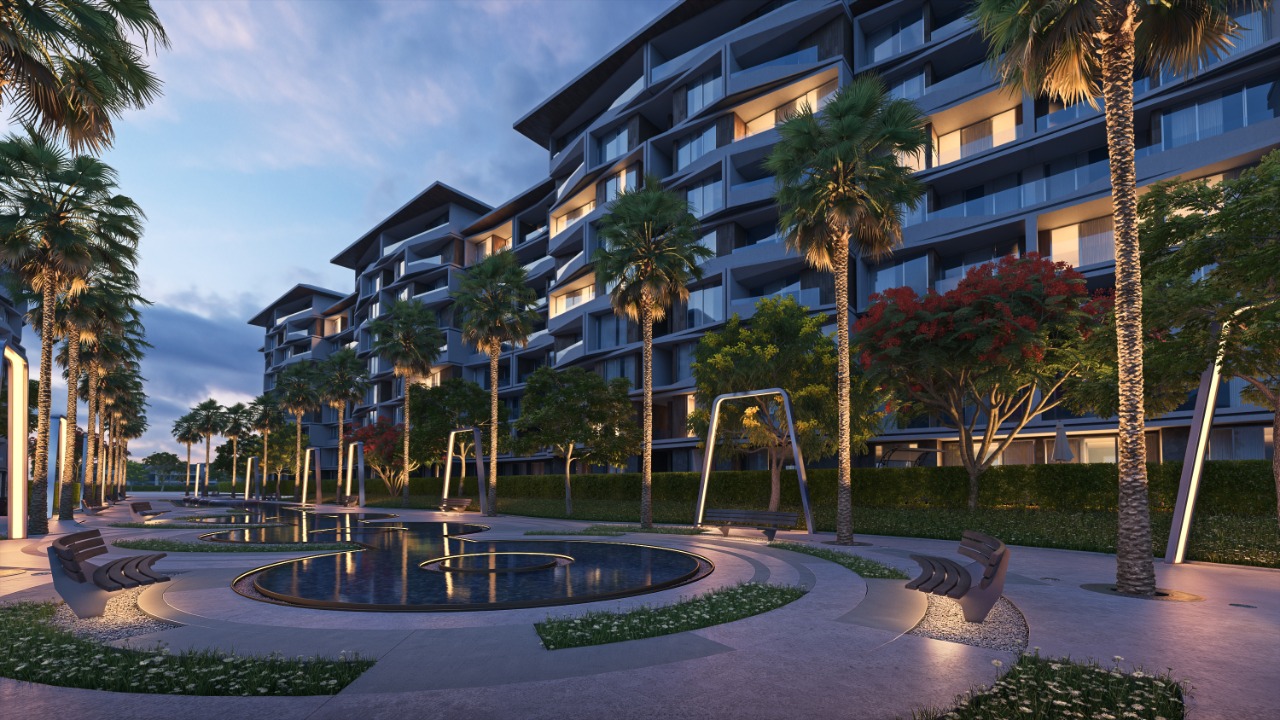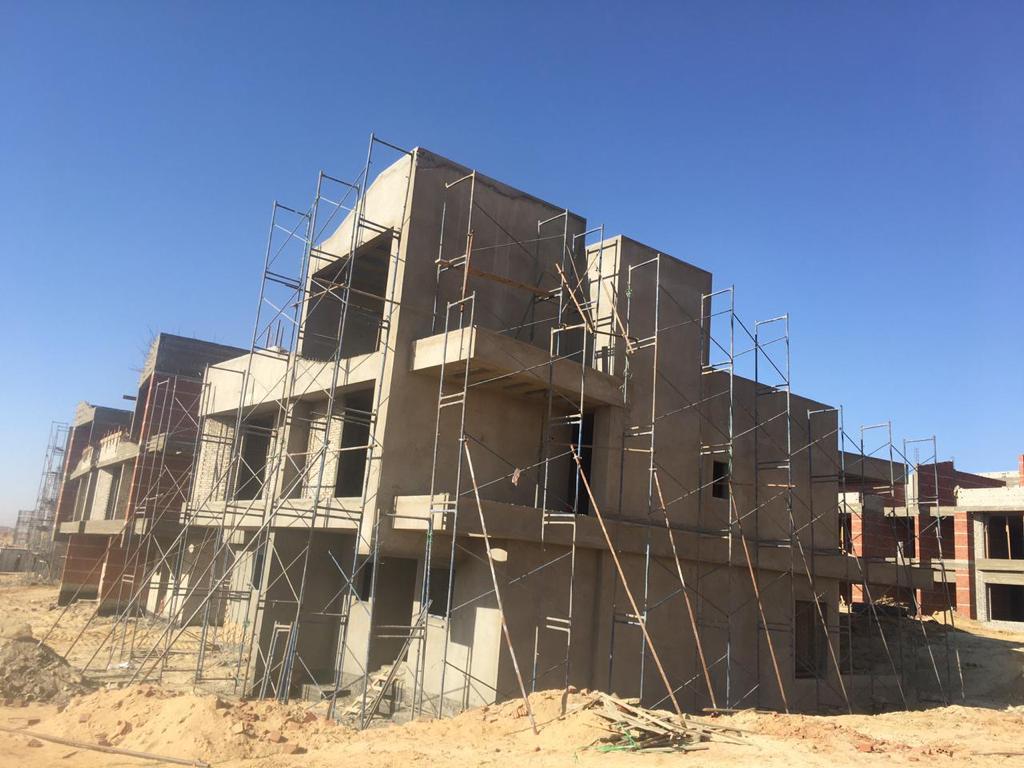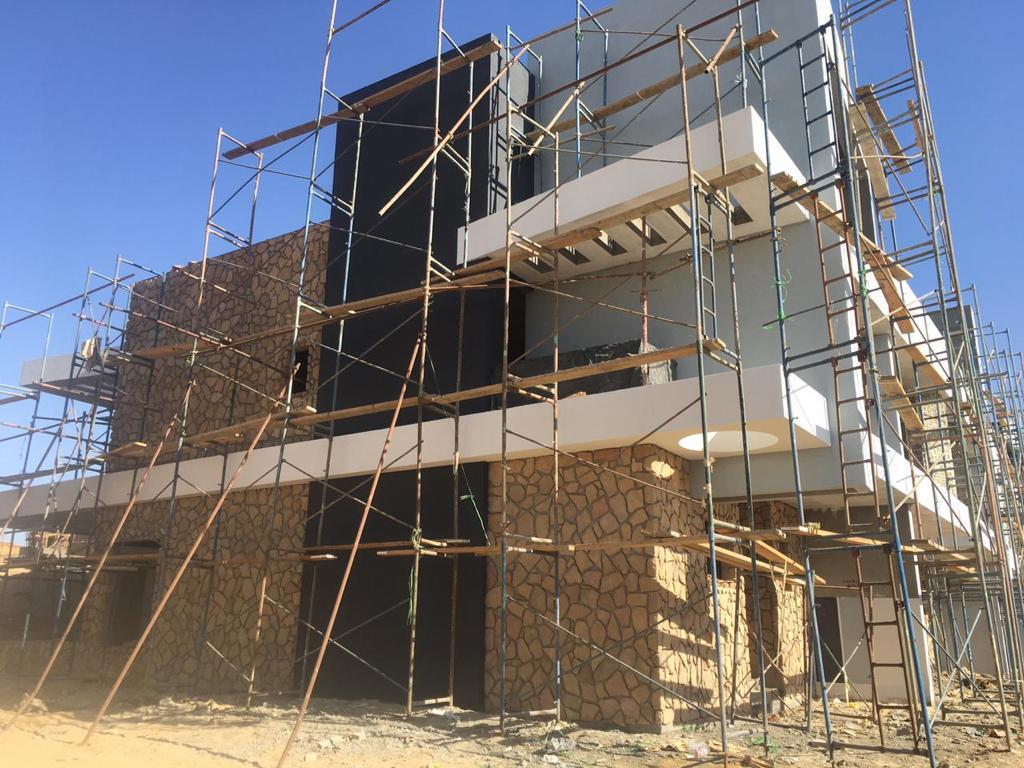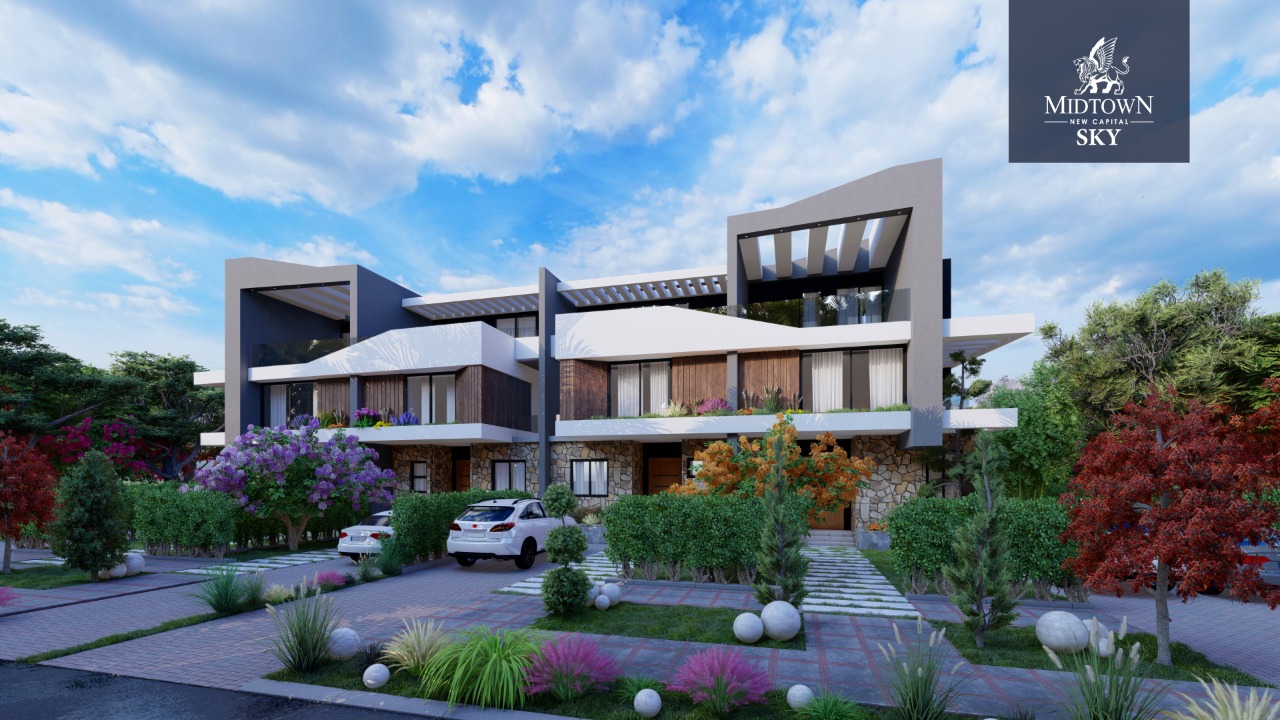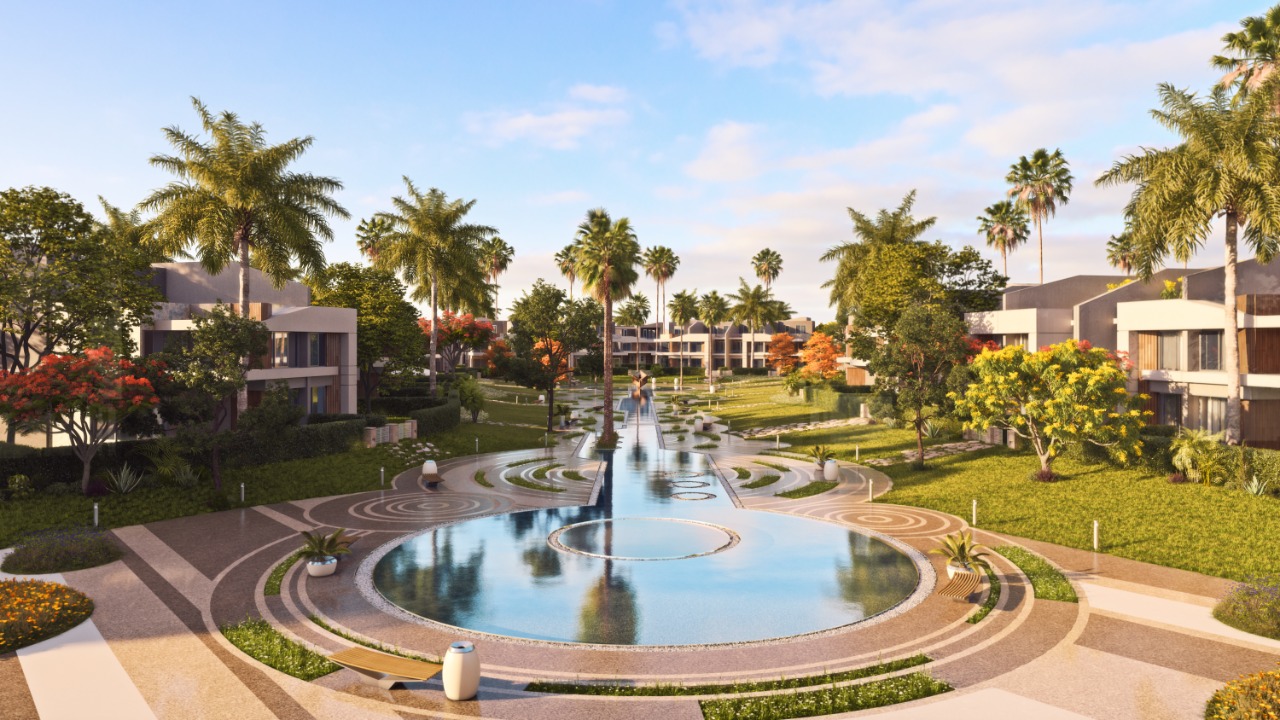 Overview
Midtown Sky New Capital – Better home group
Brief about Better home:
Better Home Real Estate Group is considered one of the largest and largest companies, which was established in 1998, and its owner is the Eng. Sherif Adly, and it is considered one of the giant investment companies, and it has been and is still providing everything new related to modern and modern urban development.
Previous projects:
Hyland Park New Cairo
Cairo Business Plaza New Cairo
Cairo Business Gate New Cairo
Midtown Condo
City Scape Mall 6 October
Location:
The Better Home Group has chosen the New Capital City to be a location for its giant project in. The project It is strategically located in R7 area.
Close to the British University And Al Masa Hotel
Near to the great mosque, the cathedral, the green river, and the circular road.
Project area of Midtown sky compound:
The Midtown Sky Compound is located on an area of ​​: 122 acres
Units types in the project:
Apartments
Townhouses
Twin-house
Facilities and amenities of Midtown sky:
A barbeque area.
Security System and Camera
Swimming pools.
A kid's area.
Medical Center
Sports Club
Cafes and Restaurant
Cinemas
Bicycle track.
Jogging tracks.
Underground parking.
Starting Area and Price:
1 Bedroom – Starts from 90 meter – With starting price: 1,134,000 up to 1,294,000
2 Bedrooms – Starts from 140 – 145 meter – With starting price: 1,764,000 up to 2,028,000
3 Bedrooms – Starts from 190 meter – With starting price: 2,513,000 up to 2,694,400
Middle – Land starts from 200m / BUA: 350m – With starting price: 6,943,000
Corner – Land starts from 300m / BUA: 350m – With starting price: 7,187,000
Land area starts from 310m / BUA: 350m – With starting price: 9,242,500 up to 11,552,500
Payment plan:
10% down payment and the rest over 7 years equal installments
Discount:
10% Discount on Installment plan ( LIMITED TIME )
Up to 45% for cash discount
Features
Barbeque
Gym
Parking
Sauna
Swimming Pool