Mountain View Ras El Hikma, North Coast – Mountain view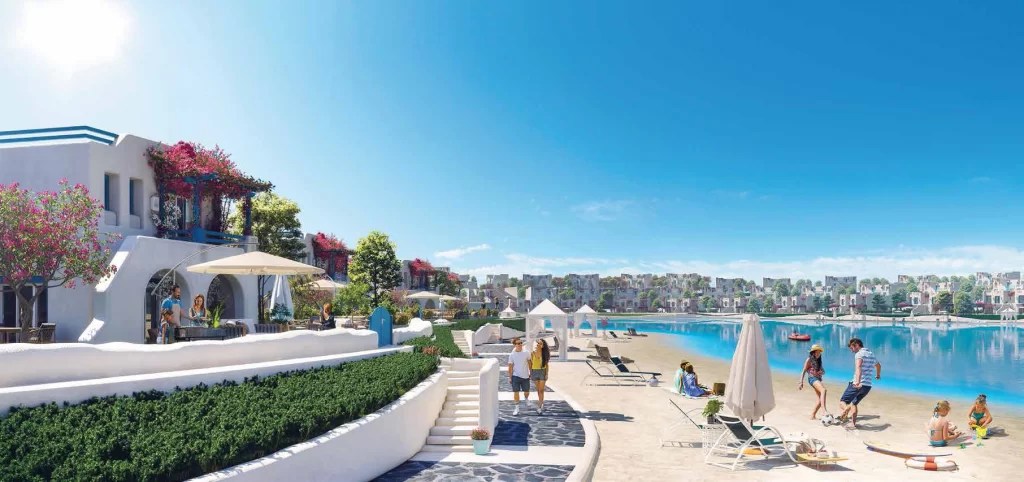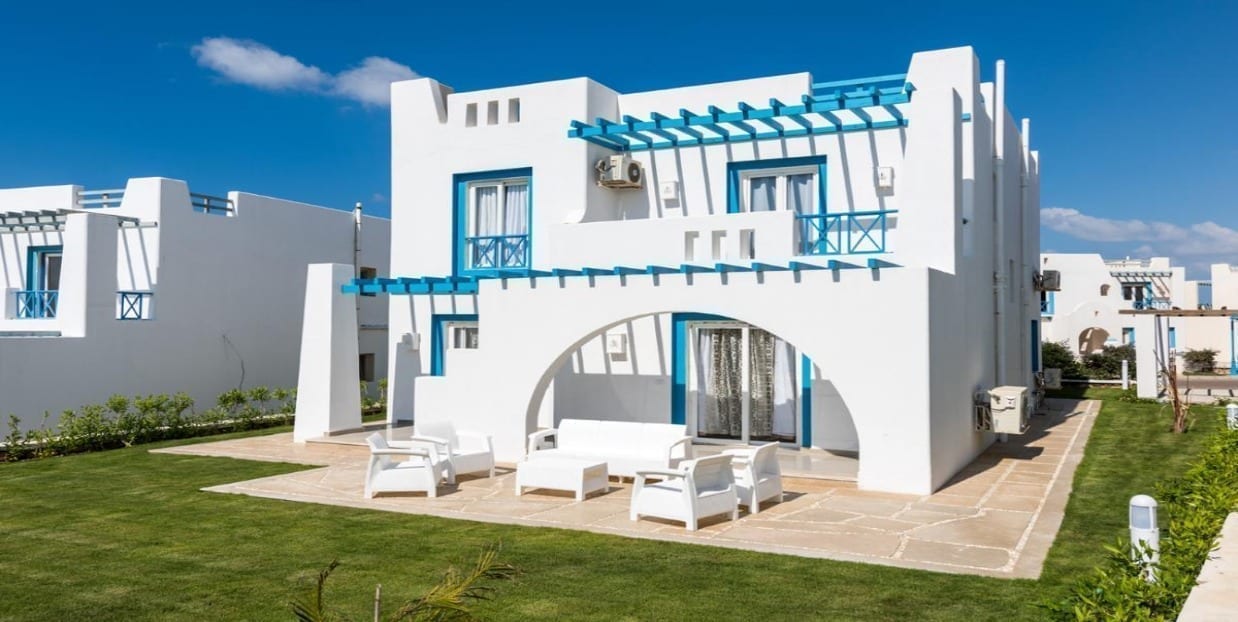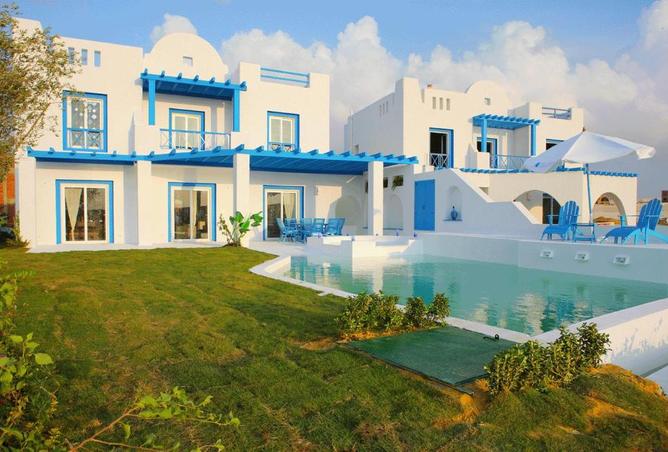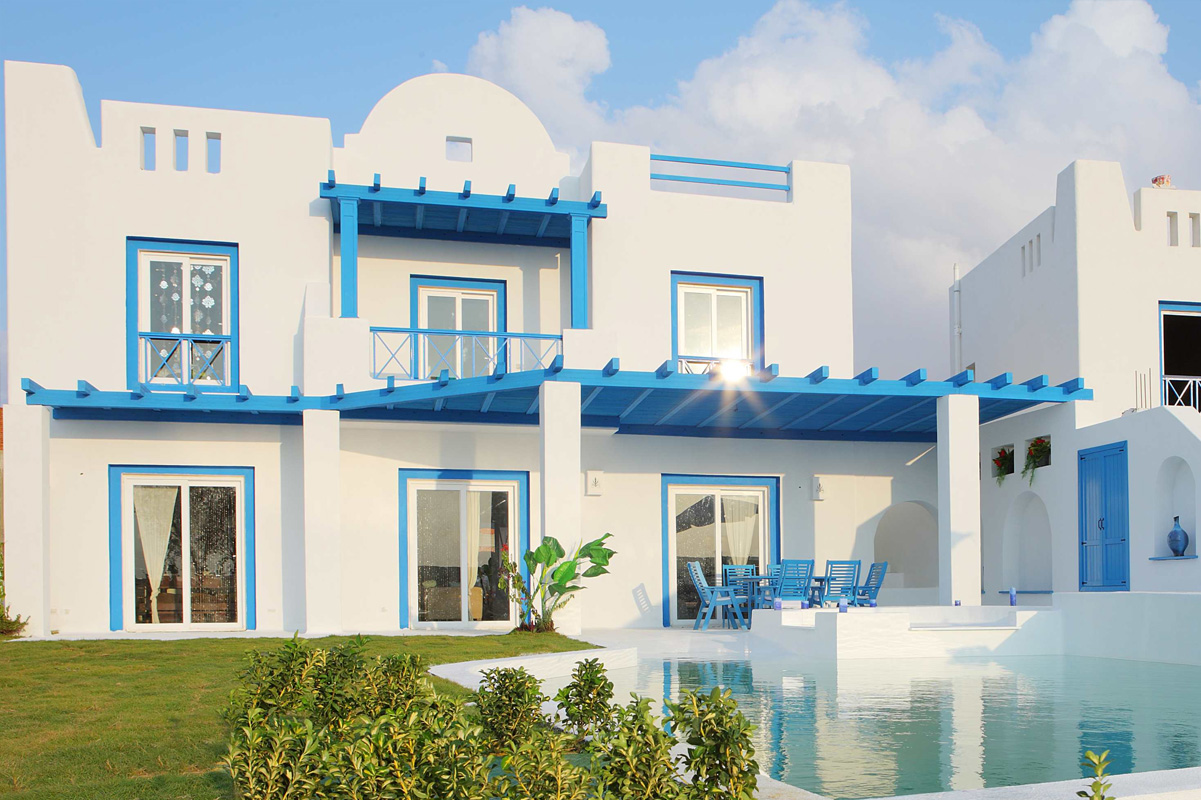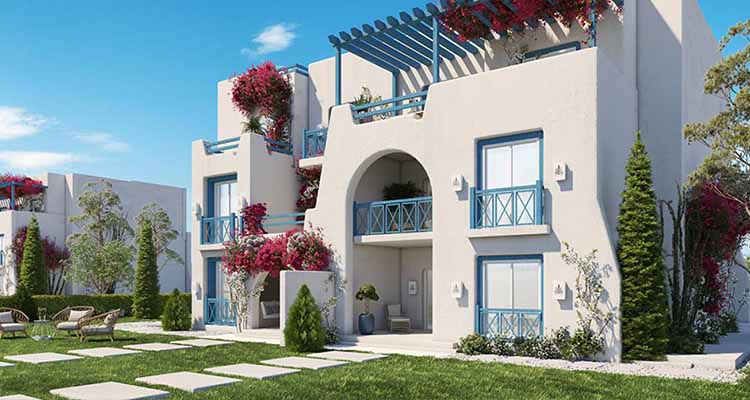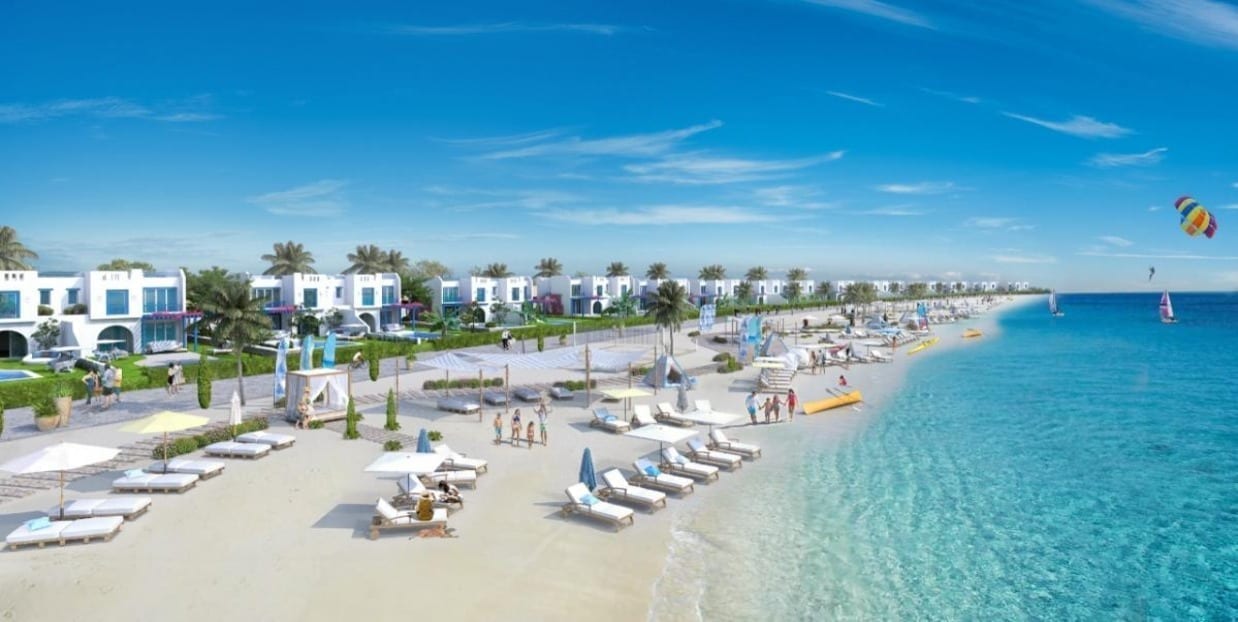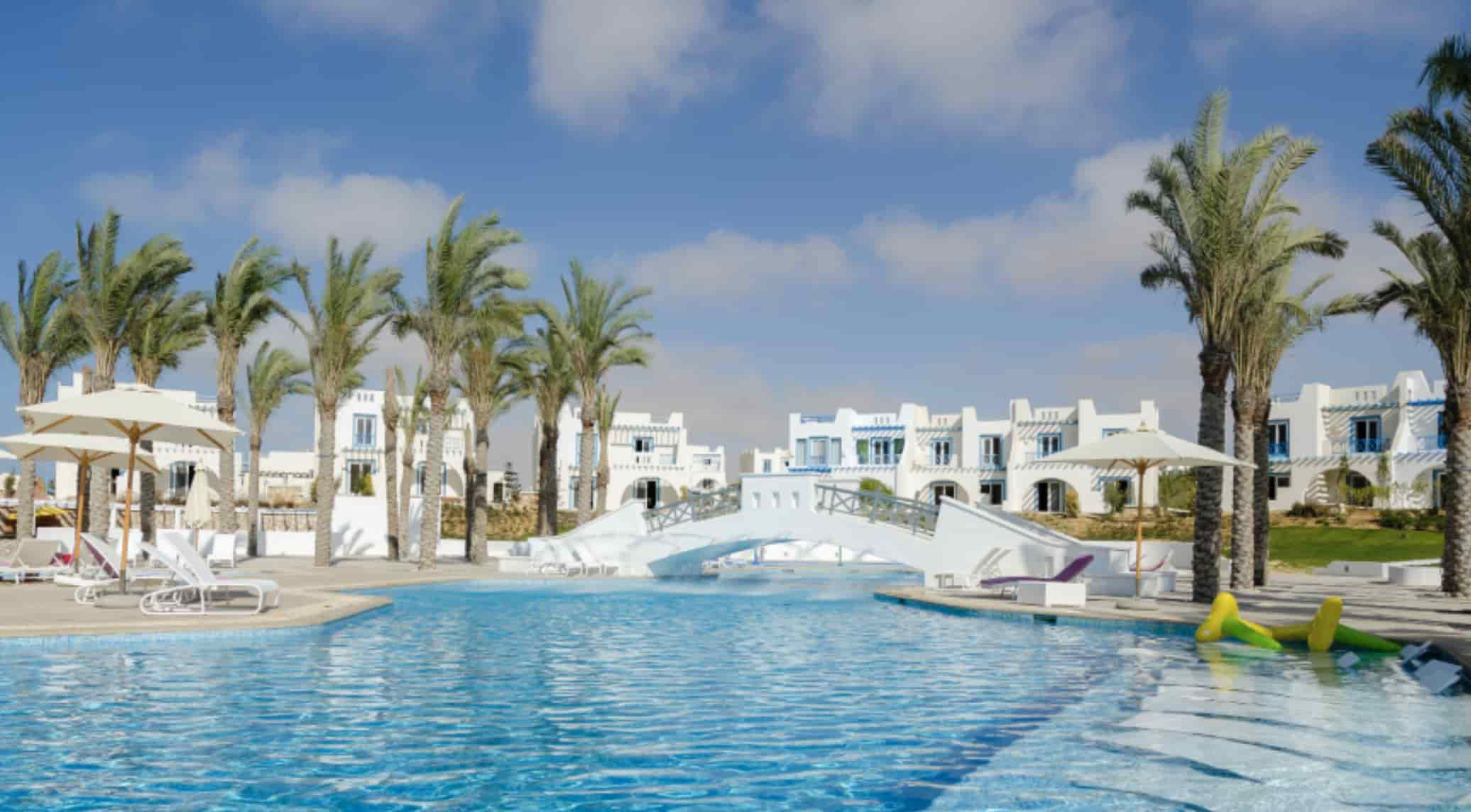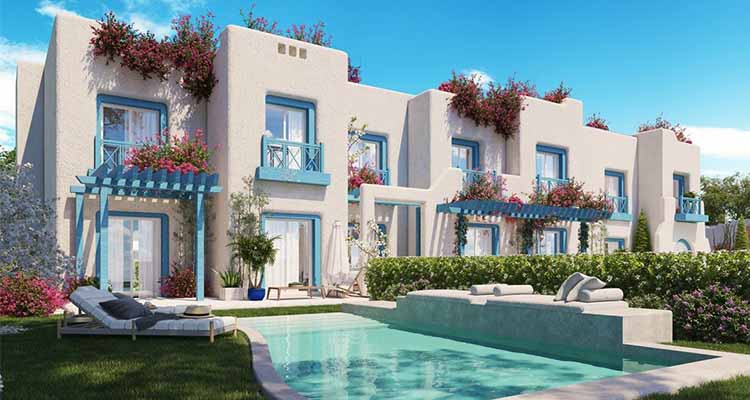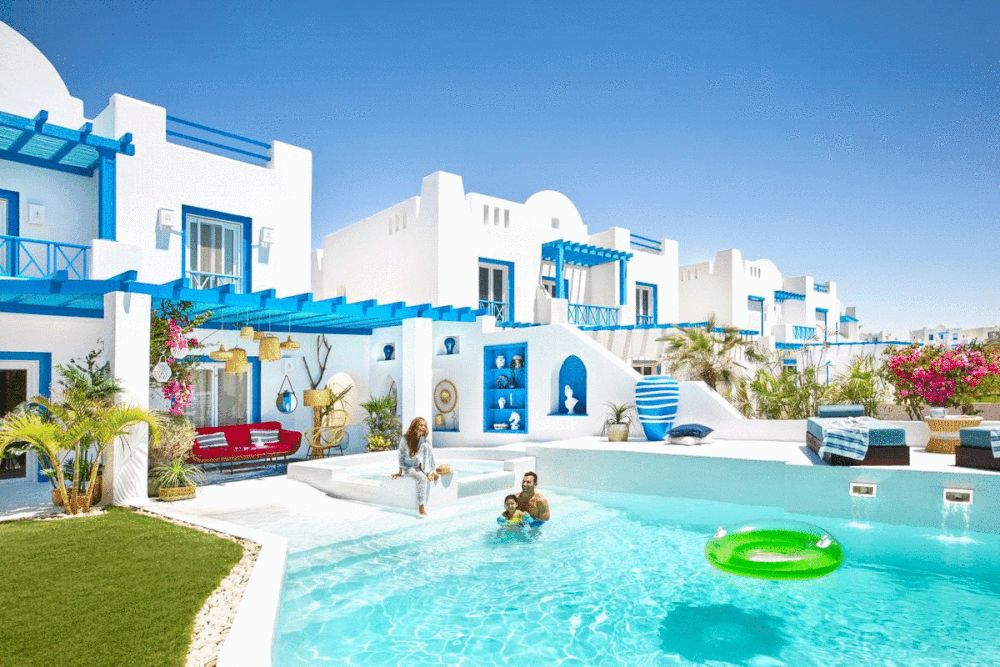 Overview
MOUNTAIN VIEW North Coast – Mountain view
Brief about Mountain View:
Mountain view ras elhikma by huge real estate company It is well known that Mountain View is one of the most important companies specialized in all the development and construction of residential projects, and all the huge and luxurious tourism products.
Mountain View North Coast project is an extension of a long chain of success for Mountain View Company. This large company employs more than 1,000 people including engineers, workers, technicians, and expert consultants. It works at international standards in construction to compete the largest local and international real estate companies.
Previous Projects:
Mountain view Al Sokhna
Mountain View I City.
Mountain view New Cairo
MOUNTAIN VIEW – North Coast
Location:
Mountain View is located in Ras El Hikma which is one of the most distinctive areas in the North Coast is located in kilo: 200 
It is only 3 hours from Cairo.
200 km from Alexandria.
90 km from Marina Village.
50 km from Alamein Airport.
Project area:
The Mountain View Ras el hikma project is one of the charming projects, as it is being built on an area of 450 acres.
Facilities:
9 acres Crystal lagoon
19 Swimming pools for adult and kids
24/7 security system
Gym – Spa
International café and restaurant
Clubhouse
Kids wonderland
Ladies beach
Hospital
Units types:
Standalone Villa
Townhouse
Twin-House
Phases and it starting area and price in Mountain view north coast:
Rhodes:
155m – Garden 114 meter up to 234 meter
Starting price: 3,900,000
Crete:
Townhouse ( Middle – Corner )
145m – Garden 60m up to 120m
150m – Garden 60m to 150m
Starting price: 3,550,000
155m – Garden 120m up to 200m
225m – Garden 220m up to 400m
Skala:
Starting: 145m
Delivery 4 years
Payment plan and Delivery date:
Rhodes:
Delivery: 2 years
10% down payment and the rest over 6 years
Crete:
Delivery: 3 years
10% down payment and the rest over 7 years
Skala:
Delivery: 4 years
10% down payment and the rest over 7 years
Features
Barbeque
Gym
Parking
Sauna
Swimming Pool
TV Cable