Nile Business new capital l Nile Development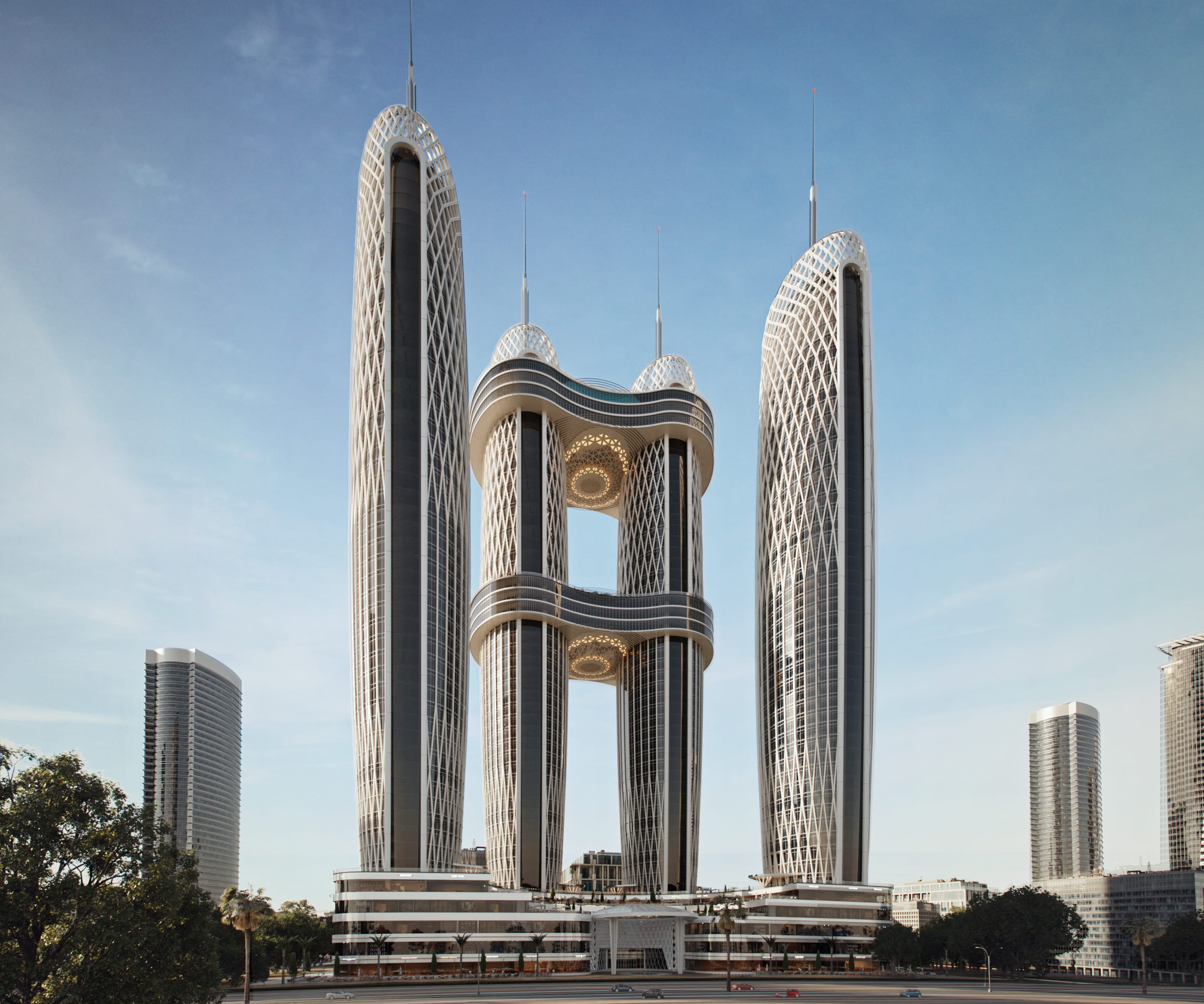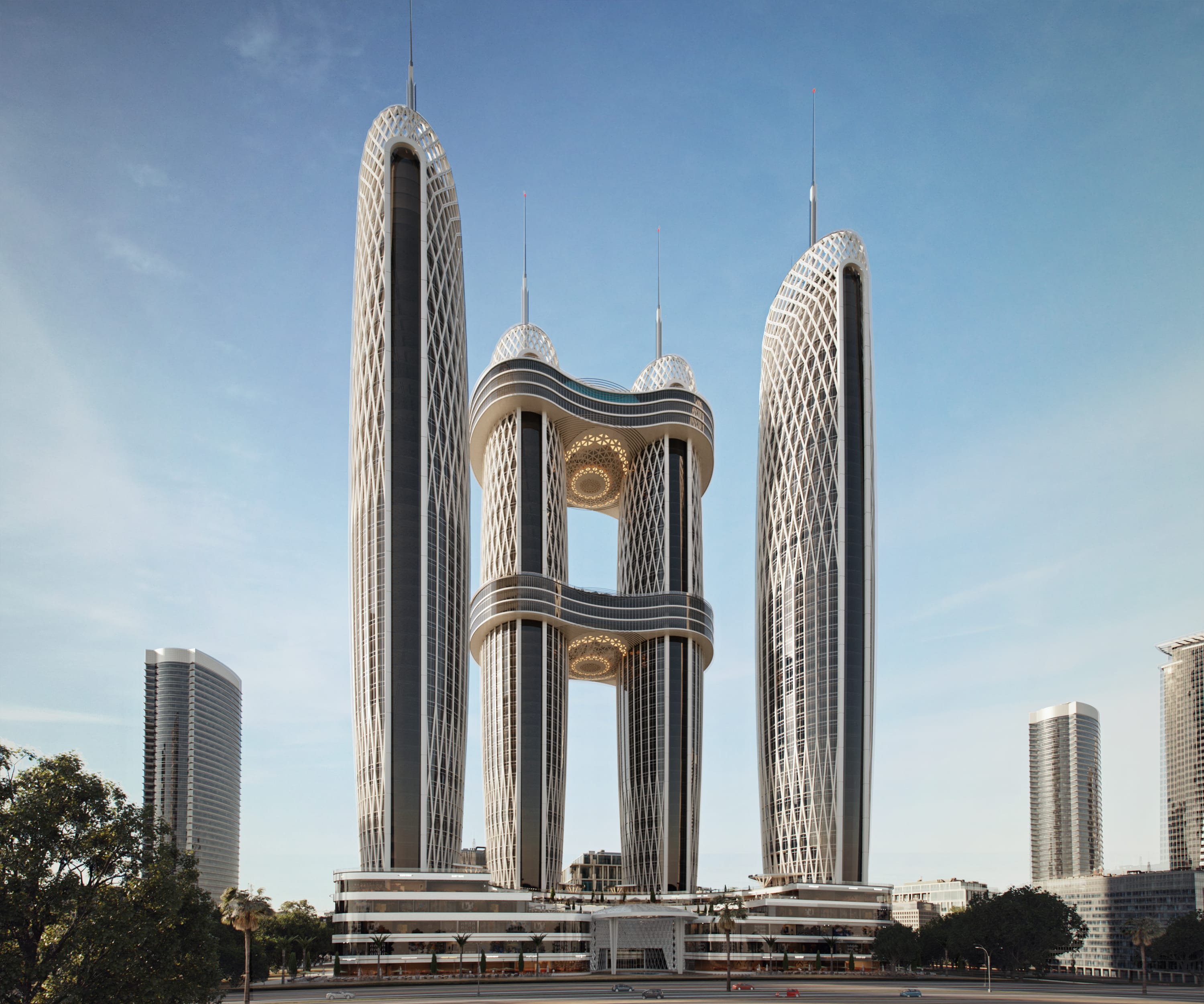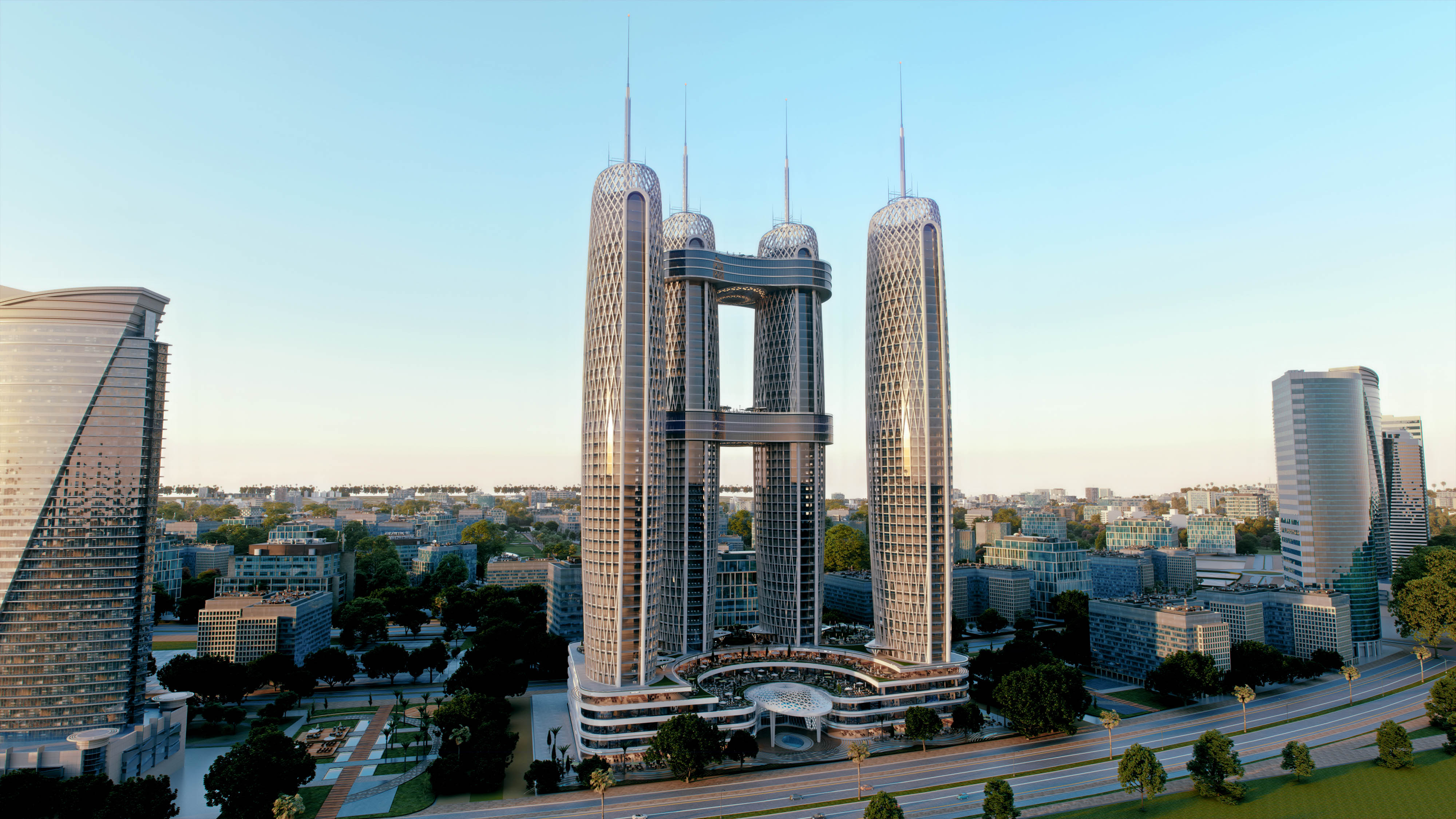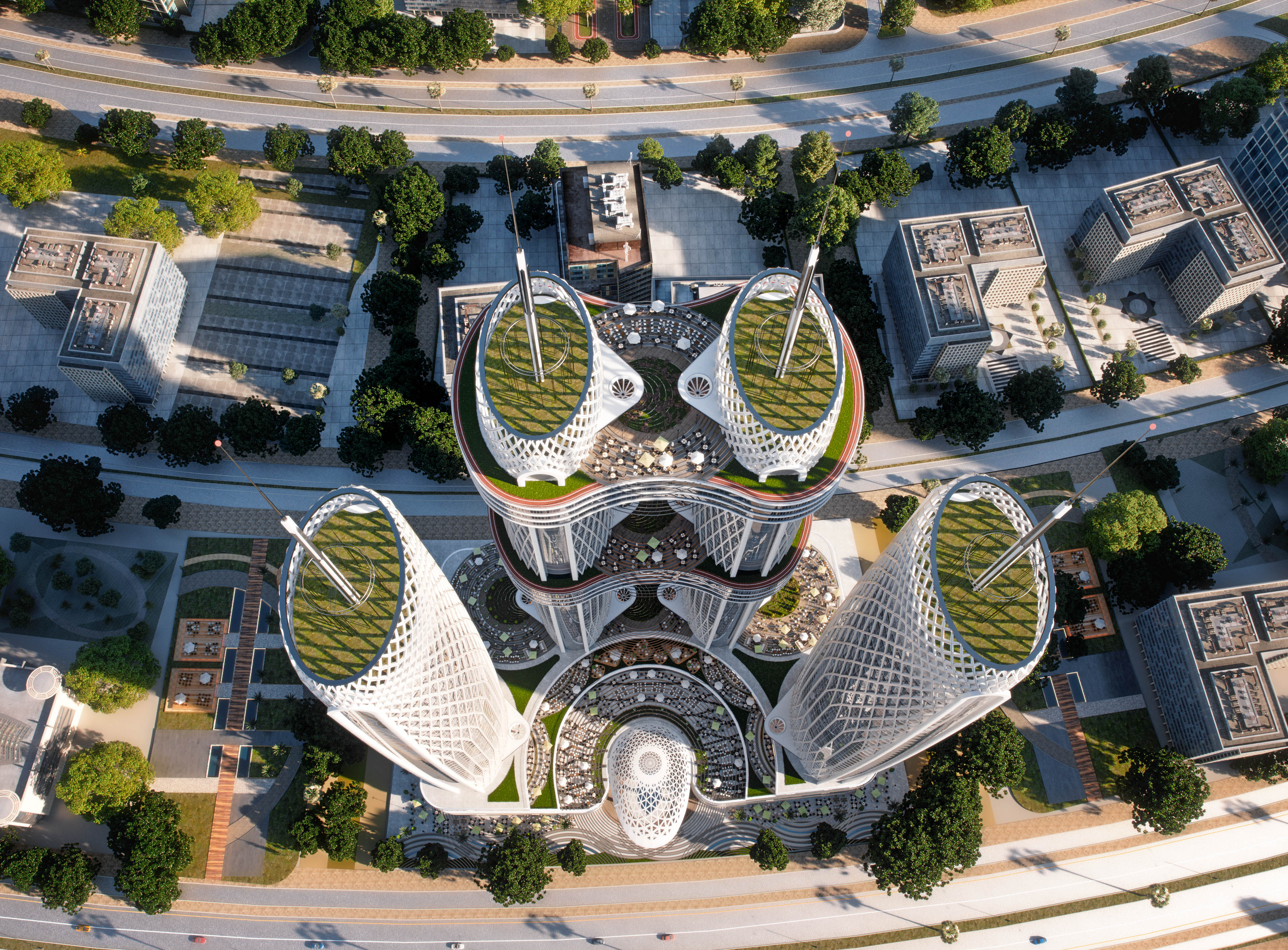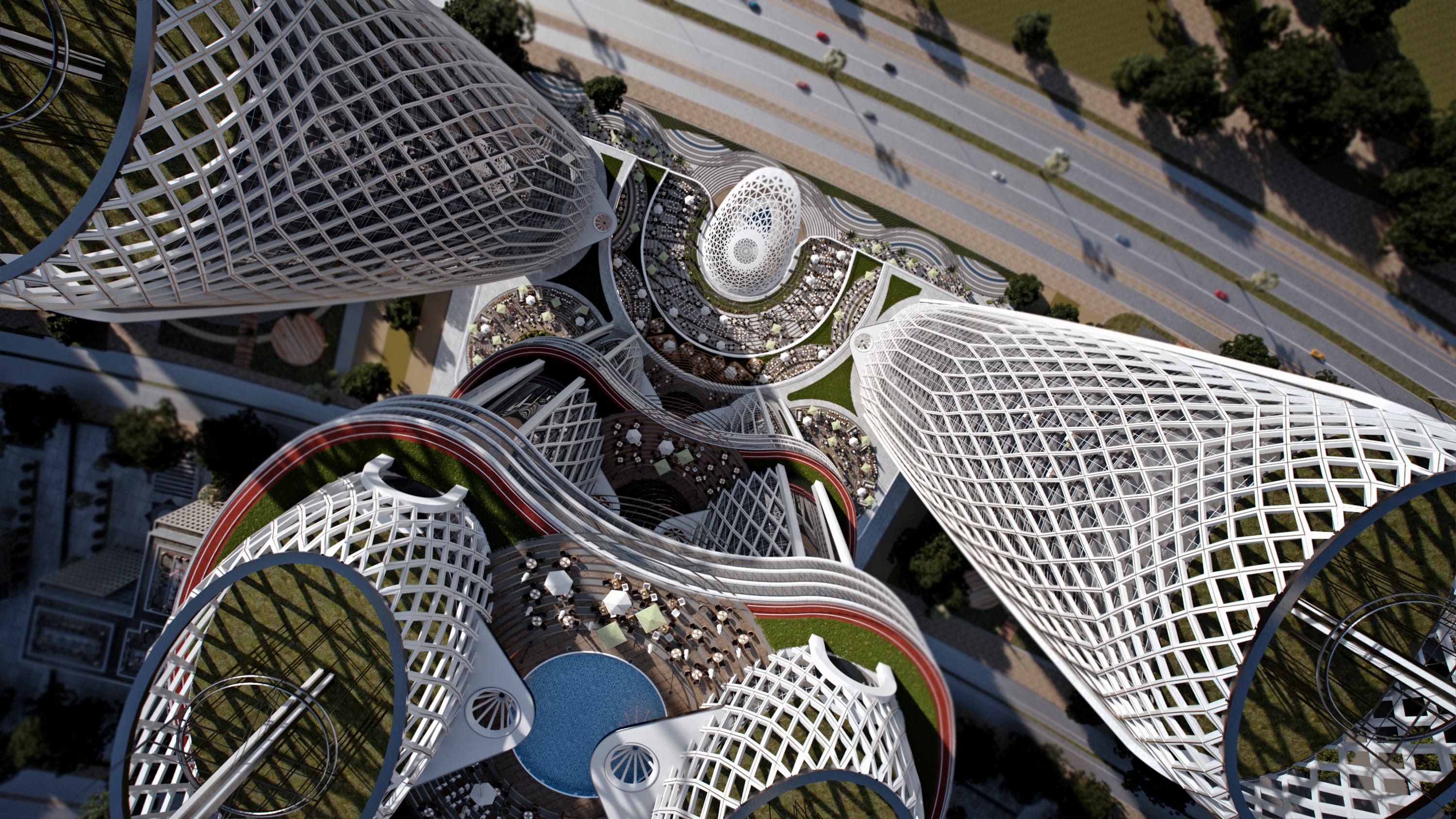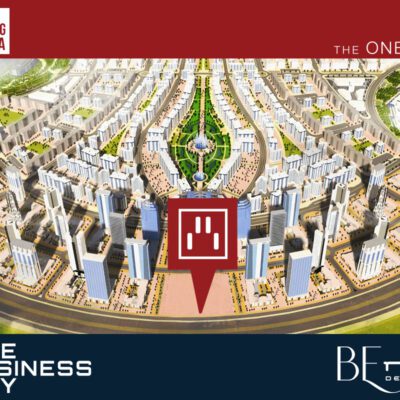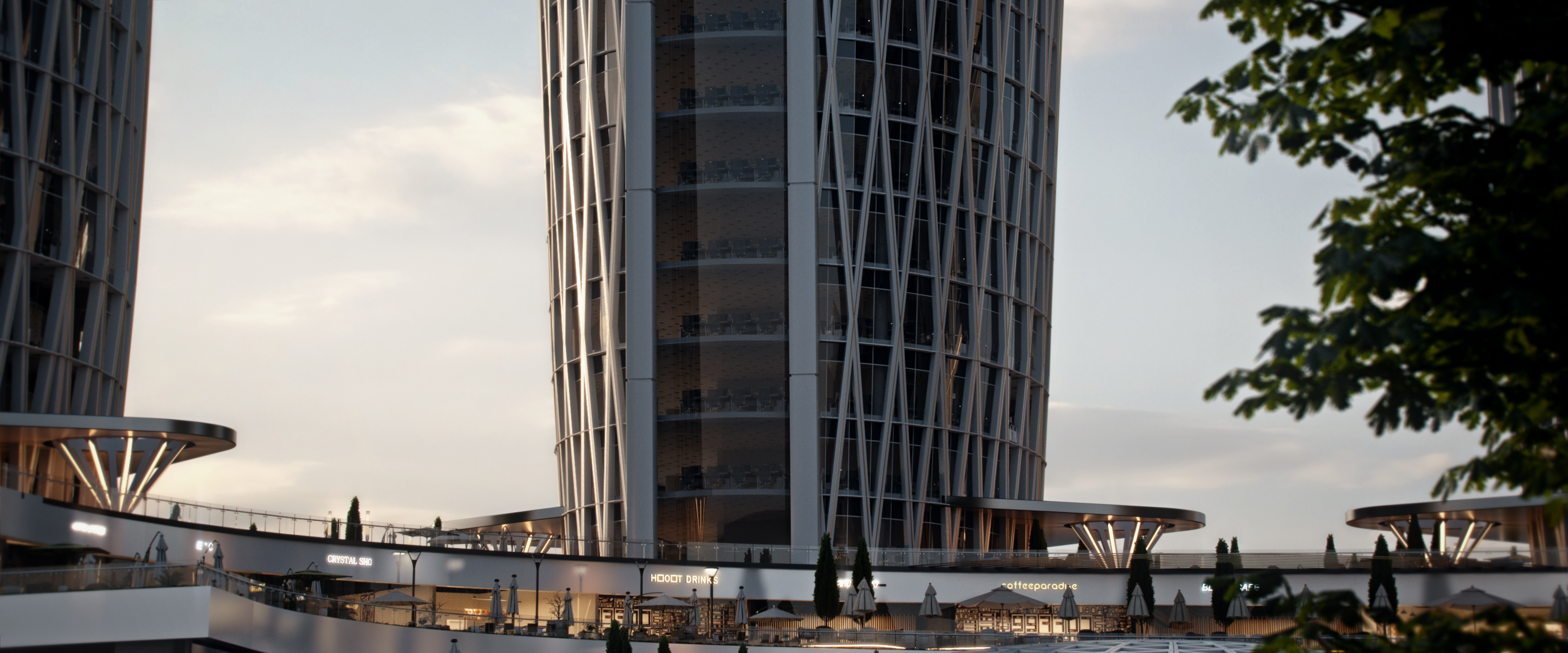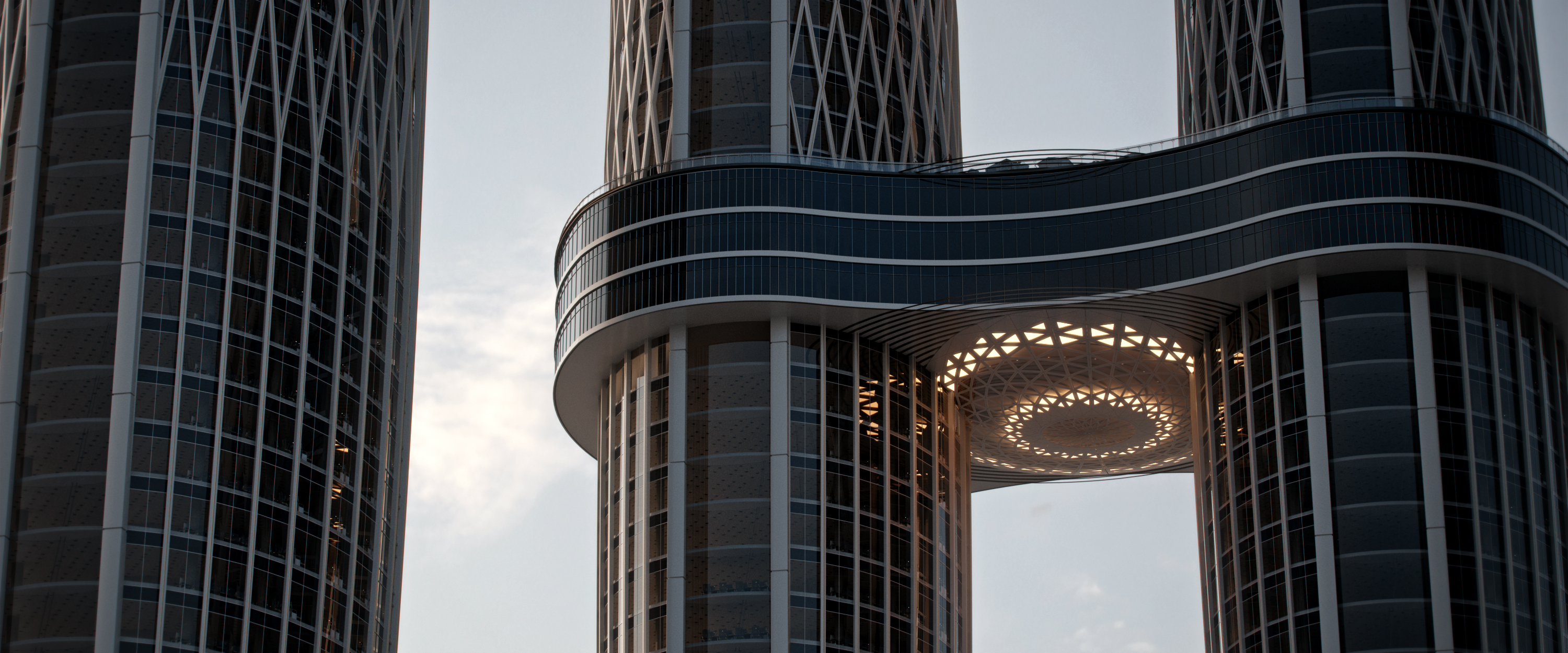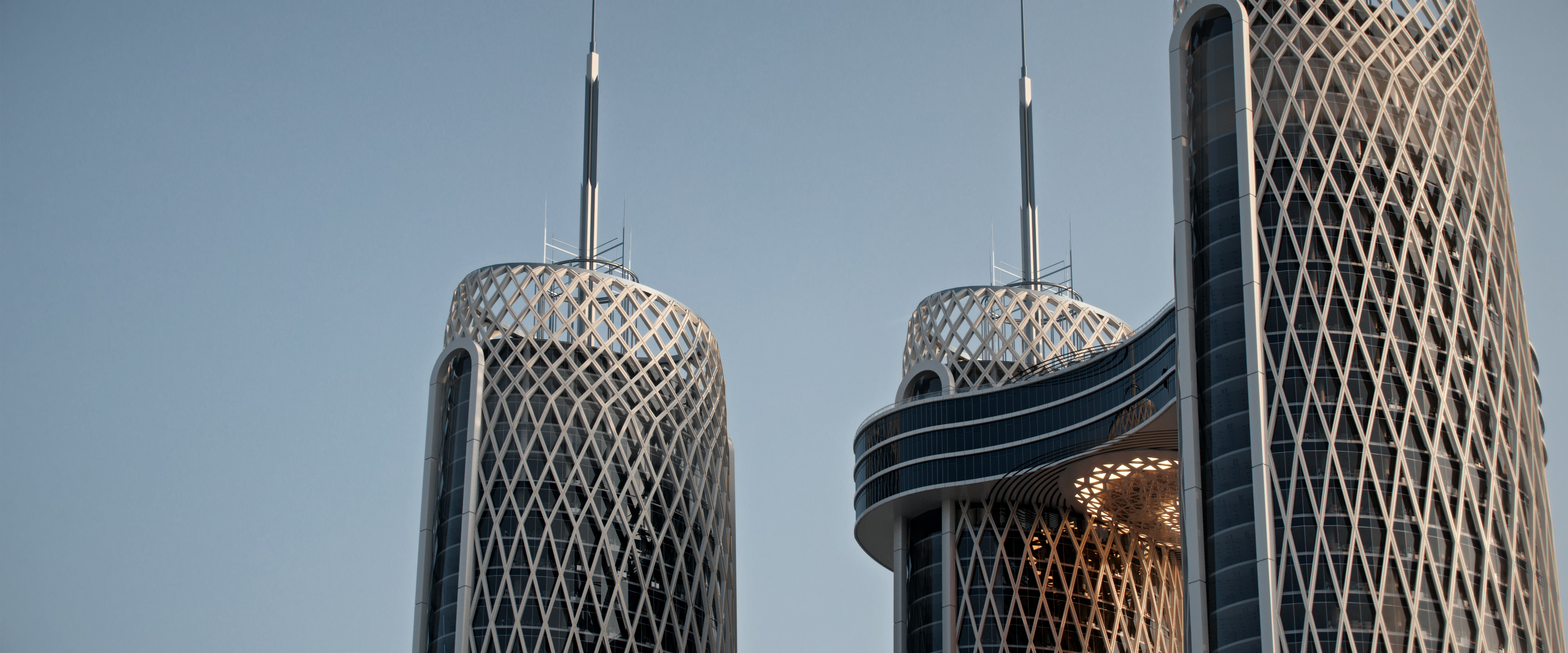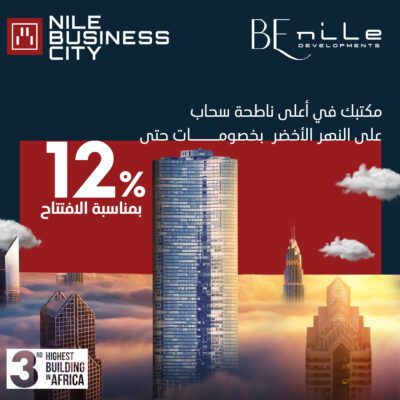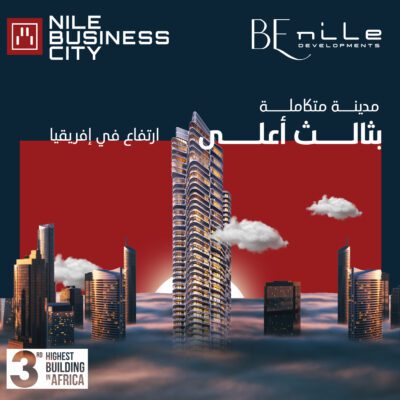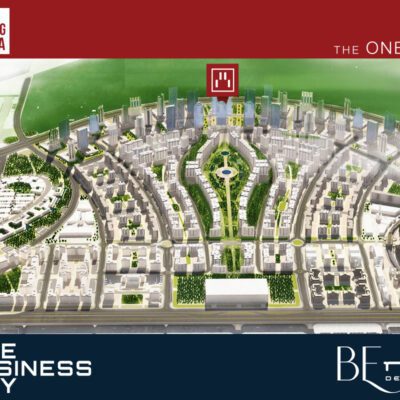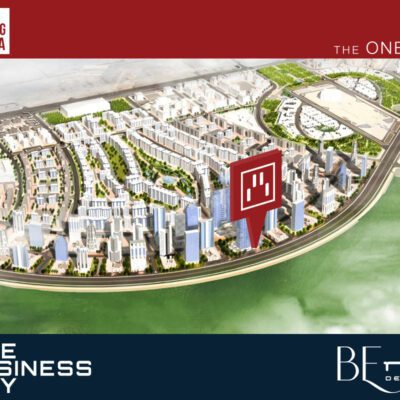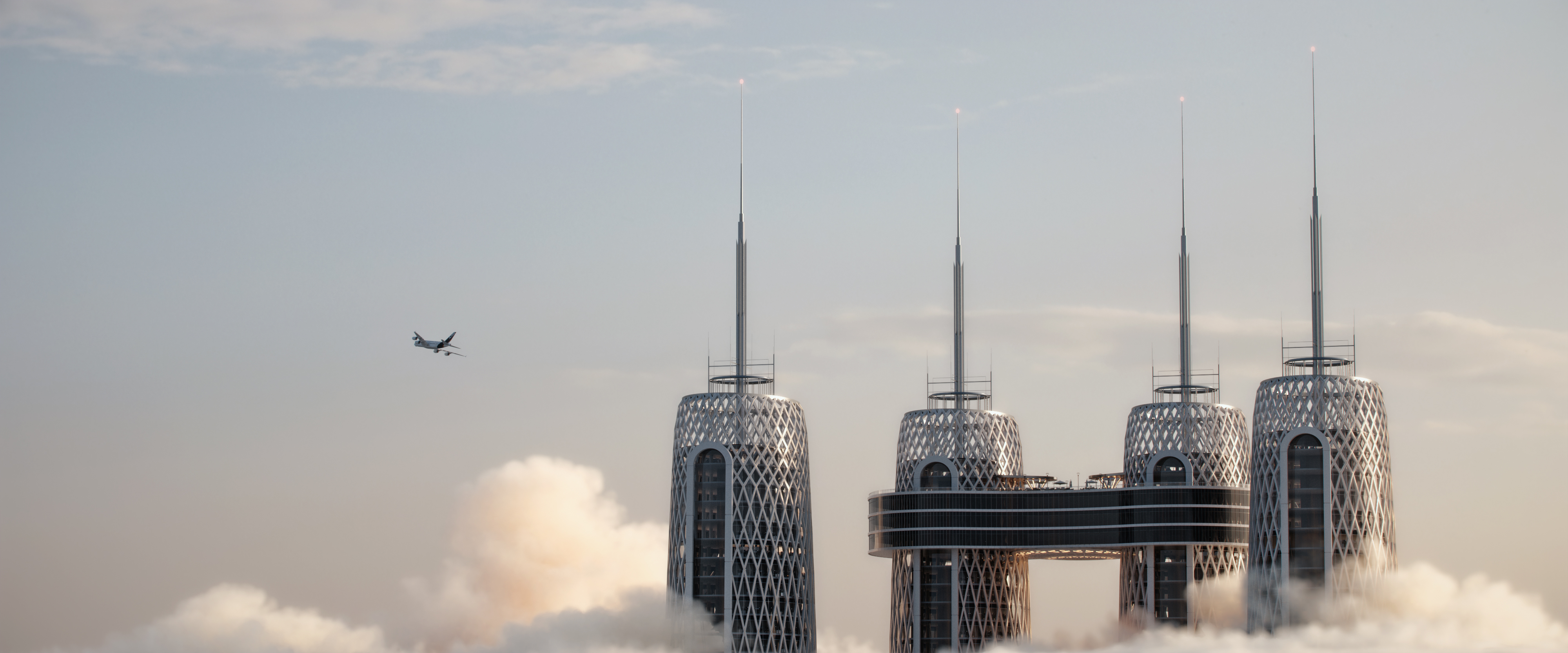 Overview
Nile Business new capital  l  Nile Developments
Nile Business new capital
Brief the project :
Nile Developments established in 2002 – by the owner Eng. Mahmoud Taher, Nile Development Company – one of the largest companies in the Middle East, It is one of the giant companies in the field of development and construction, as it owns property in New Cairo only, and not less than 30 projects have already been delivered.
Previous projects:
– Project ' South academy '
– Residential projects in Fifth settlements
– North house
Nile Business City New Capital City
Facts and figures for the Nile Business City project:
1- The tallest and largest vertical city in Africa with a built-up area of 296,000 square meters, which is equivalent to a city on an area of 70.5 acres.
2- The second tallest skyscraper in Egypt after the iconic tower, 233 meters high
3- consider The highest skyscraper in Egypt that belongs to the private sector and can be owned, with a height of 56 floors and 233 meters
4- Four separate towers, each building 56 floors = 224 floors
5- The third tallest skyscraper in Africa
Project details
It is 3 minutes from all the landmarks surrounding the Down-Town
consists of 5 floors, with a full area of land, on an area of 117 thousand meters, and the largest number of garages in Egypt With a total of 3,341 cars "the largest garage in Egypt with a garage area"
The commercial consists of 5 floors "3 floors + 2 podiums in the area of the towers
Administrative 46 floors
The tallest tower in the Downtown and the second highest tower in Egypt with a height of 233 m, similar to the height of the "Great Pyramid + Radio and Television Building
More than 40 elevators
Highest suspended walkway track in Africa
environmentally friendly specifications, and helps to improve the production of workers in the building)
Consider The largest hanging restaurant complex in the capital
The last 15 floors panoramic 360-degree view of the entire administrative capital
Nile Business Tower Location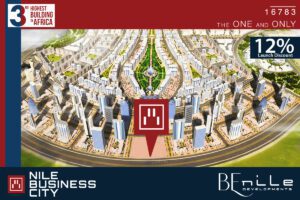 In the heart of new capital city, in down-town especially in MU 23 area.
It is located directly on Bin Zayed axis and the Green River – It is considered the second tallest tower after the Iconic Tower.
Project area:
Nile development built Nile Business City Tower on space area of: 7.8 acres
The tower consist of: Ground and 55 floor + 5 underground basement
Facilities:
Elevator with panoramic view
The highest skyscraper after the iconic tower
Security camera all over the tower
Free Wi-Fi for all units
Health club " Gym – Spa – Jacuzzi "
Food court area to serve food and drinks to customers and visitors.
Units types in nile business tower new capital :
 Commercial units
Administrative units
Medical units
Hotel units
Units space:
Starting space for all units is 33m to 120m
Payment plan in nile development :
 10% down-payment – the rest over 6 years
15% down-payment – the rest over 7 years
20% down-payment – the rest over 8 years
To reserve and inquire about units By calling 01200027090 or through whatup 
Details
ID:

128

Price:

Status:
Features
Air Conditioning
Barbeque
Central Heating
Cleaning Service
Dining Room
Dryer
Gym
Laundry
Microwave
Outdoor Shower
Parking
Refrigerator
Swimming Pool
TV Cable
Wifi