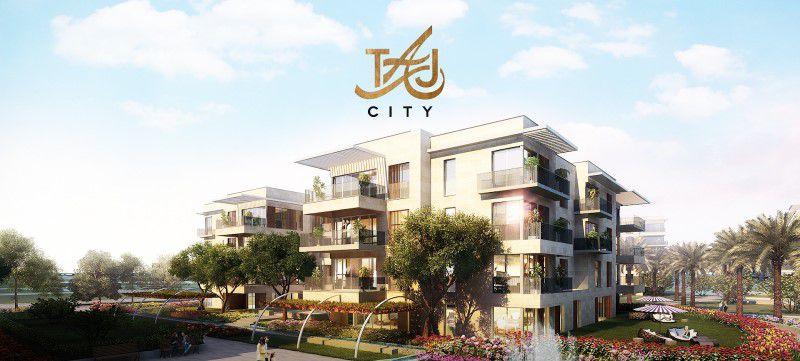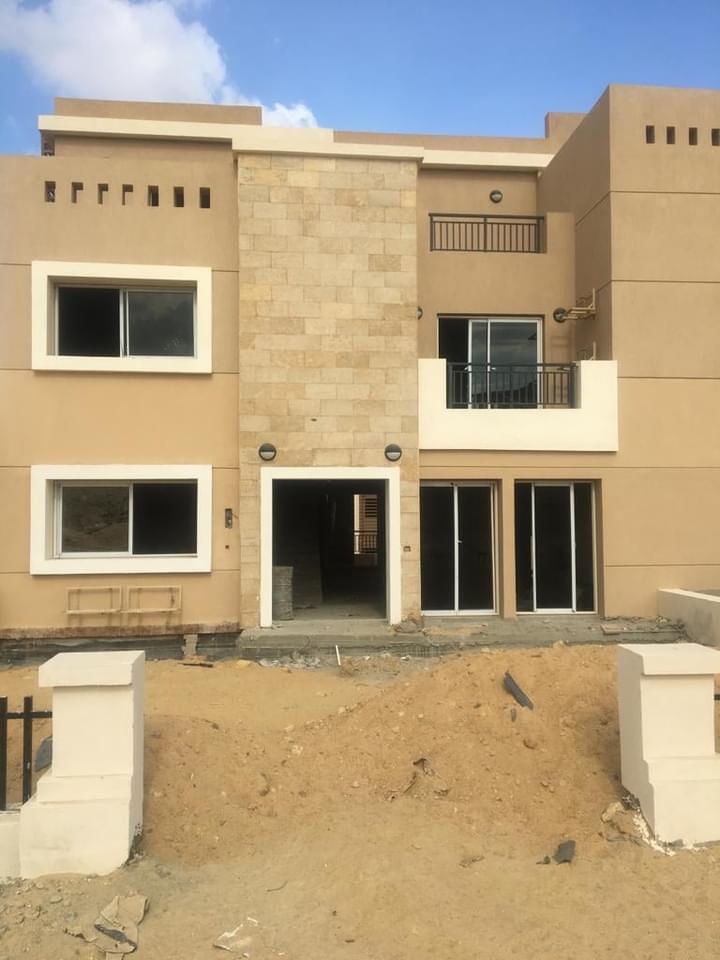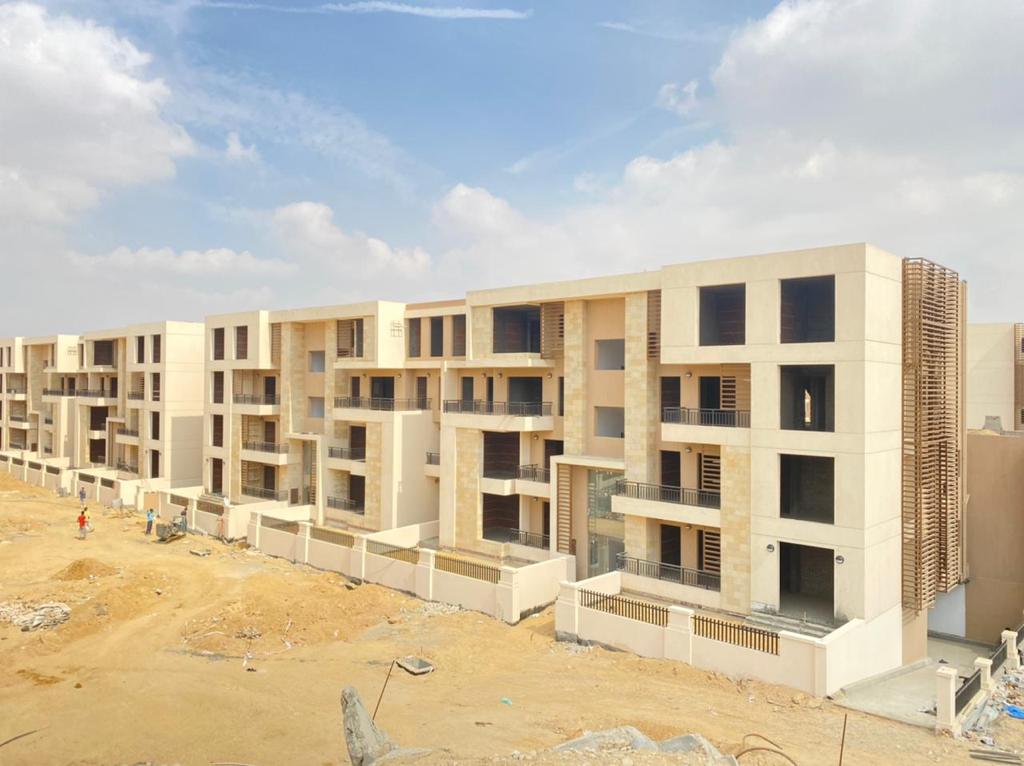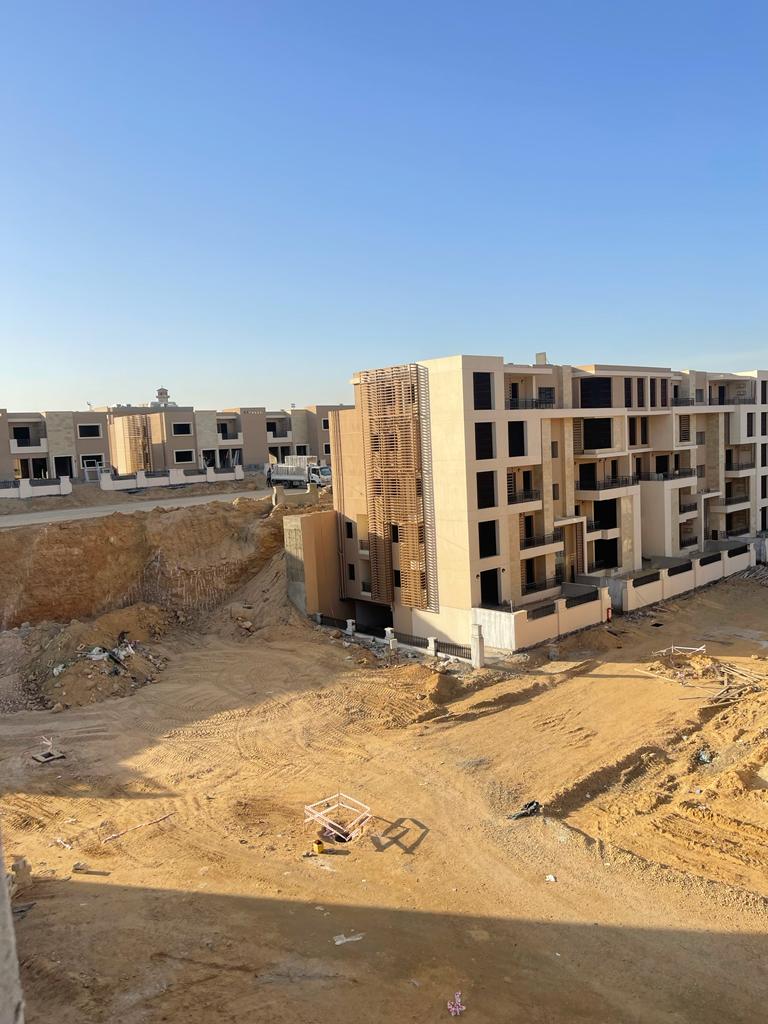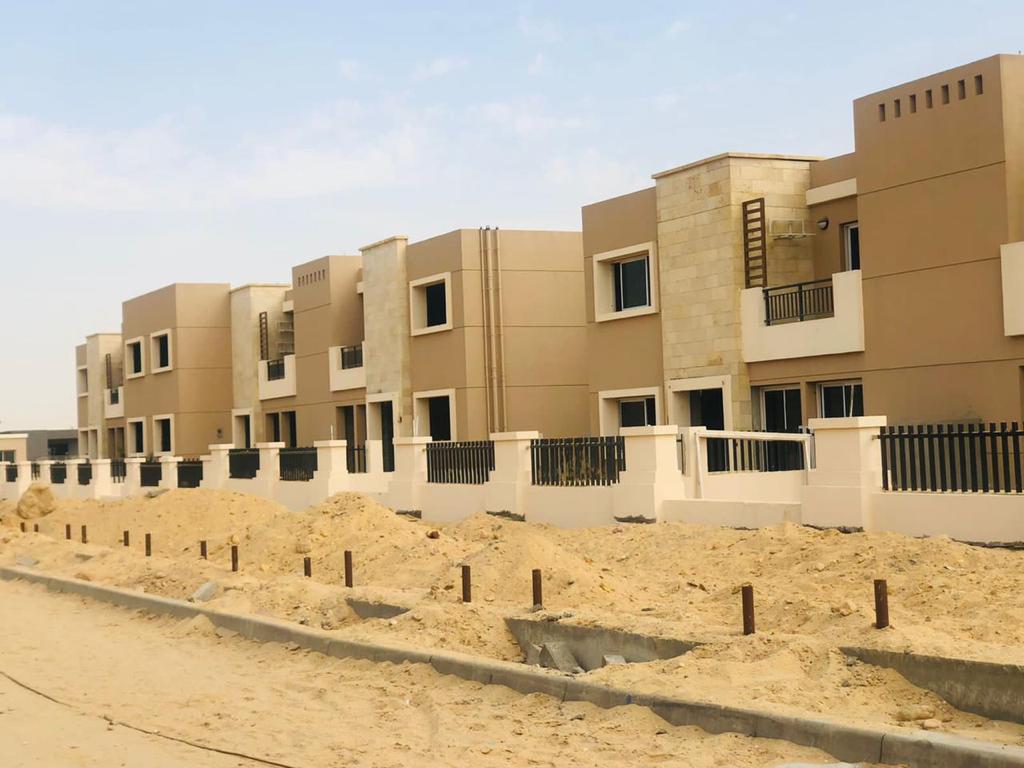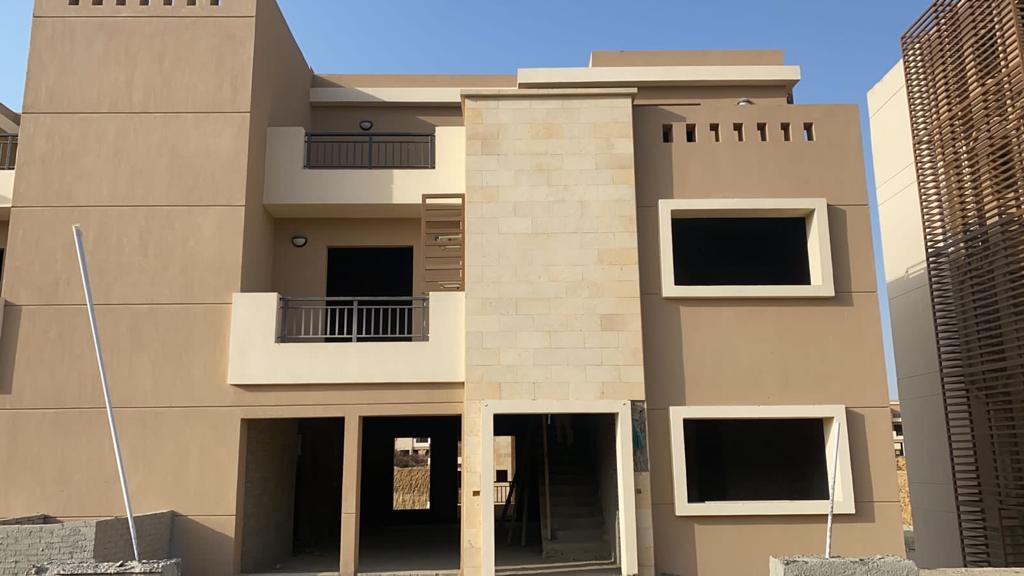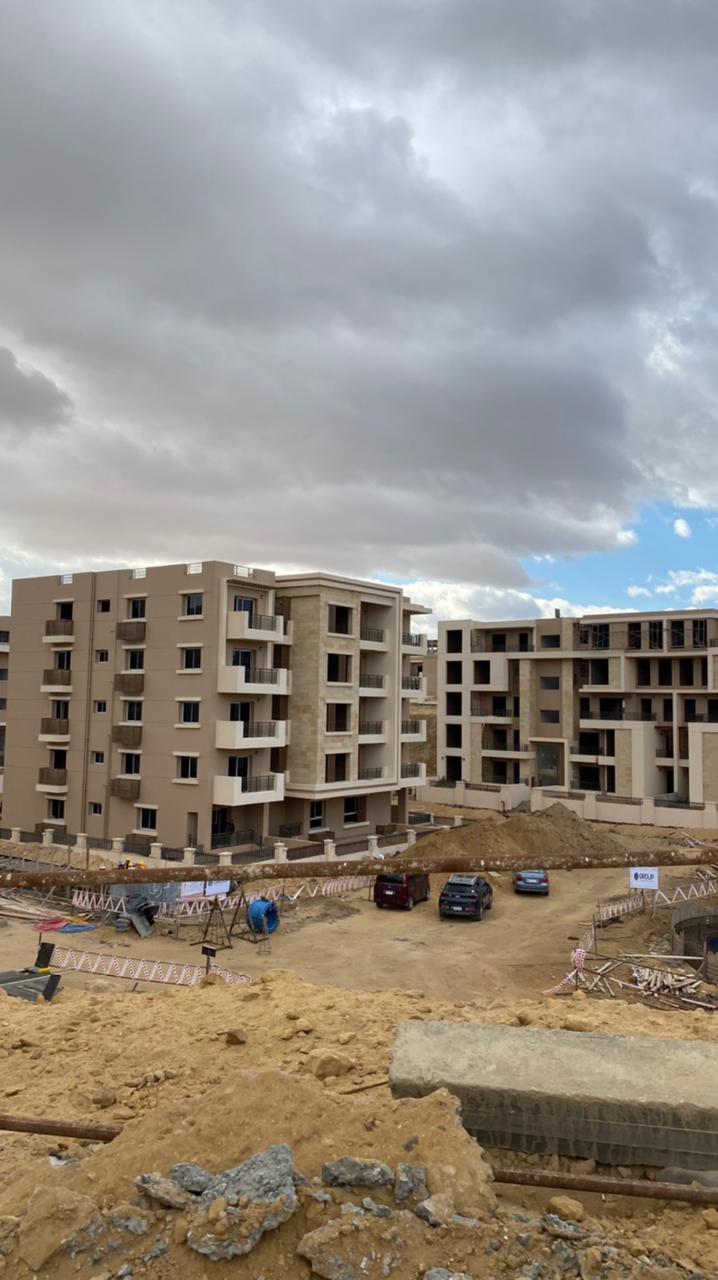 Overview
Taj City – MNHD
Brief:
Madient Nasr for Housing and Developing is the owner of the project. It is one of the oldest companies in the real estate market, seeing its activity in the field of architecture since 1959.
Previous projects:
Sarai Strip mall – New Cairo
Sarai compound
Taj city
Taj Sultan
Taj City – New Cairo City
Location:
The Taj City Compound on Suez Road has a great strategic location that makes it close to a large number of main roads and axes, where you can easily reach, and go quickly to many of the famous areas of Cairo.
The compound is located directly on Suez Road.
Project area:
The project was designed on an area of 3.4 million square meters which is equal 900 acres, and the largest area of the project was allocated to green spaces, utilities and services.
Facilities:
Commercial area
Gym and spa
International schools
Resort hotel
Hospital
Lots of green areas and water features
Health club
Parking
Security system
Phases of the project:
Shayla: 35 acres
Taj Sultan: 70 acres
Taj Gardens: 12 acres
Zone T: 70 acres
Lake Park: 30 acres
Units types:
Apartments
Duplex
S Villa
Standalone villa
Twin-house
Starting areas and price:
1 bedroom – 64m : starting price: 1,015,000
2 bedrooms – 108m : starting price: 1,900,000
3 bedrooms – 129m : starting price: 2,450,000
241m : starting price: 4,550,000
280m : starting price: 6,750,000
260m : starting price: 11,500,000
378m : starting price: 15,950,000
Payment plan and delivery:
Shayla and Lake Park: Delivery 2,5 years
5% down-payment and the rest over 10 years
Taj Sultan: Delivery 1,5 year
5% down-payment and the rest over 9 years
Taj Gardens: Delivery 4 years
5% down-payment and the rest over 10 years
Zone T: Delivery 3 months
5% down-payment and the rest over 7 years
Features
Gym
Parking
Sauna
Swimming Pool