The MarQ Compound – The MarQ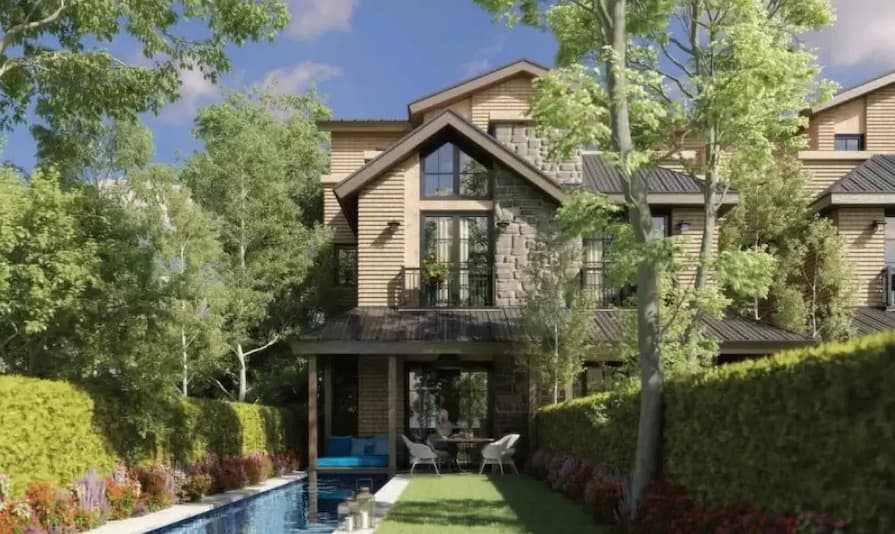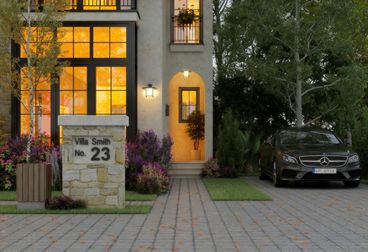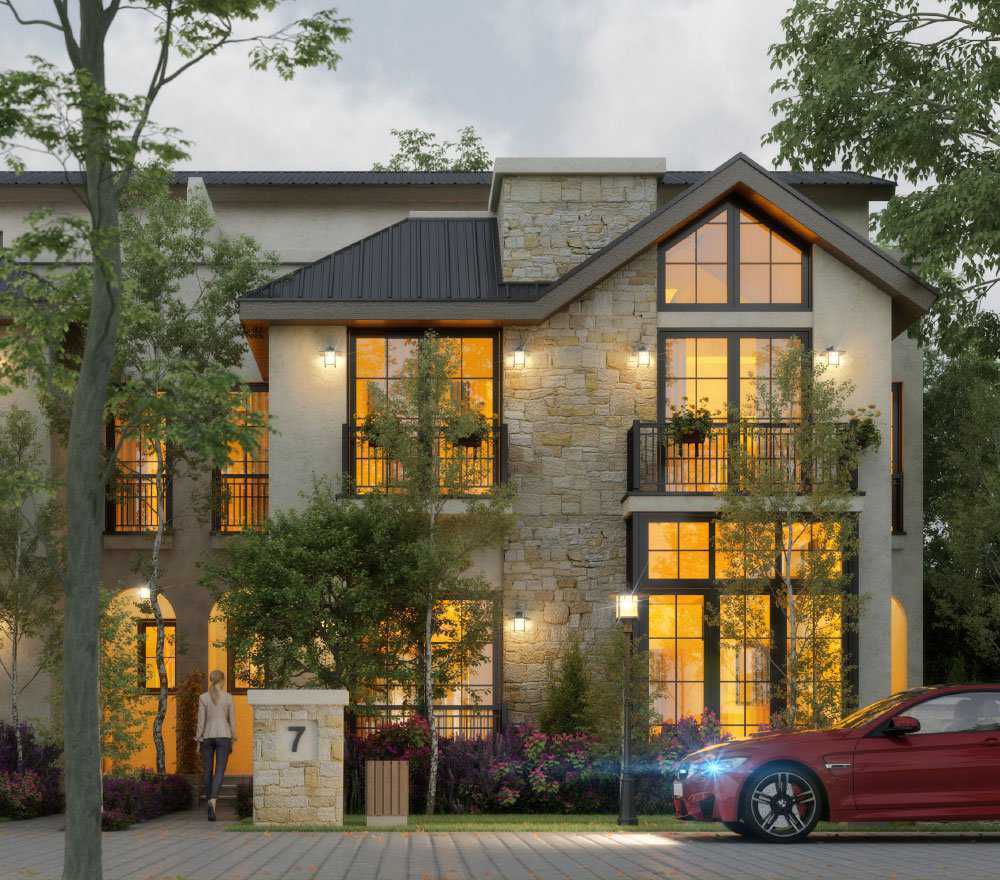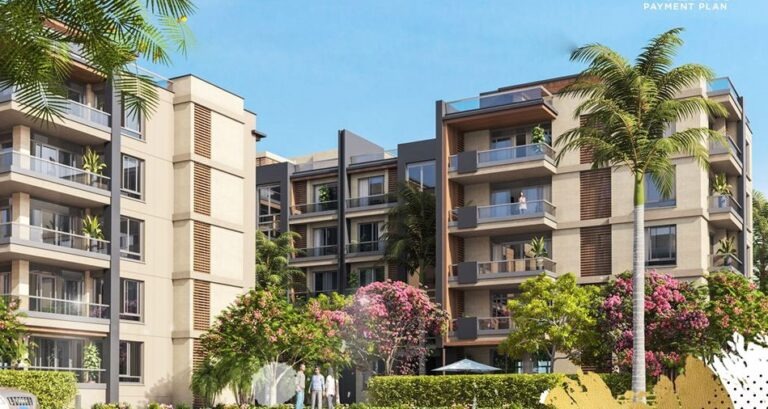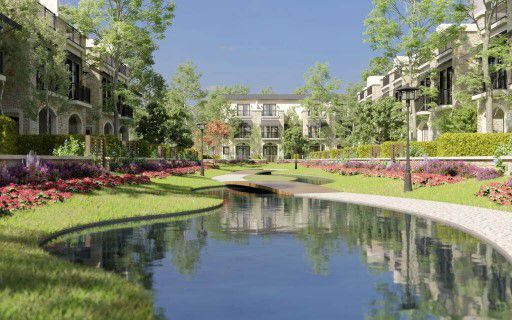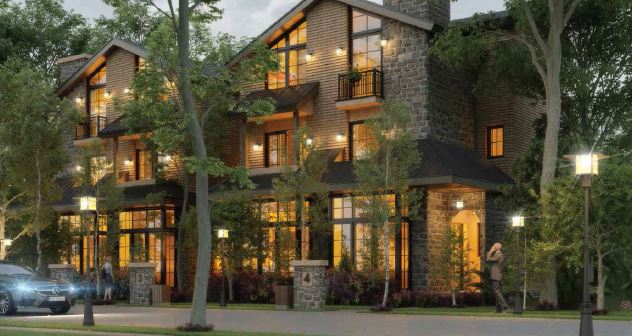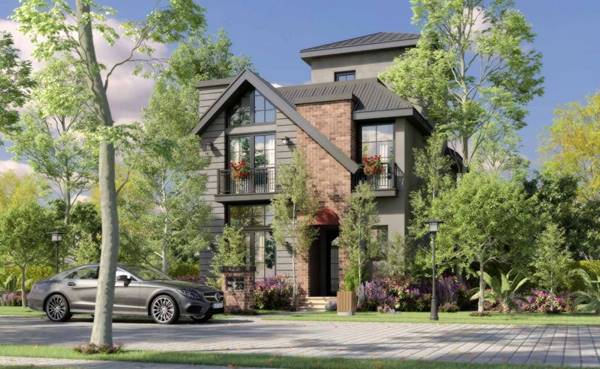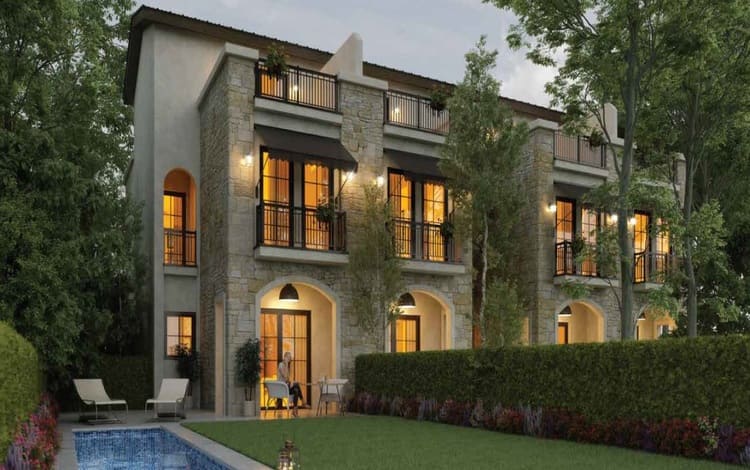 Overview
The MarQ Compound – The MarQ
Brief:
The MarQ project is developed in partnership between The Address Developments and a group of local and Saudi investors. The age of that company in the field of real estate has exceeded 25 years, owned by businessman: Amr Badr.
Previous projects:
Water MarQ
MarQ Ville
The MarQ Compound
The MarQ Compound – New Cairo City
Location:
It is located in the Golden Square – 5th Settlement in New Cairo
Minutes away from Ring Road
Near to 90th Street
Minutes away from the AUC
Project area:
The Marq Compound is located in space of: 26 acres.
Units types:
Townhouse
Standalone
Royal palace
Facilities:
Laundry service
Outdoor cinema
Coolers
Security and safety: 24-hour
5 km area allocated for a walkway.
Allocating spaces for establishing sports area, medical clinics, pharmacies, and commercial hall or mall with 2 acres space for all international brands.
A full area for relaxing, Gym, and yoga.
Starting prices and area:
200 meter – with Average price 5,500,000
Land area 141 meter / garden 60 meter
225 meter– with Average price 10,500,000
Land area 250 meter / garden 160 meter
640 meter – with Average price 23,500,000
Land area 633 meter / garden 348 meter
Payment plan:
10% down payment and 10% upon delivery and installments over 7 years
Maintenance:
8%
Features
Dryer
Gym
Parking
Sauna
Swimming Pool
Wifi