Top-Notch Real Estate Brokerage Services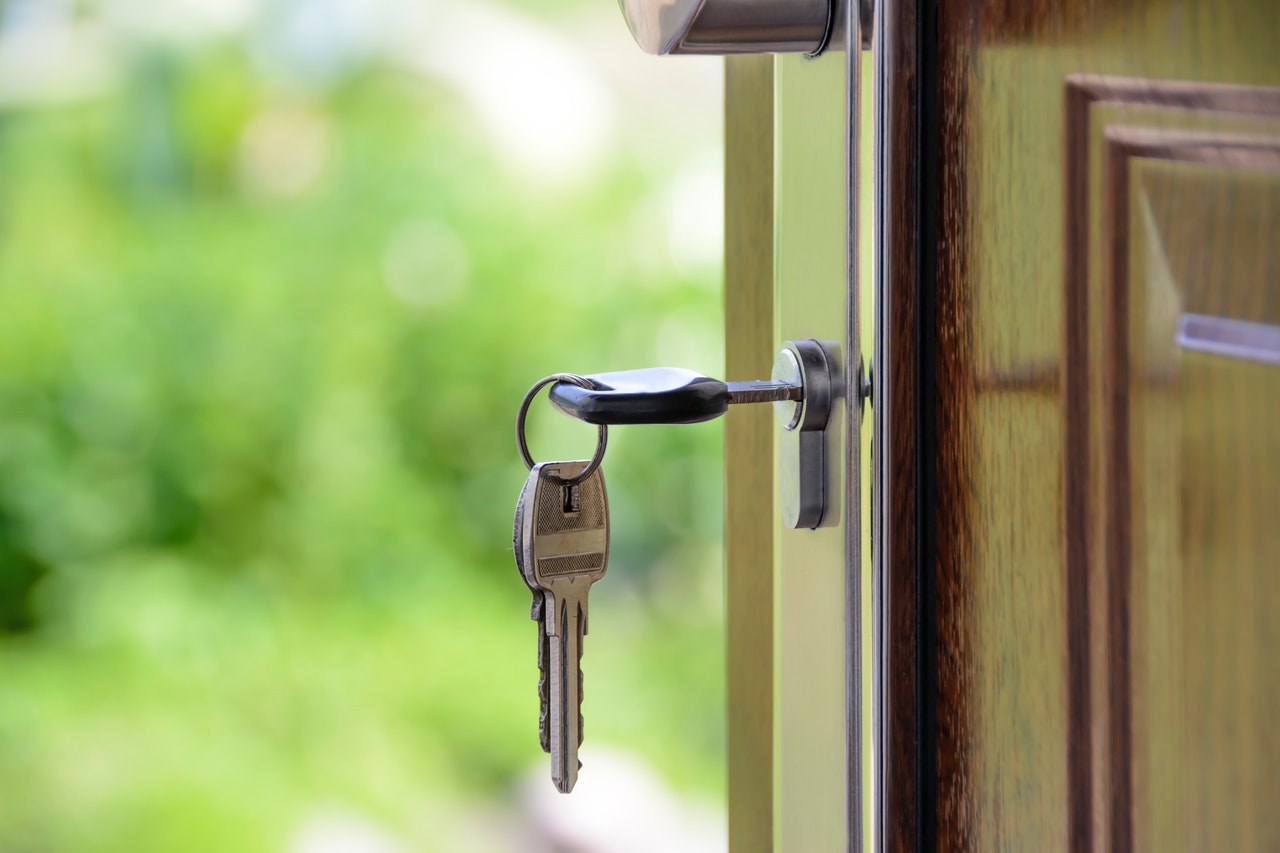 At concept, we are building the best and one of the modern real estate agencies that are compiled with technology to make you're searching as well as browsing experience better and hassle-free. Our agency covers all the property sectors, including administrative area, apartments, chalet, commercial, standalone, towers, townhouses and twin houses and whatnot. So, if you are looking for any type of property, you know who to contact and where to get the best service. We are here to provide our market services to occupiers, investors and developers of residential and commercial real estate all across Egypt and UAE. 
We are a full-service real estate and make the experience of our customers seamless and great as we will provide our clients with an approach that will fulfil the requirements and will cover up their property interests. We have our agents all across Egypt and UAE, so the concept has become one of the targets and an independent real estate agency where clients are a priority and are provided with the finest and top-notch properties.
What our Clients say about us