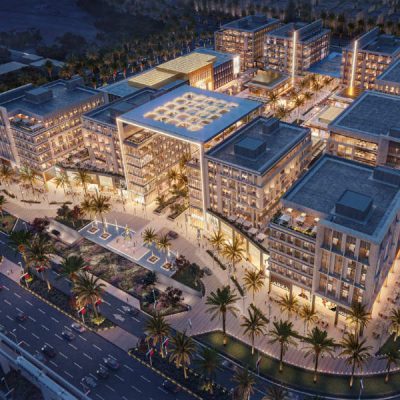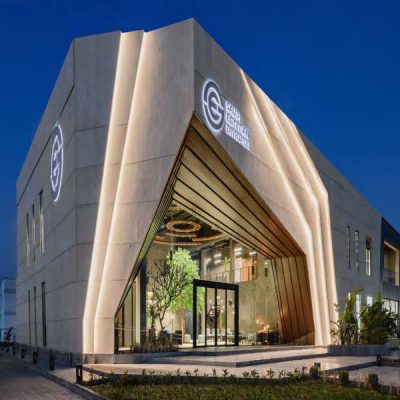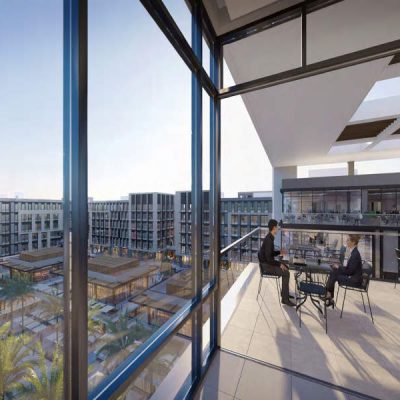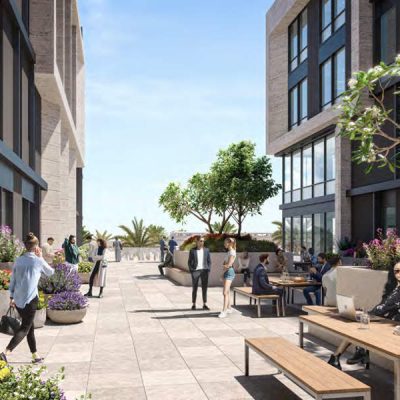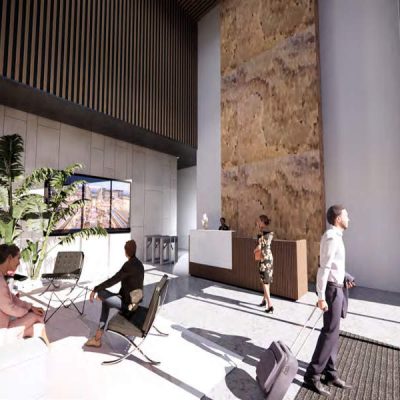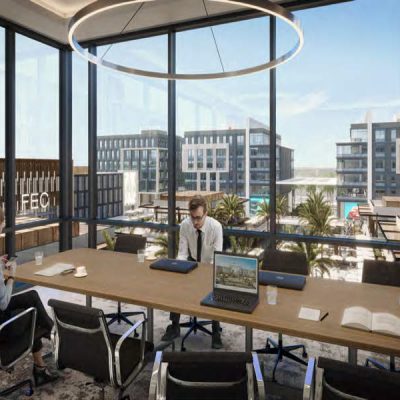 Overview
Central New Cairo – SED
Brief about Saudi Egyptian developments:
The Saudi Egyptian Developers SED is one of the largest companies in the field of construction and real estate. Since its establishment, it has swept the Egyptian market with strength and succeeded very quickly to ascend the throne of major companies in this huge field, and the Egyptian Saudi Company for Construction succeeded in owning a large segment of clients And investors are very confident of them due to their keenness to deliver all units on time and without any delay, and also the finishing and finest designs for all their projects with the use of the best materials in construction and the addition of all important services to the owners, which increases confidence in them and makes them one of the surest companies for investment and contracting The year 1975 was the beginning of the launch of this prestigious company by Mr. Mohammed Taher the CEO of the company
The rest of the well-known names that come to the board of directors for the Egyptian Saudi Construction Company are as follows:
Yasser Salah, Chief Financial Officer.
Mohamed Abdel Hafez, Commercial Director.
Also who holds the position of project manager is, Mr. Ahmed Hindi.
SED pervious projects:
Blue vert – New capital
Latin district in new alamain
Secon Nile towers
Jayd compound – new cairo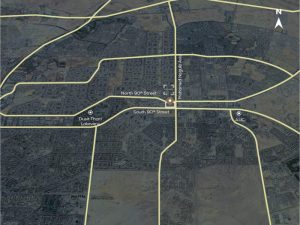 Location of the newest project of SED in new cairo:
The mall is located on the three main axes of New Cairo, North and south 90th, and Mohamed Naguib Axis, it is considered the most reachable and highest traffic location in the City.
Few minutes away from cairo festival mall and downtown
Around 20 minutes away from cairo international airport
Central new cairo space area:
Central mall a 21-acres – SED Mixed Use plot area of approximately 85,547 m2, Total allowable Built Up Area of approximately 160,000 m2, and maximum height limit (G + 6 levels).
Unit types inside:
Admin and Medical offices
Retail
Facilities of Central Mall new cairo:
3 underground parking for the customers
Entertainment Hub about 3 acres
All offices have a panoramic view
Fire Fighting and Alarm.
Security System.
Smart Parking
System Elevators / Escalators.
HVAC Heating, Ventilation & AC.
Electric Supply – Emergency Backup System
Voice evacuation
Starting area and prices of Central mall:
Offices starts area: 111 meter with starting price is 80,000 per meter
Retail starting area; 90 meter and its price per meter is: 217,000
Payment plan:
10% down payment – 5% after 3 month and the rest over 6 years
Delivery date of the project:
After 4 years from the contract