Podia Tower – Menassat Developments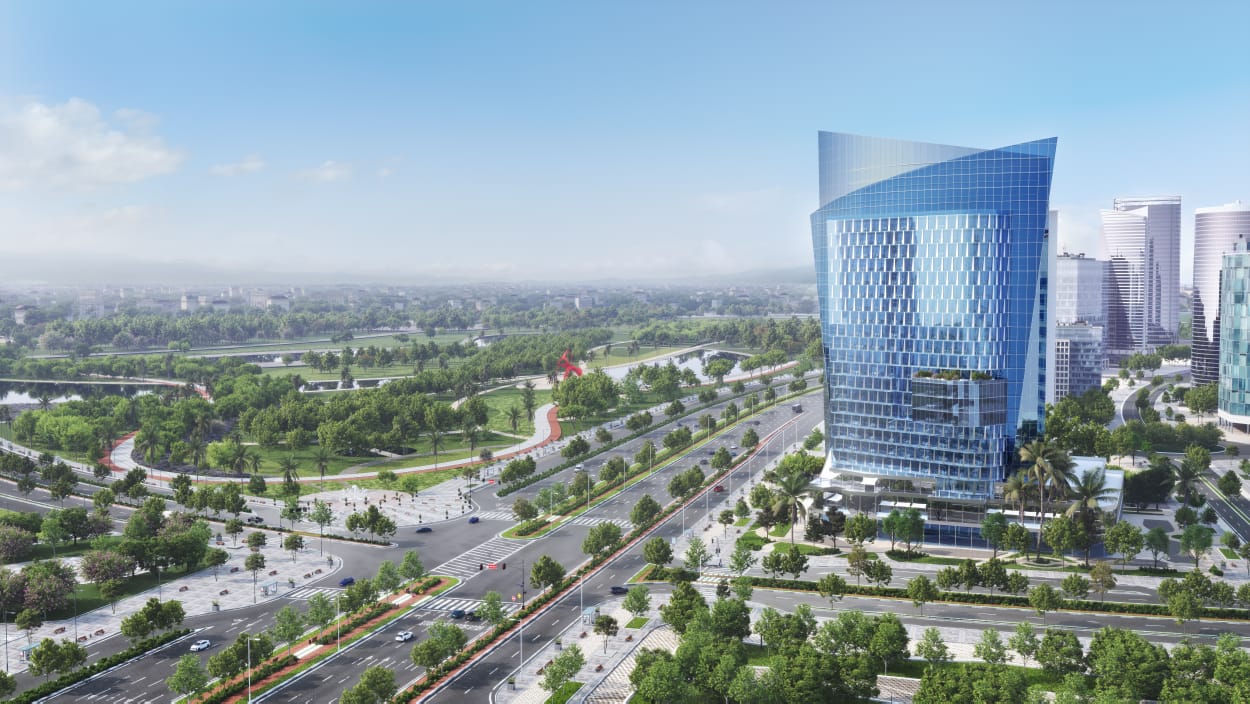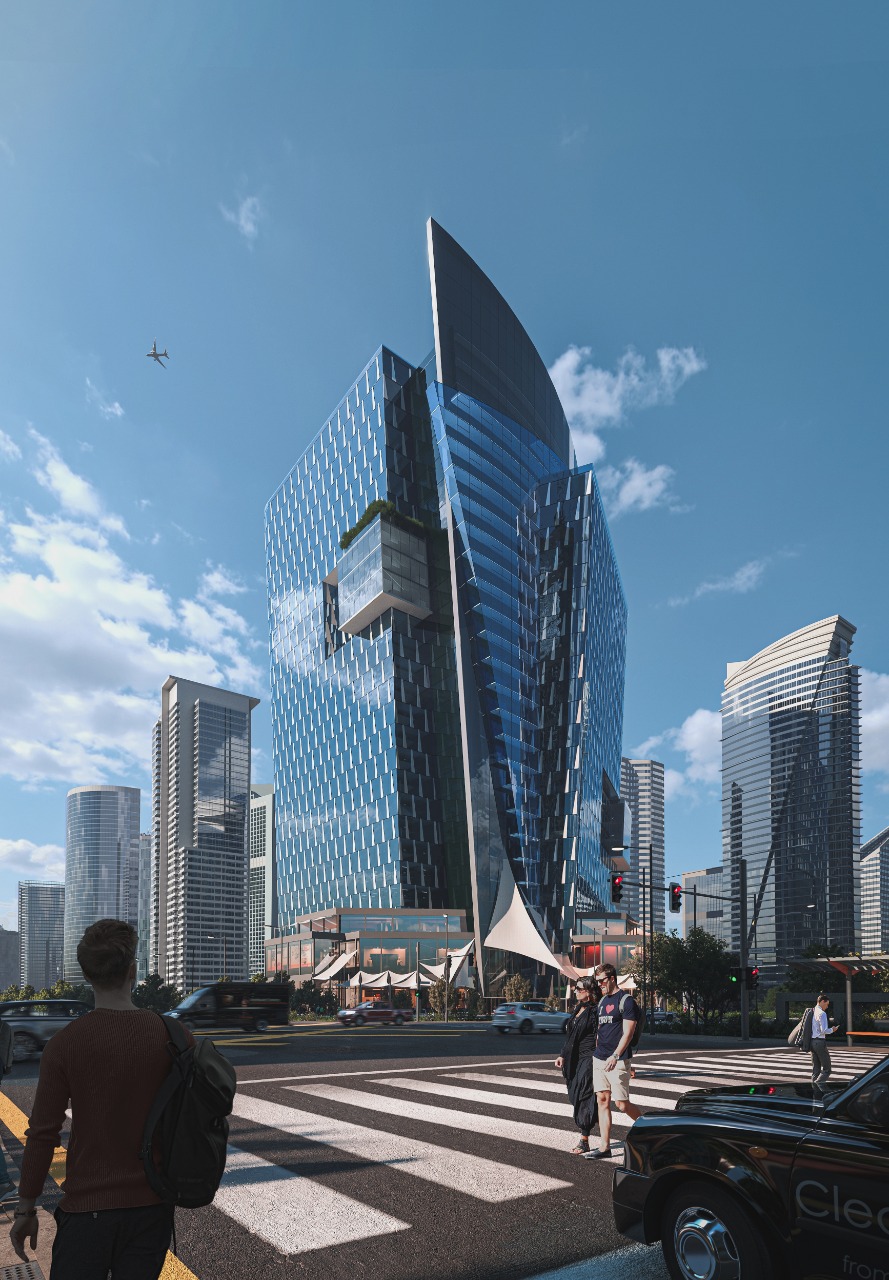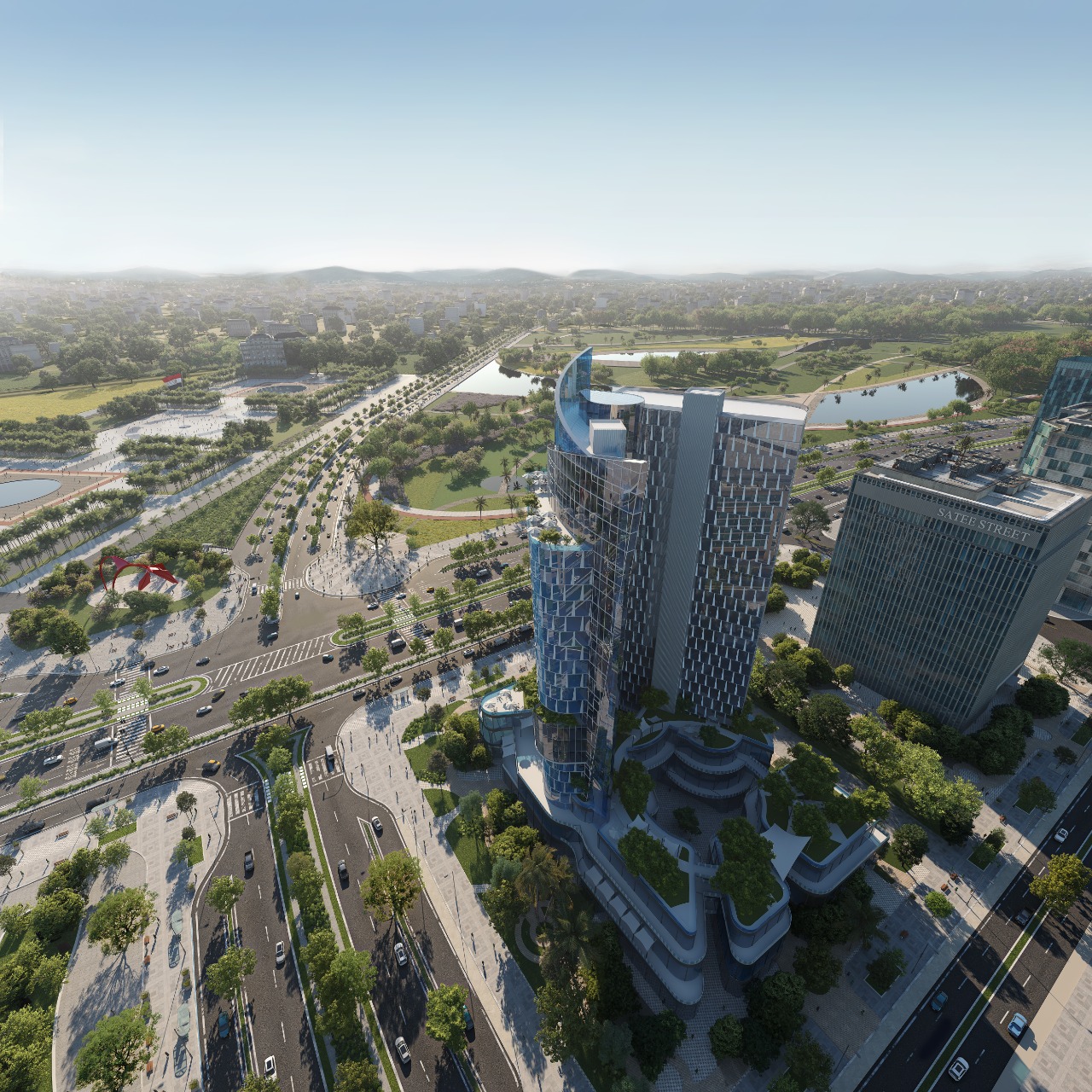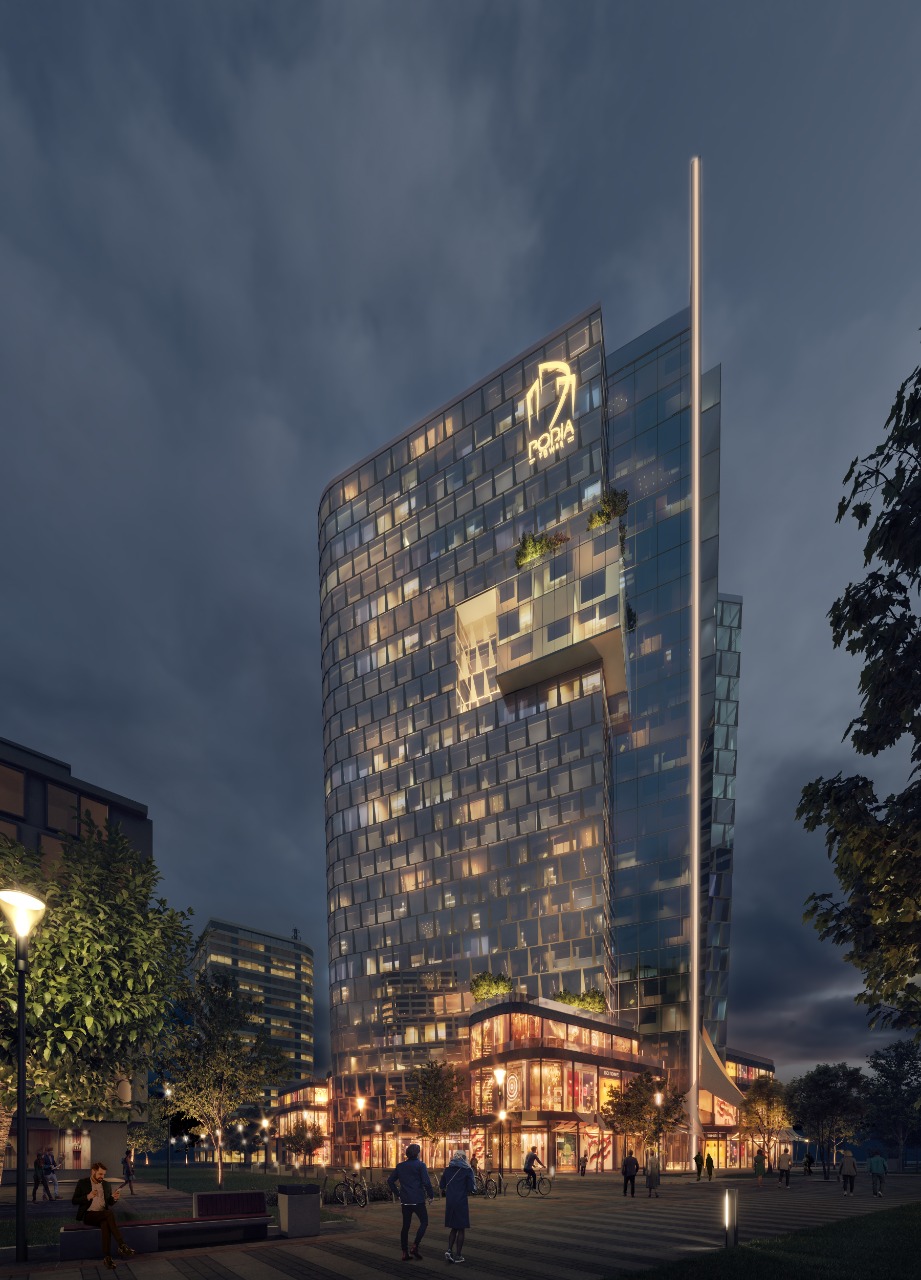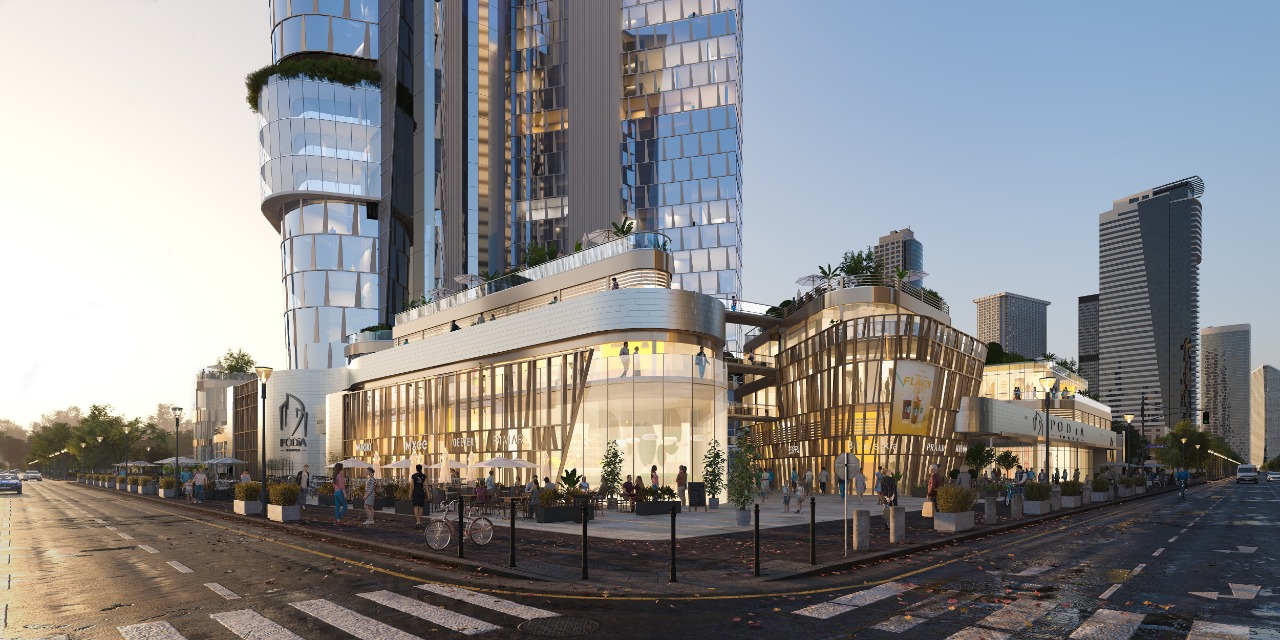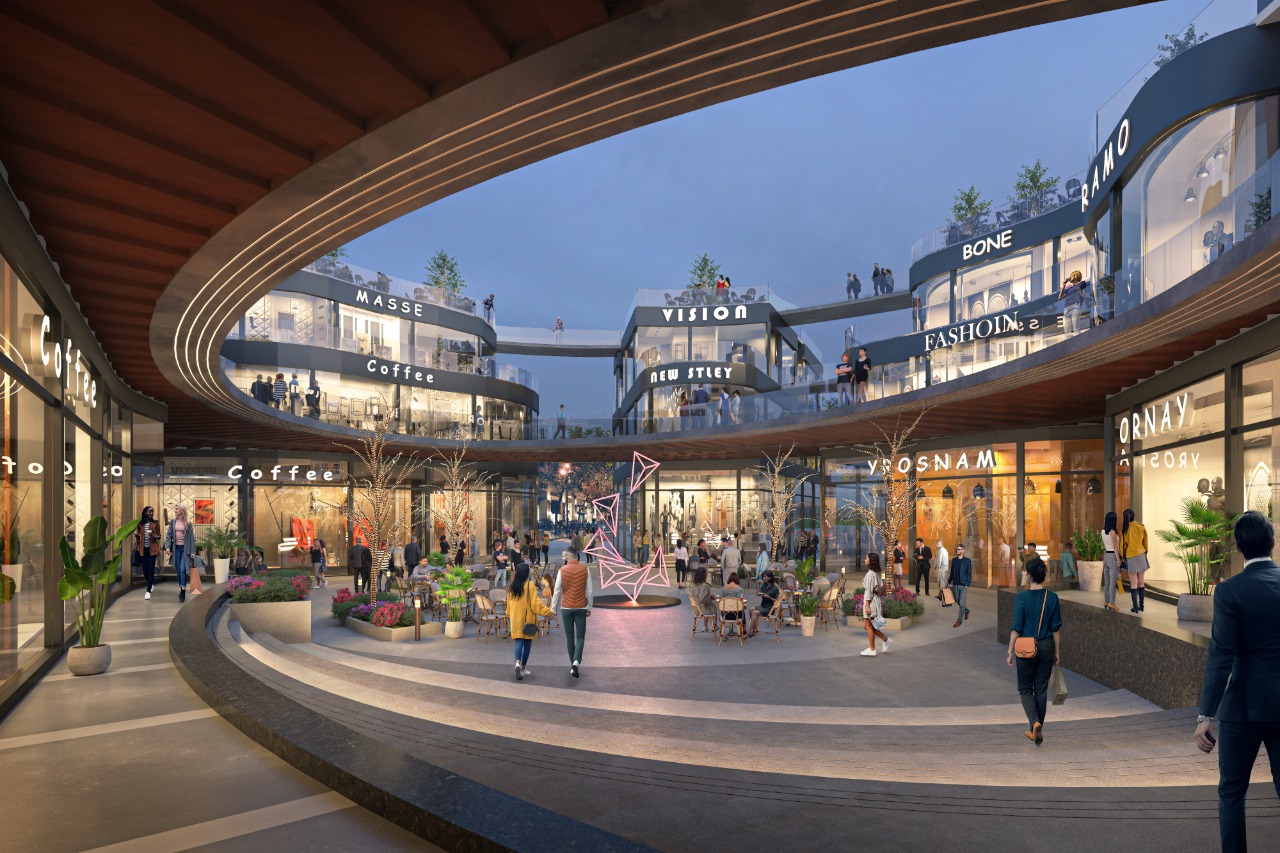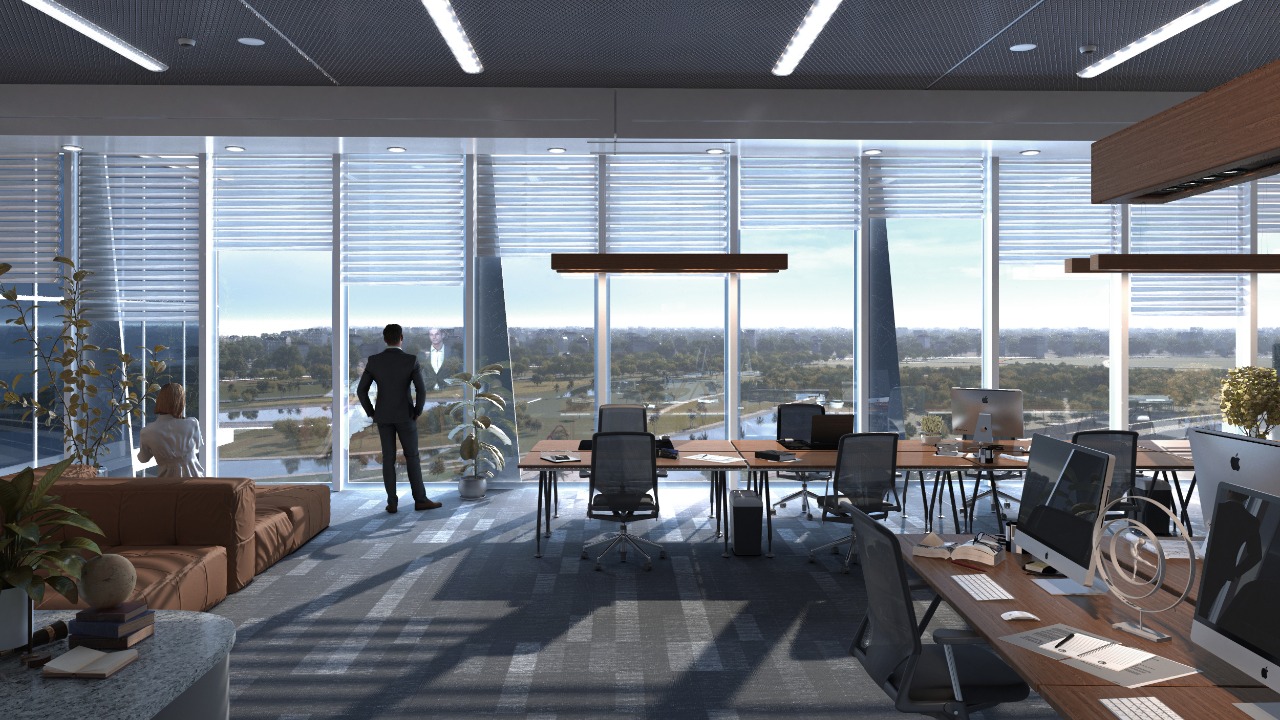 Overview
Podia Tower – Menassat developments
Brief:
Menassat Developments established 2021 it is one of the most successful companies in the field of real estate in Egypt – the company established by a group of experts in investments and developments.
The owners:
Ahmed Amin Massoud
Sherif Seliem
Adly Al-Qaiy
Previous projects:
Versace Tower – Dubai
Hilton plaza – Hurghada
Podia Tower – New Capital City
Location:
The tower located in the heart of Downtown area – in the new capital city
It is located directly on the green river and  Bin Zayed axis – with a view of Misr Masjed, nation piazza and souq al- zahab,adjacent to the Central Business District, and has a view of its various facades on the most vital areas In the New Administrative Capital, whether the central park, the mosque of Egypt, the cathedral, the embassy district, the ministries district, and the parliament building.
Project area:
The space area of Podia tower is: 19,783 m2 which is equal 4.7 acres.
The building consist of: Ground and 25 floor + 3 underground basement
Facilities:
10 elevators
Smart parking
5 main entrance
Food court in the second floor to serve food and beverage to employees
Toilets inside the units are optional
Unit's types:
Commercial units: Ground – First – Second floor
Medical units: From third floor to sixth floor
Administrative units: From Seventh floor to 25th floor
Unit's area:
Commercial: starting space: 40m
Medical: starting space: 62m
Admin: starting space: 62m
Starting price:
Commercial: 110,000 per meter
– 40 m = 4,400,000
Medical and admin units: 39,000 per meter
– 62m = 2,418,000
Finishing:
All the units are fully finished with Air conditioner
Payment plan:
8% down-payment and the rest over 6 years
12% down-payment and the rest over 7 years
20% down-payment and the rest over 8 years
25% down-payment and the rest over 9 years
30% down-payment and the rest over 10 years
Features
Air Conditioning
Parking
Wifi