AZZAR Infinity Compound, New Cairo – Reedy Group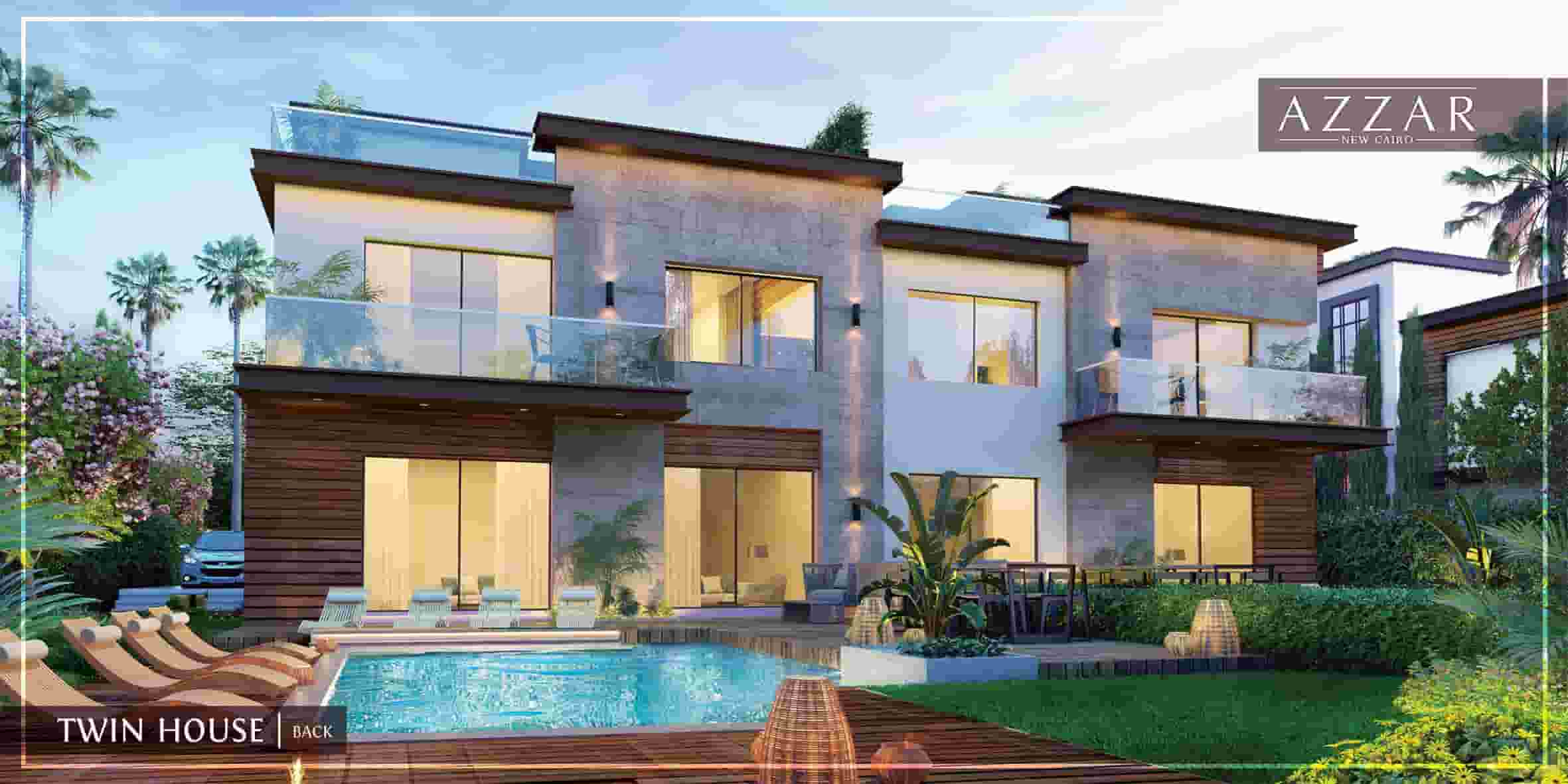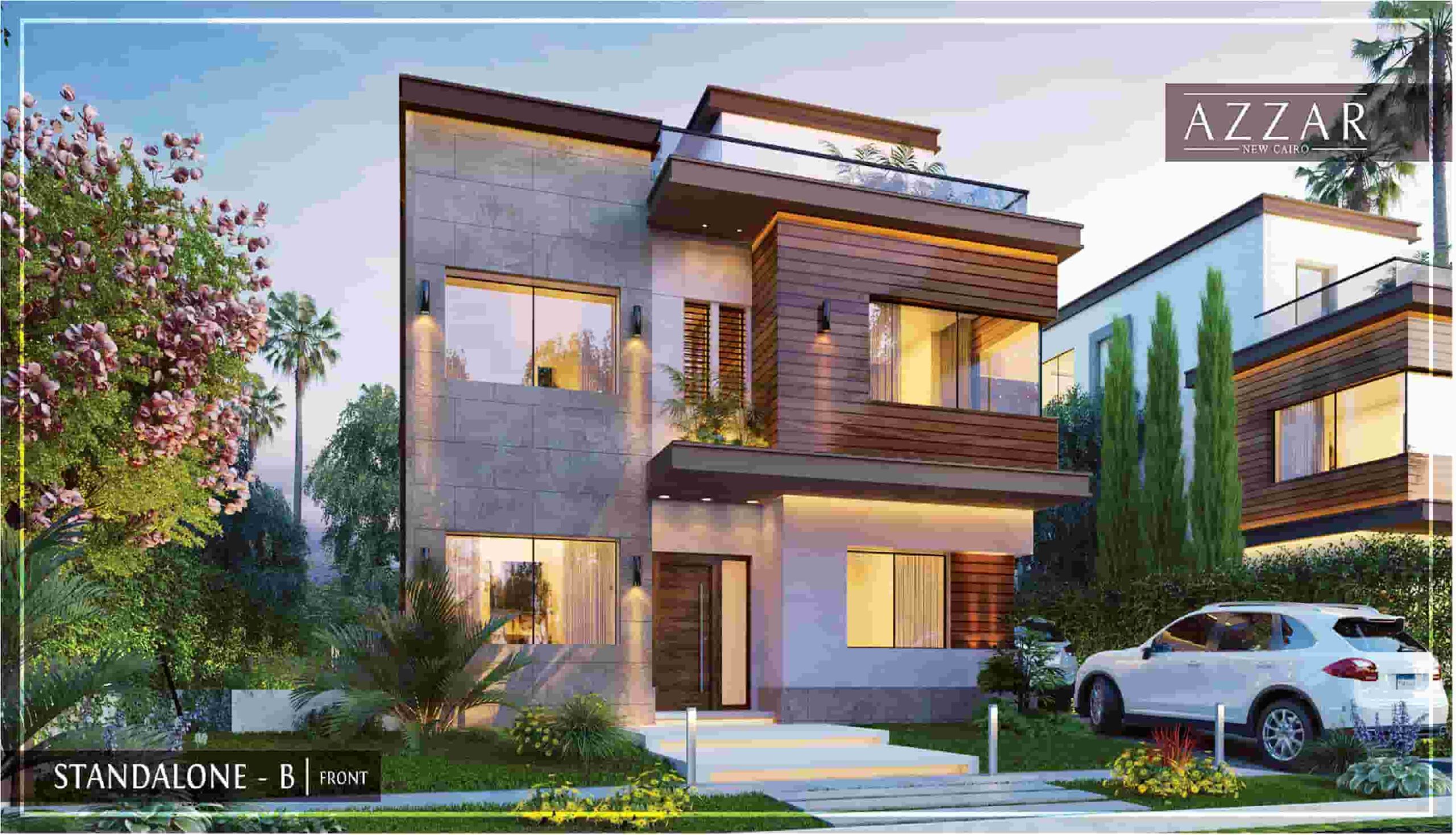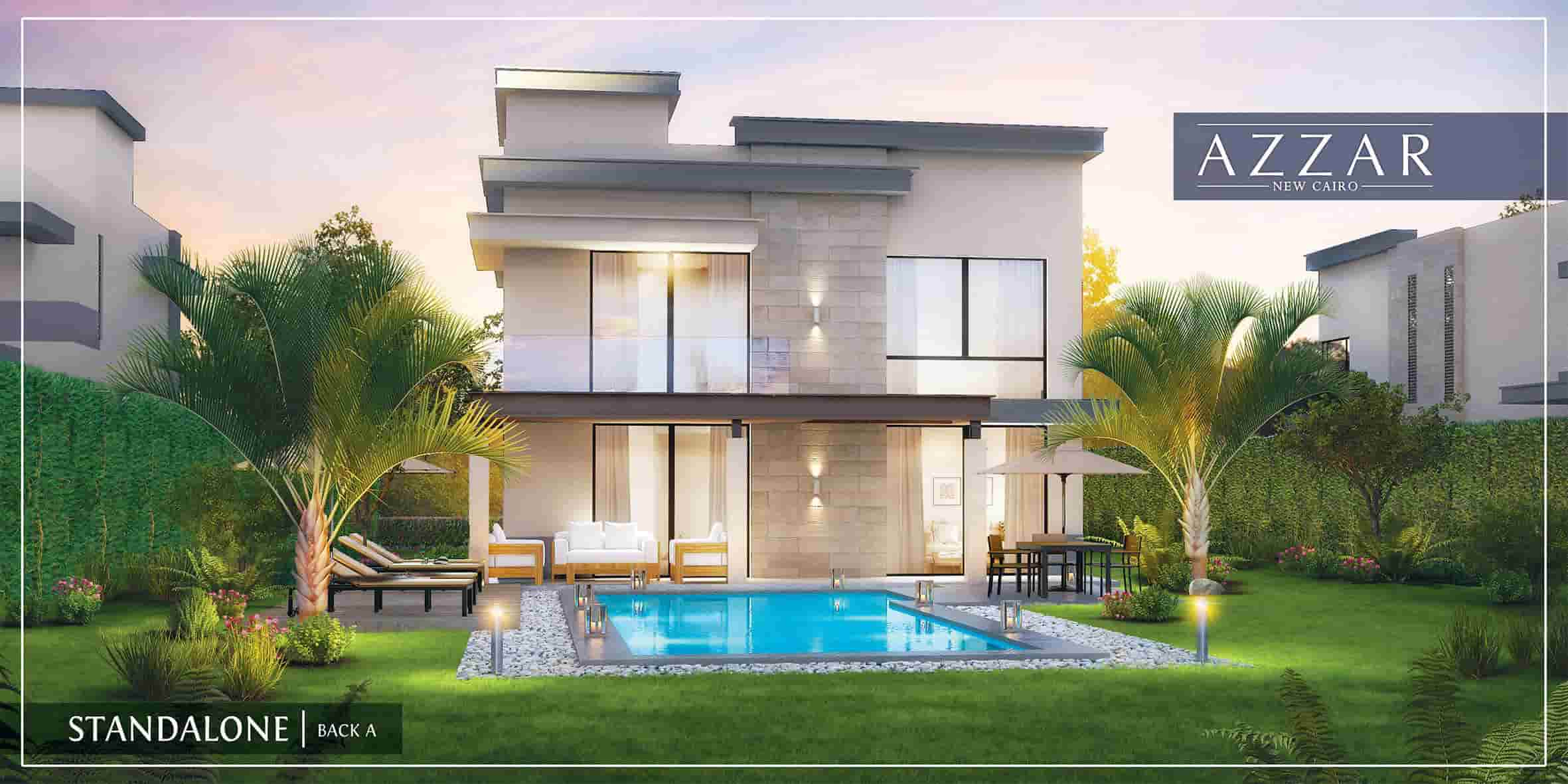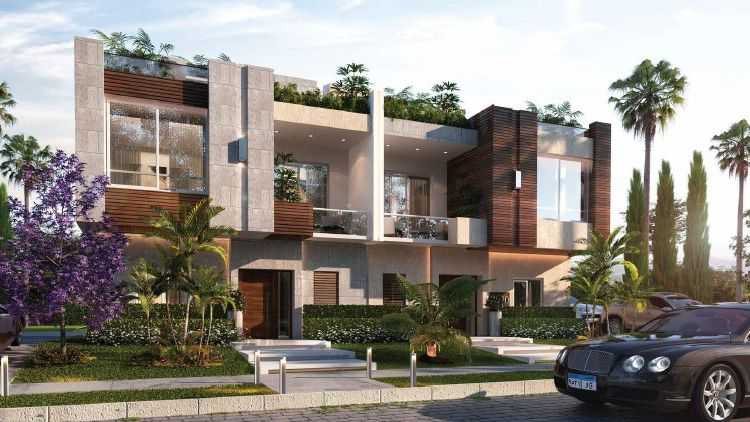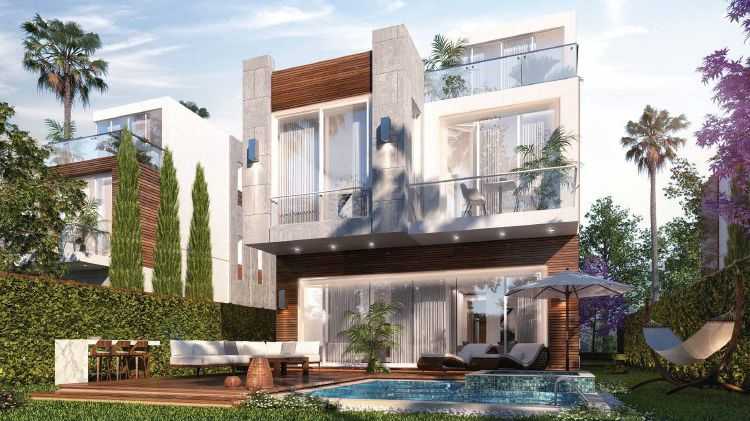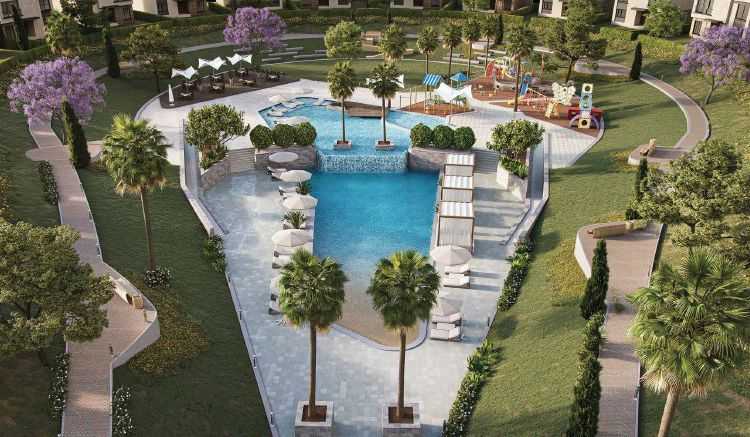 Overview
AZZAR Infinity Compound, New Cairo – Reedy Group
Brief:
The company established in 1970 – Ready Group is implementing Azzar Infinity Compound in cooperation with Dorra Group, one of the largest real estate development and development companies in Egypt, and it has a very long experience in the real estate field that reaches more than 79 years, and has worked on many important real estate projects in Egypt.
Previous projects:
The address east compound
Zayed highest compound
Zayed 2000 project
Build more than 27 tower in Dubai
Build 14 tower in Qatar
AZZAR Infinity – New Cairo City
Location:
The compound located in Golden Square in the heart of Fifth settlements
It is Minutes away from Palm Hills compound and Al-Ahly Club.
Project area:
The construction of the Azzar 2 compound, on an area of 72 acres- and this space was allocated only for villas.
Facilities:
Swimming pools
Landscapes
Huge commercial area
Cafes and restaurant
Clubhouse
Kids area
Outdoor cinema
Library
Units types:
Standalone villa
Townhouse
Twin-house
Units area:
Land: 400m          –          BUA: 303m
Land: 360m          –          BUA: 271m
Land: 300m          –          BUA: 265m
Land: 275m          –          BUA: 255m
Land: 190m          –          BUA: 255m
Land: 143m          –          BUA: 176m
Land: 275m          –          BUA: 225m
Land: 206m          –          BUA: 176m
Price:
Starting price: 18,000,000
Starting price: 15,000,000
Starting price: 12,000,000
Starting price: 10,300,000
Starting price: 7,500,000
Starting price: 6,300,000
Starting price: 8,500,000
Starting price: 7,400,000
Payment plan:
No down payment – 5% on delivery and the rest over 8 years
No down payment – 5% on delivery and the rest over 9 years (Standalone villa)
10% down payment – 5% after 3 months – 5% on delivery and the rest over 9 years
15% down payment – 5% after 3 months – 5% on delivery and the rest over 10 years
Maintenance:
Features
Barbeque
Gym
Parking
Swimming Pool