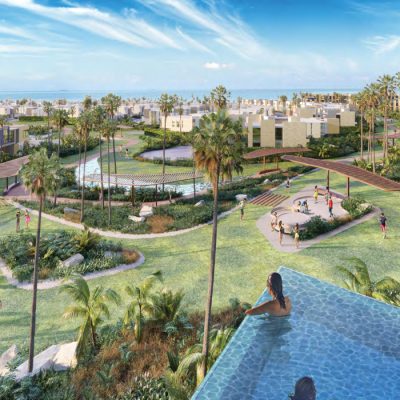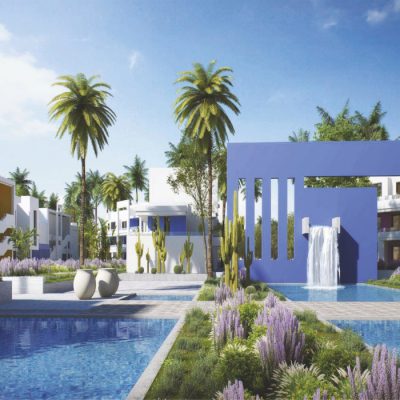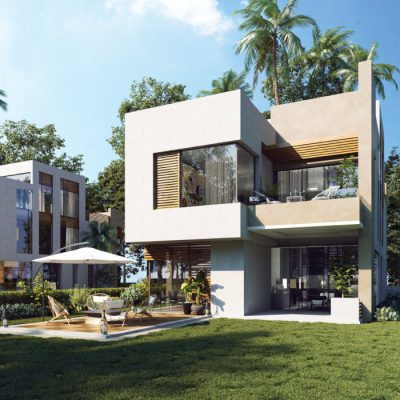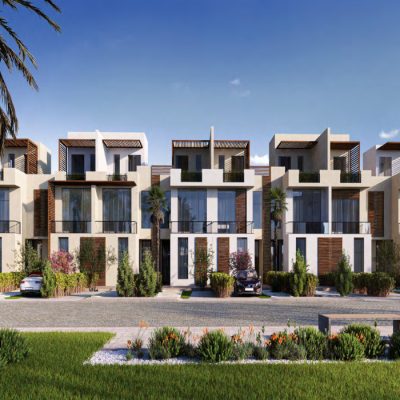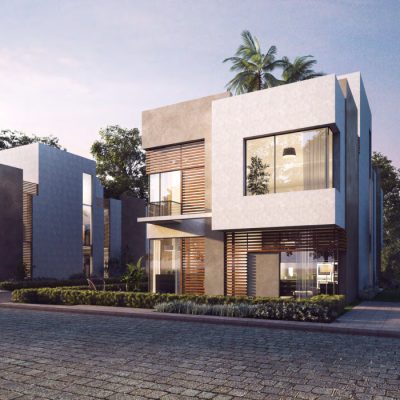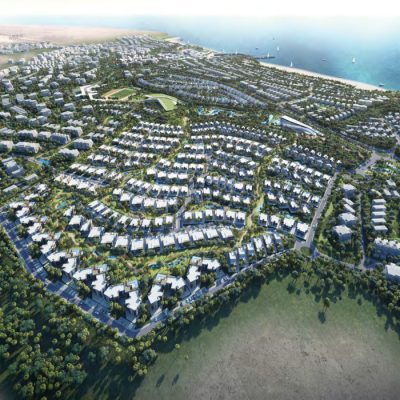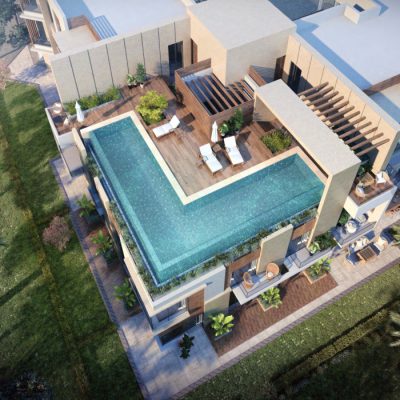 Overview
Brief about inertia developments:
It is a leading developer company that established in 2007,they have many projects in Egypt such as jolz,brix in 6 october and a medical center called medipoint in sheikh zyaed.
Jefaira Location:
is one of inertia projects that provides you with a luxury life away from traffic. it is located in a very prime location in kilo 200 of  Alexandria-Matrouh road, before mountain view and 30 minutes away from la vista. just 2 hours from Cairo and 1.5 hours away from Alexandria. Jefaira is established on a large space area of 1,300 acers.
As for types:
they focused to built a unique and different types to satisfy all tastes, all standalones have a great locations. chalets designed to be full of light and charm. the developer keen that all studio and apartments have a beautiful views.
Resort facilities and services :
Education facilities including a school and university.
Commercial area filled with retail stores, restaurants and cafes.
Beach bars.
A luxurious 5 star hotel.
Marina.
Fully equipped gym.
Community center for each neighborhood.
 landscapes and gardens.
Swimming pools suitable for all ages.
Water sports.
Medical services.