Mountain view Sidi Adelrahman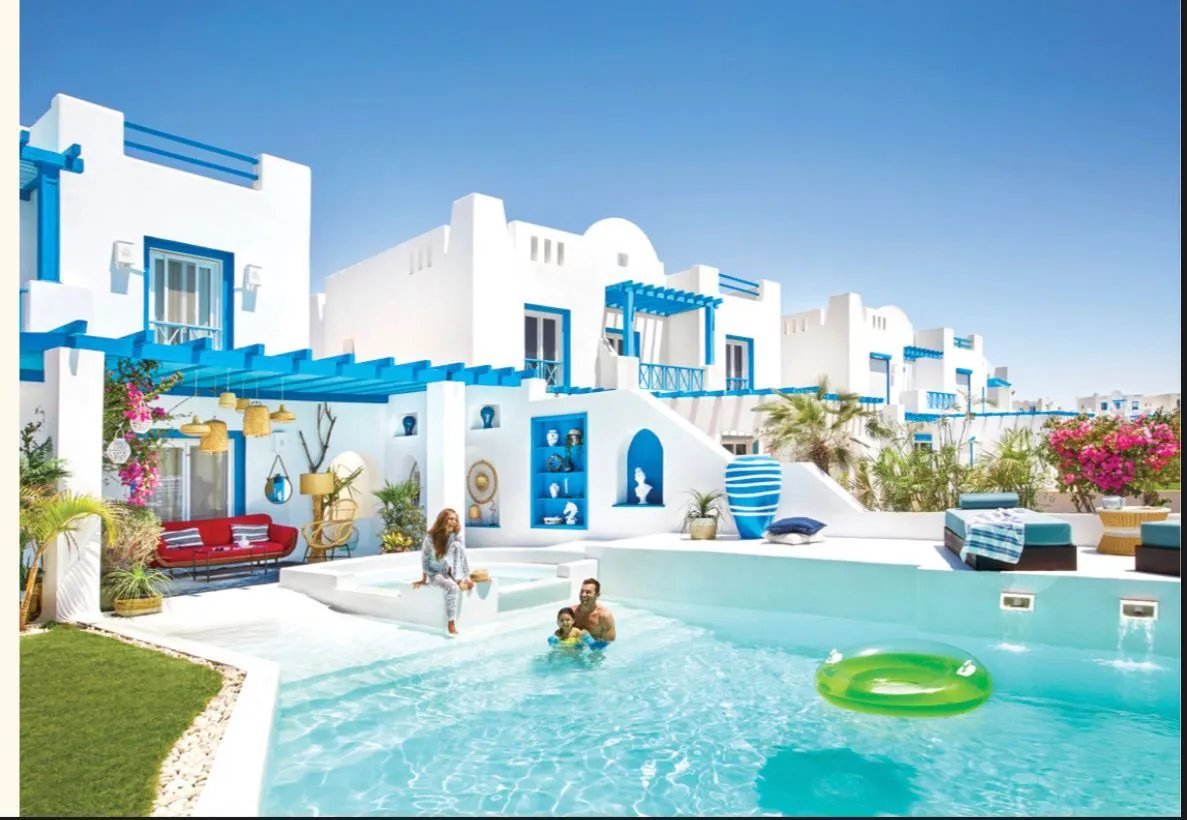 Mountain view Sidi Adelrahman
Now Mountain View  launching their newest project Mountain view Sidi Adelrahman just before Marassi and New Alamian
Mountain View Developments , which is well-known in the Egyptian real estate market, is preparing to launch its newest projects in the North Coast, in the strongest location and the most prestigious project of Mountain View North Coast , Sidi Abdel Rahman. The company will offer the best prices for villas for sale in Mountain View Sidi Abdel Rahman.
All the information you need to know about Mountain View:
Mountain View Development Company implemented and developed several housing projects in various parts of Egypt in cities and coasts, and it quickly became famous in the real estate field for its professional ability to provide a highly efficient level of service in all its projects.
The founder of Mountain View Development and Real Estate Development Company is the Egyptian engineer and businessman Amr Soliman. It was established in 2005 and launched its first project in 2006, which is Mountain View 1 in the Fifth Settlement area, and the housing units were delivered starting in 2010.
Mountain View Real Estate Company started as a real estate developer specialized in the field at the hands of businessman Amr Suleiman and his brother Ayman Ismail, and they contracted with the largest powerful companies to provide the best options for a luxurious and integrated standard of living.
Also Mountain View offers the best innovative ideas, and offers the best ways to utilize spaces in a way that makes residential buildings and compounds combine residential, commercial and investment compounds, and landscapes with the finest and most magnificent designs.
It is noted that the Mountain View Company is often keen to establish its buildings and residential complexes in pivotal locations full of services of all kinds.
It is also keen to ensure that its units have a variety of spaces that can be used for different uses. And all this in exchange for the lowest prices and the best payment methods.
Browse Now : Misr Italia North Coast
Information about the owner of the Mountain View Company:
Eng. Amr Soliman is the CEO of Mountain View Real Estate Company.
He carried out his practical career in establishing Dar Al-Mimar for Architecture and Decoration, which a specialized office for architectural and engineering consultancy.He set his sights on providing an ideal life and standard of living bydesigning appropriate residential unit spaces in its division and design.
Also the businessman Amr Soliman, owner of Mountain View Company, decided to start contracting to design and implement all the details that he aims to achieve under his supervision, in 1993, as his project includes construction contracting and architectural and engineering design. As for the Mountain View Real Estate Company,
it was established in 2005. It started developing its first projects,
Mountain View 1 in the Fifth Settlement, in 2006, and delivered the units in 2010.
Mountain View Comapny, in cooperation with the Ministry of Housing, Utilities and Urban Communities, implemented Mountain View i-City, New Cairo in 2016, and launched its first projects in 6th of October City in 2017, under the name Mountain View i-City October, and in 2018, Mountain View Development and Investment Company managed Al-Aqaria is responsible for delivering 10 complete projects for subsistence, and its successes and achievements follow each year, as in 2019 it awarded the Top Employer Award for the best work environment, and it is the first company in the field of real estate development to receive that award.
You May Want To Read About : Koun Ras El Hikma North Coast
Pervious projects:
Mountain View Hyde Park, Fifth Settlement
Mountain View 1
Mountain View Executive
Lagoon Beach Park, Mountain View, Fifth Settlement
Mountain View 2 Compound, Fifth Settlement
Projects in 6th of October
Mountain View Giza Plateau October
Mountain View Park October
Mountain view 4
Mountain View projects in the villages of Ain Sukhna
Mountain View Ain Sokhna 1
Mountain View Ain Sokhna 2
North Coast projects
Mountain view Sidi Adelrahman
Location of Mountain view Sidi Adelrahman: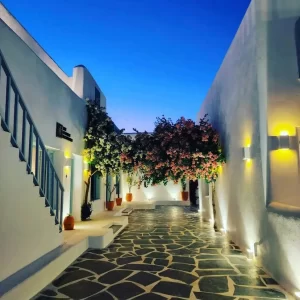 The location of Mountain view Sidi Abdelrahman is in a very important strategic area in the heart of the North Coast kilo 123, and it has a major role in this project. Mountain view North Coast is developed on a large area of land and includes attractive green landscapes.
besides, The city of Sidi Abd El Rahman is well located on the Mediterranean coast, in addition to located at Kilo 120, 132 km from Alexandria, 30 km from El Alamein, in addition to 190 km from Marsa Matrouh.
This unique location helped make it the first destination for all investors,
which encourages more real estate companies to build the largest tourism resorts for construction and investment in the city of Sidi Abdel Rahman.
The project located between Bo island and Zahraa north coast
Only minutes from the commercial areas such as Bo Hub and lake yard marassi
Area of the project: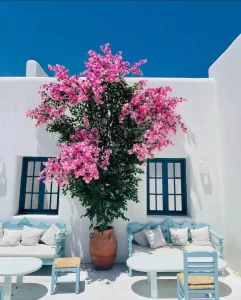 Mountain View Developments implemented the Mountain View Sidi Abdel Rahman project on a huge plot of land to include a package of services and public facilities with the latest international technologies, as well as various recreational activities that suit different age groups.
In addition to The village of Mountain view in Sidi Abdelrahman was designed with the magic of architecture and the latest designs that resemble the eternal Greek islands that are in comfort on an area of 400 acres.
Unit types: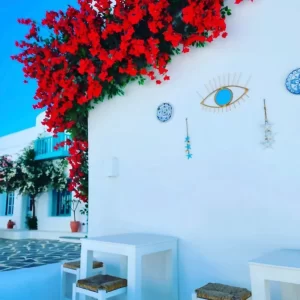 In Mountain View Real Estate Development and Investment Company keen to put the latest modern designs for the Mountain View Sidi Abdalrahman project in order to receive approval from all customers' tastes,
and therefore the best engineering plans and modern construction strategies were put in place,
as the company decided that this project should be composed of Villas only with all types
Standalone Villa
Townhouse
Twin House
Prices in Mountain View Sidi Abdelrahman: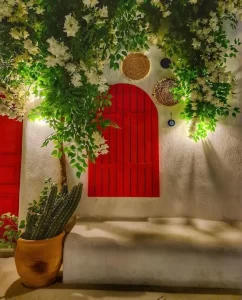 as a matter of fact Mountain View Egypt Development and Investment Company announced its latest project, Mountain View Sidi Abdel Rahman, and it will expected that prices for villas will start from 8 million
Browse Now : Chalet for sale in White sand north coast
Payment plans:
Finally the payment inside the project will be over 8 years
Read More About : Masaya Sidi Abdelrahman
above all To Know More Details about Mountain view Sidi Adelrahman click here through whatsup or calling sales team 01200027090