Mountain View Chillout Park – Mountain View Egypt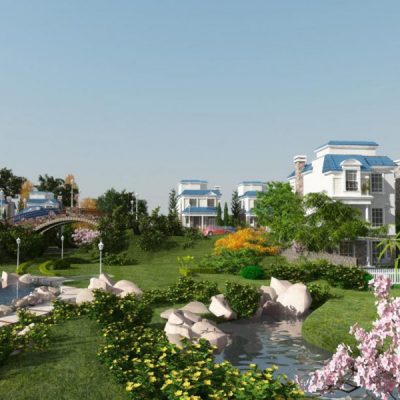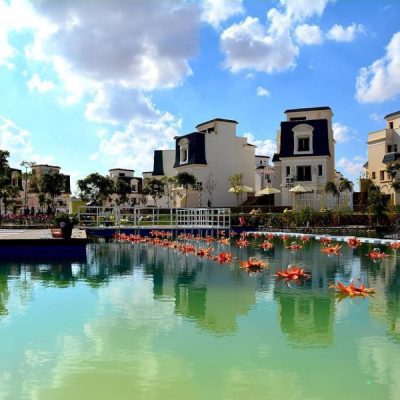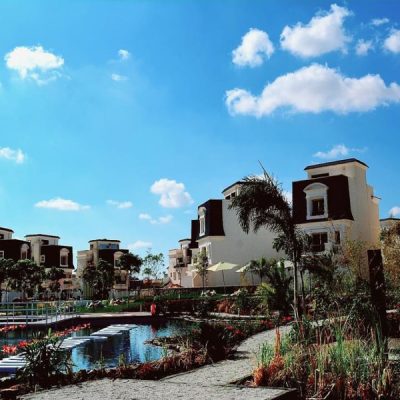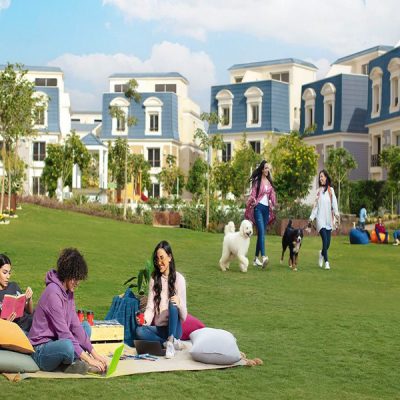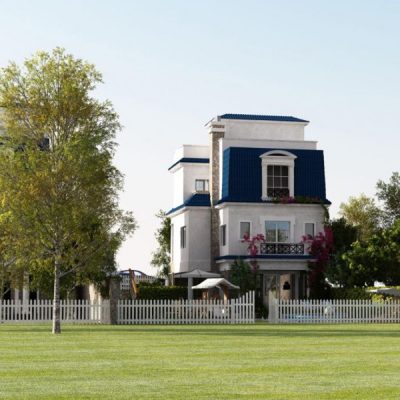 Overview
Mountain View Chillout Park – Mountain View Egypt
Brief:
The company was established in 2006 and it is one of the real estate companies, the owner of the company is Mr. Amr Soliman – mountain view developments is a leading Egyptian property development company, Where it have created many projects in Egypt – It is well known that Mountain View Egypt is one of the most important companies specialized in all the development and construction of residential projects, and all the huge and luxurious tourism products.
Previous projects:
Heart-work in 5th
Mountain View – New Cairo.
Mountain View October Park.
Mountain View Giza Plateau.
Mountain View Ain-Sokhna
Mountain View Chillout Park – 6 October City
Location:
The company provided a lot of great services and features, but it gave great attention to the site, so it chose a strategic and distinguished location for the Mountain View Chillout Compound in the heart of 6th of October City, it is also characterized by its proximity to some of the following important axes:
7 minutes away from the 26 of July Road and Juhayna Square
Between Porto October and Grand Hights
5 Minutes from Mountain View – I city October city
Project area:
MV Chillout Park Project extended over a very large space of 229 acres, to include many green spaces and artificial lakes, as the project is a phase of the huge Mountain View ICity that was built on 500 acres, Chillout Park 6 October includes buildings with spaces and facilities less than the spaces greenery, so that customers can enjoy beautiful landscapes.
 Facilities:
Commercial area with international brands
High level security system
Private garages for all units
Swimming pools for kids and adults
Kids area
Central park 25 Acres
Medical centers with the best and latest equipment
Bike lane
24 acres of trekking have been designated for healthy sports
Yoga park
Mediation lake
Luxury spa and gym – Jacuzzi
Units types:
Starting price and area:
Starting space area from: 205 meter "middle – corner" – Starting price: 5,000,000
Area: 220m "Corner" – 205m "Middle" – Starting price: 4,200,000
Starting area 500m – with starting price: 10,000,000
Averages area is " 300m – 370m – 385m " and starting price: 22,000,000
Payment plan:
10% down payment and the rest over 9 years
Features
Barbeque
Dryer
Gym
Parking
Sauna
Swimming Pool
TV Cable