Bianchi Ilios North Coast – Developer X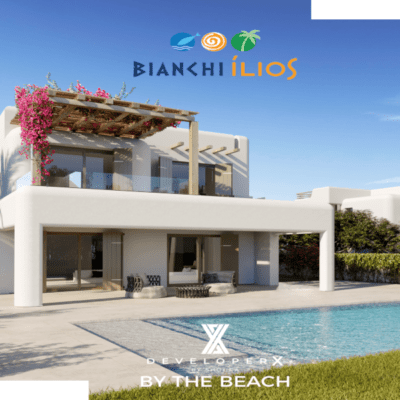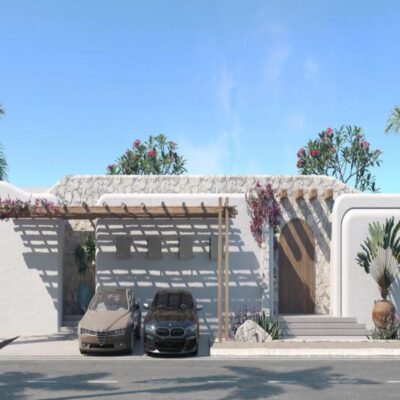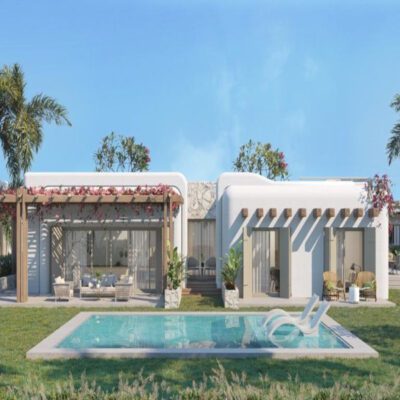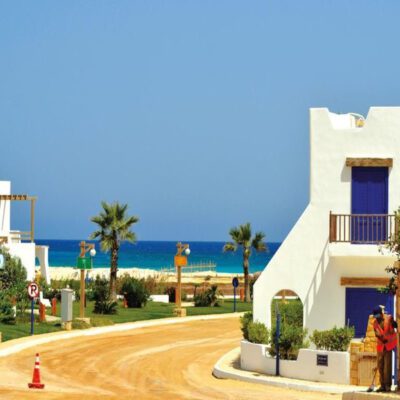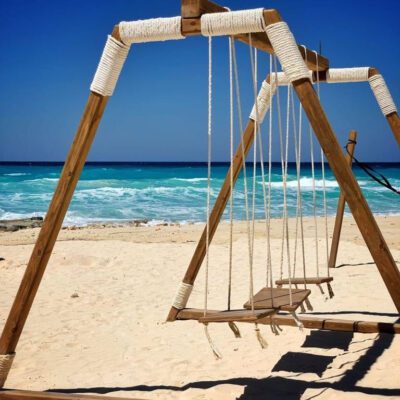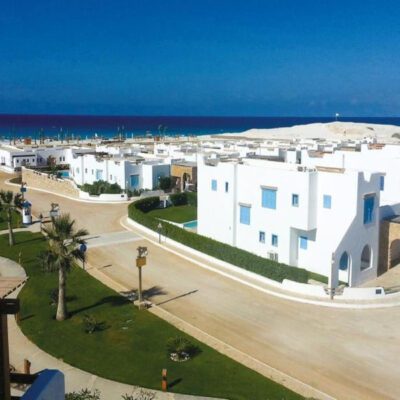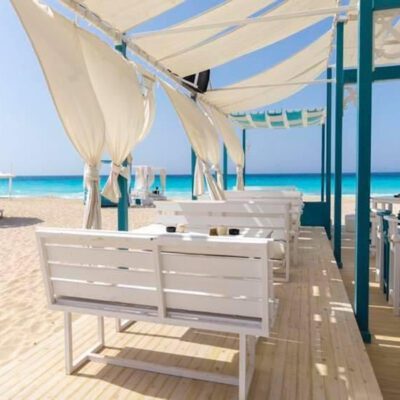 Overview
Bianchi Ilios – Developer X
Brief about Developer x:
Developer X Development is the developer of the Bianchi North Coast project, which is one of its first coastal projects and was designed in the luxurious Greek style. The project is based on a contract agreement that brought together Developer X, with Bianchi for tourism and real estate investment. Developer X has a shiny name and a large history in the investment and real estate development field
As a result of this partnership, the use of a group of major names in the field of real estate, they are the following:
Ahmed Fouad is the CEO of Developer X
And also Mr. Nagy Arian, who is the Chairman of the Board of Directors
Previous projects
Bianchi Illios – North Coast
The location of north coast resort:
The real estate developer was also keen to establish the project in a unique strategic location at kilometer 135 on the Alexandria-Matrouh road in the Sidi Abdel Rahman area on the North Coast, One of the most important features of the location of the project is that:
It is about 40 minutes away from El Dabaa Road.
It is also close to New Alamein City, and Alamein Airport
Bianchi north coast space area:
The resort is built on a huge space of ​​about 104 acres, most of which occupies a picturesque landscape of green gardens, distinctive palm trees, charming crystal water bodies, and other high-end services that many customers and investors are looking for.
Unit types in Bianchi north coast:
Chalets
Twin Villa
Townhouse
Standalone villa
Facilities of The resort of Developer x company:
Many swimming pools of different shapes and depths that are suitable for adults and children.
Mosque designed in a modern Islamic style
Cinema
International Restaurant and cafes
Pharmacy that operates 24 hours a day
A huge hypermarket
A distinctive Wi-Fi network connected to all units.
There are wide and varied sports fields between football, tennis, basketball, and others.
Bianchi north coast also provide you with an integrated health spa that includes a spa house, and private rooms with a sauna and Jacuzzi.
A high-end gym
Parking
Safety and security 24/7
Aqua Park.
Starting price and area: (All Chalets are fully finished with Ac's)
Chalets
2 Bedrooms starting area from: 92 meter to 102 meter – Starting price: 3,143,000
3 Bedrooms starting area from: 122 meter to 132 meter – Starting price: 3,660,000
Twin villa
Starting Land area from: 225 meter to 229 meter – Starting price: 8,630,000
Townhouse
Starting Land area from: 200 meter to 251 meter – Starting price: 6,201,000
Standalone
Starting Land area from: 329 meter to 651 meter – Starting price: 14,140,000
Payment plan of Bianchi north coast:
10% down payment over 8 years equal installments
Features
Air Conditioning
Barbeque
Clubhouse
Gym
Outdoor Shower
Parking
Sauna
Swimming Pool