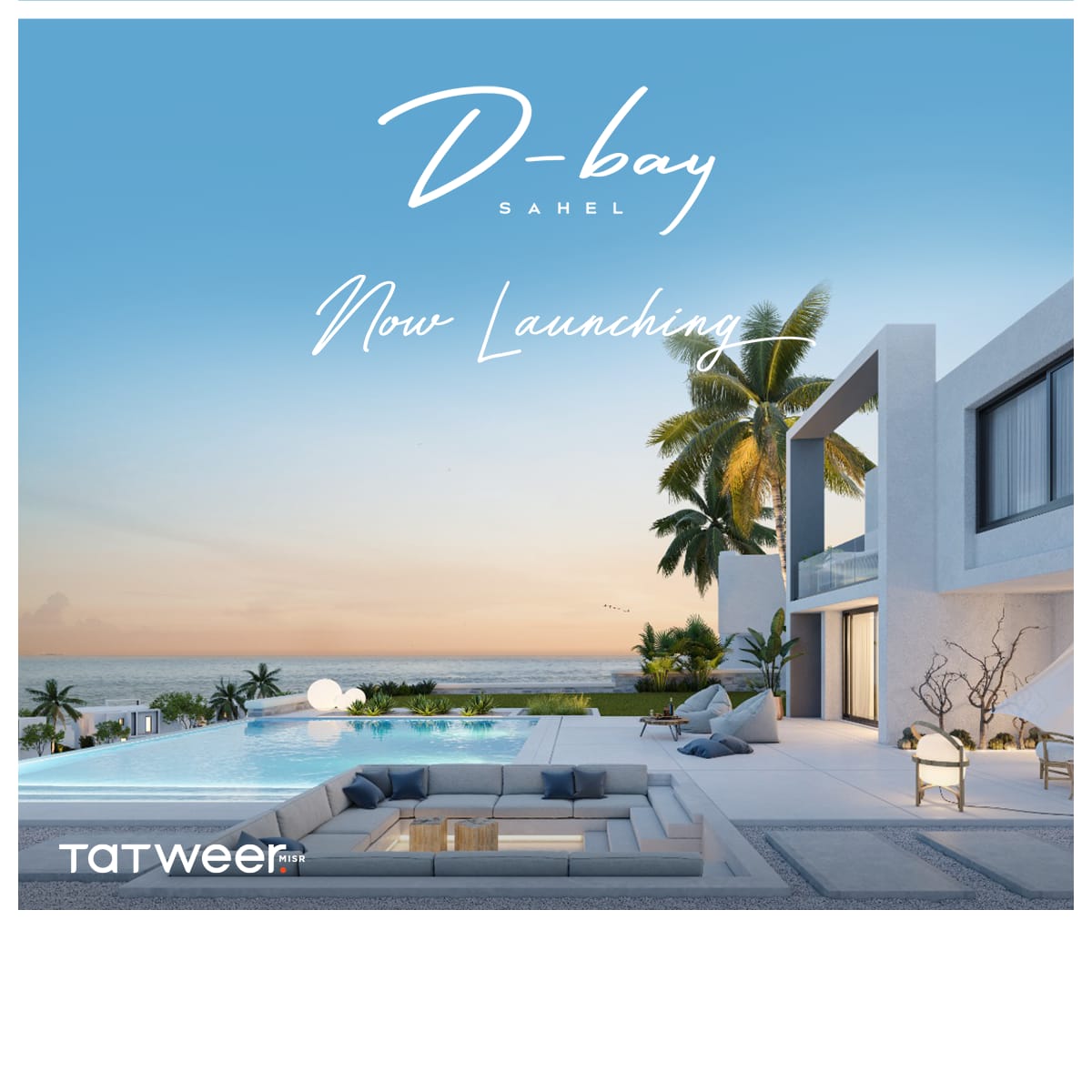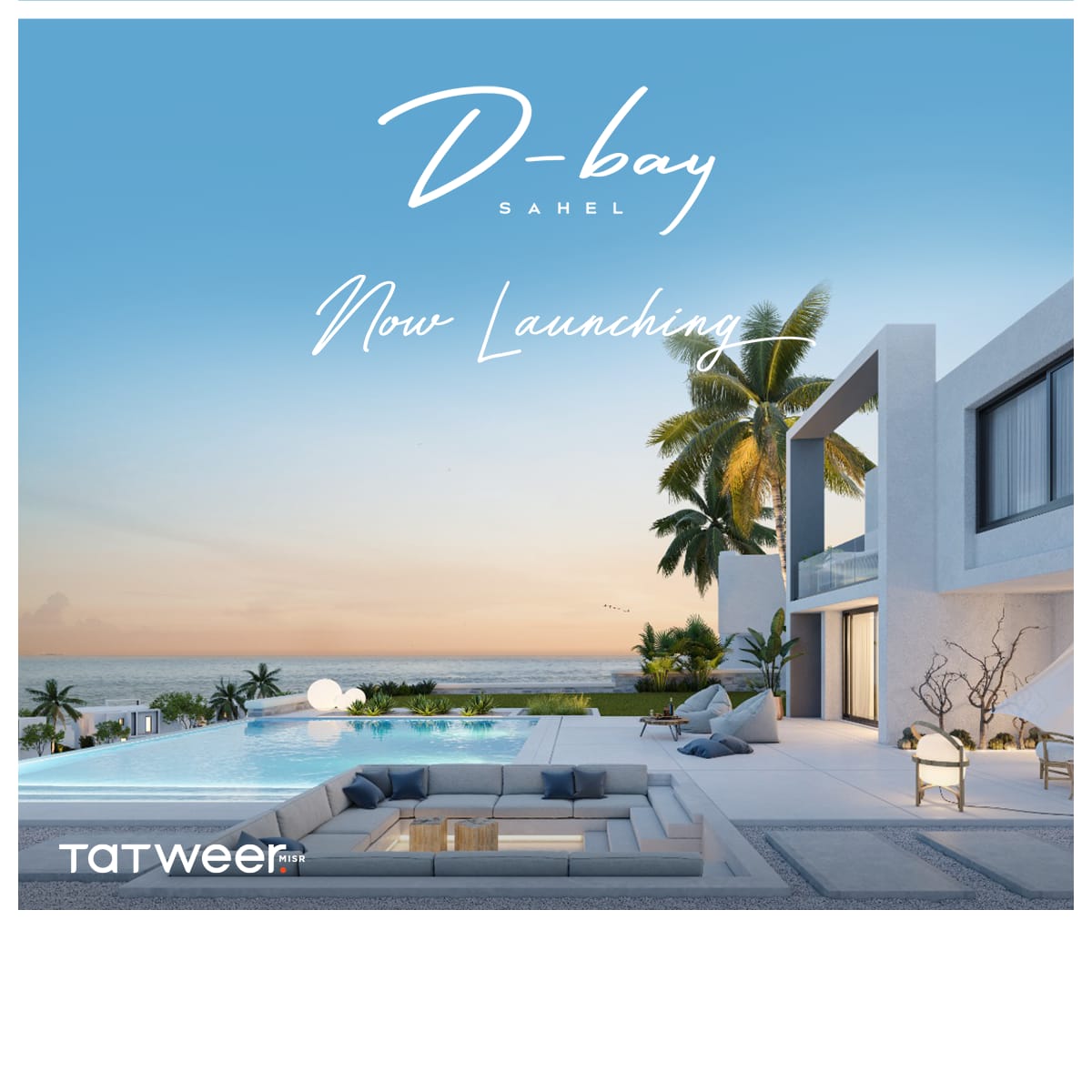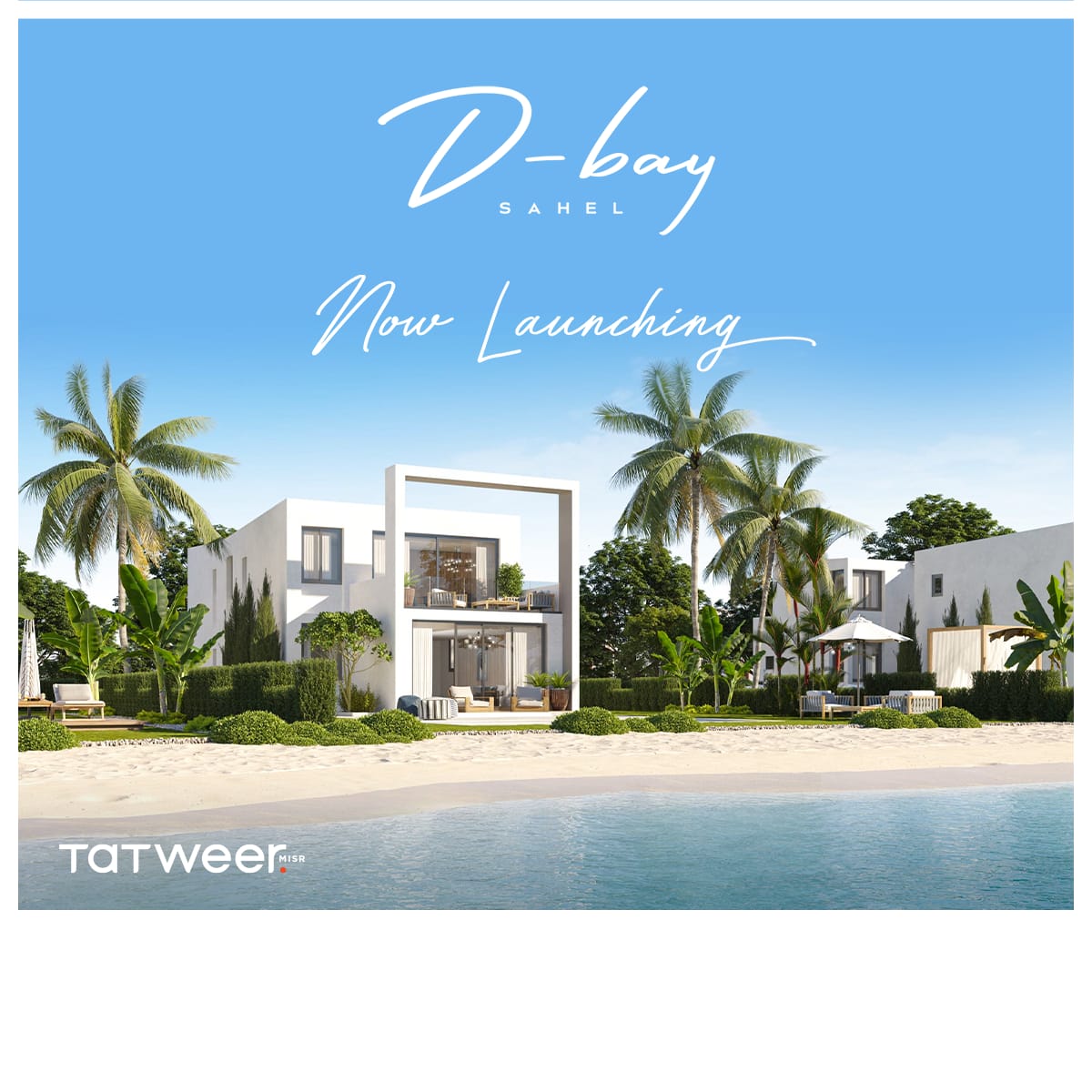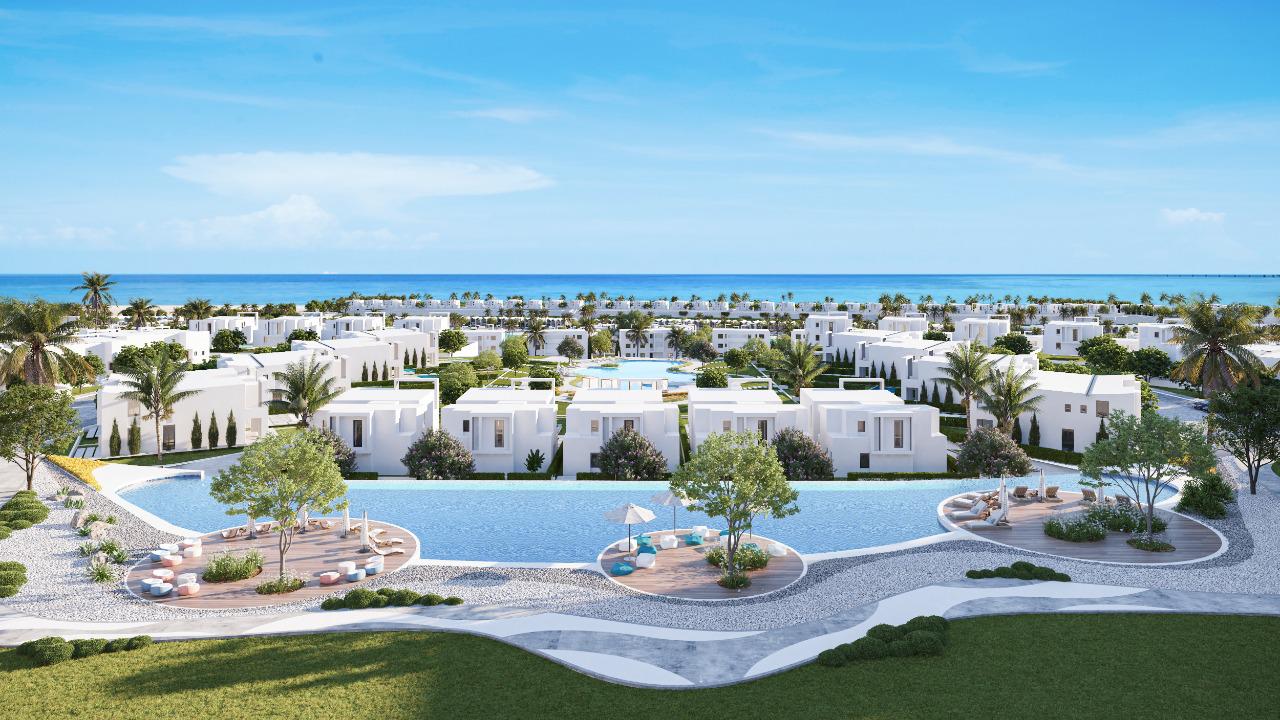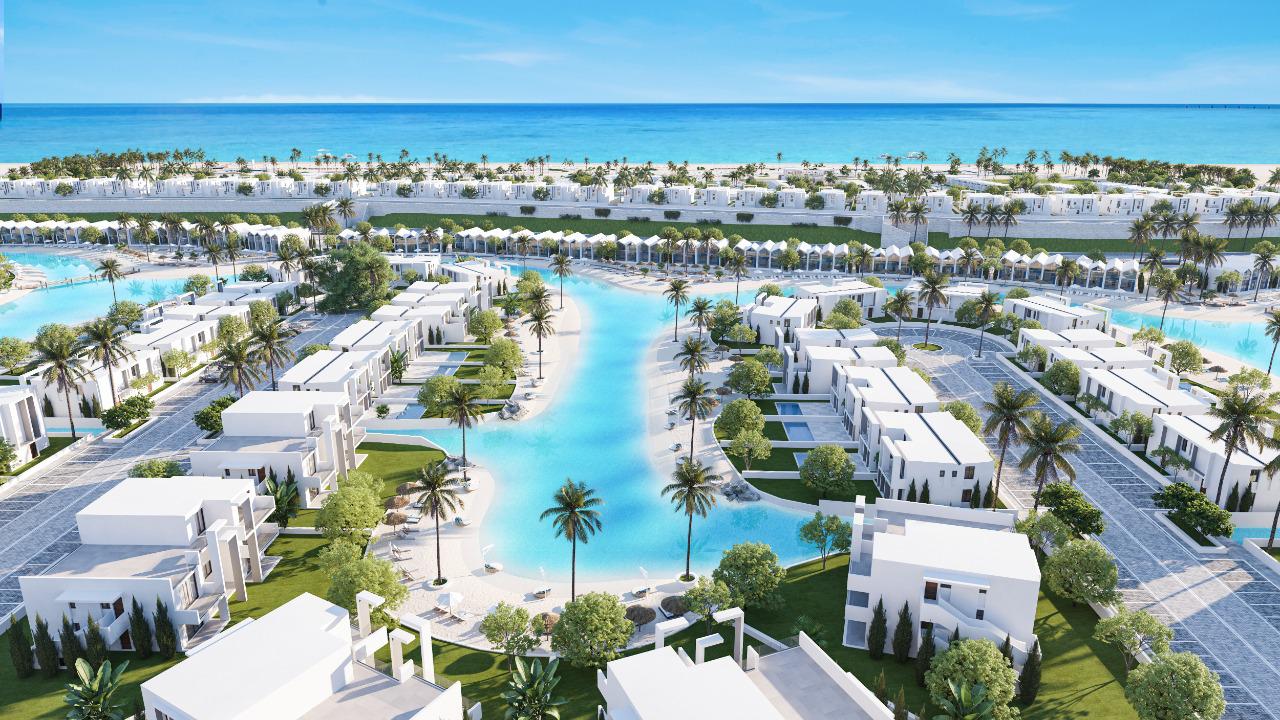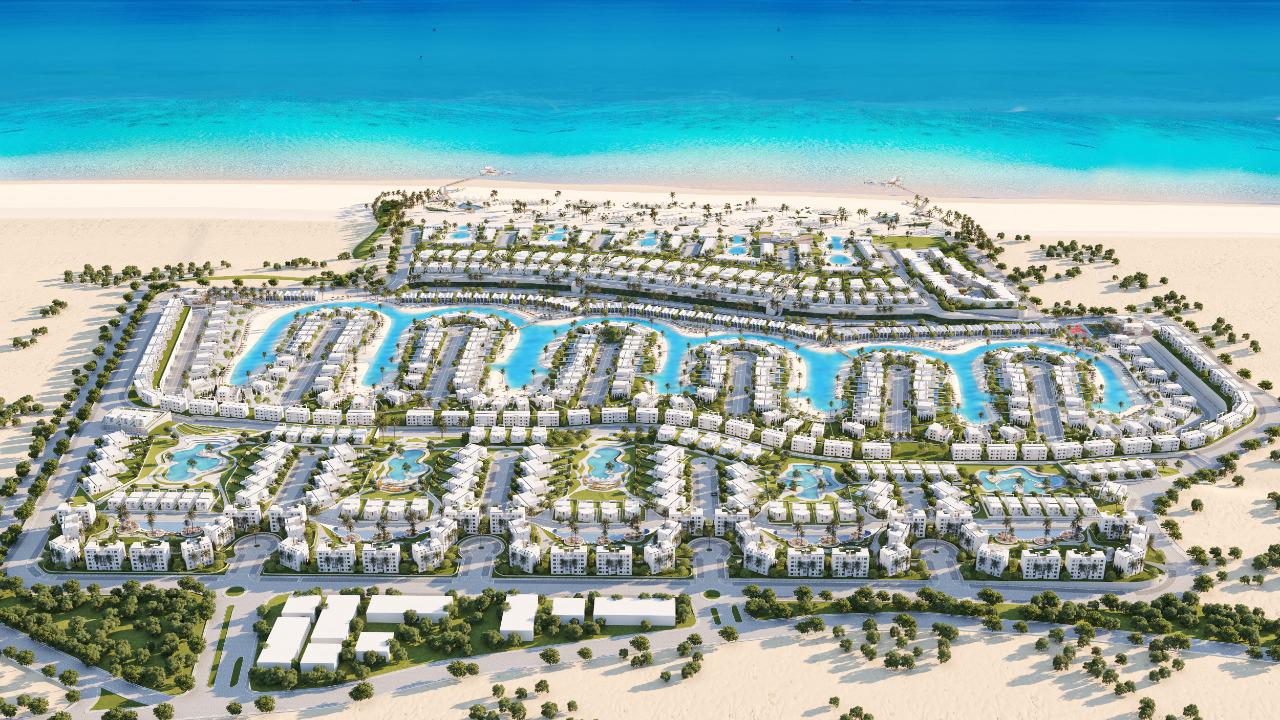 Overview
D Bay Tatweer Misr
Tatweer Misr is an Egyptian company established in 2014 – many businessmen contributed with this development such as:
Ahmed Shalabi – the advisor of the minister of housing.
Hamada Dawood – the owner of water motors Madeko.
Sami Zaytoun – the owner of Madico Water Supply Company.
Businessman Ashraf arafa.
Previous Projects:
Il monte Galala – Ain sokhna
Fouka bay – North coast
Bloomfields – Mostakbal city
D-Bay – North coast
Know More Details About the newest project for tatweer misr development :
Tatweer Misr in north coast
D-Bay – Tatweer Misr Location:
D-Bay North Coast is located in the best area with a very prime location on North coast at the 165 KM
in addition to 15 minutes from Telal – and 5 minutes from La Vista Bay.
Project Area:
One of the largest projects in Tatweer Misr – A large space of 201 acres with beach front 800m.
Depth of the project from the gate to the beach is 1100m
D-Bay – Tatweer Misr Service and Facilities:
Tatweer Misr is known for its Great architecture designs with the help of expert and skilled engineer. The designs by Italian the architects: Gianluca Peluffo.
Crystal lagoon
Health club that offers the best medical equipment.
Track for running and walking.
Lots of green spaces
Security and guard 24/7
Swimming pools for adult and children
Club house
Kids zone
Project on elevation
2 infinity pools
Know about : Obsidier Tower New Capital
D-Bay Tatweer Misr Available spaces with prices:
Chalet 2Bedrooms – 100m to 125m
Starting price: 3,402,000 to 4,353,000
Duplex chalet – 185m with 50m roof
price: 5,500,000 to 5,800,000
Twin House – 240m / Ground + typical floor
Starting price: 7,339,000 to 8,150,000
Standalone villa – starting space 280m
Starting price: 10,446,000 to 12,055,000
Payment Plan:
10% down payment and the rest over 8 years.
Delivery after 4 years
All the units are fully finished
To Contact the sales team of Katameya Coast by calling 01200027090 or through whatsup click here
Details
Price:

Starting from

3,402,000

EGP

Status:
Features
Gym
Laundry
Outdoor Shower
Parking
Swimming Pool
TV Cable
Wifi