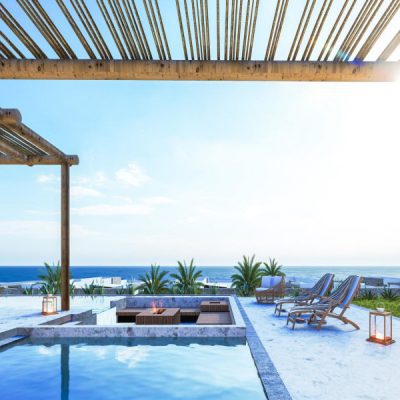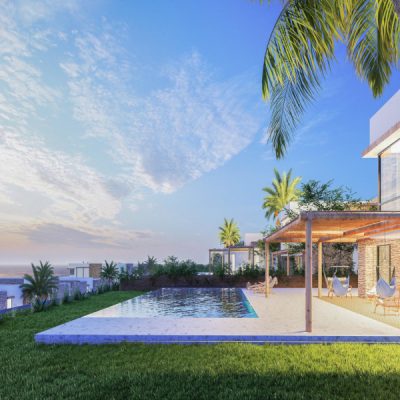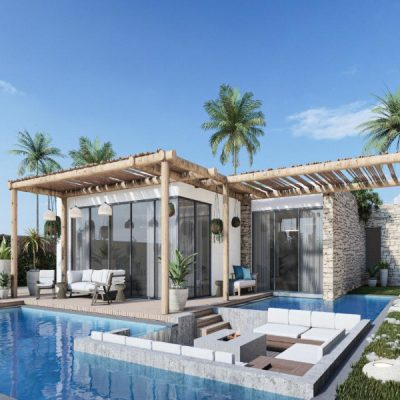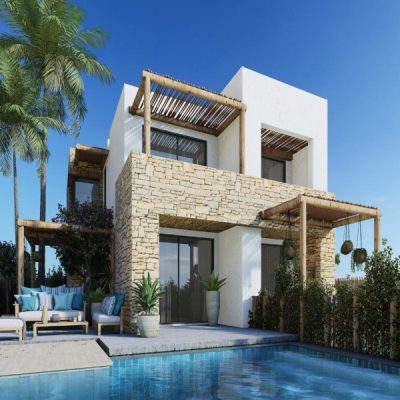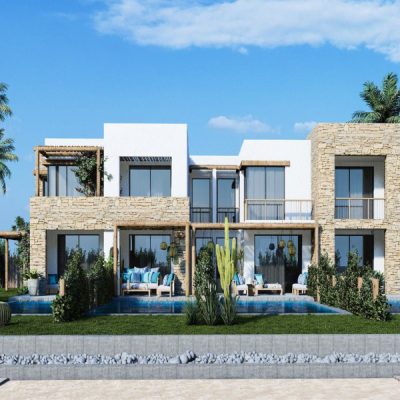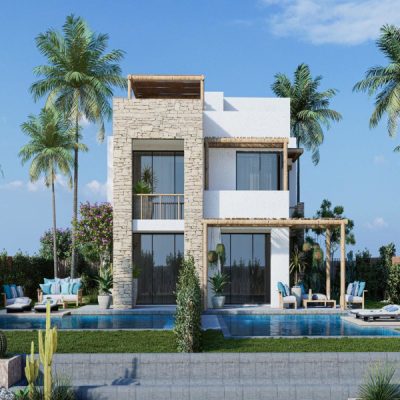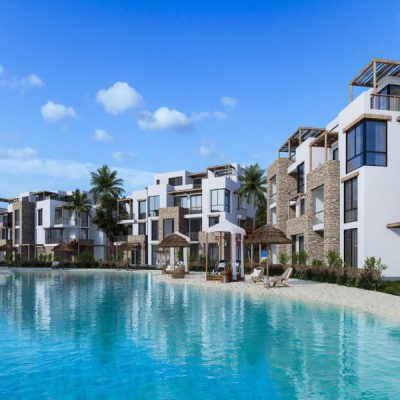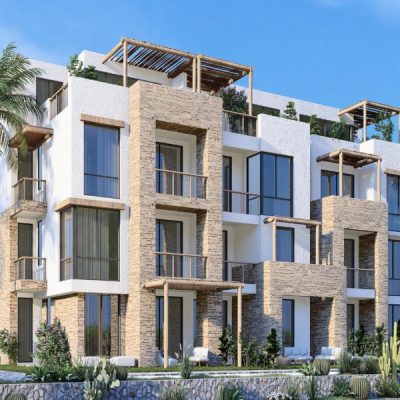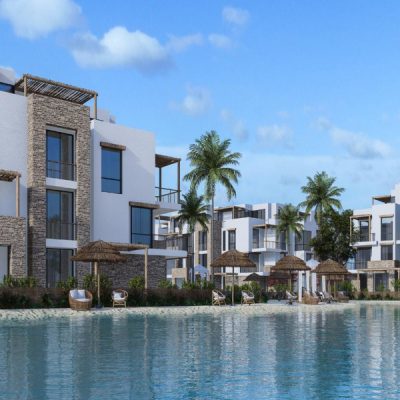 Overview
Masaya Sidi Abdelrahman – EGYGAB
Brief about the company:
EGYGAB for Investment and Real Estate Development is the owner company of the Masaya North Coast Resort project. Also it is one of the leading Egyptian real estate investment and development companies that have a previous business history with many successful projects. The company was established in 1977, and since its inception, it has sought to develop many concepts of investment and real estate development, and succeeded in that thanks to its experts, consultants and specialists at the highest level of professionalism in all areas of planning, investment and real estate development.
Previous projects:
The Egyptian Language School
CIC, the first Canadian educational institute in Egypt
Granda Life Al Shorouk Compound
Granda El Shorouk Compound
Family City New Cairo
The Edge Medical & Retail center, Al Shorouk
The Fount New Cairo
Location of Masaya resort:
Masaya North Coast enjoys a unique location at kilo 133 between Marassi and Seashell and near to Hacienda White.
in addition, it is minutes away from Amwaj village
The resort is very close to El Alamein Airport and Borg El Arab Airport.
Project area:
The company has established Masaya Sidi Abdelrahman North Coast Resort on an area of ​​30 acres. More than 70% of the total area of ​​the village for green spaces, swimming pools, artificial lakes, landscaping, services, facilities and advantages in all parts of the resort, and the rest of the village area for units and construction.
Masaya Sidi abdelrahman Facilities:
Beach Club
Club House
Various swimming pools for all ages
Beach Front Gym
Multi-Purpose Court
Supermarket and a grocery store
Running Track
Beach Restaurant
Food and beverage hub
Kids Area
Boutique Hotel
Pets Hotel
Starting price and area inside the resort:
Chalet spaces start from 80 meters and reach up to 170 meters ( Two and Three bedrooms )
Price starting from: 2,478,000
Duplexes spaces start from 235 meters ( 4 bedrooms )
Starting price: 4,935,000
Townhouse starting land space area 204m up to 399m – and built up area 191 meter
Twin house land area 275m to 400m
Price starts from: 8,296,000
Payment plan of Masaya north coast:
10% down payment and the rest installments over 8 years
Delivery date:
After 3 years ( 2025 )
Features
Barbeque
Clubhouse
Gym
Outdoor Shower
Parking
Sauna
Swimming Pool