Mountain View I City October – Mountain View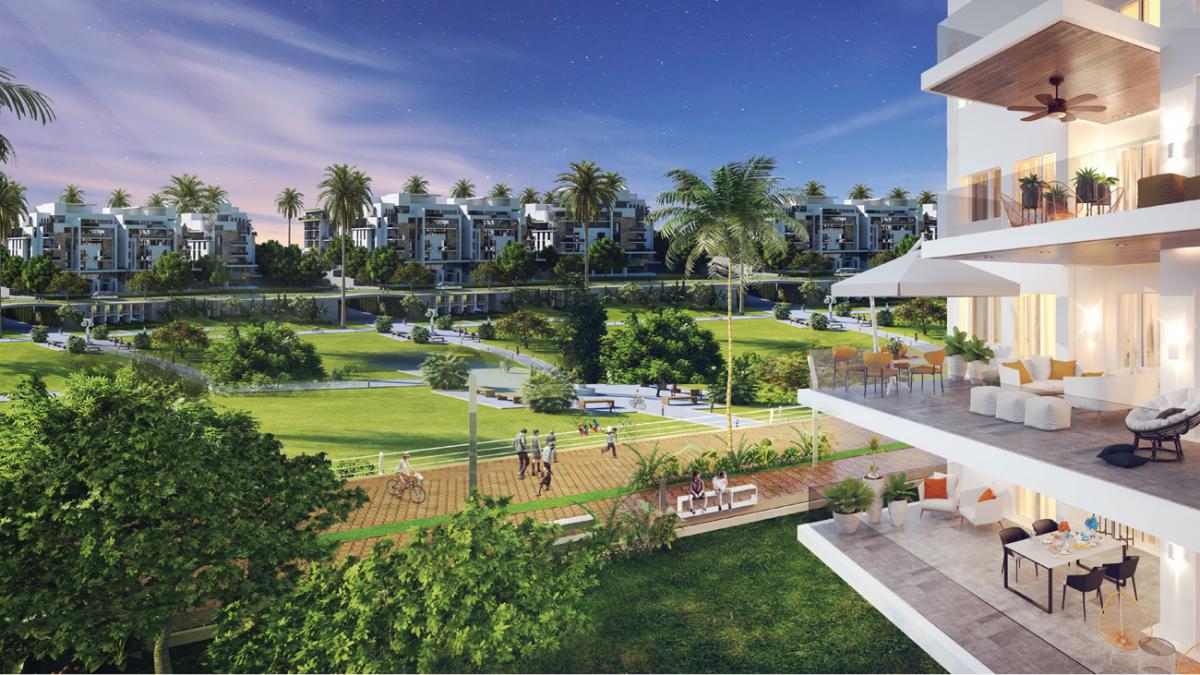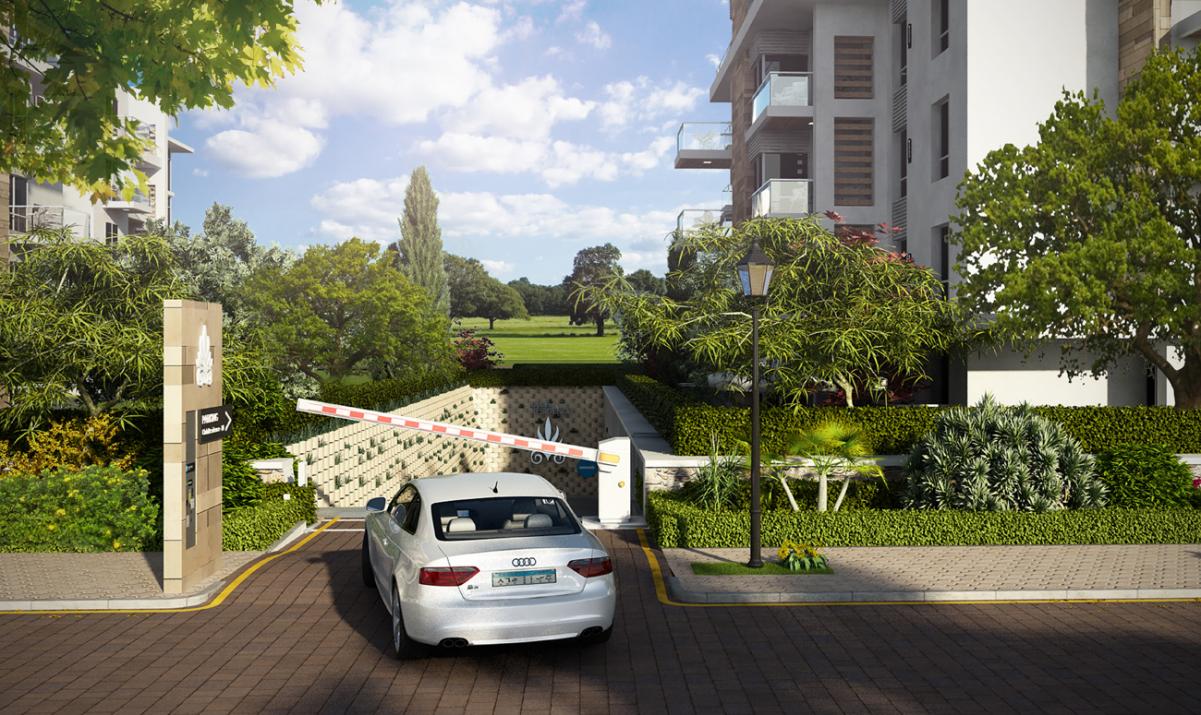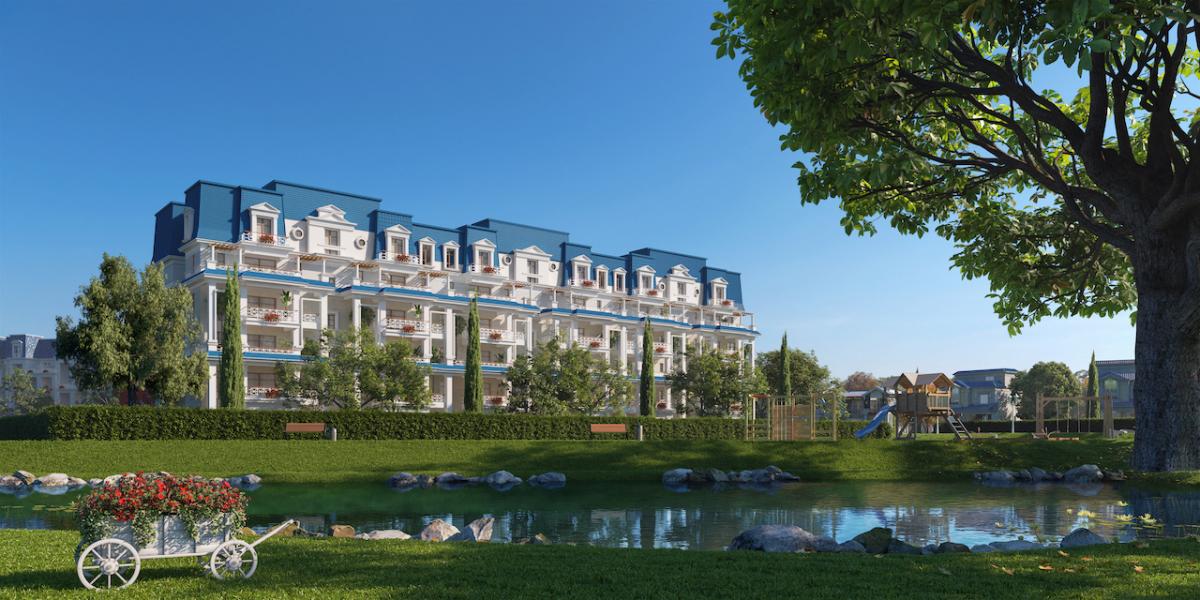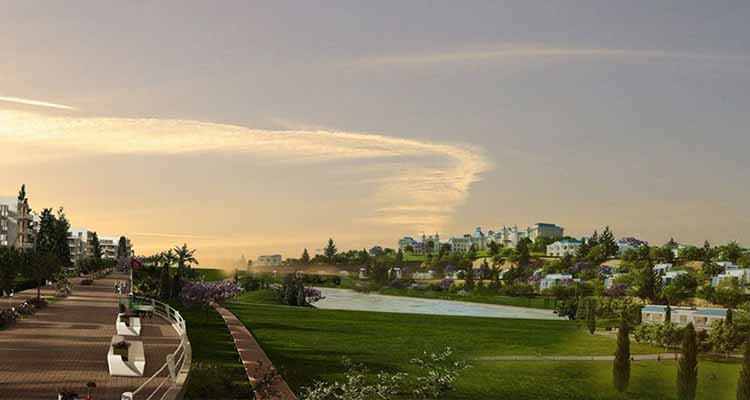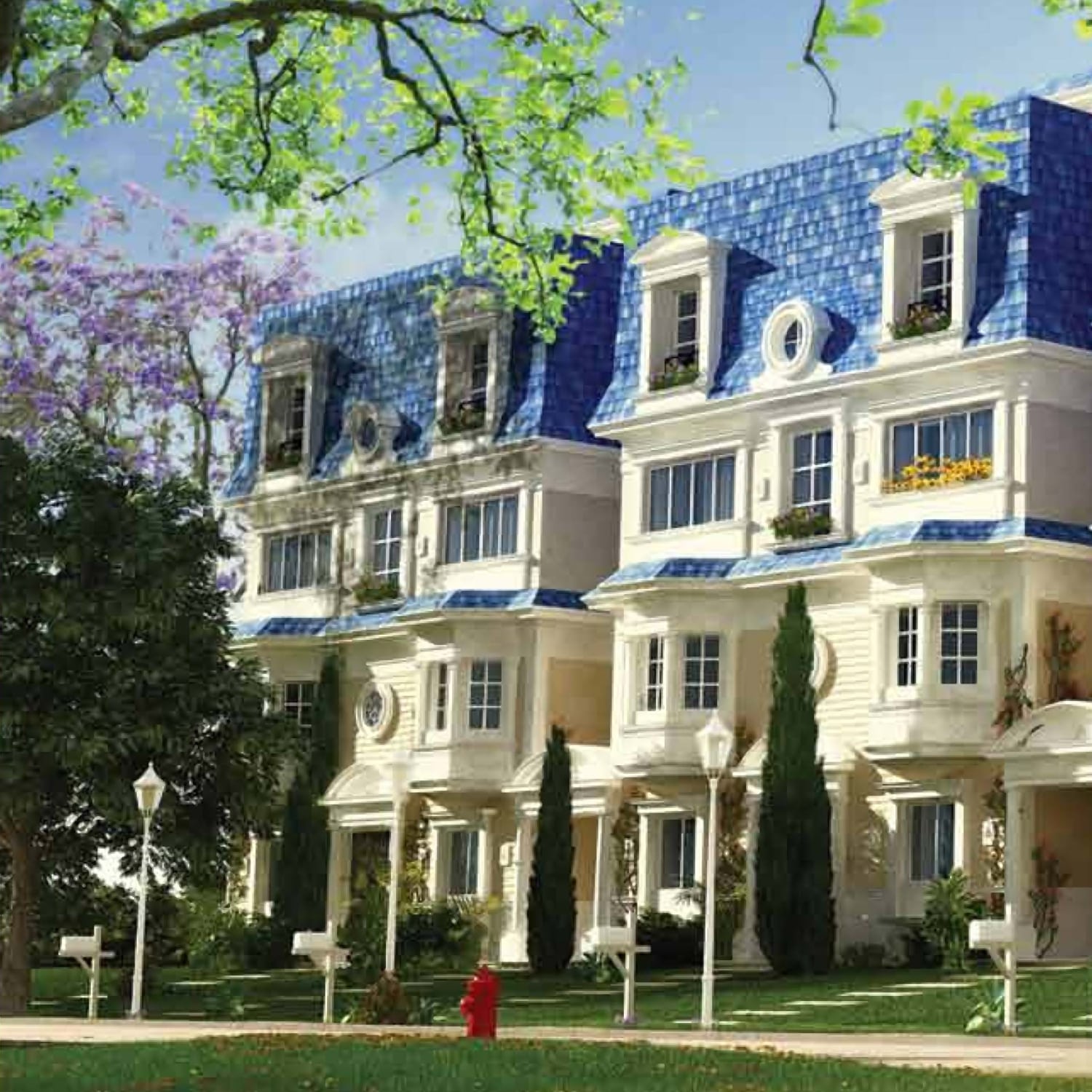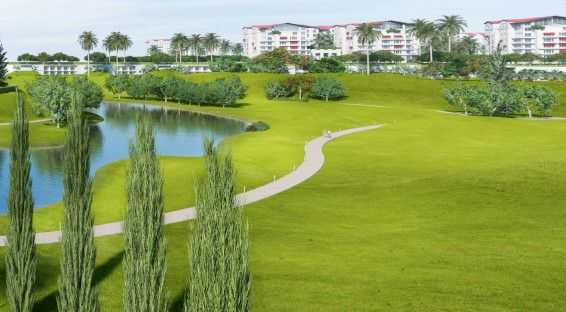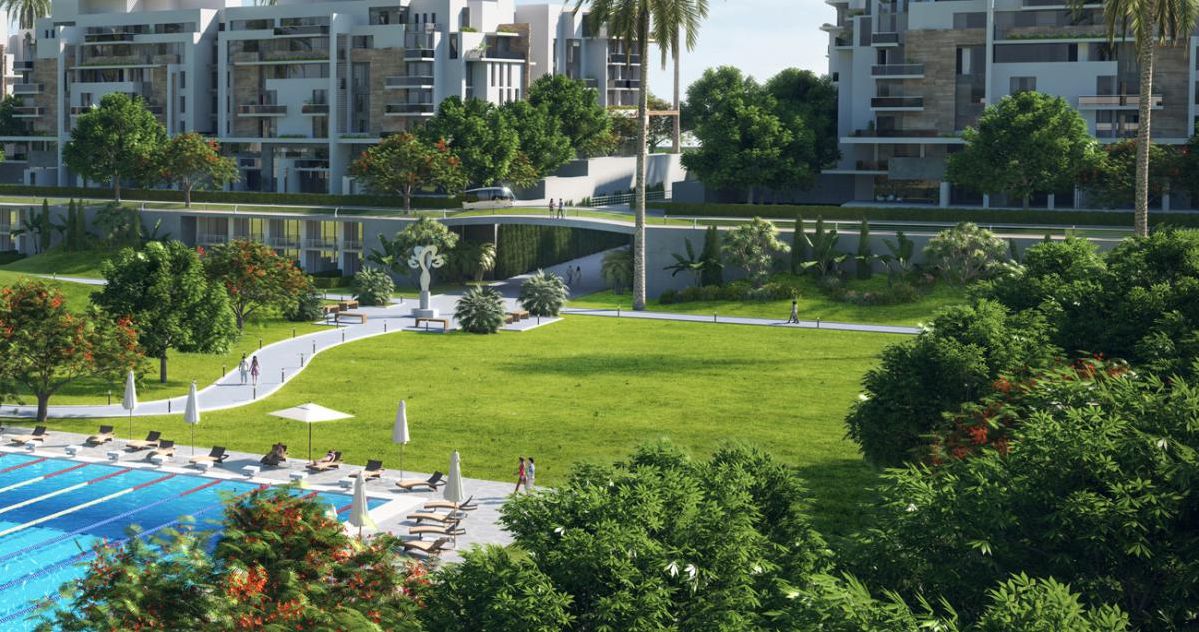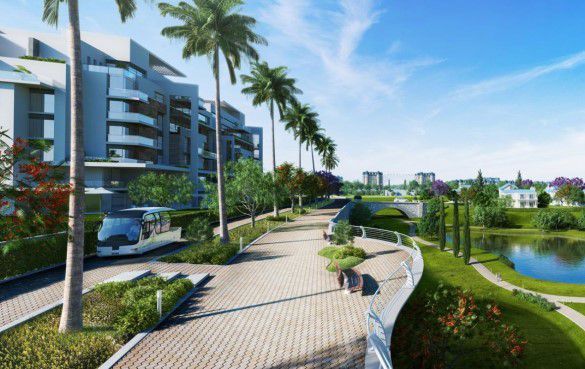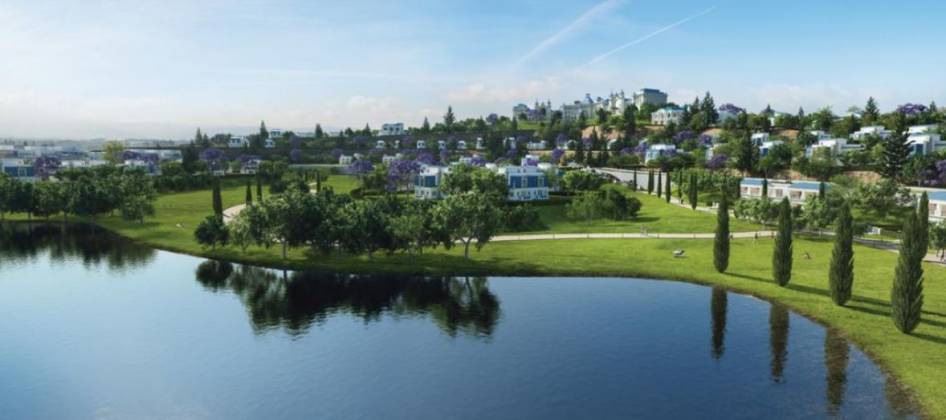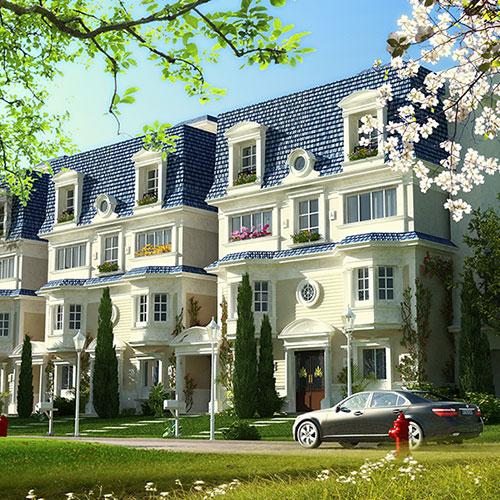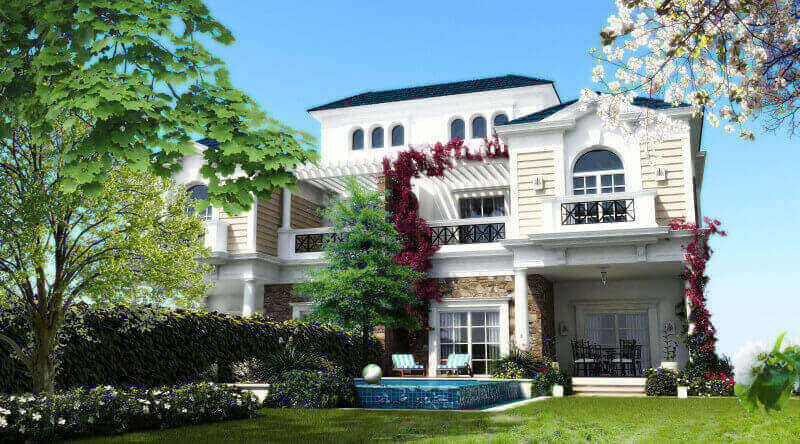 Overview
Mountain View I City October – Mountain View
Brief:
The company was established in 2006 and it is one of the real estate companies, the owner of the company is Mr. Amr Soliman – mountain view developments is a leading Egyptian property development company, Where it have created many projects in Egypt
Previous projects:
Heart-work in 5th
Mountain View – New Cairo.
Mountain View I City.
Mountain View Giza Plateau.
Mountain View Ain-Sokhna
Mountain View I City – 6 October City
Location:
Mountain View I City compound located in the heart of October City
5 minutes away from the 26 of July Road and Juhayna Square
Close to a wide range of international schools, hospitals
Project area:
The project was built on 470 acres
 Facilities:
Commercial area with international brands
High level security system
Swimming pools for kids and adults
Kids area
Central park 61 Acres
Jogging track
Bike lane
Yoga park
2 levels underground parking
Luxury spa and gym – Jacuzzi
Included parks:
Club Park: Club 16 Fadden – with modern design
Creek Park: a natural environment with green area & waterways built as an ideal setting for meditation & mind clearance.
Mountain Park: Villas ,townhouse, villas ,apartment
The lake : French classic design, hotel
Central Park: landscape and water features.
Units types:
Apartments
Lake house
Townhouse
Standalone Villas
Lake house
I Villa
Wood house
Palace
Sky loft
Starting price and area:
Starting area: 205m – with starting price: 3,512,000
Starting area: 285m – with starting price: 17,841,000
Starting area: 185m – with starting price: 4,300,000
Starting area: 185m – with starting price: 7,677,000
Starting area: 180m – with starting price: 2,415,000
Starting area: 205m – with starting price: 3,512,000
Starting area: 140m – with starting price: 2,615,000
Starting area: 560m – with starting price: 22,302,000
Payment plan and delivery date:
Club Park:
15% down payment – 5% after 3 months , and the rest over 7 years
Delivery: 12 months
15% down payment – 5% after 3 months , and the rest over 7 years
Delivery: 3 months
The Lake:
10% down payment – and the rest over 8 years
10% down payment – and the rest over 8 years
Delivery: 4 years
Mountain Park:
10% down payment – and the rest over 8 years
Delivery: 4 years
Features
Barbeque
Gym
Parking
Sauna
Swimming Pool
TV Cable