O west Compound – Orascom Development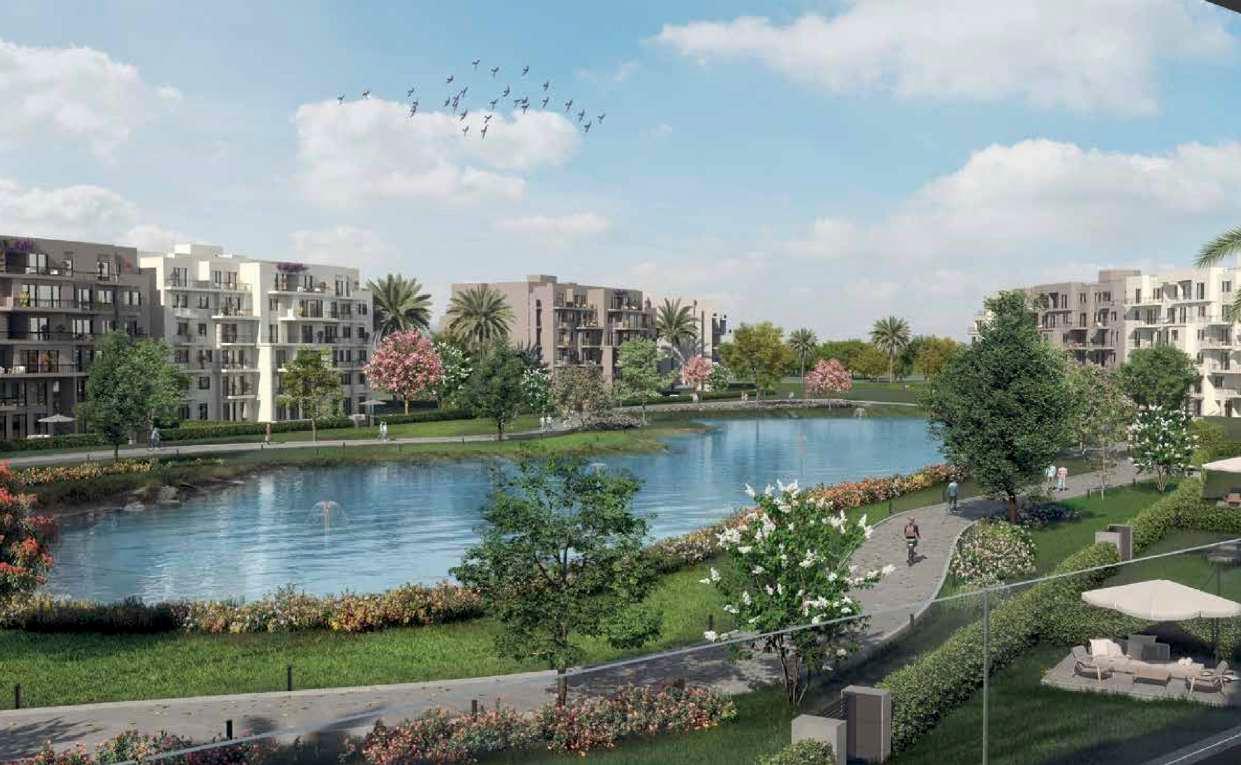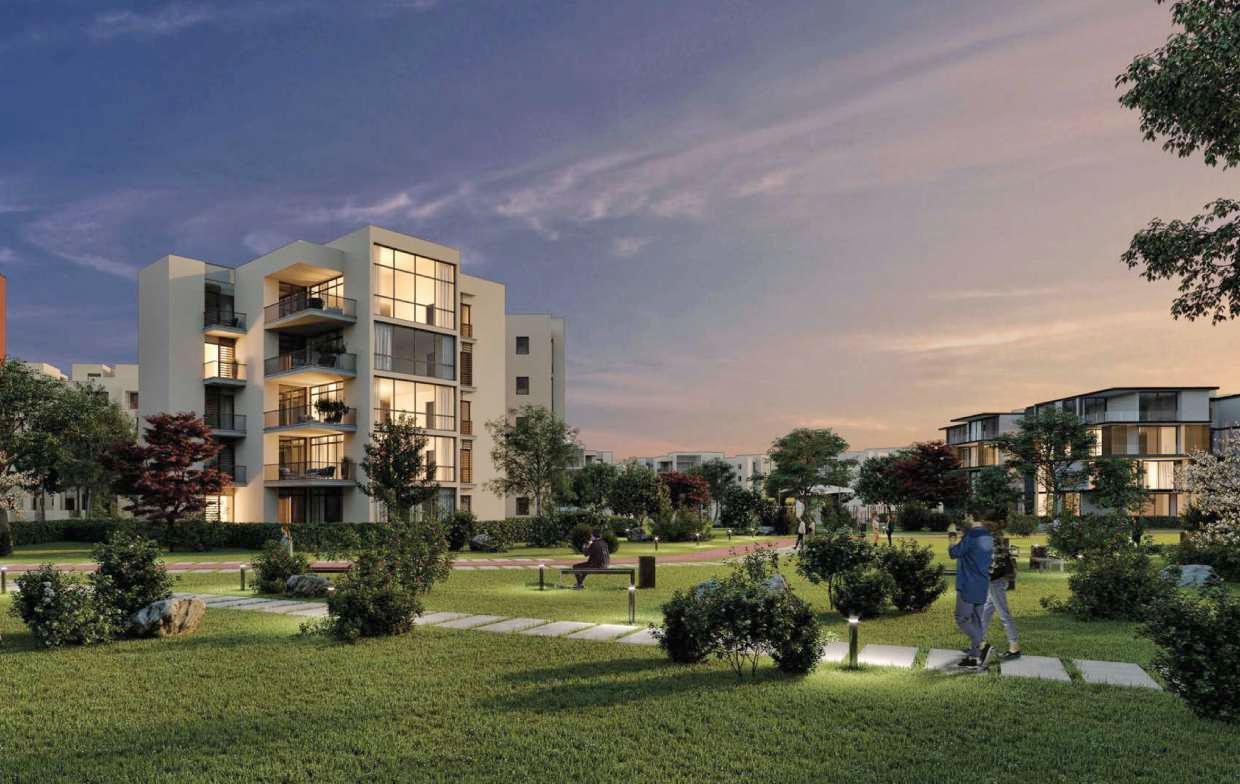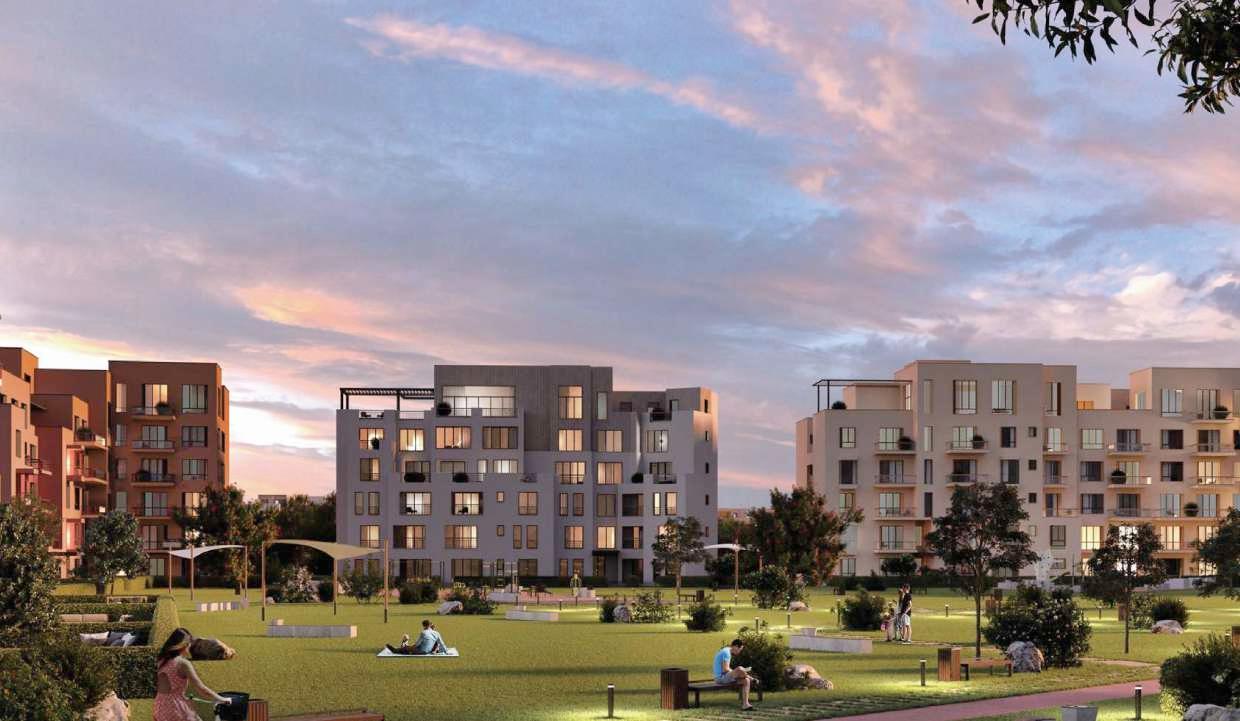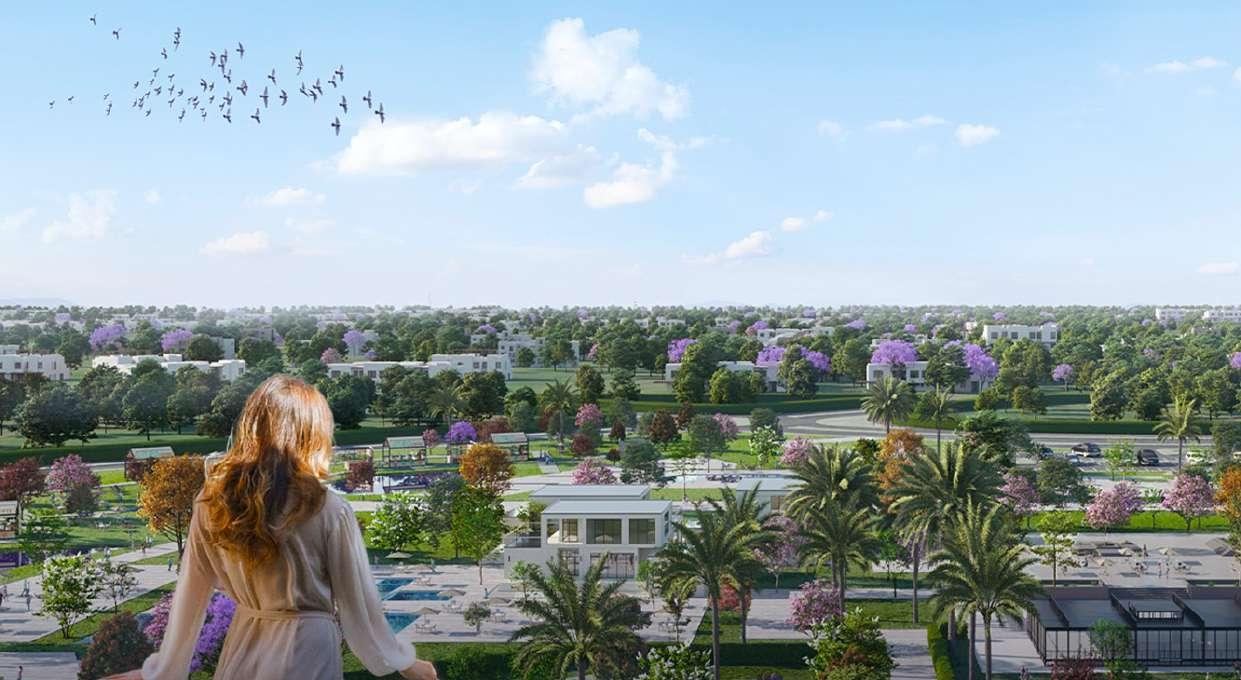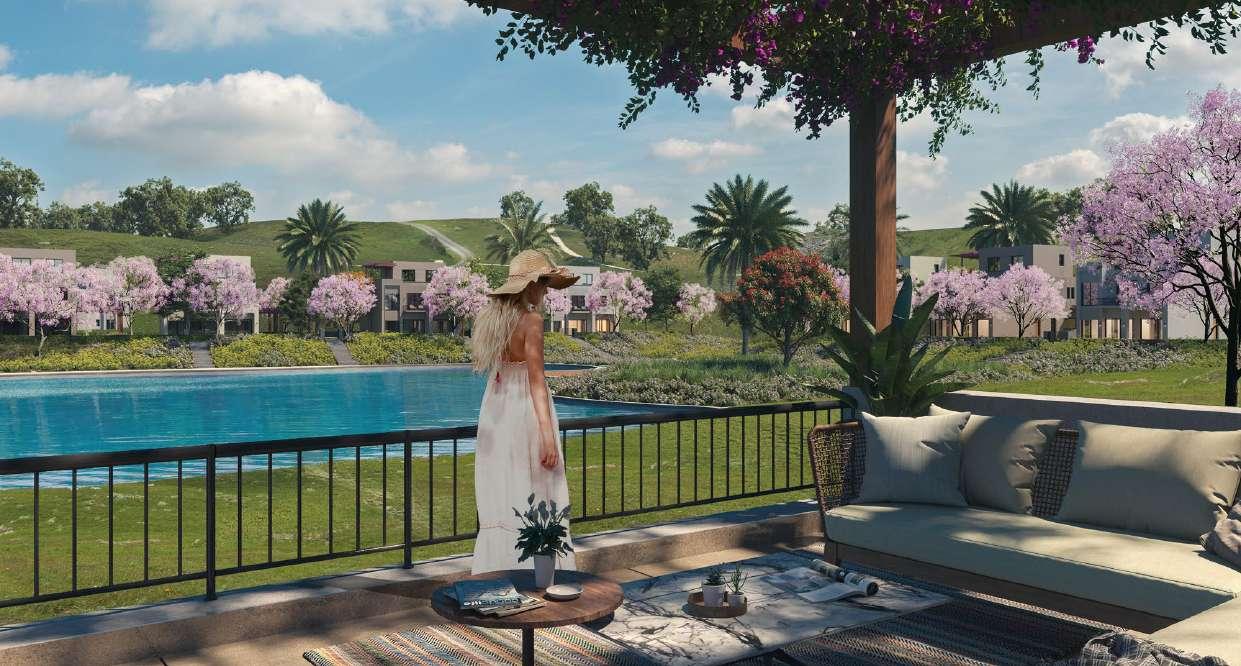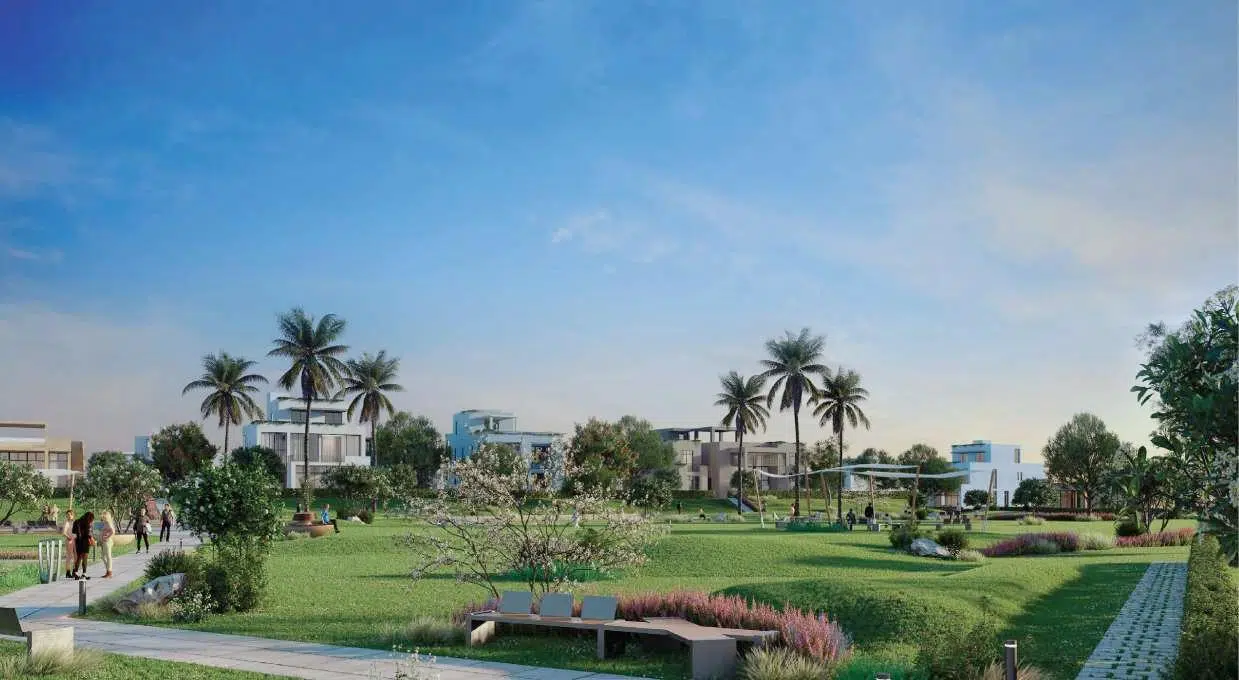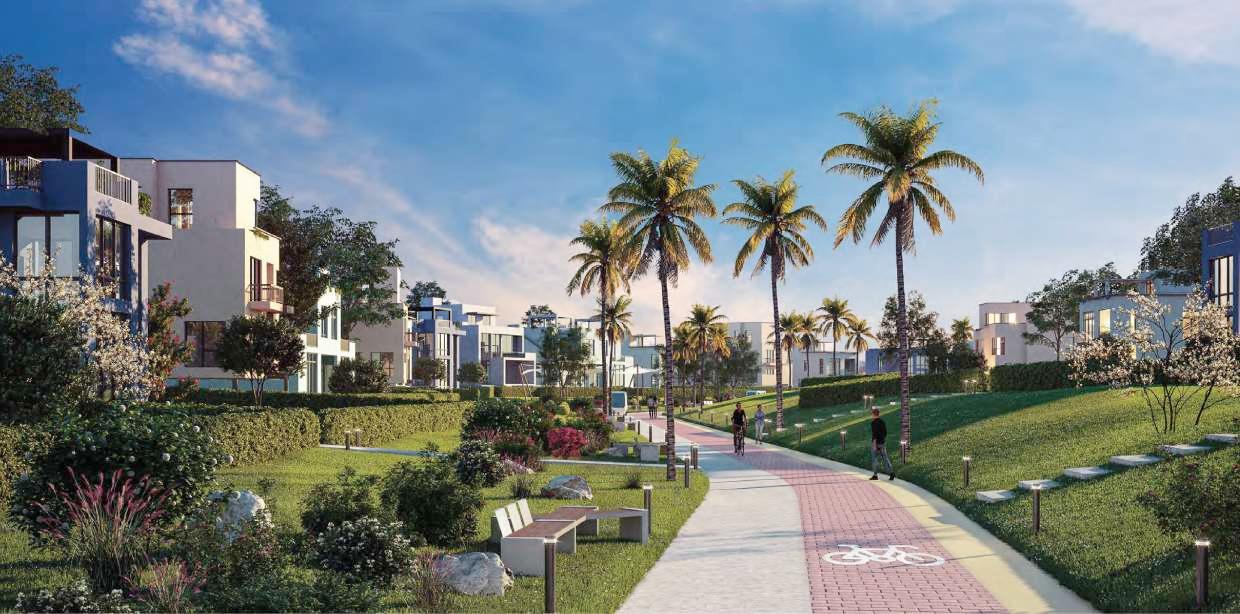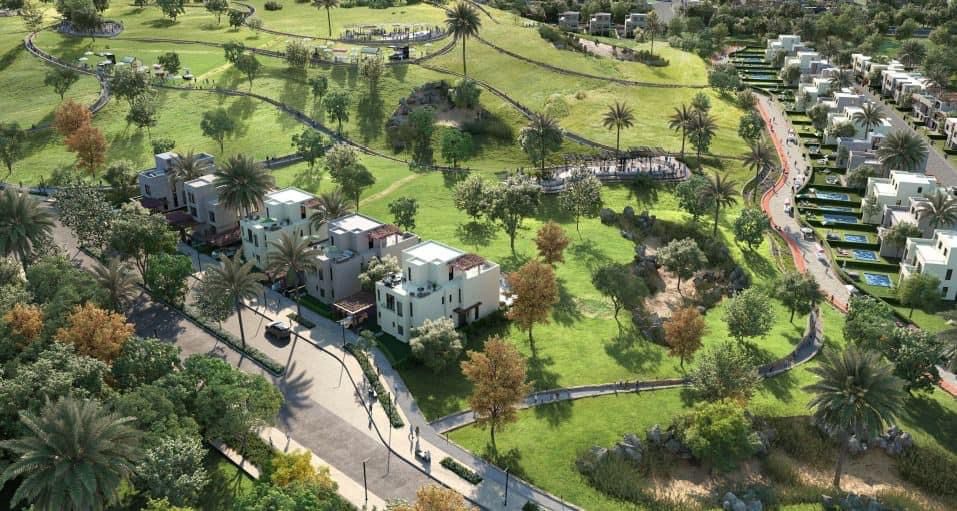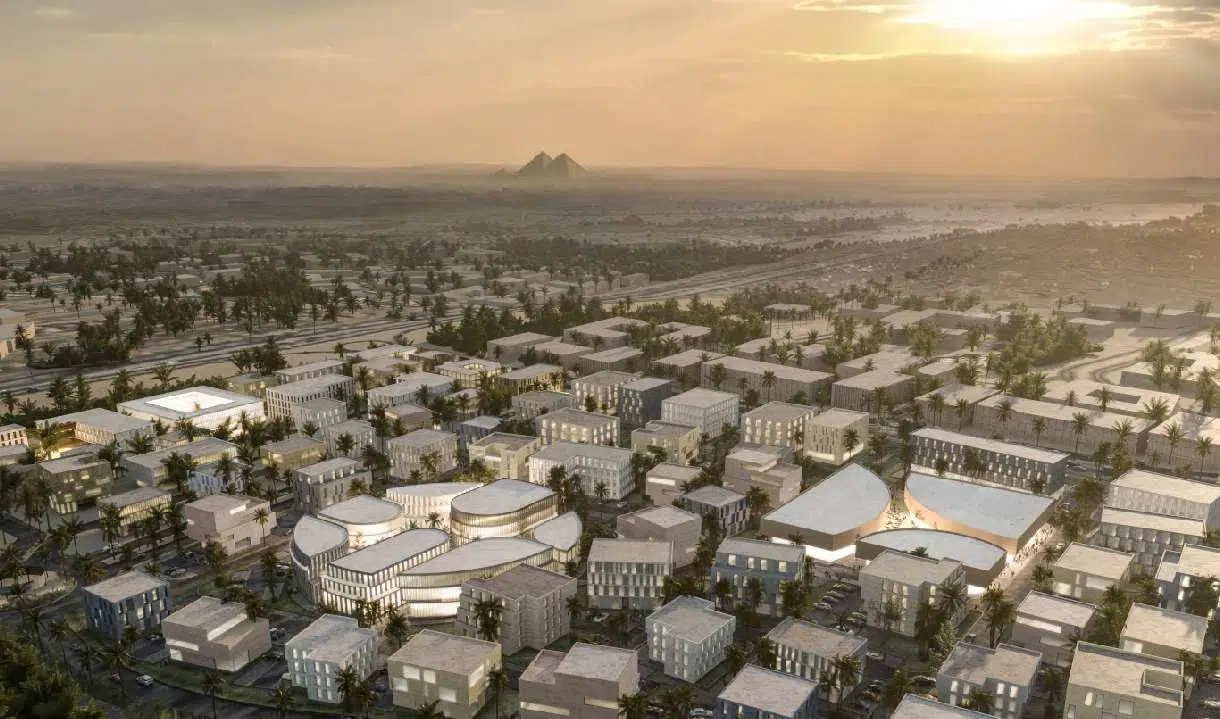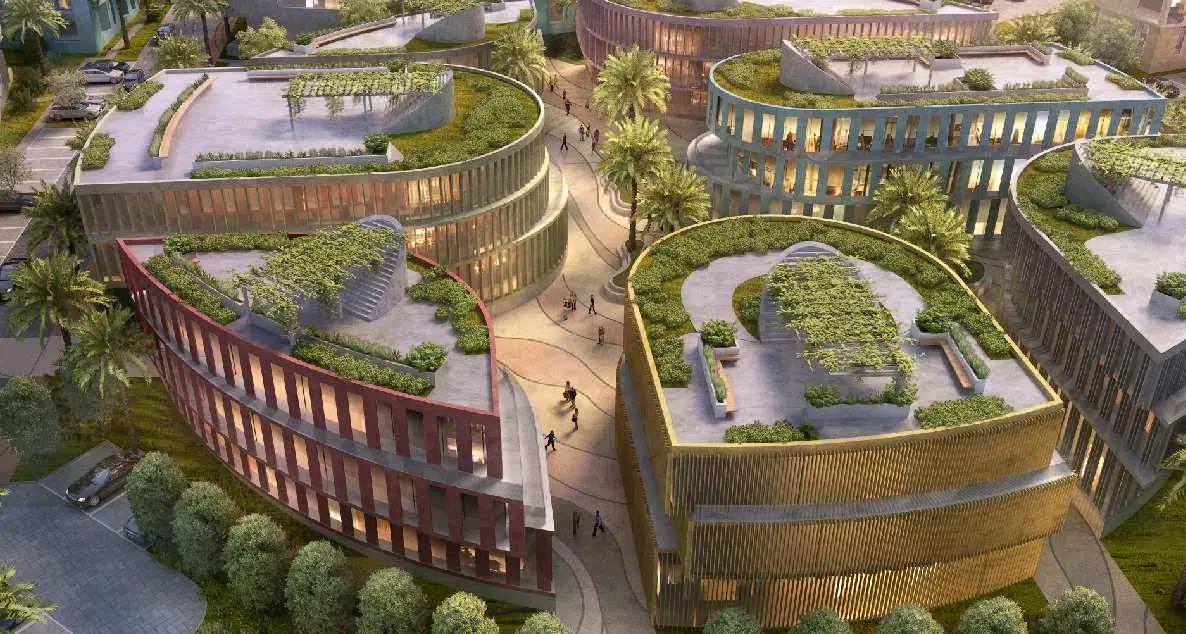 Overview
O west Compound 6 October – Orascom Development
Brief:
O west Compound by Orascom Development Holding is a leading developer of fully integrated destinations, with more than 30 years of experience and a proven track record of sustainable development, including hotels, real estate units, and leisure facilities such as golf courses, marinas and supporting infrastructure. Experts classify Orascom Egypt for Real Estate Development as one of the best real estate investment companies in Egypt, due to its good selection of the sites in which its mega projects are located, in addition to the fact that it offers a variety of the best basic, complementary and recreational services in its investment projects.
Previous projects:
Makadi Heights in Hurghada
El Gouna
Entire city in Switzerland.
Byoum – Fayoum
Multiple businesses in the State of Oman and the Emirates.
Taba Heights – South Sinai.
Some work in London and Montane Vera.
O west Compound – 6 October City
Location of O WEST COMPOUND:
The owner of the project, is well aware that the outstanding location is one of the most important factors of its success and the best way to attract customers, so it has chosen a vital location for the project in the center of 6 October City, and the most important features of the location include:5 Minutes from Juhayna Square
It is located in the middle of October City of Al Wahat road.
10 kilo meter from Sheikh Zayed
7 minutes from Ring road
Project area:
The Company implemented a real estate project in October, where it will be built on an area of 1000 acres.
O west compound facilities:
Commercial area: 44 acres
Green spines and spaces
high-level security system
2 Hotel
A hospital that includes all medical services
4 internationals Schools
Bike track
Reception and guidance services
Lagoons ( Not swimmable )
Club – The biggest club in west Cairo: 44 acres
A large number of high-end cafes and restaurants
It includes a long tourist walkway
A children's entertainment area
Unit types and Phases:
Townhouse – Standalone Villa
Townhouse – Twin house – Standalone villa
Apartments – Duplex – Penthouse
Starting prices and area:
Townhouse:
Starting area from 170 meter – with Garden starts from 81 meter
Starting price: 7,410,000
Twin-house:
Starting area from 204 meter – with Garden starts from 208 meter
Starting price: 10,320,000
Standalone Villa:
Starting area from 292 meter – with Garden starts from 285 meter
Starting price: 14,004,000
Apartments:
2 Bedroom starting area from 123 meter with starting price: 3,633,000
Starting area for 3 Bedroom is 148 meter – price: 4,401,000
4 Bedroom + Nanny's room starting area from 205 meter and price starts from : 5,565,000
Duplex: starting area from 229 meter – starting price: 6,485,000
Payment plan of O West 6 October:
5% down payment and the rest installments over 8 years
Delivery date:
From ready to move – 4 years
Finishing:
Fully finished units and core and shell units
Features
Barbeque
Dryer
Gym
Laundry
Parking
Sauna
Swimming Pool