Sun Capital – Arabia Developments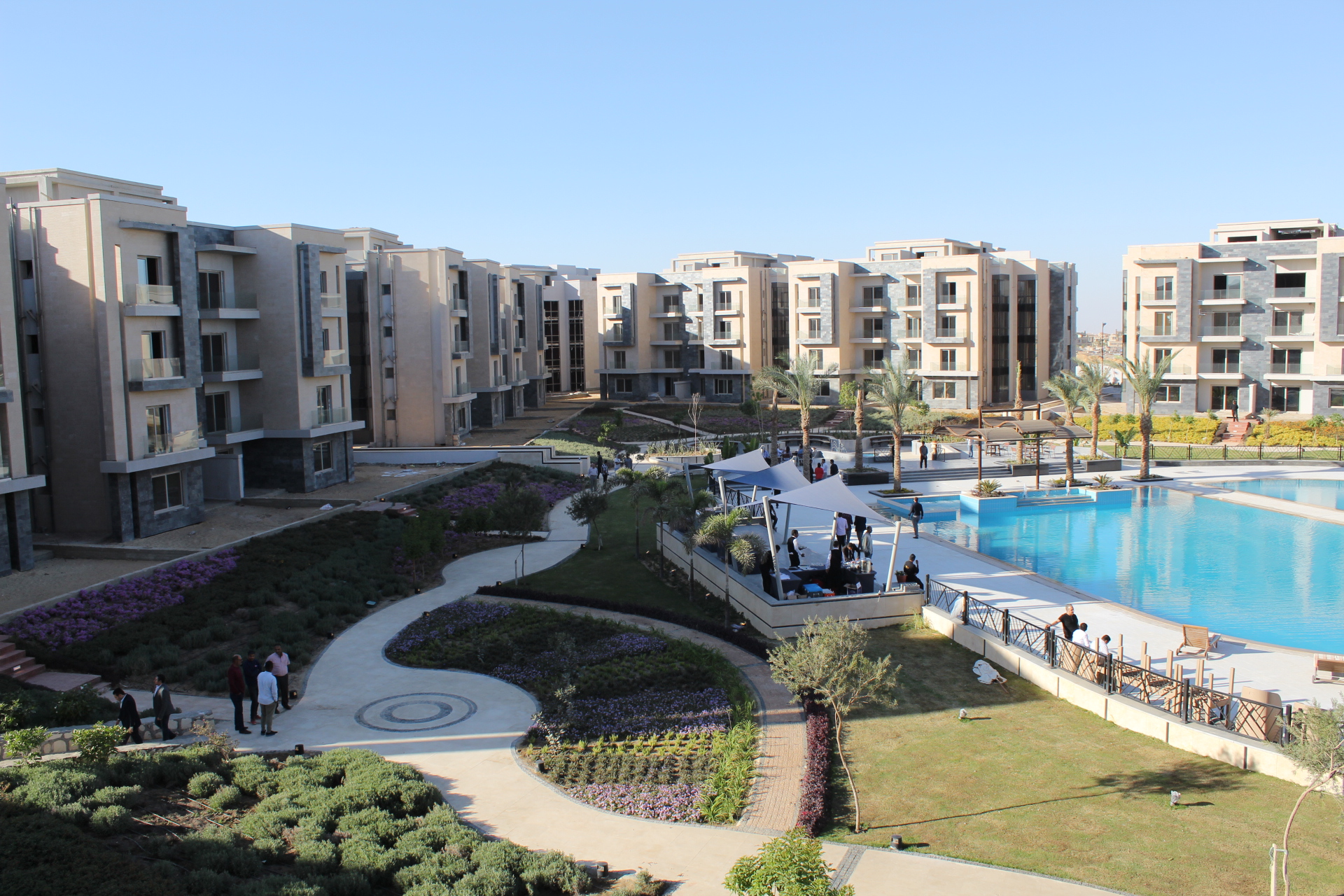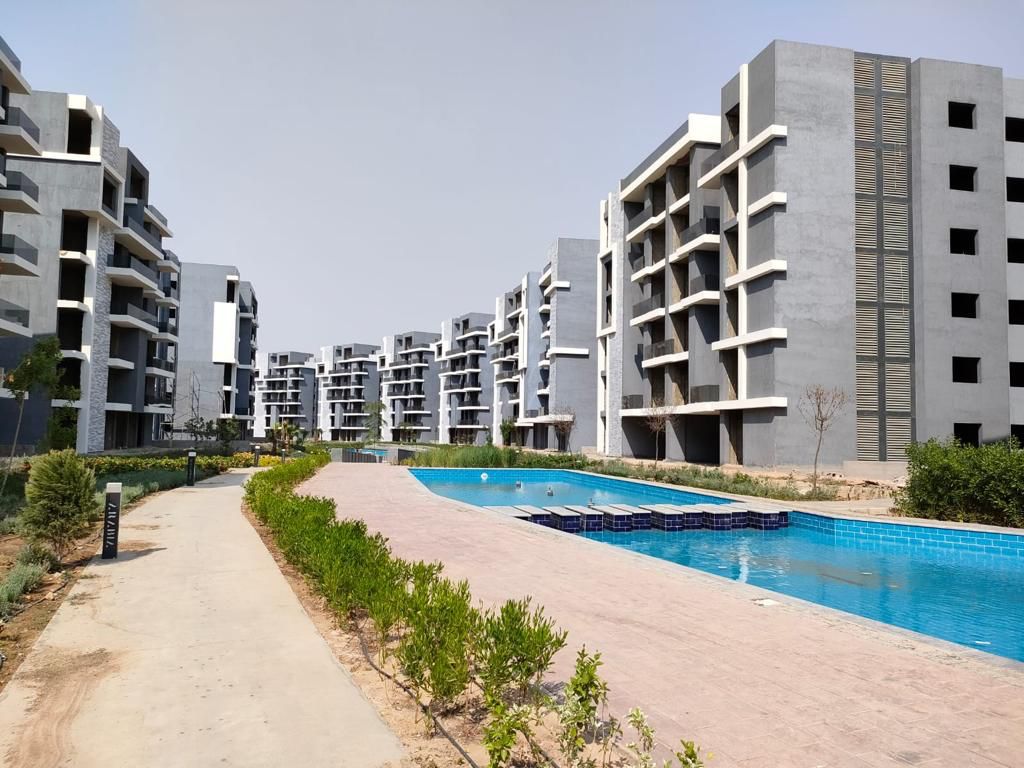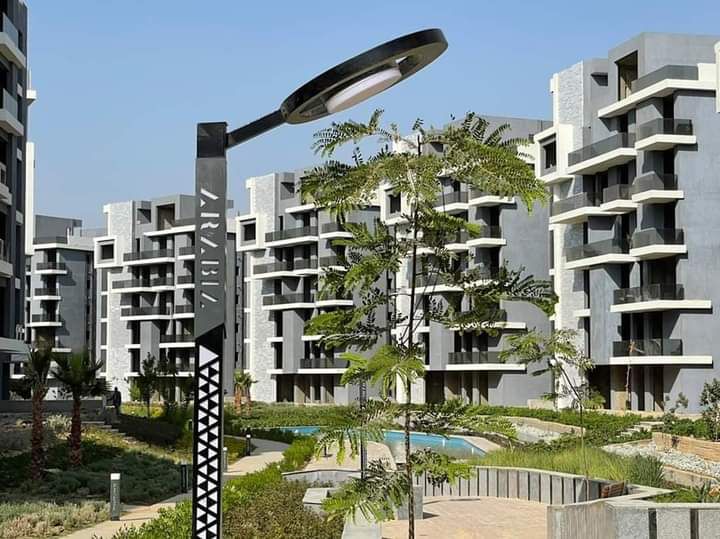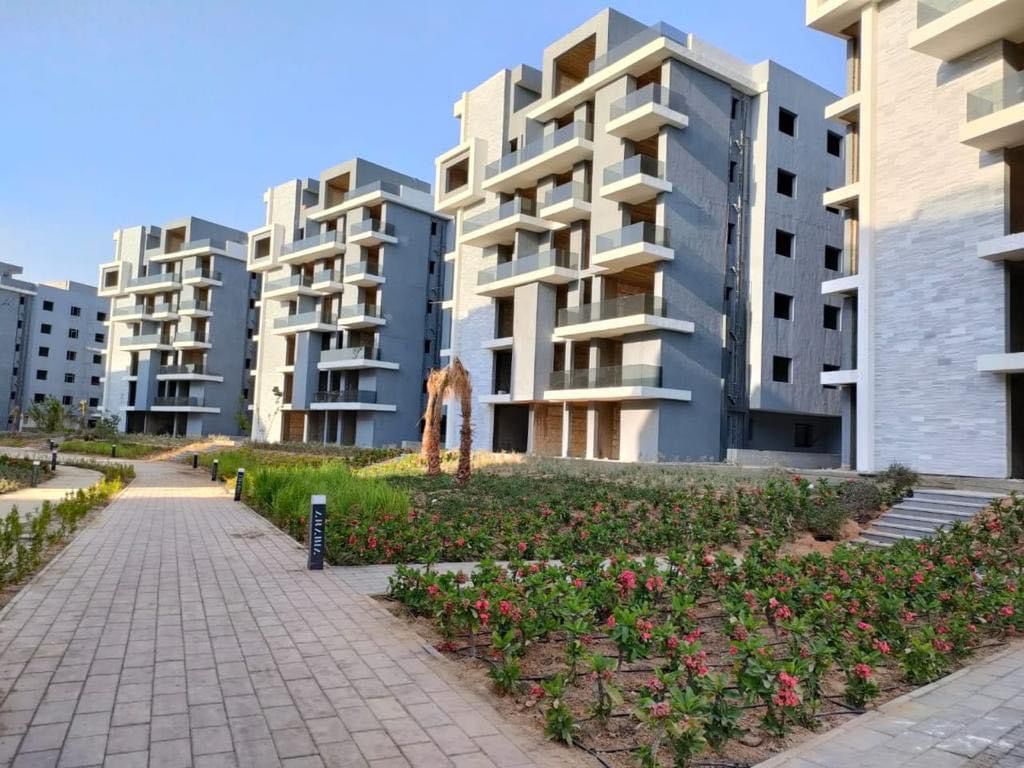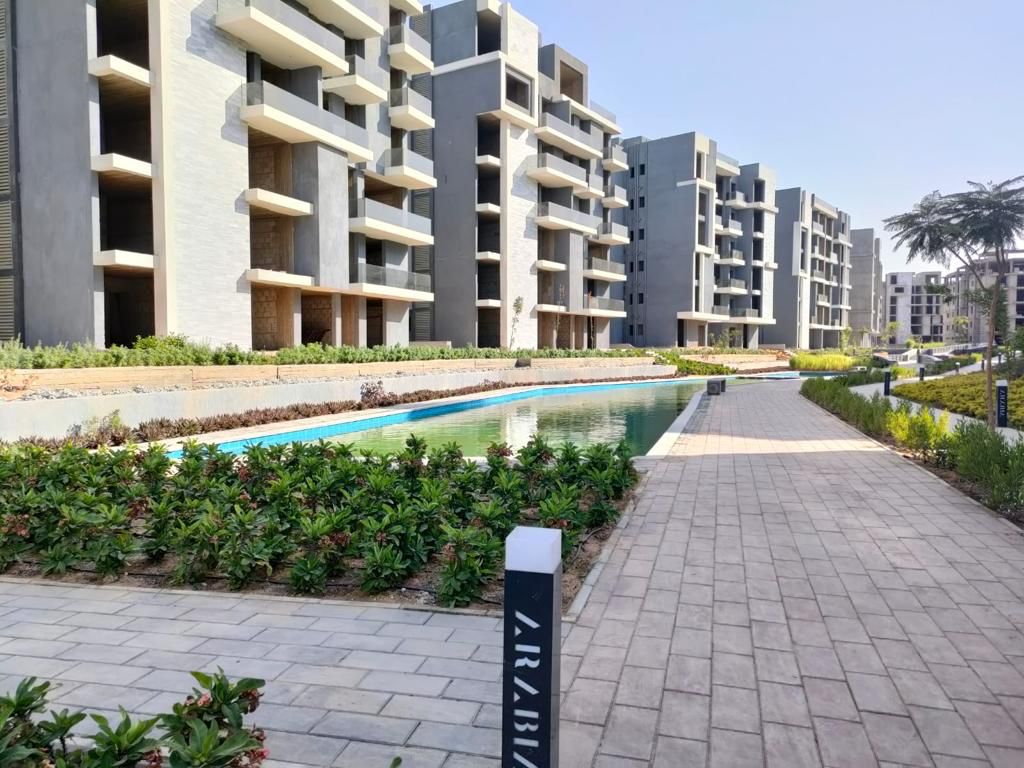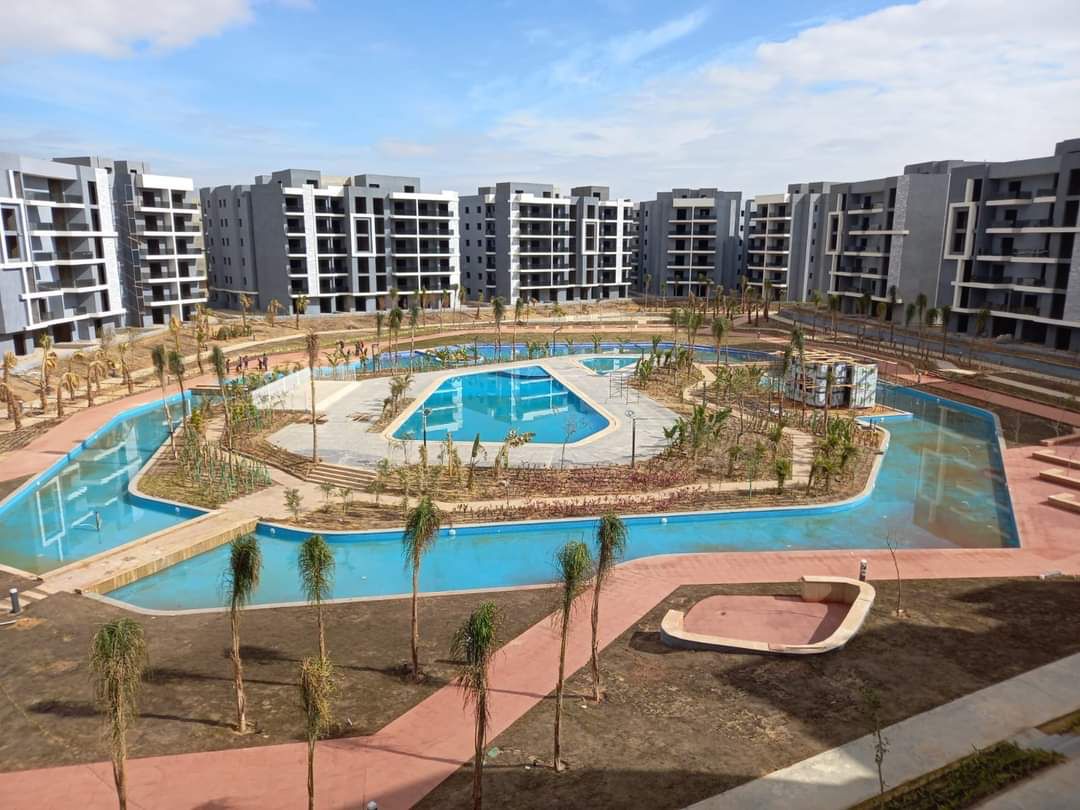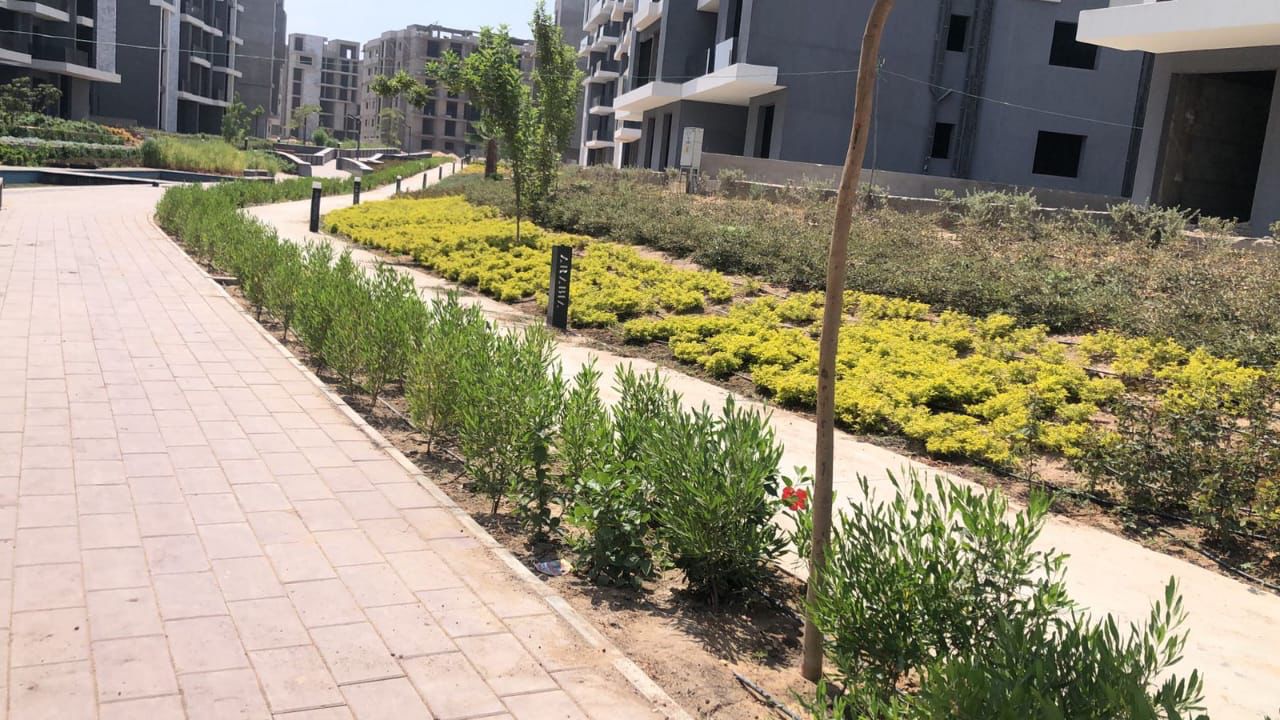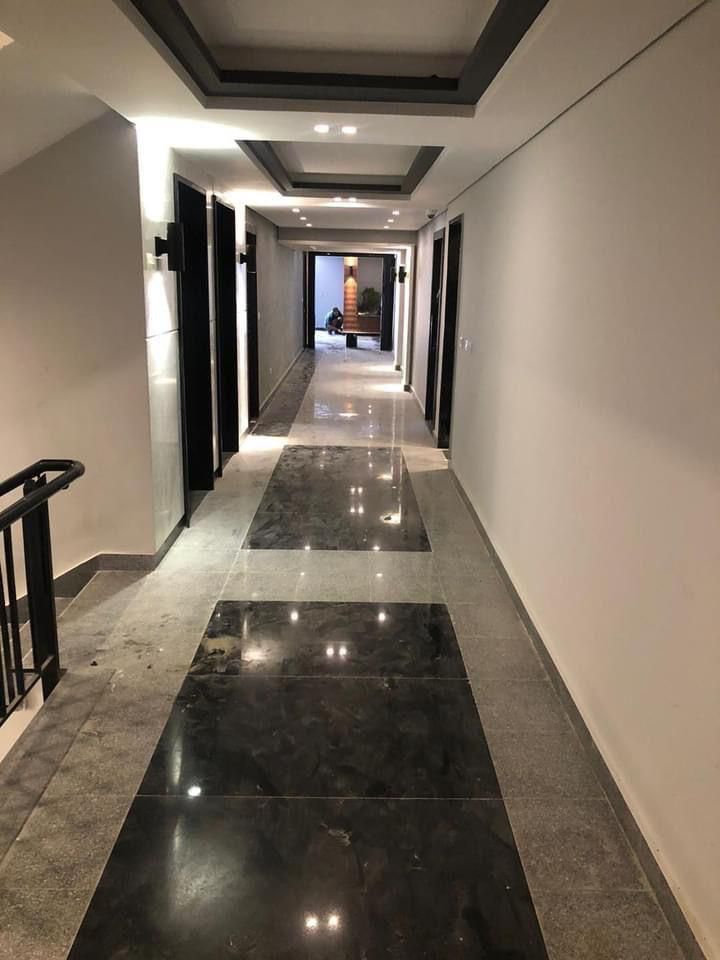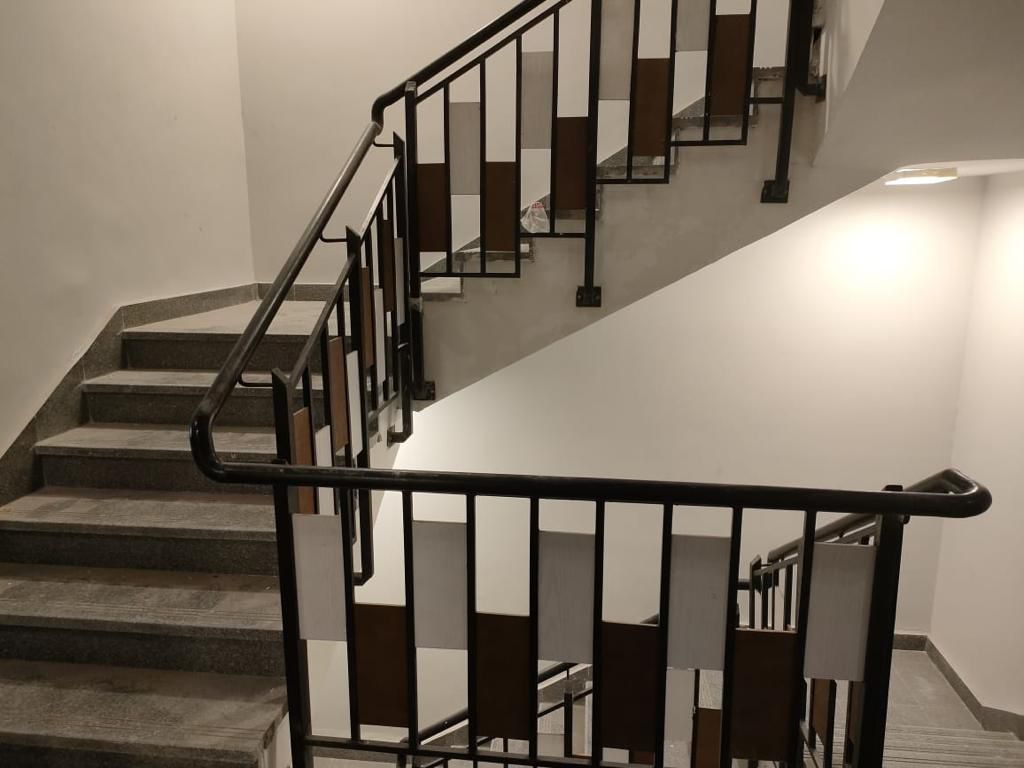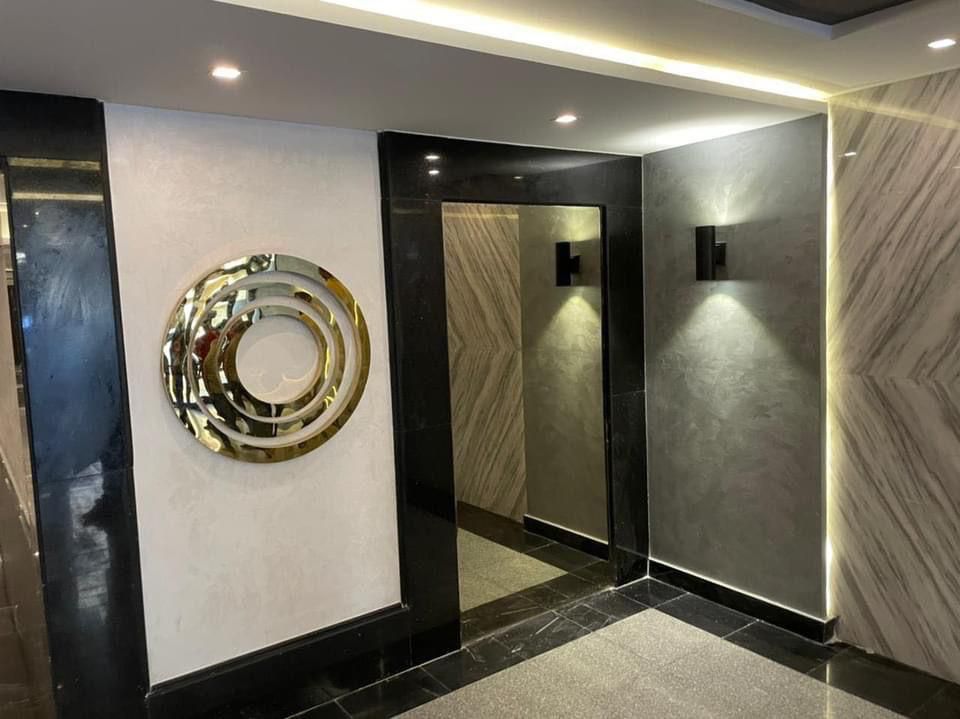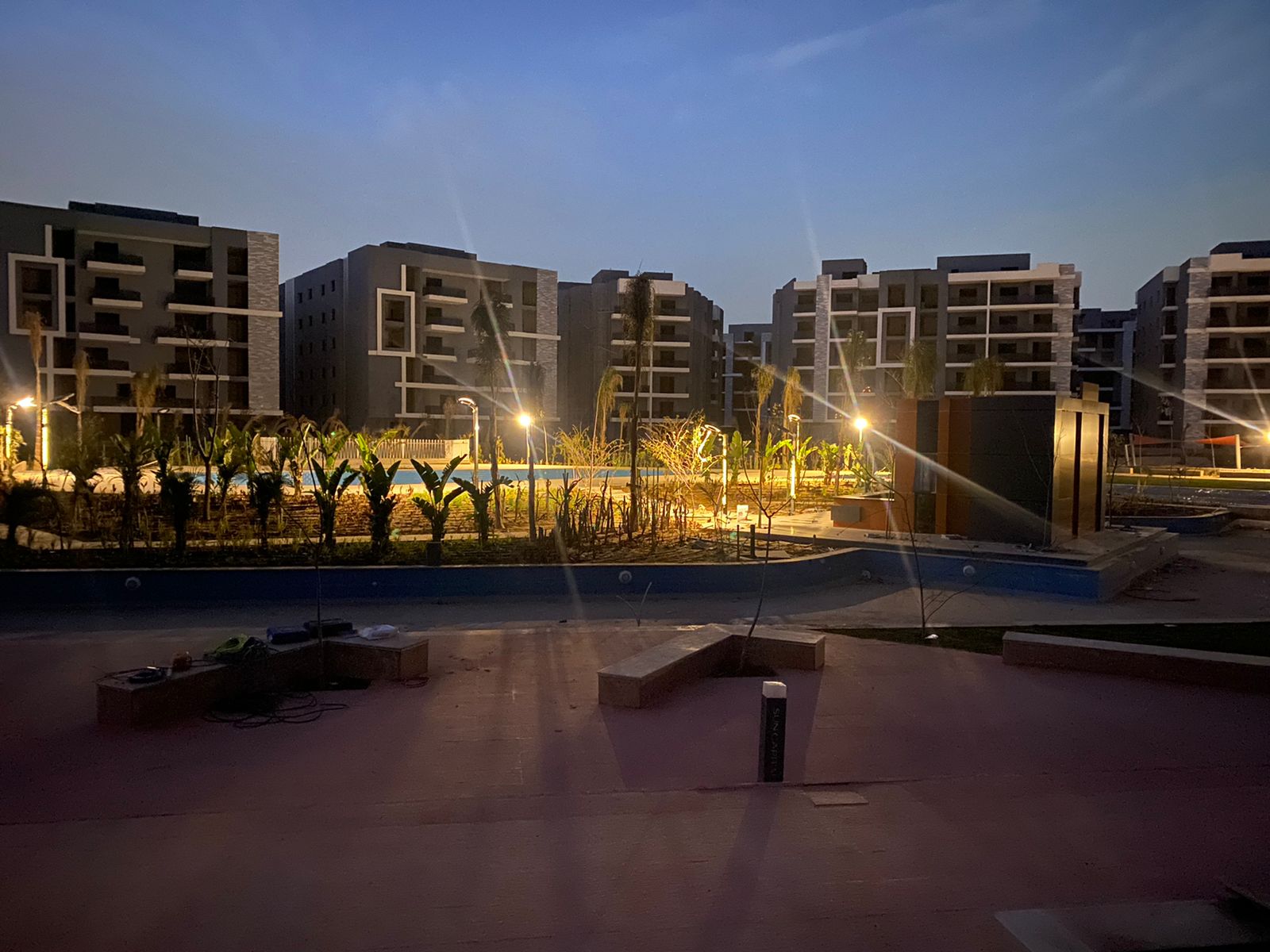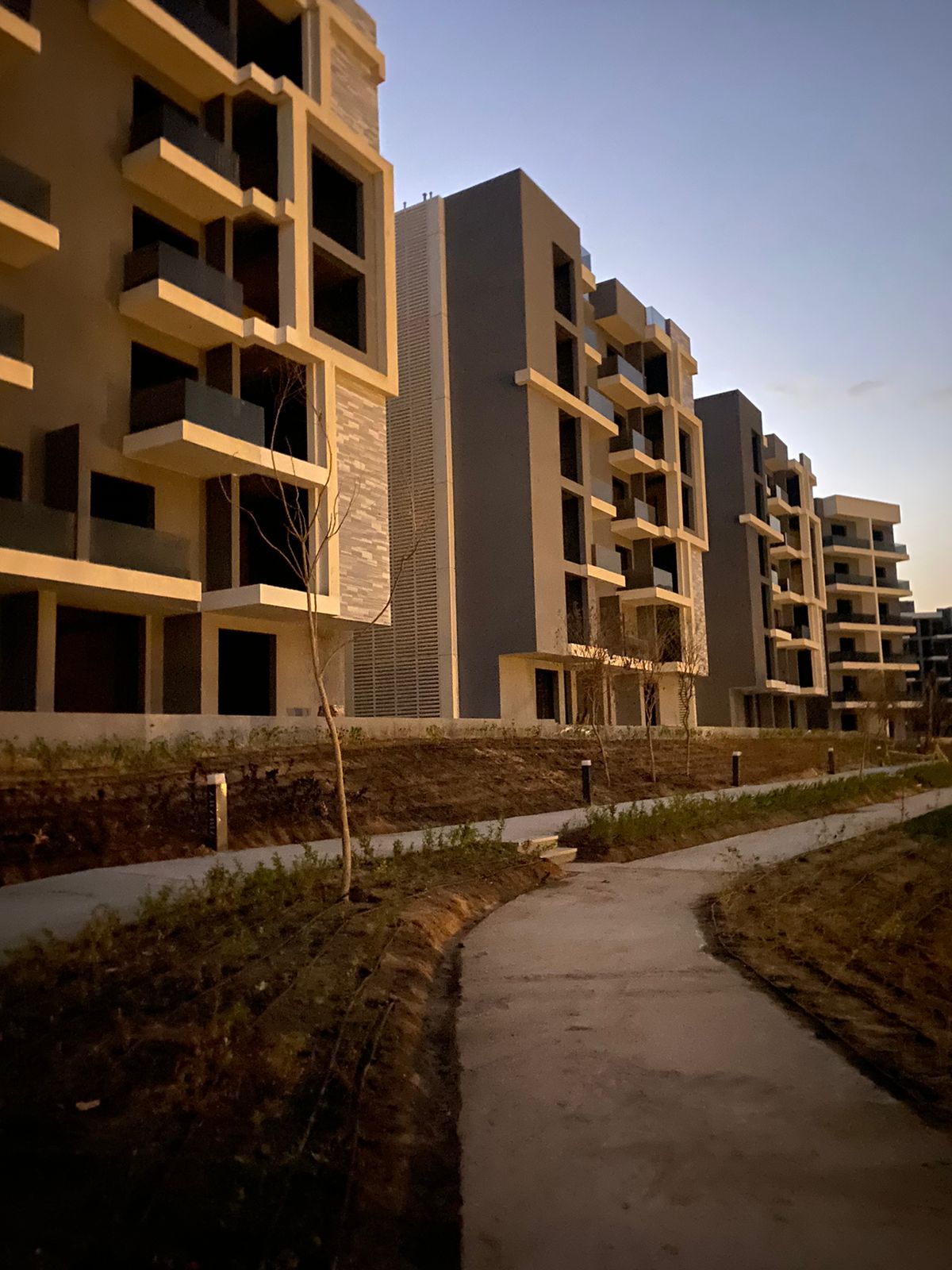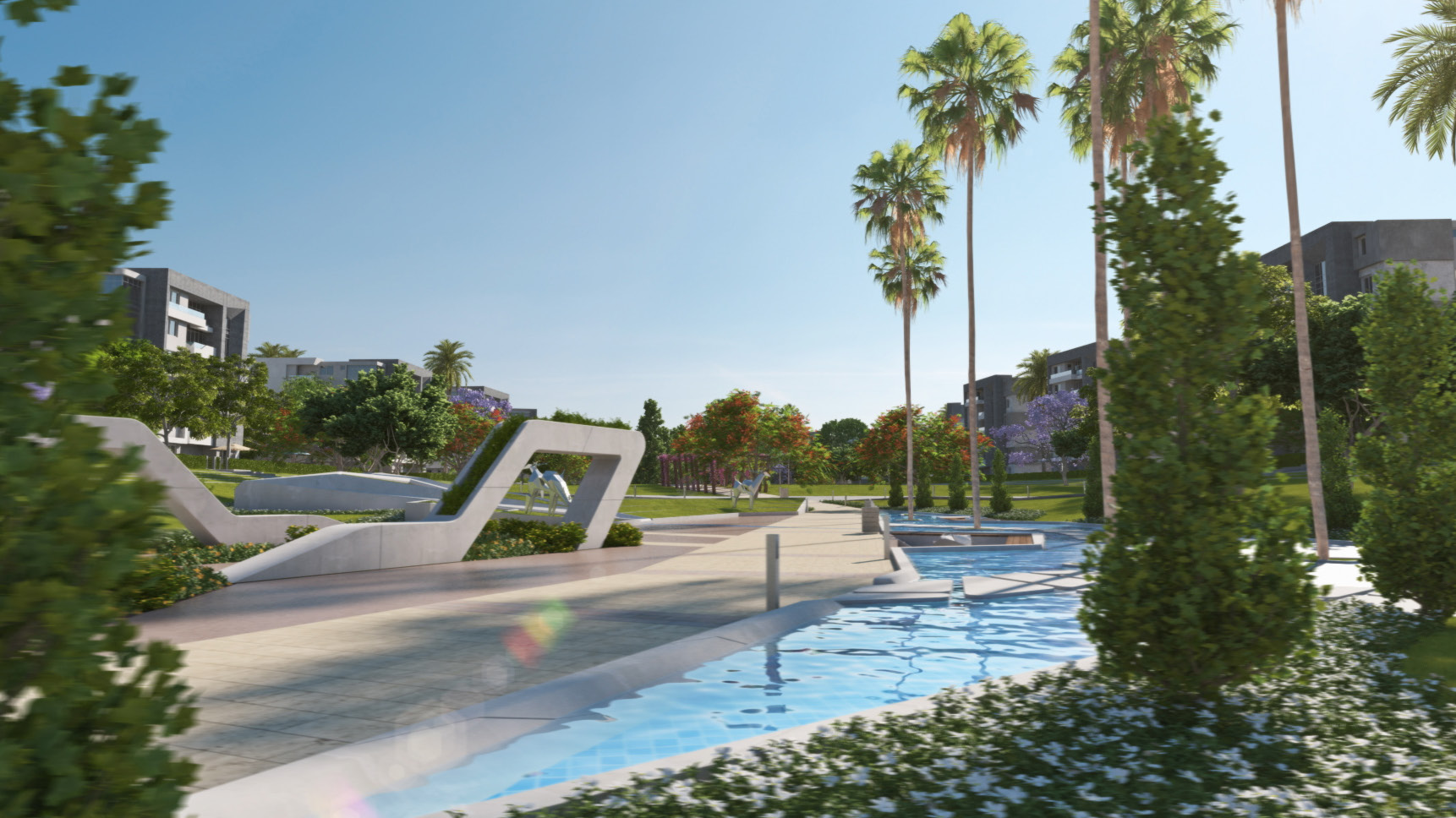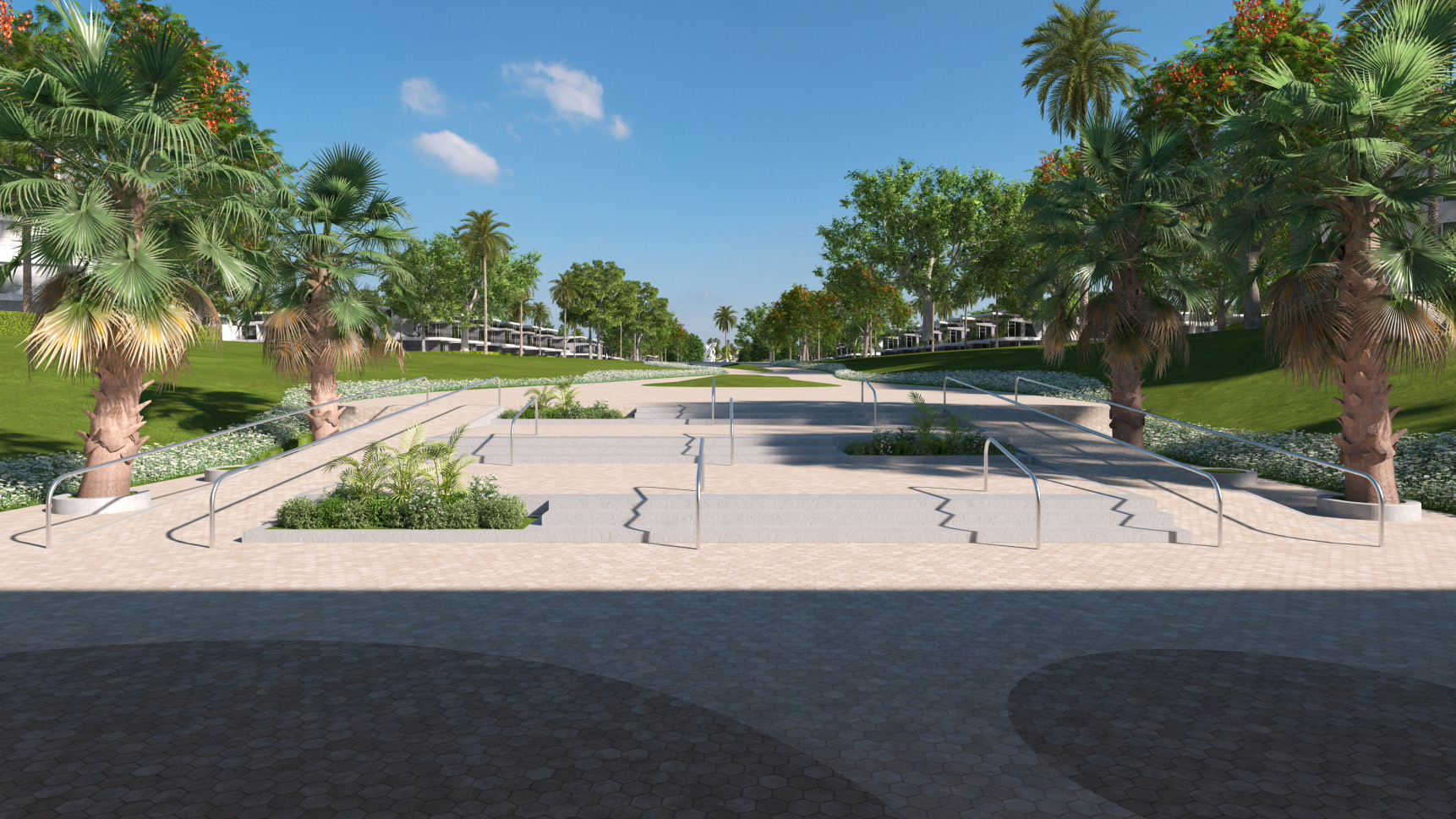 Overview
Sun Capital – Arabia Developments
Brief about Arabia holding:
The history of the company establishment goes back more than 27 years, during which it was able to achieve more successes through its huge projects. The company of the Galleria Residence project is Arabia Group for Investment and Real Estate Development, which is characterized by its unique projects, charming designs, construction according to the latest quality and construction standards, designing residential units as a luxurious painting, in addition to the picturesque landscapes that spread in all projects.
Previous Projects:
Galleria moon valley 1,2
Galleria Residence
Bungalows
Location of Sun capital:
Sun Capital Compound project is located in a strategic location in 6 of October City
The project is located only 5 minutes from the Grand Egyptian Museum and Mall of Egypt
Located in the middle of a distinguished group of vital roads such as Al-Fayoum Road, Al-Wahat Road, the Ring Road and the 26th of July Corridor.
Project area:
The compound located in space area: 557 acres
Unit types inside:
Apartment
Studio
Duplex
Penthouse
Townhouse
Twin-house
Standalone Villa
Facilities:
Allocating 16 acres for 2 international schools
2 KM Biking & Jogging track
Swimming pools
Water features
Sun Capital has been provided with a service and administrative area built on 8 acres
Designer: Hany Saad
2 International Hotel ( Fairmont and Intercontinental )
Gym and spa
Security system
Starting area and price:
Studios: ( fully Finished units )
Area starts from 31m up to 106m – with starting price: 700,000
Starting area from 100m up to 289m – With starting price: 1,780,000
Duplex: ( With garden or roof )
Starting area from 175 and 184m – Price starts from: 3,800,000
Land area: 130m up to 285
Built up area: 210m up to 277m – Starting price: 3,100,000
Land area: 240m up to 300
Built up area: 226m up to 300m – Starting price: 5,400,000
Land area: 287m
Built up area: 267m – Starting price: 7,750,000
Delivery dates:
Ready to move – 2 years – 3 years – 4 years
Payment plan:
40% down payment and the rest over 7 years (RTM payment)
10% down payment over 9 years
10% down payment and the rest over 7 years
8% down payment over 8 years
Features
Barbeque
Dryer
Gym
Laundry
Parking
Sauna
Swimming Pool