Dose North Coast Akam – Akam Alrajhi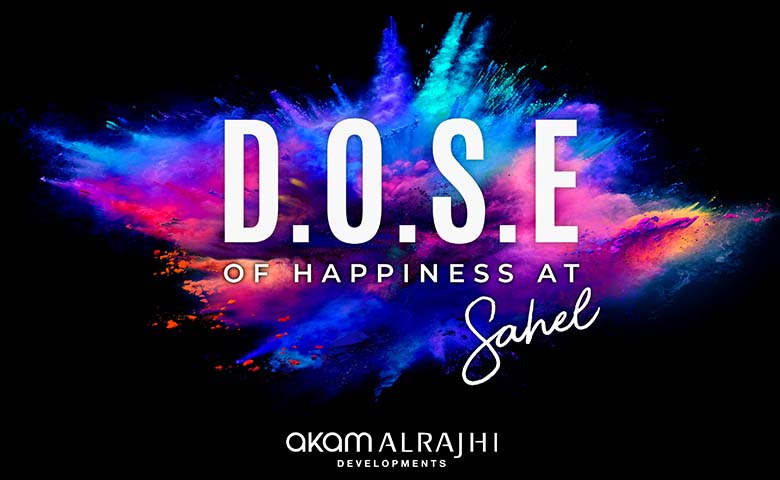 Dose North Coast Akam – Akam Alrajhi
Dose North Coast Akam Akam Opened The Reservation Door Now At Dose North Coast With Competitive Prices Book Now. Book Now At Dose By Akam Development With Opening Prices And Installment Up
About Akam Al Rajhi:
Akam Al-Rajhi was established by contracting with the Egyptian Akam Company and the Saudi Al-Rajhi Group of Companies. Akam Al-Rajhi Company also works in the field of food and has entered the field of real estate development with remarkable strength and competitiveness.
Previous works of Akam Al-Rajhi:
Sen 7- The New Capital
Aniva Mall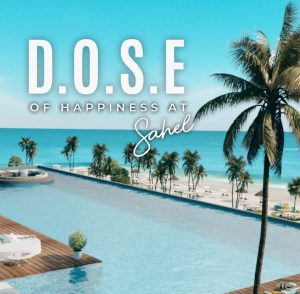 The Dose North Coast project of Akam Al-Rajhi Company was built at kilo 174 in Al-Dabaa area, where this area is characterized by its calm, refreshing weather and crystal clear water.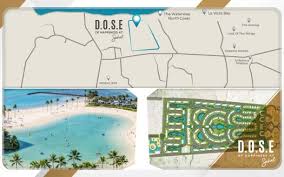 Project area :
The Dose project was established on one of the rarest and most distinguished places in the North Coast, on an area of ​​125 acres, which is equivalent to about 525 thousand square meters, and 70% of the project area has been allocated to green spaces and water spaces.
Akam Al-Rajhi has taken into consideration making 60% of the project units overlooking the sea, 30% with direct sea view, and about 10% overlooking industrial water lagoons.
Unit types:
Chalets
Twin Villa
Townhouse
Villa
Hotel Appartments
Amenities in Doss Compound:
An integrated medical center
5-star hotel
Swimming pool for women
Aqua park
Industrial water Lagoons
14 swimming pools
A complex of restaurants and a group of international cafes
Gym
Spa
Entertainment teams
Kids area
     1.Chalets
Chalets space starts from 70 meters, consisting of one bedroom, at a price of 2,379,650 EGP
And an area of ​​88 meters, consisting of two bedrooms, at a price of 2,907,960 Egyptian pounds
As for the area of ​​136 meters, which consists of three bedrooms, it is priced at 4,360,976 EGP
    2. Hotel Apartments
The space of the hotel apartments starts from 89 meters, consisting of two rooms, at a price of 3,493,250 EGP
And an area of ​​105 meters, consisting of two bedrooms, at a price of 4,201,680 Egyptian pounds
As for the area of ​​​​140 meters, which consists of three bedrooms, it is priced at 5,479,600 Egyptian pounds
    3. Townhouse
With a building area of ​​184 meters and a garden of 137 meters, the price of a twin house in Doss is 9,936,000 EGP
    4. villa
As for the spaces of the villas, they start from 278 meters, in addition to a garden of 501 square meters, the price of the villas starts from 22,000,000 EGP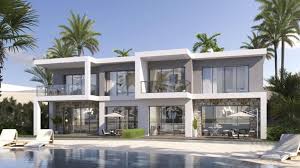 Starting from 0% down payment and 10 years
Delivery :
After one year from the date of contract
To know the full details about dose village, the new capital, click here