Talah New Plan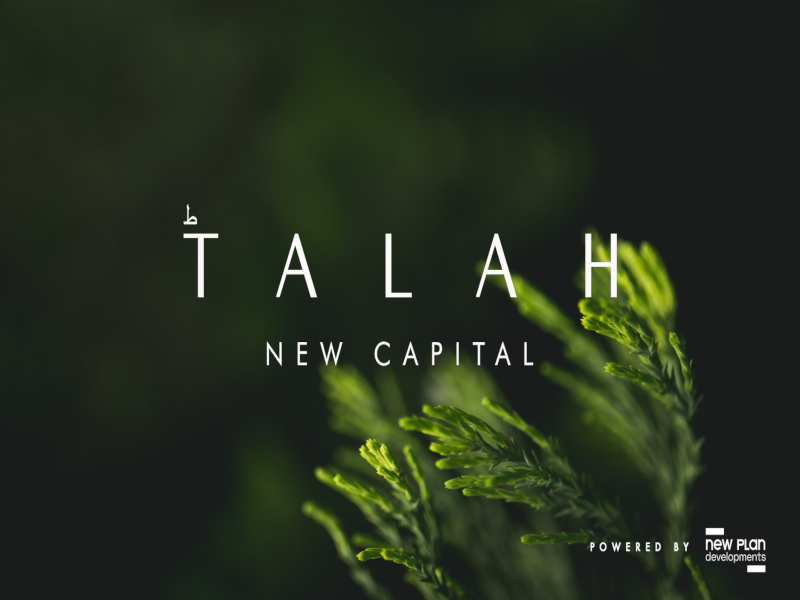 Talah New Plan
Talah New Plan Your main gateway to luxury and happiness
All you need to know about the new project of New Plan Real Estate Development
TALAH is the name of the company's new residential project. This compound is located in one of the most important and distinguished residential areas in the New Administrative Capital. It is a very special opportunity to buy and invest in this distinguished project. TalaH units also have a unique view of all the neighborhoods of the R7 Area
About New Plan:
New Plan is one of the companies contributing in the field of real estate development with its own projects and its embodiment in new projects, which works to increase the company's performance throughout the year. Muddathir and its projects are about 500 acres between investment, residential and commercial projects.
Previous Projects of New Plan
Atika Compound
Administrative Compound Serrano Capital
Eleven Mall
Brief about New Plan – the New Administrative Capital
New Plan chose the most unique of land located in the heart of the seventh district, located in the heart of the administrative district, located in the heart of the central axis, the central axis, in front of the largest area. Golf New Plan has relied on the percentage of large green spaces, representing 82% of the area of ​​the commune
Talah new capital  project area:
The Talah project was built on an area of ​​30 acres and with the experience of the largest Egyptian engineers, as it is built on an area of ​​18% and the remaining 82% are green spaces and flats.
Services offered at the New Plan view:
Track for running and walking
Gym and spa
Parks
Water features
Hospitals and pharmacies • 24/7 security and guarding system
Kids area
Spaces and prices in the project:
Apartments:
Two rooms with spaces starting from 125 meters at a price starting from 2,200,000
3 rooms starting from 150 meters at a price starting from 2,700,000
4 rooms with an area starting from 220 meters at a price starting from 3,850,000
Verdi Casa:
(Duplex with exceptional design + garden with terrace)
Spaces starting from 180 meters at a price starting from 3,450,000
Alto Casa:
(Double height duplex + private pool + private garden)
Spaces starting from 210 meters at a price starting from 4,200,000
All units are fully finished Ultra Super Lux + Italian kitchen Tonino Lamborghini
Payment method in Talah – the new capital city:
Payment systems are based on a 10% down payment and the rest over 10 years
Delivery date :
The unit is received after 4 years from the date of contracting
konw more details about compound talah new capital
 To contact the sales team of New Plan Real Estate Development click here or call us 01200027090