Mountain View iCity October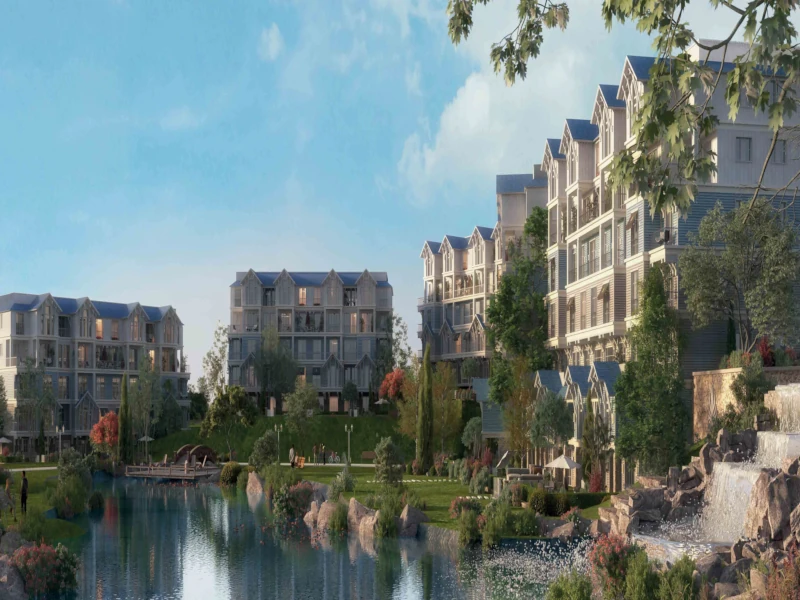 Mountain View iCity October
Mountain View iCity October By Mountain view Egypt
All you need to know about Mountain top phase by Mountain View:
Our homes are meant to be our safe space where we spend the majority of our time, yet lately, they've become institutional; a place where you go to sleep. The company believes they're much more than that. That's why it elevated your living experience with the best views overlooking tranquil nature where you unwind, where your family connects to the good feelings. Mountain living is ideal for people who appreciate the chance to inhabit their own slice of untouched nature. There's something truly wonderful about waking up in the fresh mountain air and going to sleep under such a vast and quiet sky. So, keep your eyes and ears open because every day in the mountains can bring something novel and awe-inspiring.
Mountain View iCity 6th October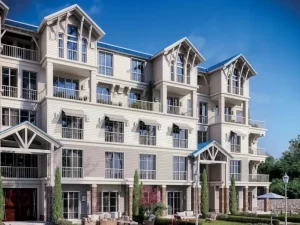 Brief about Mountain View:
Mountain view iCity New Cairo  by huge real estate company It is well known that Mountain View is one of the most important companies specialized in all the development and construction of residential projects, and all the huge and luxurious tourism products.
Mountain View iCity project is an extension of a long chain of success for Mountain View Company. This large company employs more than 1,000 people including engineers, workers, technicians, and expert consultants. It works at international standards in construction to compete the largest local and international real estate companies.
Previous Projects Mountain Veiw Developments :
Mountain Top in Mountain View iCity October
ICity October is located in the heart of Sheikh Zayed.
5 minutes from Juhayna square and few minutes away from mall of Arabia & Mall of Egypt.
Close to a wide range of international schools, hospitals & universities.
3Km away from Mountain View Chillout Park.
Project space area:
Mountain View Egypt thought about establishing this project on a vast area to include multiple services and vast green spaces as well as different residential units in terms of types and designs. The Mountain View iCity project was built on an area of 470 acres.
Included parks:
Club Park: Club 16 Fadden – with modern design
Creek Park: a natural environment with green area & waterways built as an ideal setting for meditation & mind clearance.
Mountain Park: Villas ,townhouse, ivillas ,apartment
The lake : French classic design, hotel
Central Park: landscape and water features.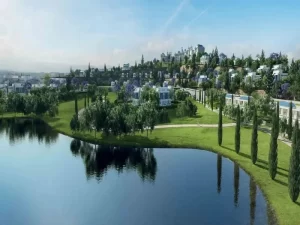 Unit types inside Mountain top:
Apartments 2-3 Bedrooms
iVilla Garden-Roof
Mountain villa
Starting price and area:
Apartments
2 Bedrooms starting area 115 meter up to 125 – starting price: 1,975,000
Space area for 3 bedrooms 180 meter with starting price 2,835,000
iVillas
i-Villa Garden area starts from 175 meter to 120 meter – price: 3,340,000
iVilla roof space 190m to 210m and its starting price 3,415,000
Mountain Villa
Starting area 180m up to 250m with price starts from 3,400,000
Down payment 10% and the rest installments over 9 years
Delivery date:
After 4 years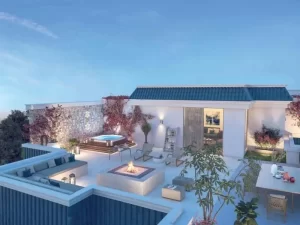 For Reservations  in mountain veiw icity You can inquire and communicate Whatsup click here or 01200027090